Recent photo galleries
Local
COLUMBUS — Get used to seeing orange-and-white construction cones along U.S. Highway 81.
Sports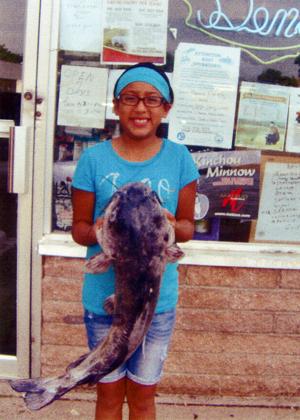 Channel cats are keeping area anglers busy. With the Platte River receding, it makes catching Mr. Whiskers easier in the deeper pools.
Check out the Columbus Telegram's Puzzles section online. View it here ».
Promos
Sign up for the Columbus BBQ Classic Rib-Eatin' Contest

Click here to register for Today's Deal!

Go Green! Sign up for curbside recycling today!
Poll
Loading…
What's your favorite part of the improved Pawnee Plunge?