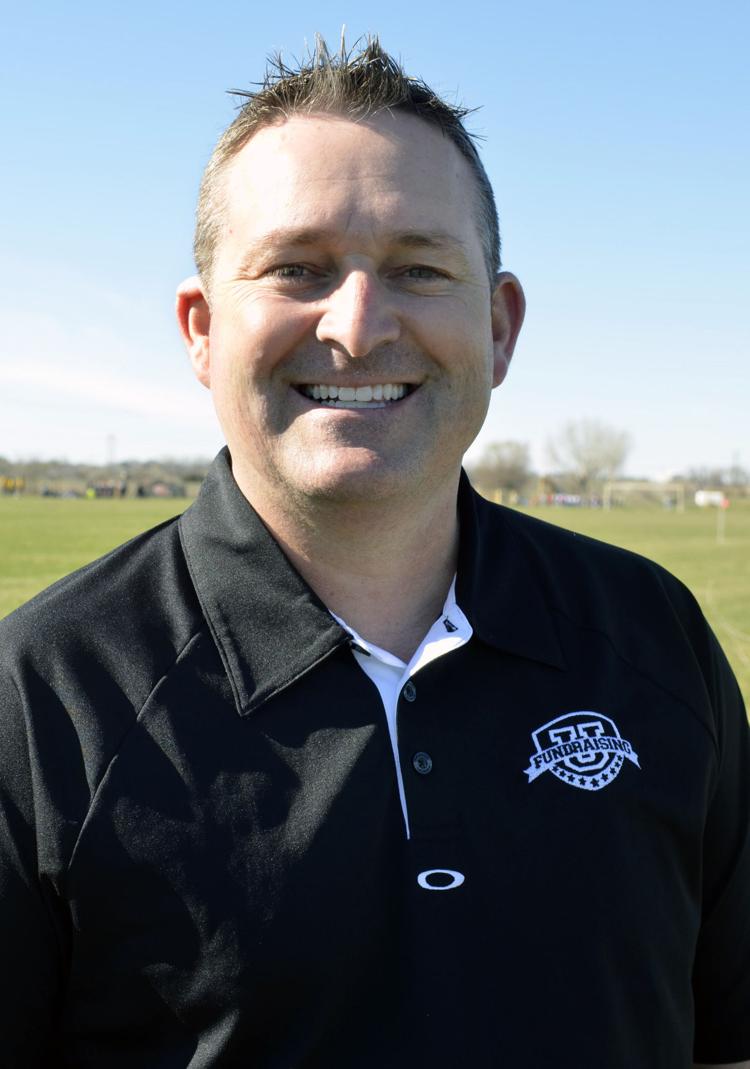 Schuyler Central High School social science teacher and volleyball coach Sean Wickham turned in his resignation in February to pursue a new venture.
Wickham's business, Run&Jump Inc., is contracted to work with Fundraising University, a Kansas City-based company that runs the coupon book, cookie dough, snack and popcorn fundraisers schools use to raise money for their clubs and sports teams.
"Being a coach over the last 10 years, I've worked with fundraising with my teams," said Wickham. "Your school budgets are limited in terms of what you can provide for your kids and your team. With fundraising you had a fun way to raise money for those groups."
Wickham, who has been a teacher and coach for 21 years, is in his fourth year at SCHS. The fundraising field got his attention because his own teams' campaigns went well.
"If it didn't work, I wouldn't have even thought of doing it," he said. "Every time we talked about our teams and I got more information about the business, it interested me."
Coincidentally, as he was considering the move one of his college roommates who lives in central Nebraska started the same job.
"I've been talking to him a lot about the pros and cons," said Wickham.
As he finishes the school year, he's been job shadowing Nebraska and South Dakota manager Colin Shockey so he can learn the company's procedures before striking out on his own.
Wickham has helped with the SCHS and Scotus Central Catholic cheerleading squads' fundraisers. He's also gone to Omaha, where Shockey is based, to help at schools there.
"It's been going through that process, the step by step of monies and order forms," said Wickham. "That's been my capacity so far."
When Wickham joins the team full time in July he'll be responsible for 55 schools in northeast Nebraska and southern South Dakota, from Schuyler to Yankton to O'Neill. And he has mixed feelings about the change.
"Any change in general is exciting," he said. "You're a little nervous because it's something that's new. In this case, it's totally new."
He knows there will be things he'll miss about teaching and coaching.
"After 20 years of coaching, you'll miss the progress the teams make over the season, the wins," he said. "The daily interactions with teachers, students and administration. Those are things you miss even when you change from one school to another — the relationships that you form."
But he's reassured because his new job isn't entirely unfamiliar.
"It's still working with kids, still working with coaches and still working with schools. That'll make the transition easier," he said. "It's a different career, but it's all the things I'm used to dealing with."
With one daughter in Lincoln, another at Scotus and a son in elementary school, Wickham hopes this change will open up his schedule.
"I think there's a little flexibility because you're working around these events you have in your life," he said. "(My children) are busy, so hopefully this will allow me to spend more time at their events."
Overall, he's feeling confident.
"It's a great idea and great opportunity and something I could be successful at," he said.