COLUMBUS — Music filled the city on Saturday.
Fourteen high school bands competed in the 43rd annual Columbus Marching Festival, which started with a morning parade along 13th Street led by Columbus High.
In the afternoon, schools participated in the field competition at Pawnee Park's Memorial Stadium.
CHS band director Jeff Peabody said the Discoverers were excited for this competition.
"With the change in the school calendar this year, CMF is our first competition of the year, where last year it was our third," he said.
Columbus High's field show, "Take to the Skies," is based on the John Magee poem "High Flight."
Peabody said it celebrates "all of the exciting things taking place in our community, including the move to the new high school."
The Columbus Marching Festival is a judged event. Awards were presented to the top-two bands in each class during the parade and ratings were given to each school in the field competition.
The results for the parade are:
Class C: Yutan, first place; David City, second place.
Class B: Aurora, first place; Grand Island Northwest, second place.
The results for the field competition are:
Superior: Fremont, Crofton, Grand Island Northwest, Seward, Aurora, Norfolk and Columbus.
Excellent: David City, Lakeview and Loup City.
DSC_0614.JPG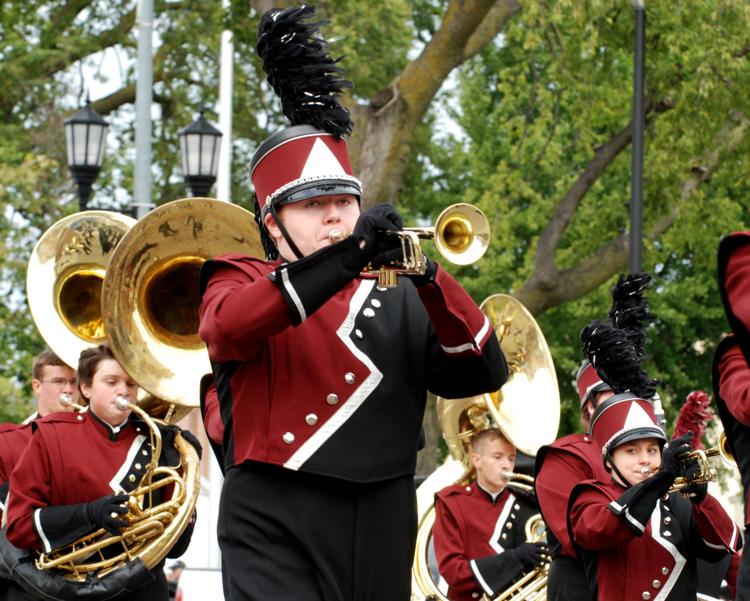 DSC_0108.JPG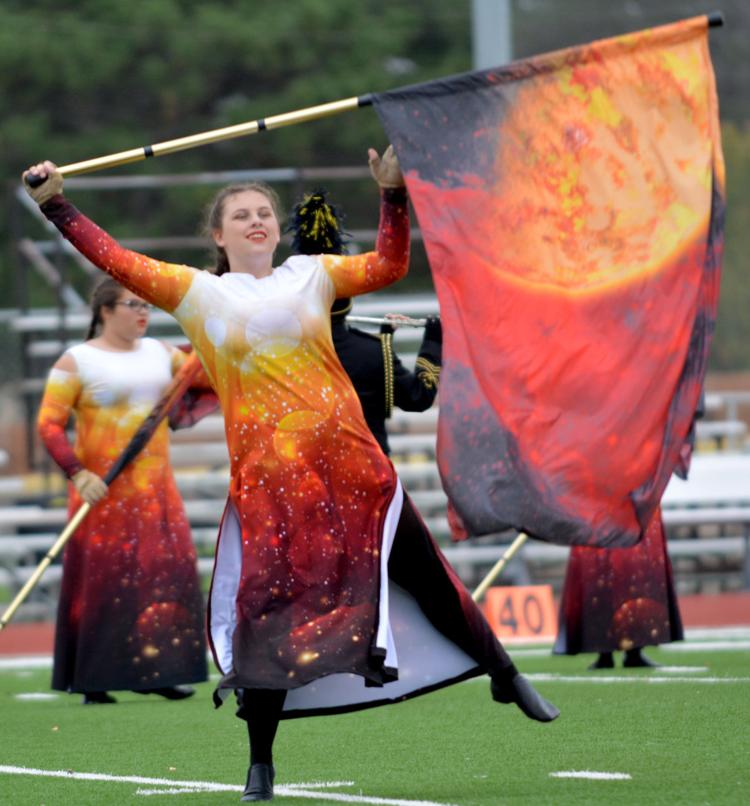 DSC_0693.JPG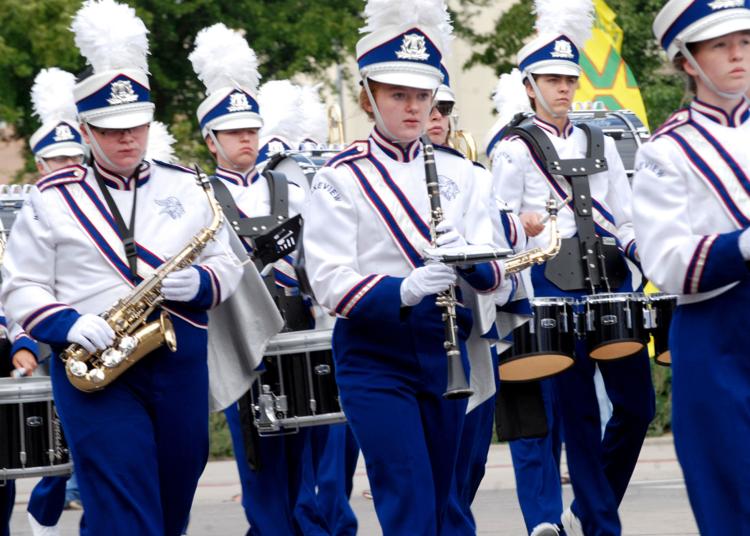 DSC_0632.JPG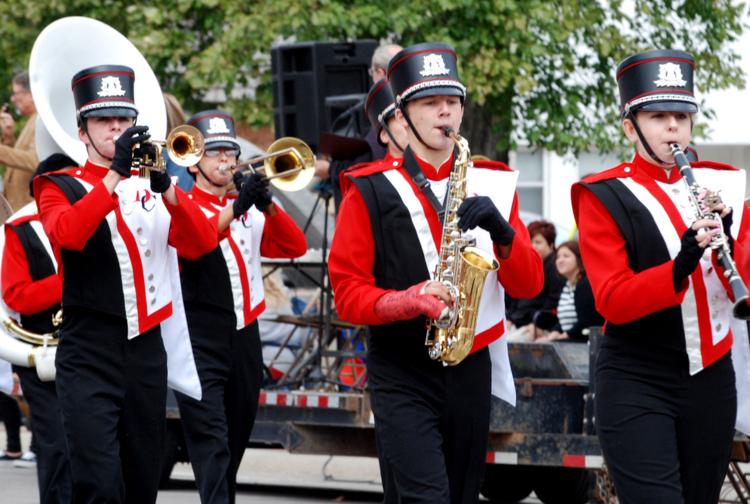 DSC_0118.JPG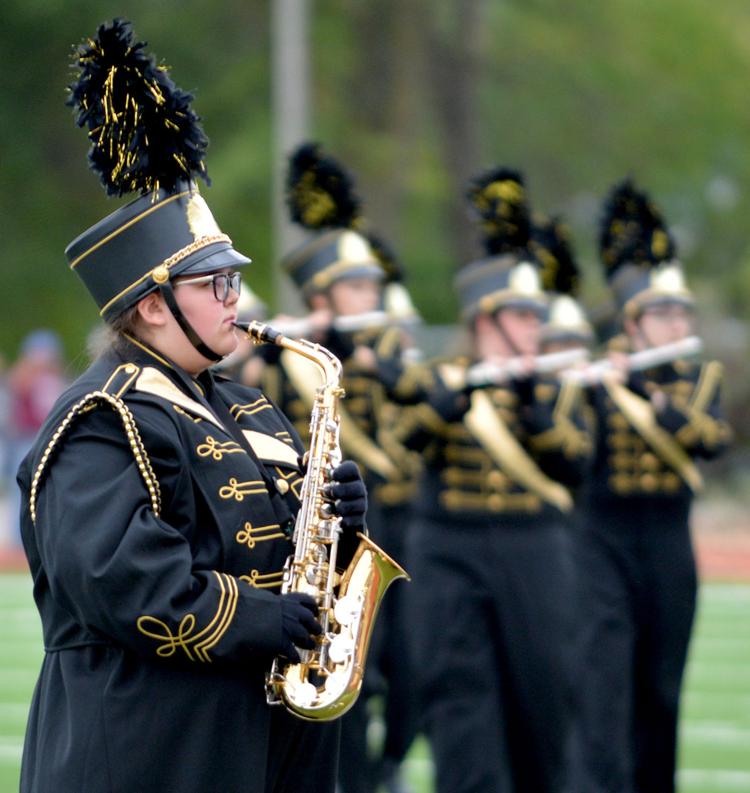 DSC_0649.JPG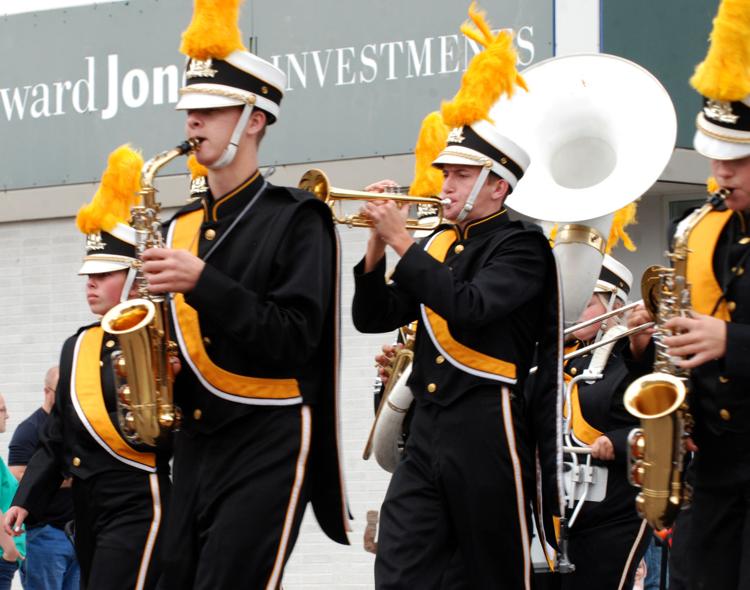 DSC_0091.JPG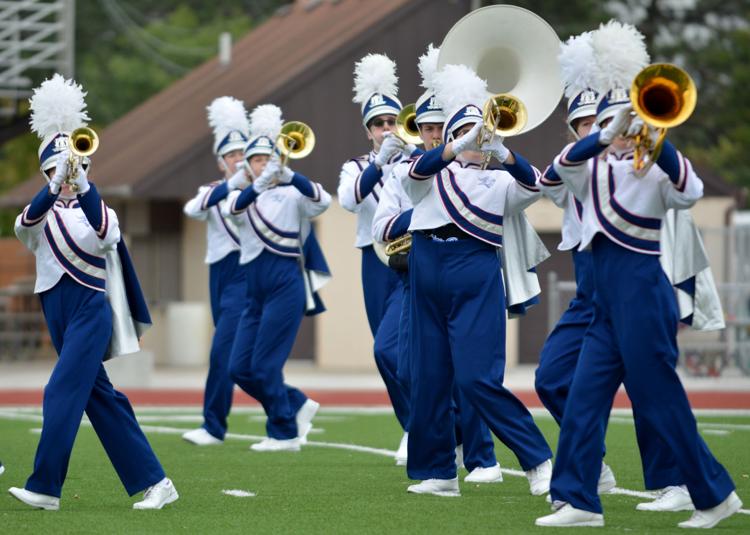 DSC_0621.JPG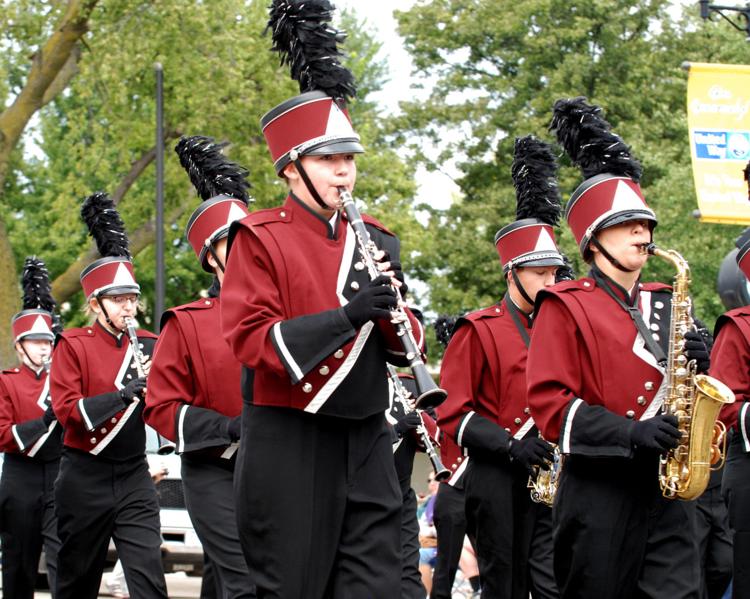 DSC_0184.JPG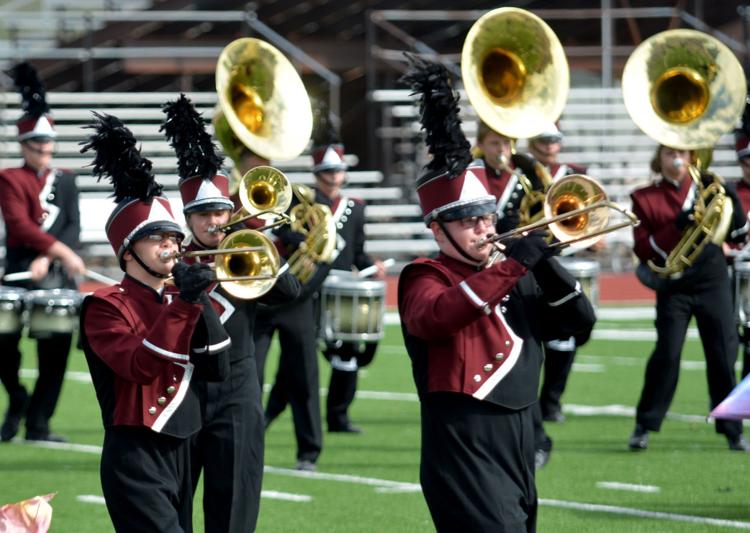 TR.JPG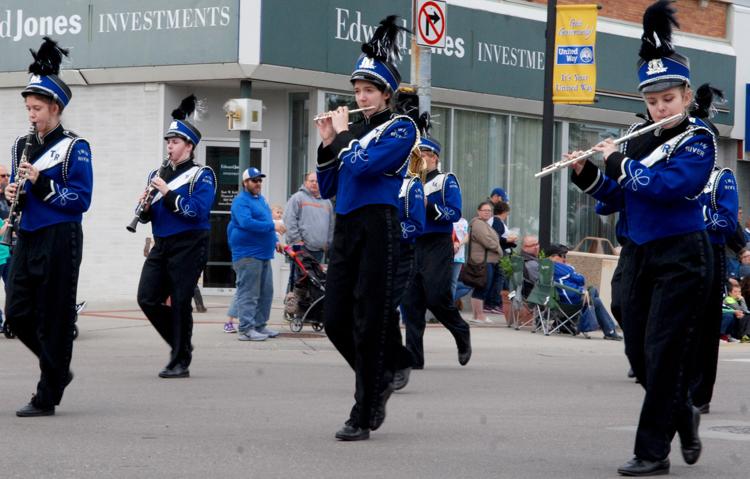 DSC_0073.JPG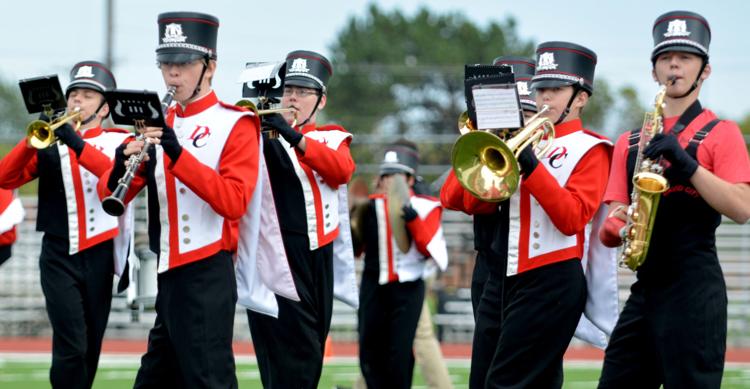 DSC_0640.JPG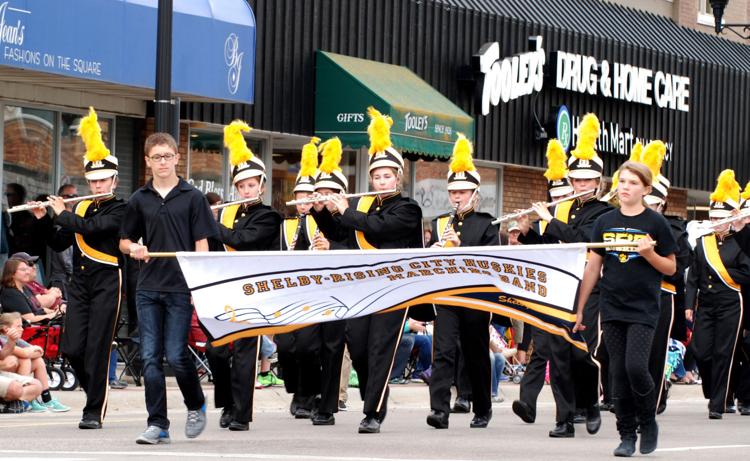 DSC_0160.JPG