Indiana vs. Nebraska, 2/20/18
FRANCIS GARDLER, JOURNAL STAR FILE PHOTO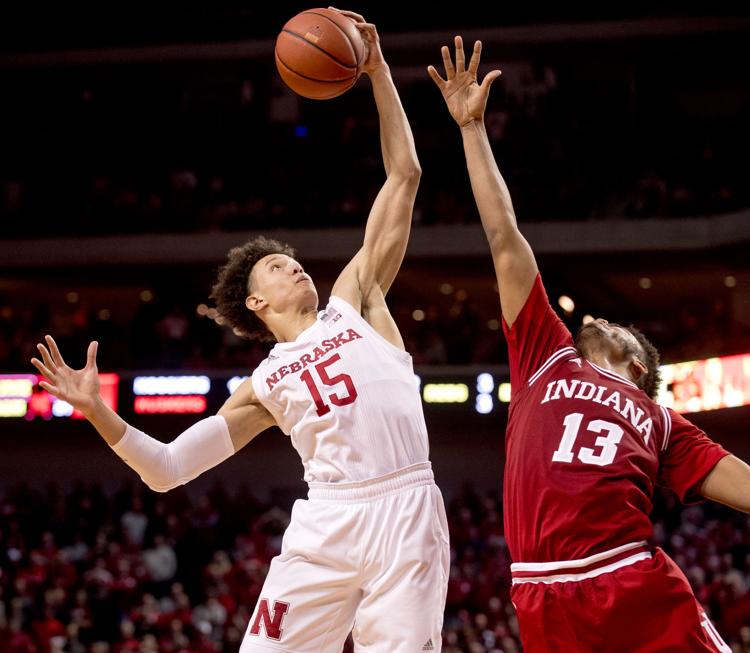 As featured on
The Huskers returned to the comfy confines of the Vault to grind out a 66-57 win over the Ho…
It wasn't pretty, and maybe that's how it had to be. After staggering away from Illinois with a loss, the Nebraska men's basketball team returned to its gritty roots to knock off Indiana 66-57 Tuesday night and set up a monster season finale Sunday against Penn State.
Next season's conference schedule for both Nebraska basketball teams began to come into focus Tuesday afternoon with the Big Ten's release of each school's conference pairings.
Go green, support local journalism for as low as $5/mo.