No work, all play in Schuyler
Schuyler celebrated Labor Day with a full weekend of activities starting Friday and continuing through Monday.
The festivities included live music and dancing, a carnival, fireworks, foam dance party, sand volleyball, alumni golf tournament, fun run and all the food a person could eat.
Monday's schedule featured the popular Labor Day parade before bingo wrapped things up at the American Legion.
Labor Day - Carnival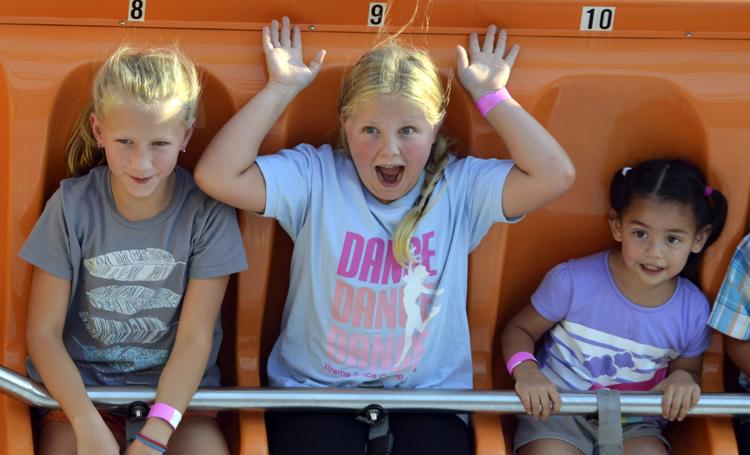 Labor Day Parade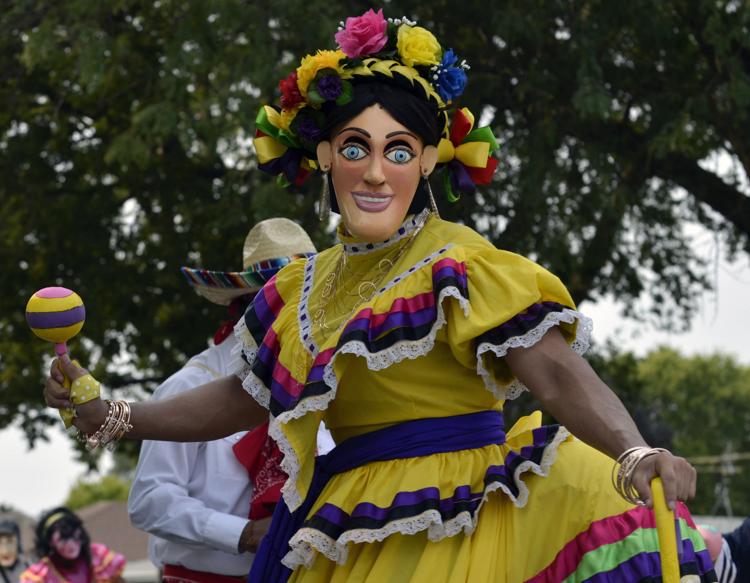 Labor Day - Carnival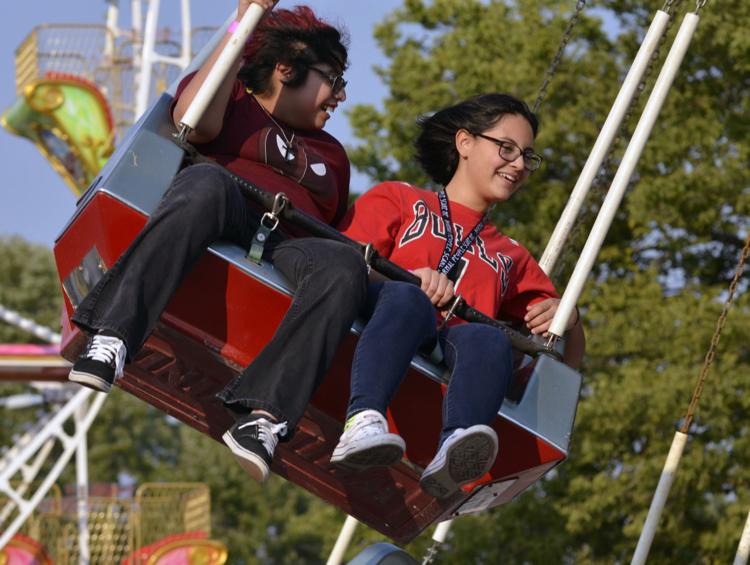 Labor Day Parade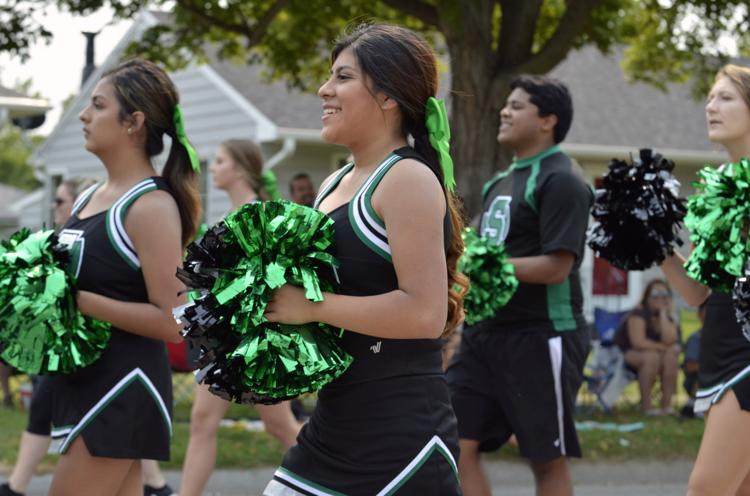 Labor Day 5K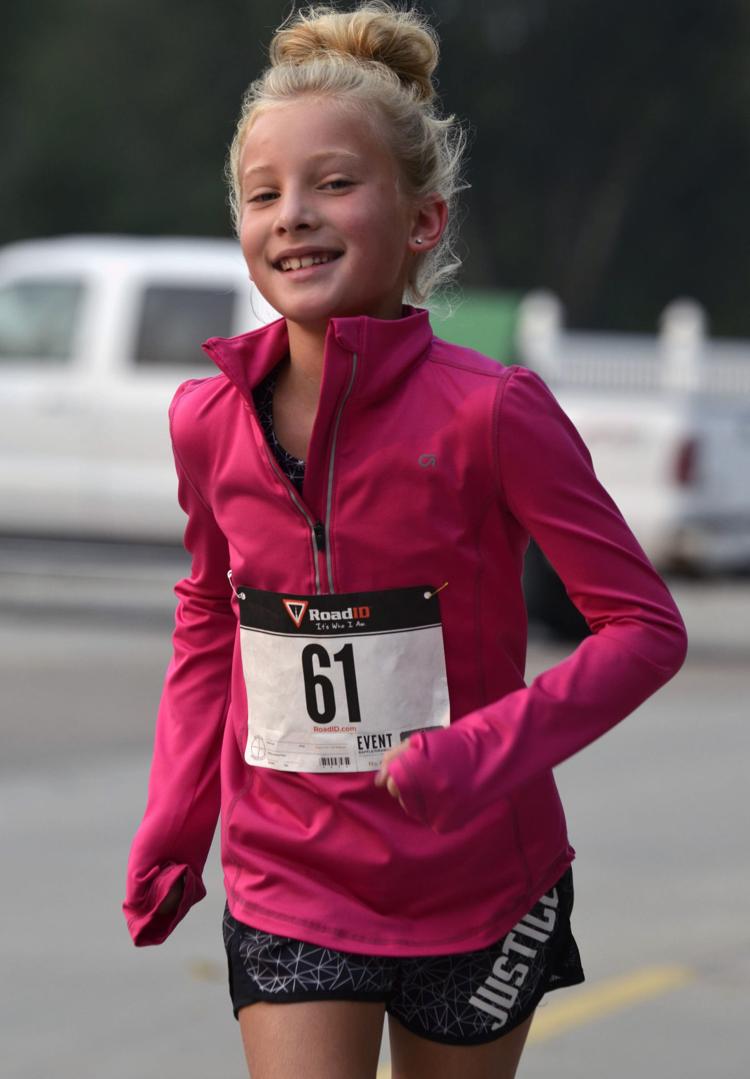 Labor Day
Labor Day Parade
Labor Day - Carnival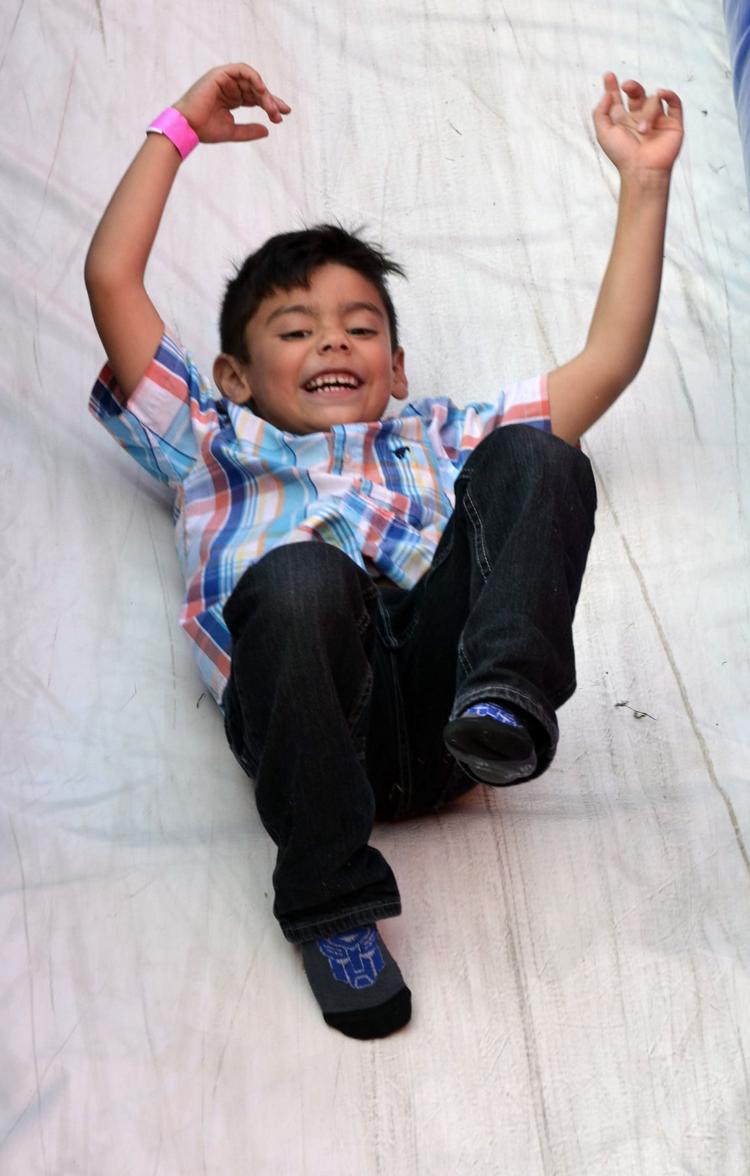 Labor Day Parade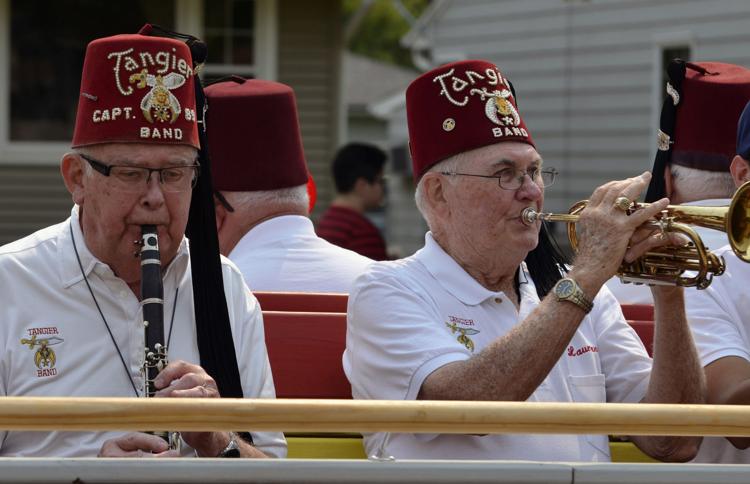 Labor Day 5K
Labor Day Parade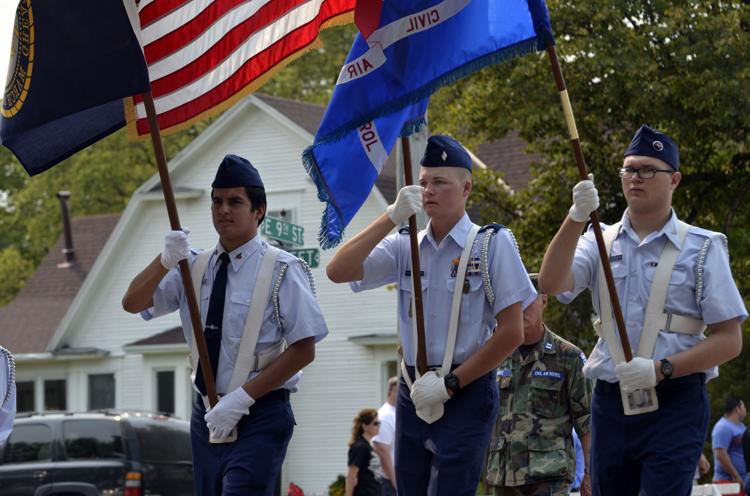 Labor Day - Carnival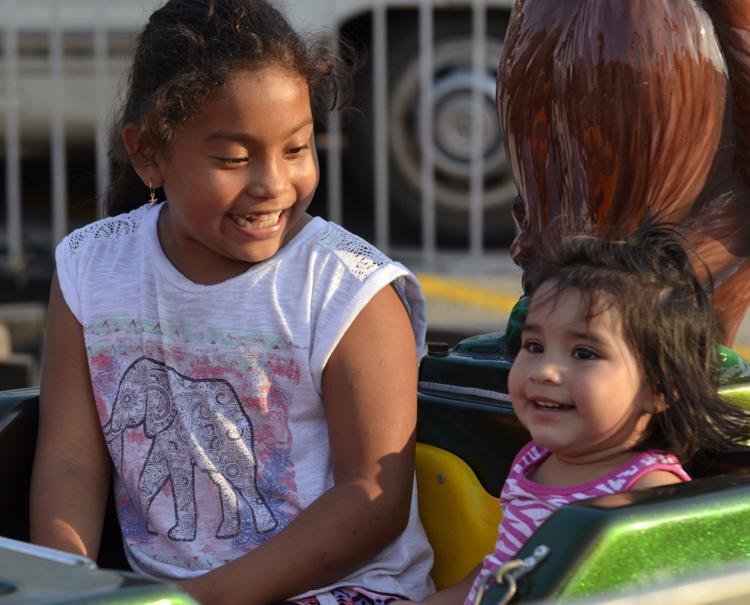 Labor Day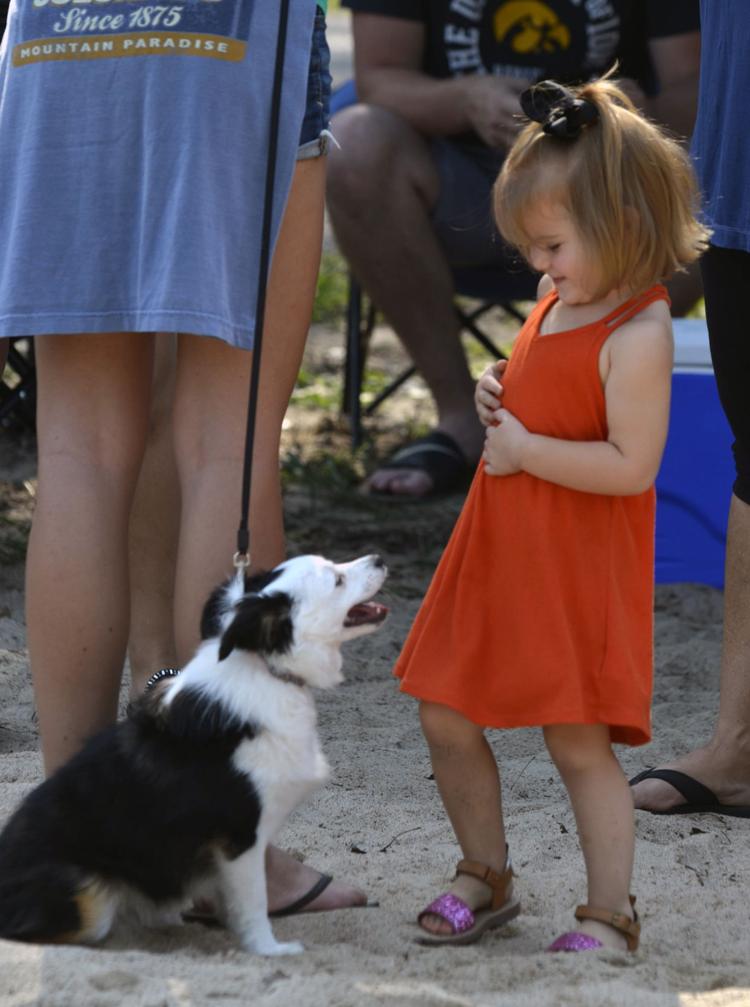 Labor Day Parade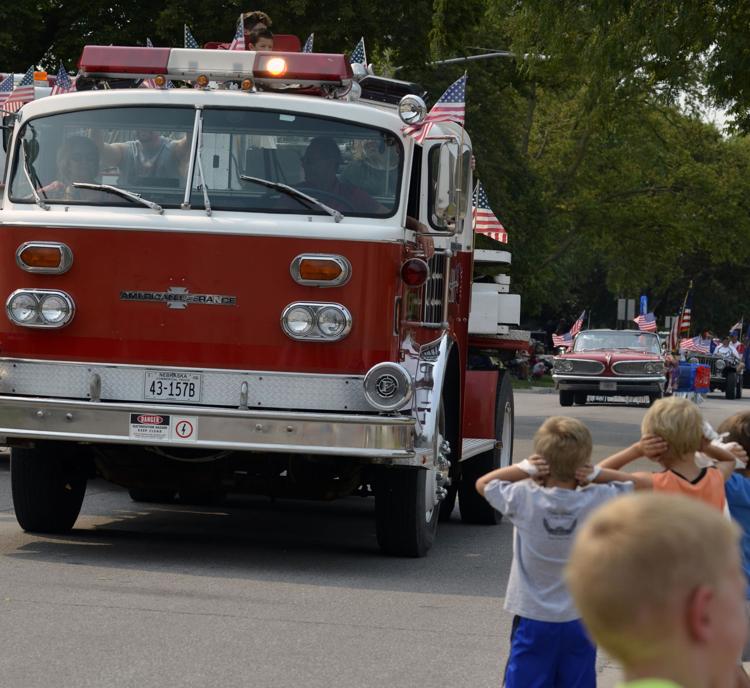 Labor Day 5K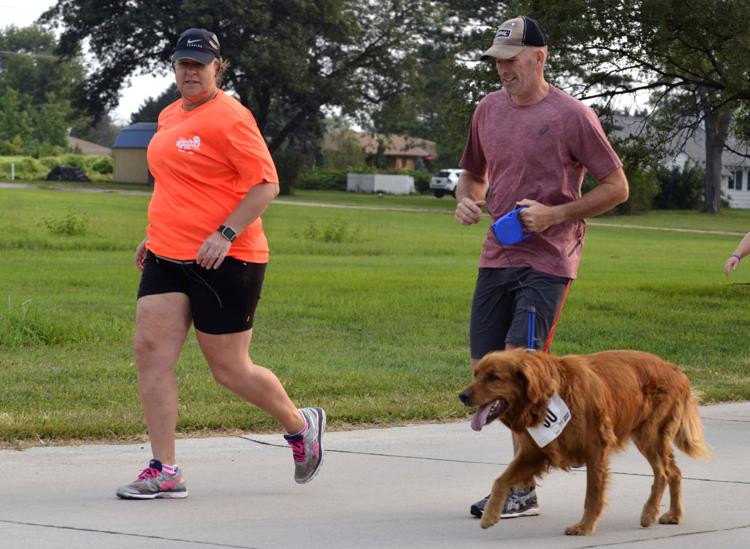 Labor Day Parade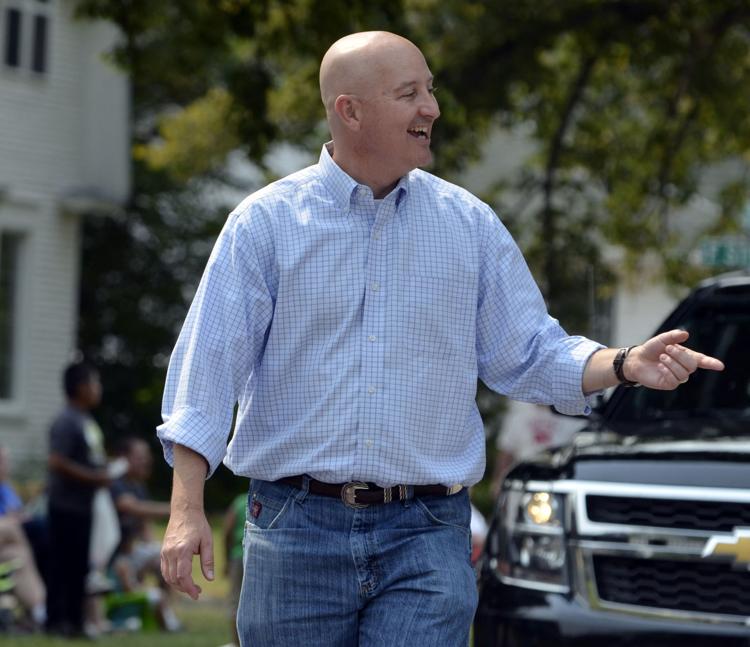 Labor Day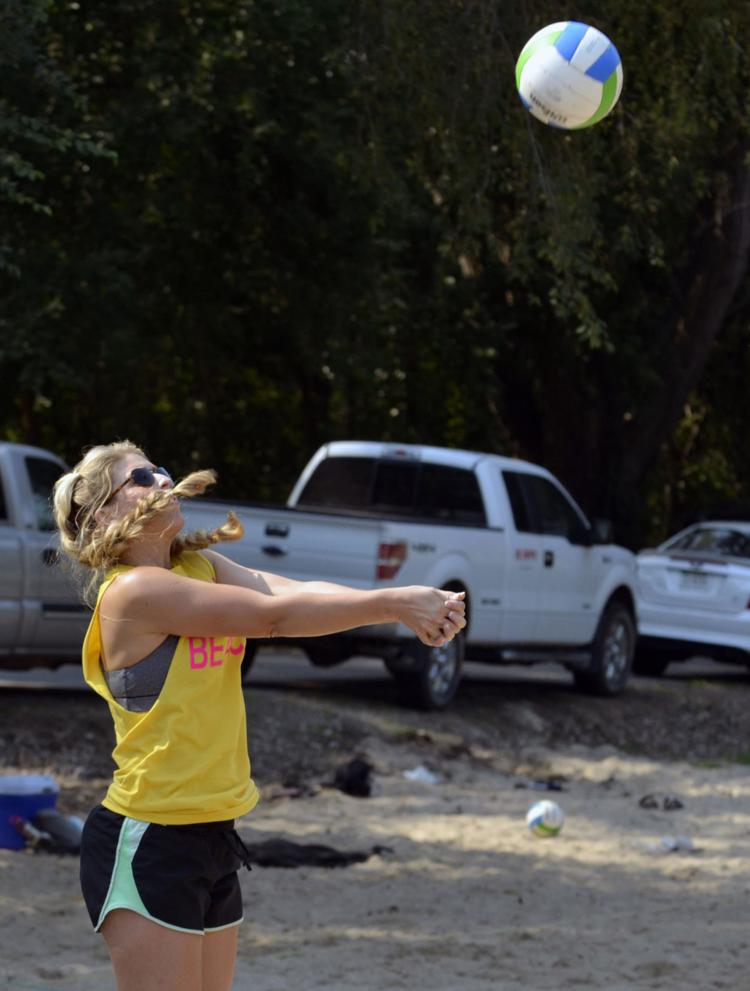 Labor Day - Carnival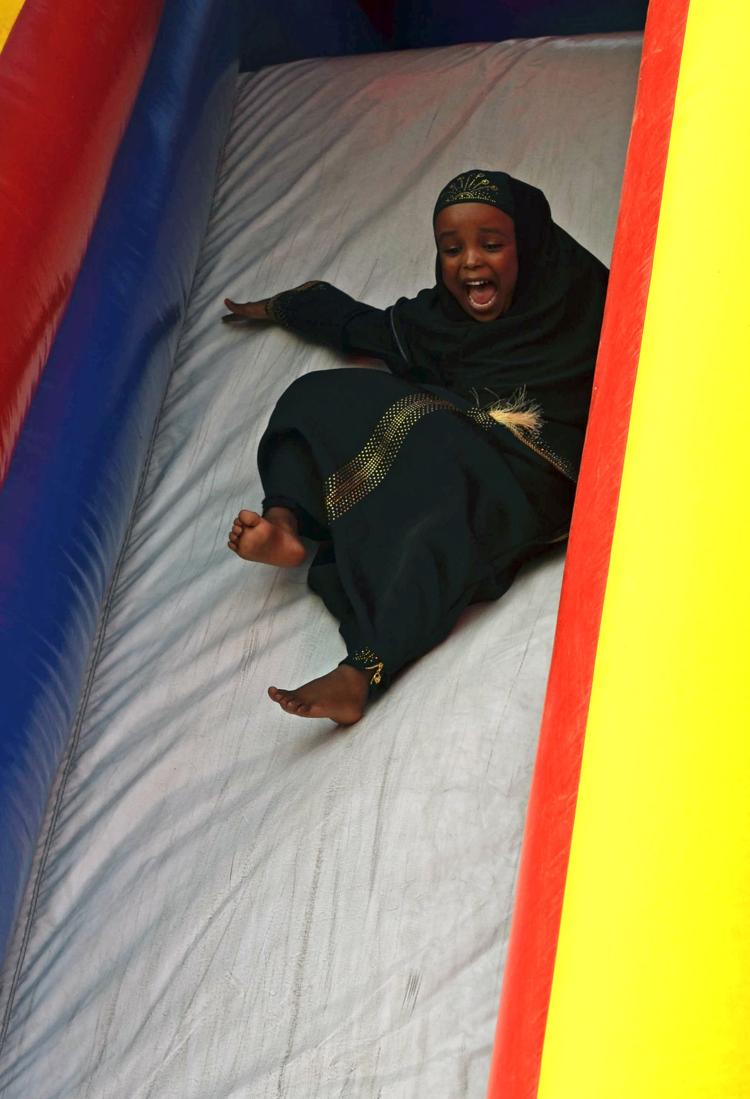 Labor Day 5K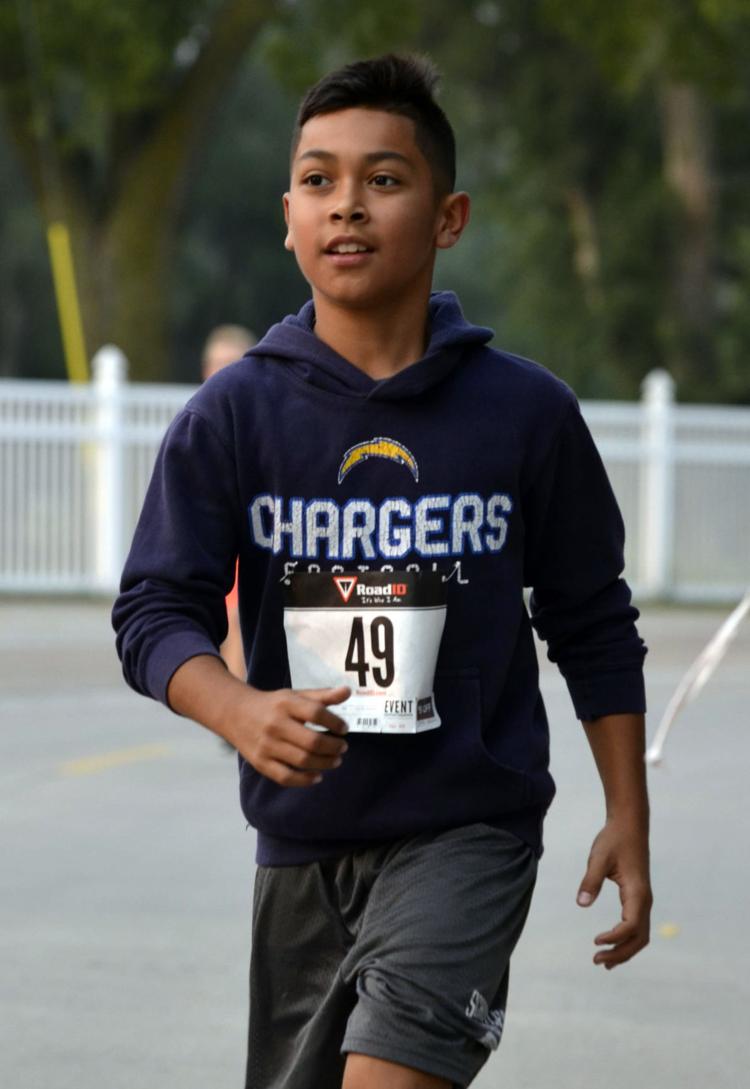 Labor Day Parade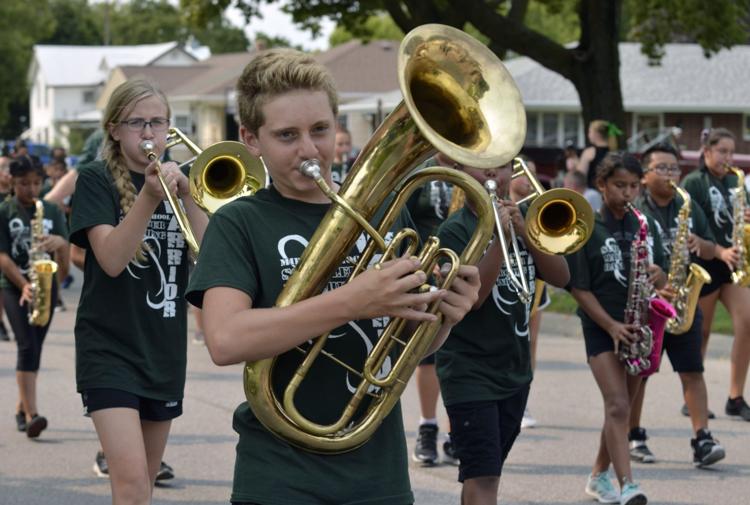 Labor Day Parade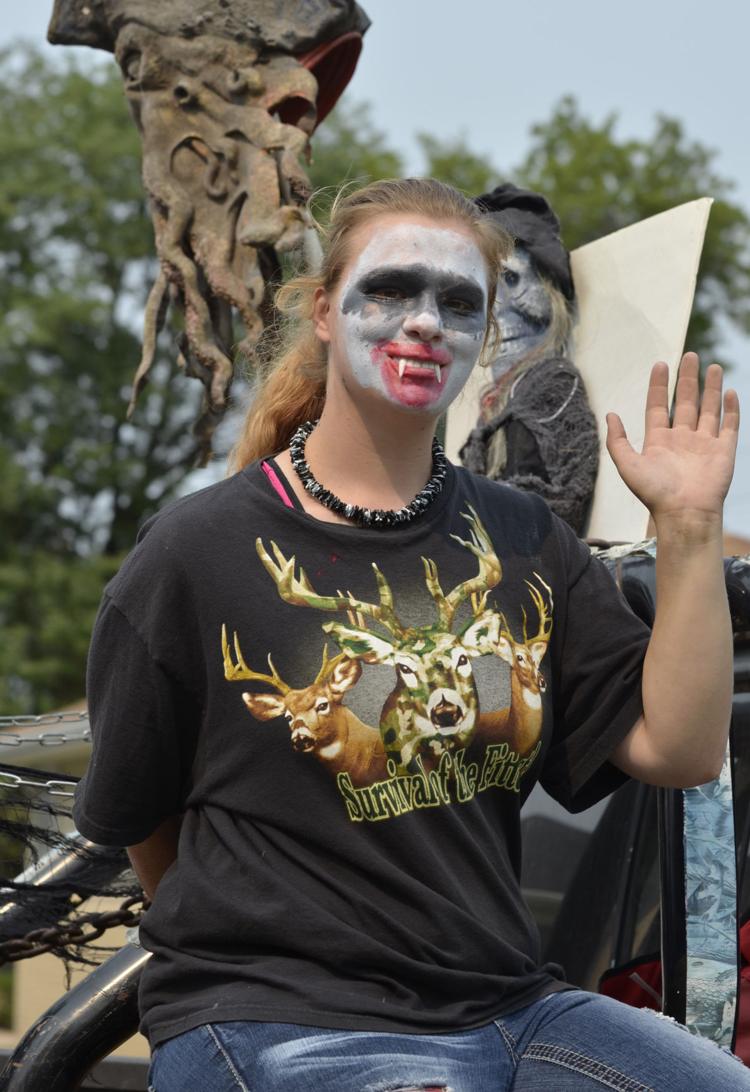 Labor Day 5K
Labor Day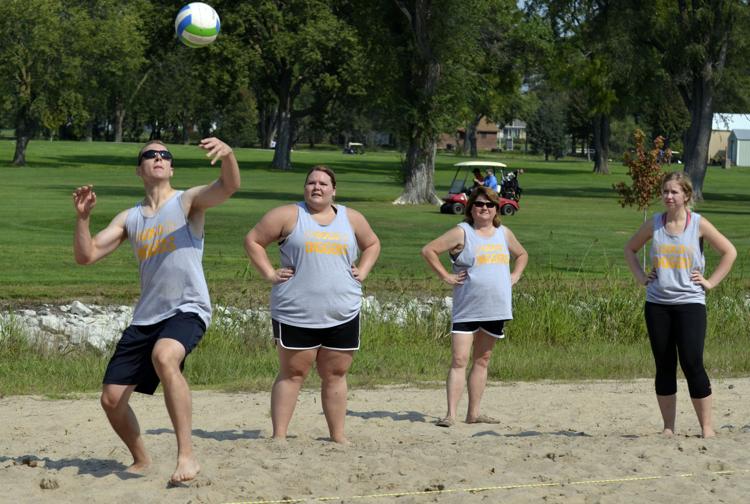 Labor Day