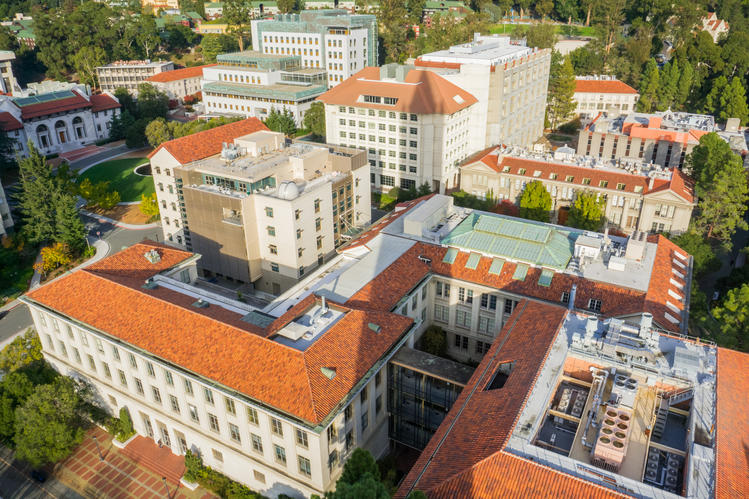 Photo Credit: Andrei Stanescu / Alamy Stock Photo
Tuition and fees: $42,184 out-of-state / $14,170 in-state
Undergraduate enrollment: 30,574
Percentage of undergraduates from out-of-state: 18%
SAT Math: 630-760
SAT Reading: 630-720
Located just outside of San Francisco in Berkeley, UC-Berkeley is the second oldest university in the University of California system. The university is highly competitive, with an 18.3 percent admission rate. It is known for its top-notch business school, research opportunities, and activism. Ten percent of students are from foreign countries and 18 percent are from out of state. The most popular majors include economics, computer science, and cellular biology.
Be the first to know
Get local news delivered to your inbox!