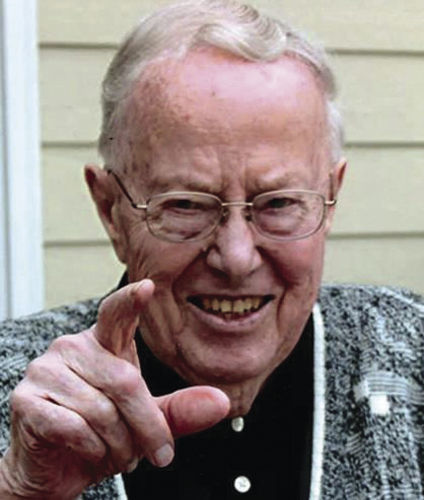 The family of Pastor Roland Jank of Omaha, NE, will honor his July 14th 100th birthday with a card shower. He served as Pastor of Immanuel Lutheran Church in Columbus from 1978 - 2004. Birthday wishes may be sent to: Pastor Roland Jank, c/o Immanuel Fontenelle Home, 6809 N. 68th Plaza, Room 234, Omaha, NE 68152-2117.
Be the first to know
Get local news delivered to your inbox!