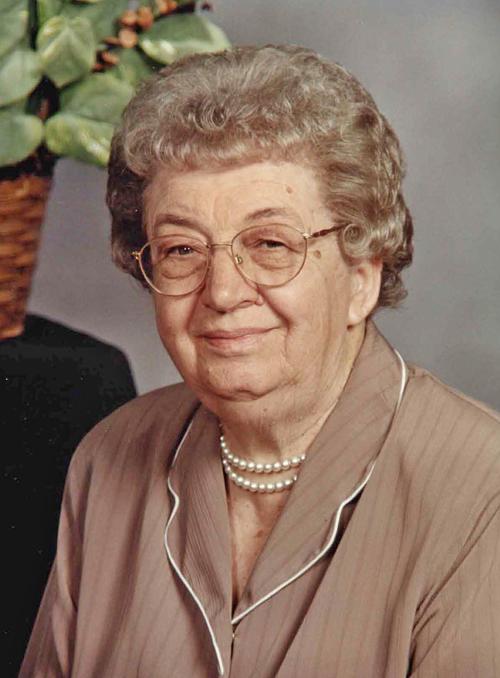 Card Shower for Margaret Sima for 90th Birthday
The family of Margaret Sima is requesting a card shower for her birthday. She will celebrate her birthday on March 4, 2020.
Please send, cards, notes and well wishes to her attention at:
c/o St. Joseph Villa, 927 North 7th Street, David City, NE 68632
Be the first to know
Get local news delivered to your inbox!