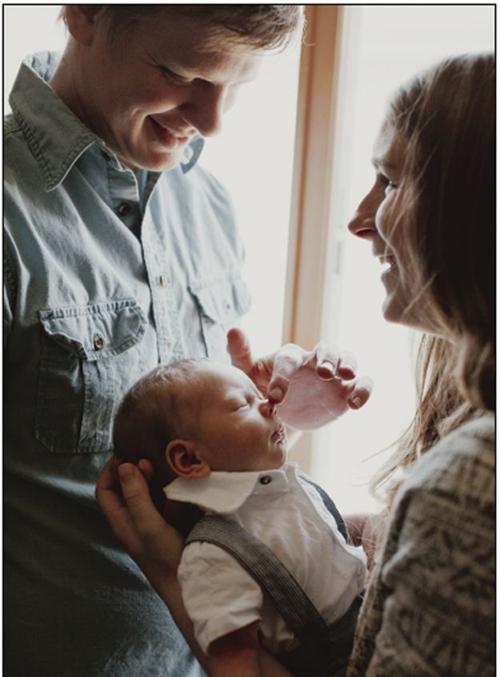 LINCOLN - Tommy and Kyra Dornish of Lincoln are happy to announce the birth of their son, Jude Thomas Dornish, born April 19, 2020 at St. Elizabeth Hospital in Lincoln, Nebraska.
Jude weighed 7 lbs., 6 oz. and was 20" long.
Paternal grandparents are Mike and Kary Dornish of Columbus and maternal grandparents are Terry and Marla Kurtenbach of Lincoln.
Be the first to know
Get local news delivered to your inbox!