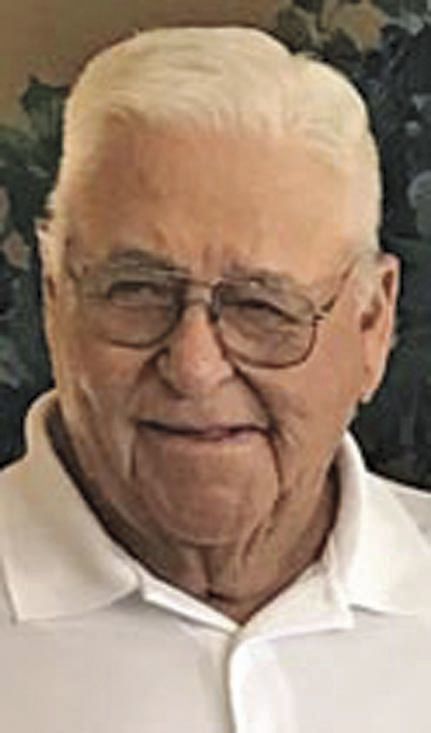 The family of Ron Nelson would like to express our sincere gratitude for all the prayers, visits, cards, memorials, flowers and plants, food and words of comfort. All were greatly appreciated.
A special thank you to the Monroe Rescue Unit, Gary Sharman and the staff at Gass Haney, Pastor Adam, the musicians for the beautiful music, and the ladies of St. Luke's for the food and serving the luncheon.
May God bless our family, friends and neighbors for their love and support during this difficult time.
Randy and Sandy Nelson & family
Bill and Brenda Schaad & family
Be the first to know
Get local news delivered to your inbox!