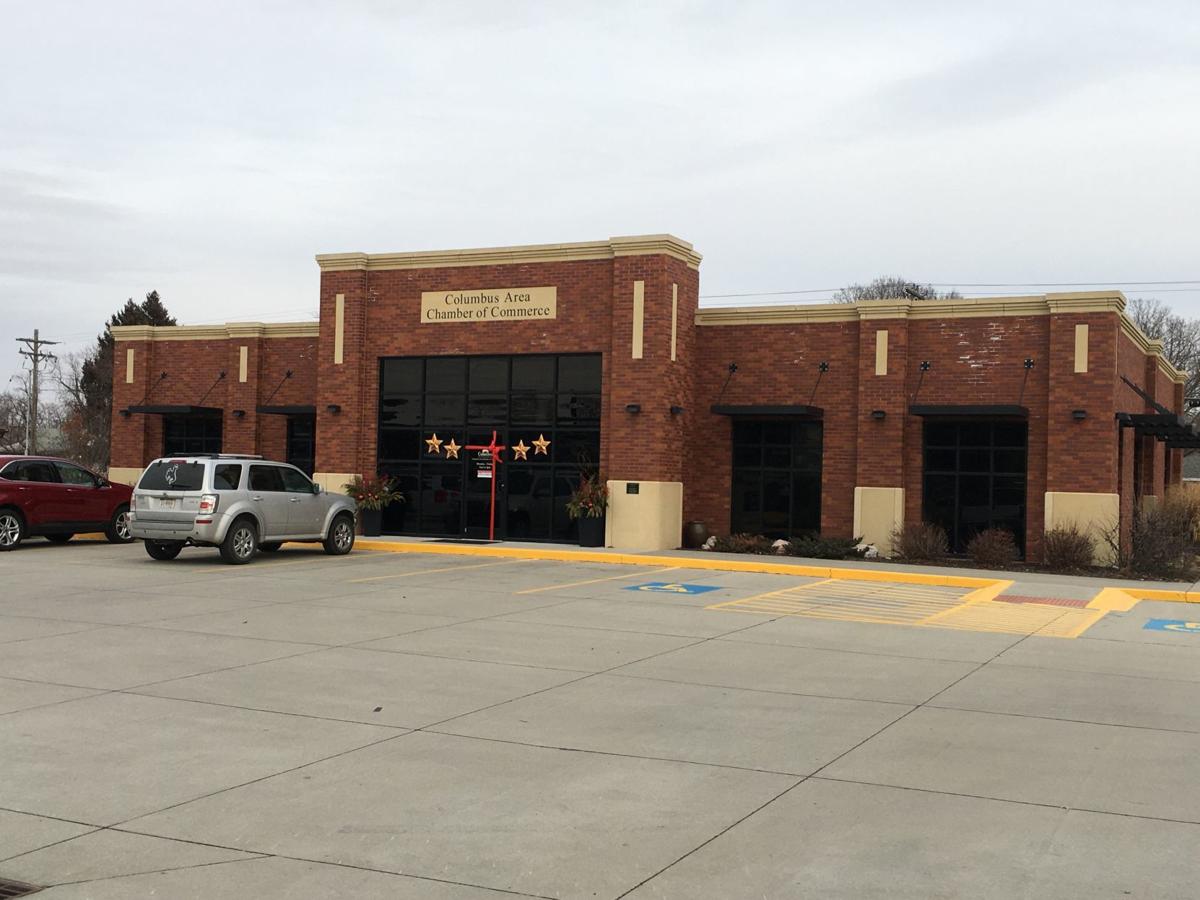 People oftentimes equate customer service with frustration and vice versa.
These face-to-face – and on the phone – interactions are frequently stressful for both parties. The customer service representative generally is doing the best he or she can, but the people on the other end don't always feel like they are being adequately served.
To help business leaders and employees develop better customer service skills and tactics, Central Community College-Columbus, in collaboration with Nebraska Extension and the Columbus Area Chamber of Commerce, is soon hosting a 'Reviving Customer Service' seminar. The event is being held from 8:30 a.m. through noon on Wednesday at the Chamber, 753 33rd Ave. The event costs $65 per person.
"We will just be talking about things that people deal with in customer service and their forward-facing roles," said Elizabeth Smith, who serves as the leadership development trainer and coordinator for Central Community College. "... It's about teaching people about how to make those transactions more valuable for their customers, for them, to ensure that they are using proper word choice and communicating properly in all situations, including the more difficult ones."
Through her role, Smith said she hosts various presentations throughout Central Community College's 25-county service area. This can be in the form of a setup much like people will see attending the Columbus event, or, it can be very personalized to meet a company's needs.
"We host soft-skill training throughout that 25-county service area," she said. "I do public offerings like what we are doing up there at the Chamber in Columbus, and I do customized training where I would work with a specific business or industry to provide it for their employees directly."
Smith noted how some of the course offerings will focus around adjusting people's daily interactions with their work colleagues. While on its face these interactions are really about interpersonal skills, Smith noted how face-to-face interactions with co-workers are one form of customer service.
You have free articles remaining.
"I think people discount the fact that their co-workers are their customers as well," she said. "So, internal customer service people may think that they don't have customers, but everybody does … Your co-workers are your internal customers and oftentimes we take them for granted or don't think about how we interact with them because we think that we've built a relationship, or think we are afforded (something) to act a certain way.
"Our internal customers, potentially even more so than our external customers, deserve our respect and (good) treatment … because they don't get a choice on whether they get to work with us. Your external customer has a choice, your internal one doesn't."
Chamber President Jeanne Schieffer said that this is the perfect type of event to host on-site locally.
"The Chamber is always looking for opportunities to meet the needs of its business members," Schieffer said. "And if you are in the service industry and you want to enhance the customer service you provide, we want to provide some training to help (your business) be the best it can be."
If people are able to attend the seminar and take away just a few pointers that improve their customer service abilities it will be considered a victory, Smith said.
"If I can help them potentially interact with others in a more positive way then that is a win for me because that rolls down the hill to everybody," Smith said. "Whether it's a leadership role, whether it's a co-worker-to-co-worker role, business-to-customer role, all of those things kind of come full circle."
For more information regarding the seminar, those with questions are encouraged to contact Sue Mahlin at smahlin@cccneb.edu, or by calling 562-1409.
Sam Pimper is the news editor of The Columbus Telegram. Reach him via email at sam.pimper@lee.net