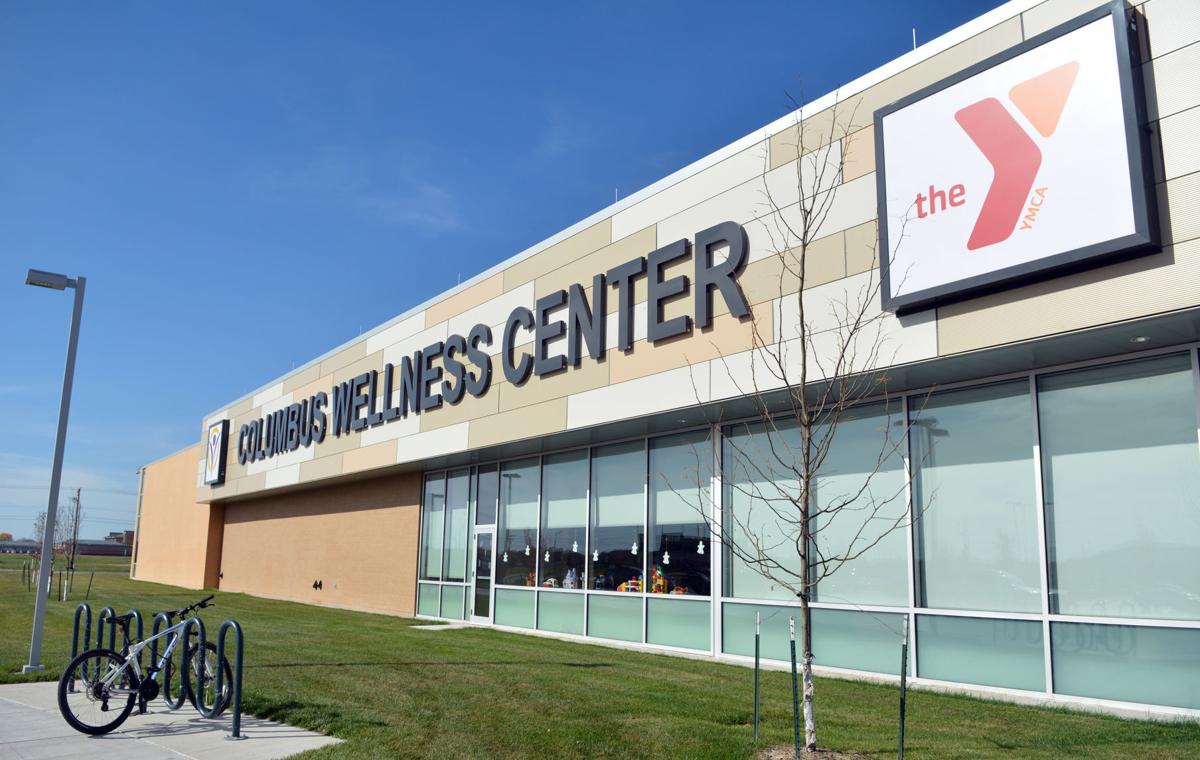 People often think about wellness in terms of physical health — nutrition, exercise, weight management, etc., but it is so much more. Wellness is a holistic integration of physical, mental, and spiritual well-being, fueling the body, engaging the mind, and nurturing the spirit (1). Although it always includes striving for health, it's more about living life fully (1), and is "a lifestyle and a personalized approach to living life in a way that… allows you to become the best kind of person that your potentials, circumstances, and fate will allow" (2).
Wellness encompasses 8 mutually interdependent dimensions: physical, intellectual, emotional, social, spiritual, occupational, financial, and environmental (1).
What are some things you can do to maintain or improve your wellness during these unprecedented times.
Physical – Goal is to achieve 30 minutes of physical activity at least 5 times a week. American Heart Association recommends 150 minutes of moderate to vigorous physical activity per week to maintain good heart health. These 30 minutes do not need to be done all at once. You can break up your time by doing 10 minutes at a time. With many more people staying at home during these times, there are some great resources on our Columbus Family YMCA Facebook page. Check them out.
Intellectual – Learn something new and take up a new hobby.
Environmental – Conserve energy, Turn it off. Whether it's a faucet while you're brushing your teeth or the TV when you leave the room, if you aren't using something turn it off. Doing so will save a lot of water and energy. Added bonus: It will also lower your bills.
Emotional – Develop an attitude of gratitude. Start you day thinking of 3 things that you are thankful for each day. It will become a habit and help to have a healthier outlook on your day and your life.
Financial – Spend less than you earn. Bolster your savings and reduce your expenses. Save for future spending. Only borrow what you can afford. Don't deny yourself, but avoid spending too much on status items. (3)
Social – Make connections….Social connections might help protect health and lengthen life. Scientists are finding that our links to others can have powerful effects on our health. Whether with family, friends, neighbors, romantic partners, or others, social connections can influence our biology and well-being. Look for ways to get involved with others. (4)
Spiritual – Practice meditation or yoga, pray or take part in organized religion, spend quiet time alone pondering the meaning of life, build awareness through journaling, and serve your community, spend time in nature, appreciating music and the arts. (5)
Occupational – Don't settle, keep motivated to work towards what you want. Increase your skills and knowledge to advance your occupational goals. Find the benefits and positives in your current job. Create connections with your co-workers. Find a work/life balance. Set occupational goals and create a plan to reach them. (6)
If you have some extra time on your hands, think about your overall wellness and what areas might you want to focus or improve on and then take that next step ….. Action.
For more resources and updated information, be sure to check your email and our Columbus Family YMCA Facebook page.
Cari Franzen is a health coach at Columbus Family YMCA.
2. Ardell DB. Definition of Wellness. Ardell Wellness Report. 1999;18:1–5. [Google Scholar]
The business news you need
With a weekly newsletter looking back at local history.