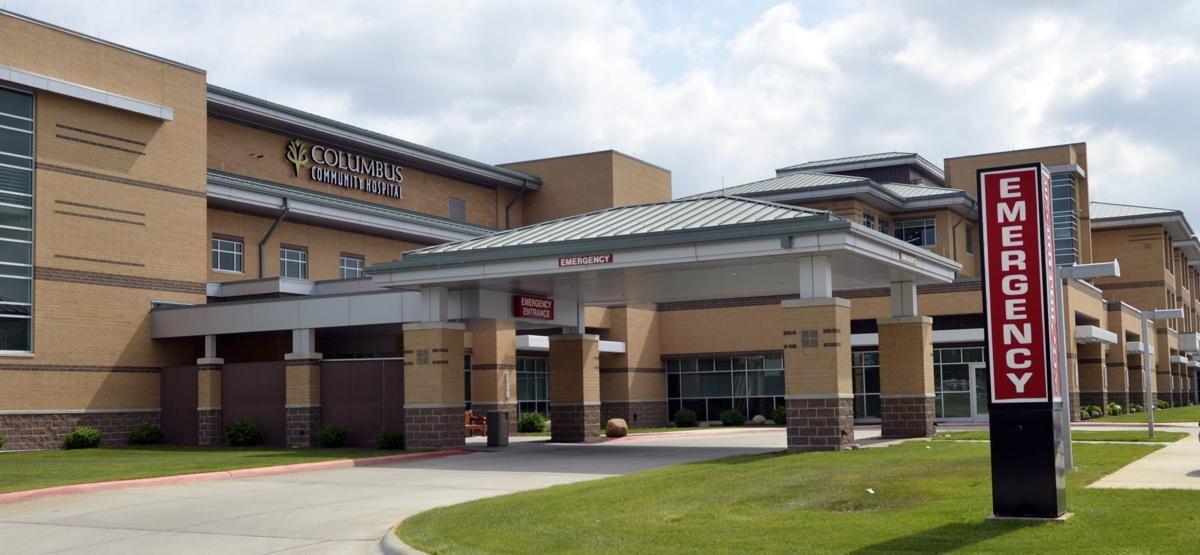 Getting older often means taking multiple prescription medications. In fact, most people over age 45 take an average of four prescription medications each day, according to the AARP. If you or a loved one take many prescription drugs, it's important to be aware of what you are taking, how frequently you are taking them and how each medication could interact with your other medications. Reviewing your prescriptions and over-the-counter drugs and supplements on a regular basis with your doctor or pharmacist can help keep you from experiencing complications.
Danger of Drug Interaction
Certain drugs can be given in combination, such as some used to treat high blood pressure. But people taking multiple medications should be aware of the risks of interaction. Drugs may interact with other drugs, dietary supplements or certain foods or beverages. This interaction can reduce a medication's effectiveness, increase the severity or likelihood of side effects or even result in other harmful effects. For example, taking blood thinners with aspirin or taking grapefruit juice with some blood pressure medications may lead to negative effects. The more medications you take, the greater the risk for interaction problems.
Because of slower metabolisms and changes in organ function, older adults are generally more sensitive to drugs than younger adults. As you age, you lose muscle and gain fat, and your digestive system, liver and kidney functions slow. All these things contribute to how a drug will be absorbed into the bloodstream, how it will affect the organs and how quickly it will be eliminated from the body. Dosages may need to be adjusted or the time at which the medication is taken may need to be altered to ensure that the drug is most effective.
Tell your doctor about all the medications you take. If you see more than one doctor, be sure they all know what the others are prescribing, or ask one doctor to coordinate your drugs. Any time a new medication is prescribed, mention any other prescriptions, supplements and over-the-counter drugs you take so your doctor can assess the risk of interactions.
Keep good records about the prescriptions and over-the-counter drugs you take. Keep a list in your wallet and at home, and be sure a family member knows where you keep the information.
Use one pharmacy for all your prescriptions.
Ask questions and follow directions closely. Read medication labels carefully to be sure you are taking the drug at the right time. Ask your pharmacist how long you should take the drug or if a drug should be taken with food.
Remember to take all your medications. Create a system that works for you, whether it's a calendar, a pill box or another routine.
Work with your health care provider to ensure drug safety. Review all your drugs, including prescriptions, supplements and over-the-counter medications once a year with your doctor. Bring a complete list of all your medications to your appointment. It might also be helpful to bring a friend or family member to take notes or ask questions.
Julie Baumgart, PharmD, RP is the director of pharmacy at Columbus Community Hospital.
The business news you need
With a weekly newsletter looking back at local history.