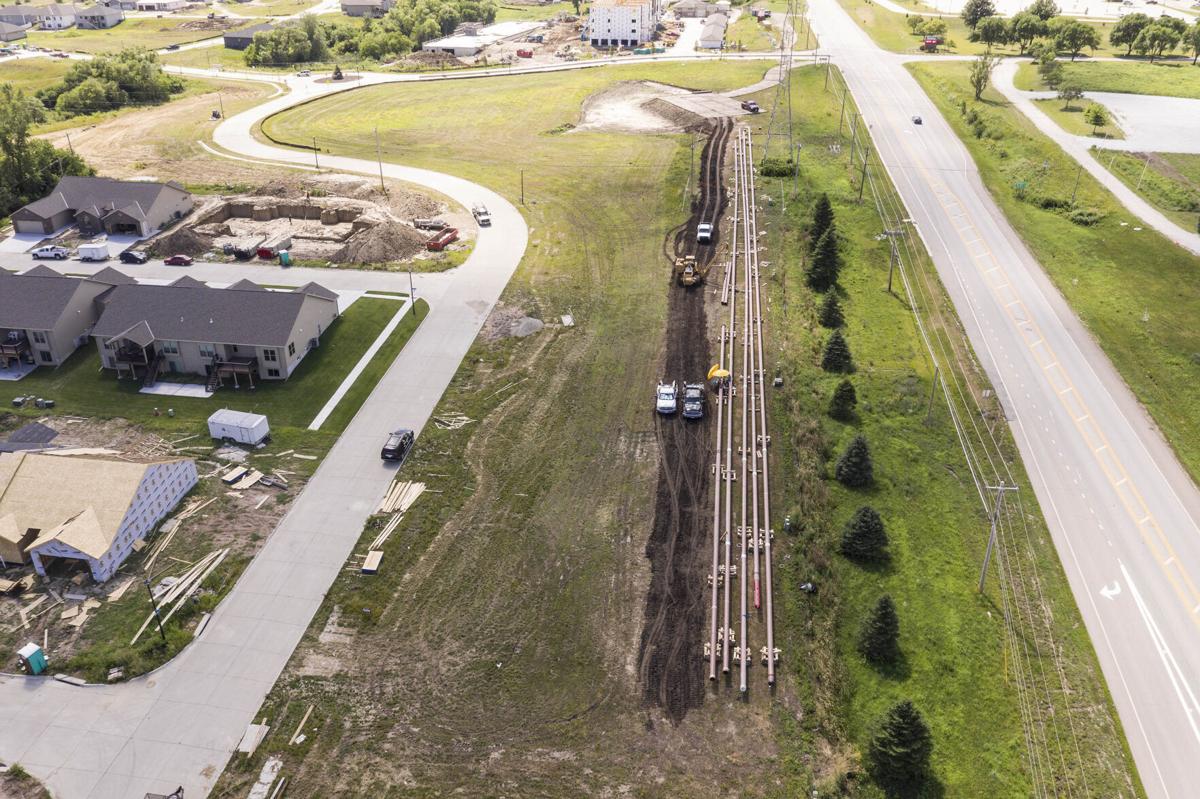 Black Hills Energy's natural gas rate increase will go into effect next week on an interim basis.
The South Dakota-based company filed an application with the Nebraska Public Service Commission on June 1. The utility, which serves more than 300,000 customers in Nebraska in more than 300 cities and towns, has not sought a regular rate increase since 2010, although it did institute small increases in 2013 and 2015 to pay for pipeline replacement costs.
Overall, Black Hills is seeking about $17.5 million more annually, according to the PSC. The company has said the rate increase would vary based on type of customer and usage, but the average residential customer would see an increase of $4.46 a month, or about $53.50 a year.
The PSC has not yet approved the increase, but state law allows companies to institute an interim rate increase during review of an application. The interim rate increase will go into effect Tuesday.
The PSC will hold its first public hearing on the proposed rate increase Oct. 26. It has until the end of January to rule on the application, and if it approves a final rate that is lower than the interim rate, Black Hills must refund the difference to customers.
To give the public a chance to learn more about the proposed increase and ask questions, the PSC plans to hold two virtual town hall meetings, on Sept. 22 and 24.
Favorite photos from our readers
Fireworks and a full moon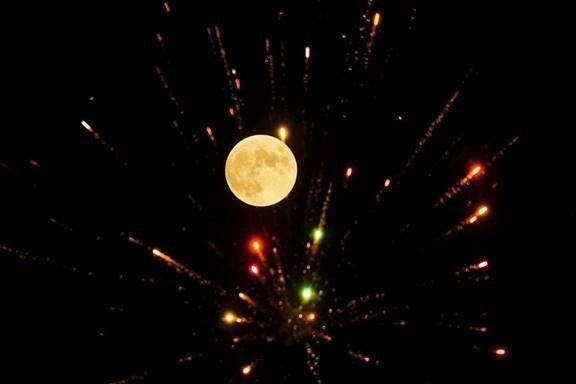 Hackberry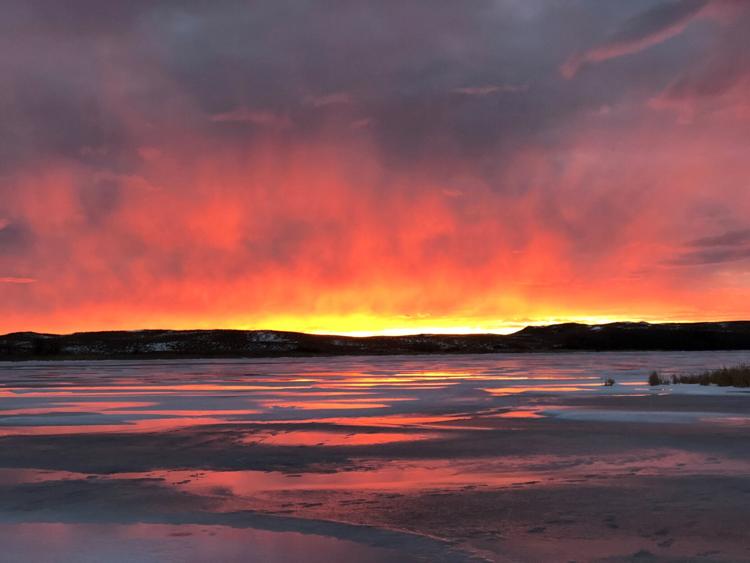 Swallowtail taken in Lincoln backyard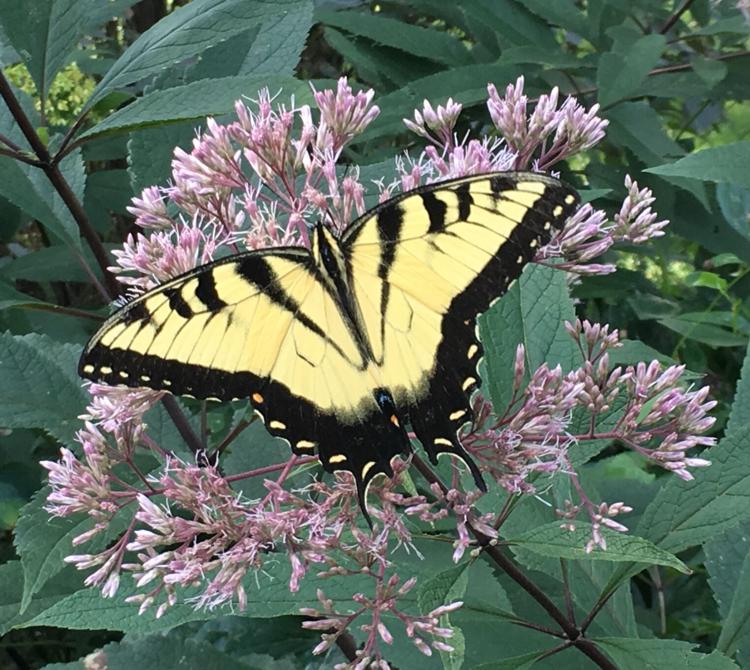 Pioneers Park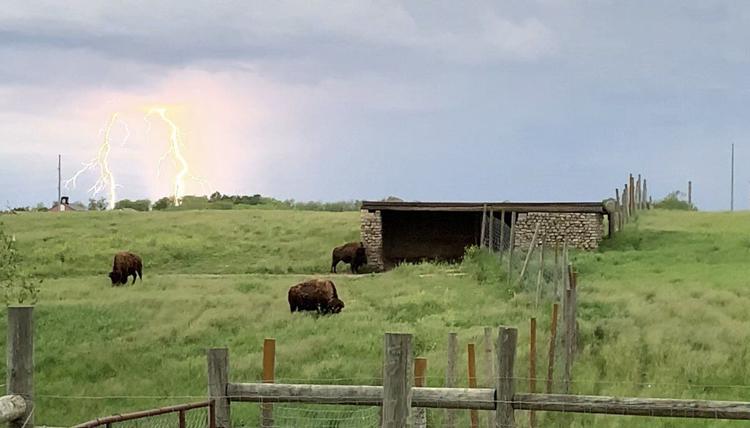 Mueller Tower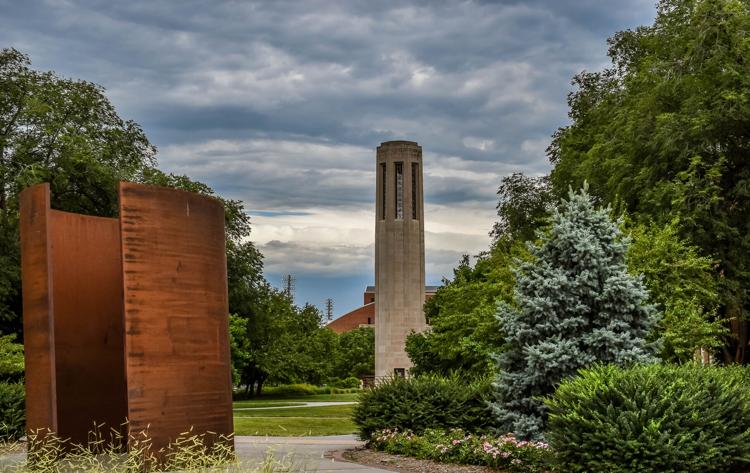 Fall leaves
After the snow at Holmes Lake Park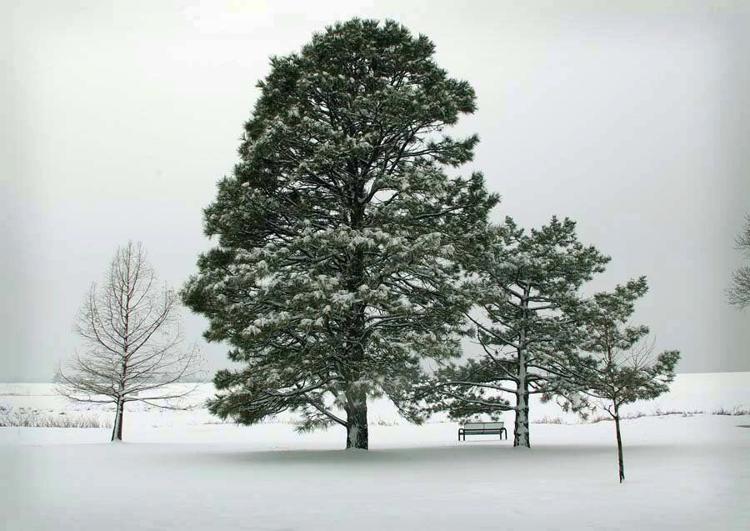 Architecture Hall at UNL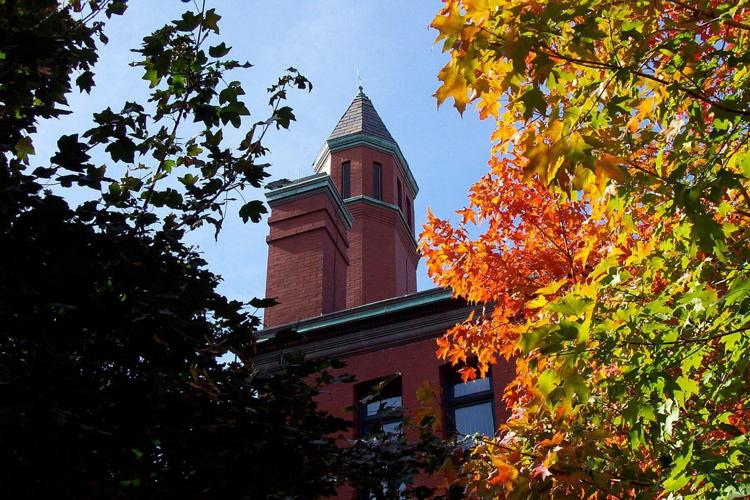 Wall cloud looking west from Holmes Lake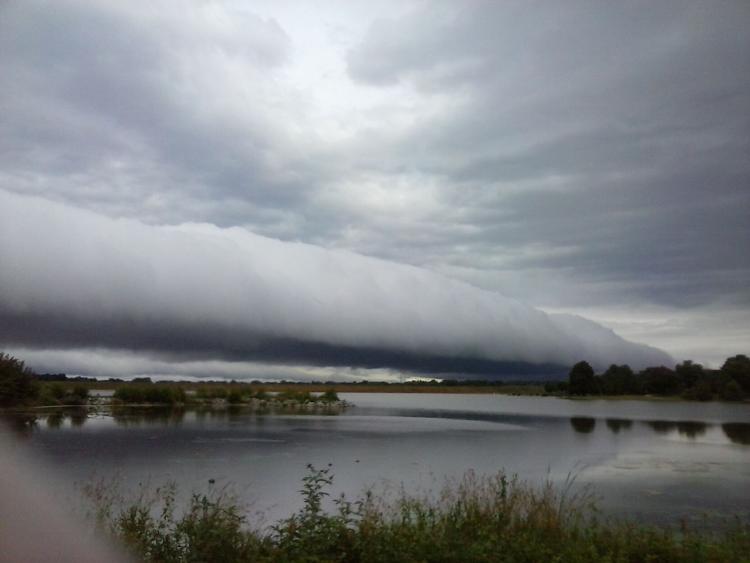 Capitol sunset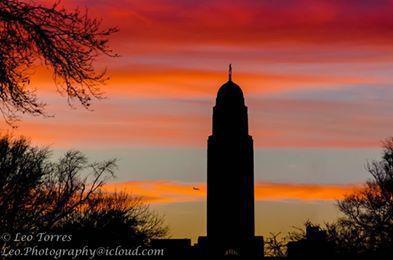 Sunrise in Cherry County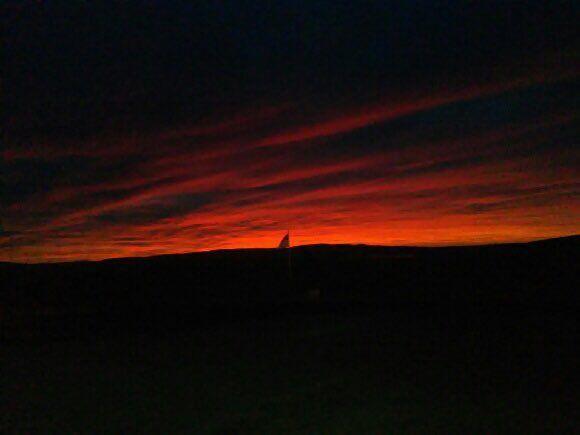 Roll cloud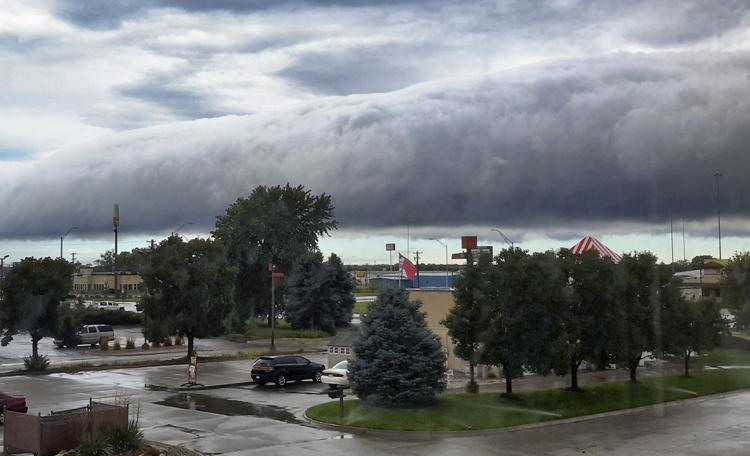 Crossing the road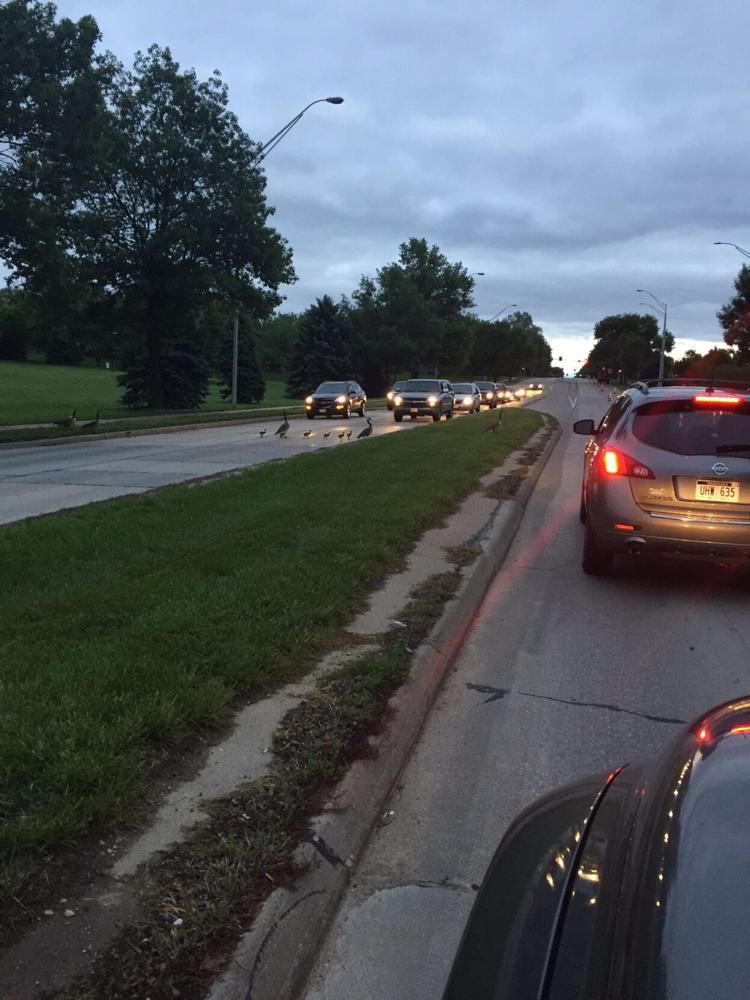 Sunset near Curtis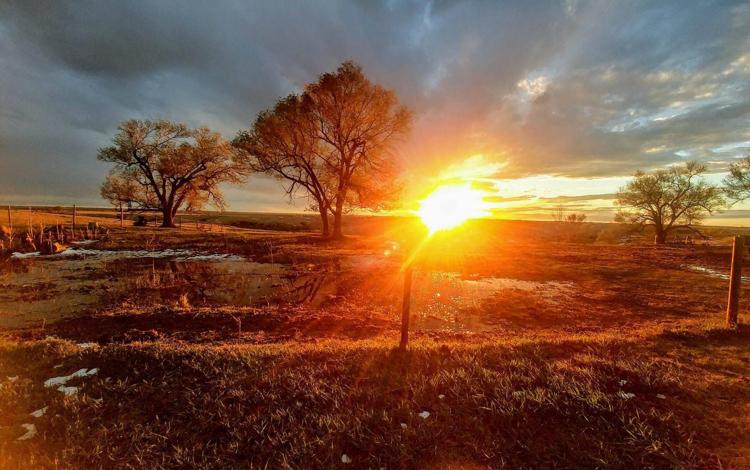 Drone photo downtown Lincoln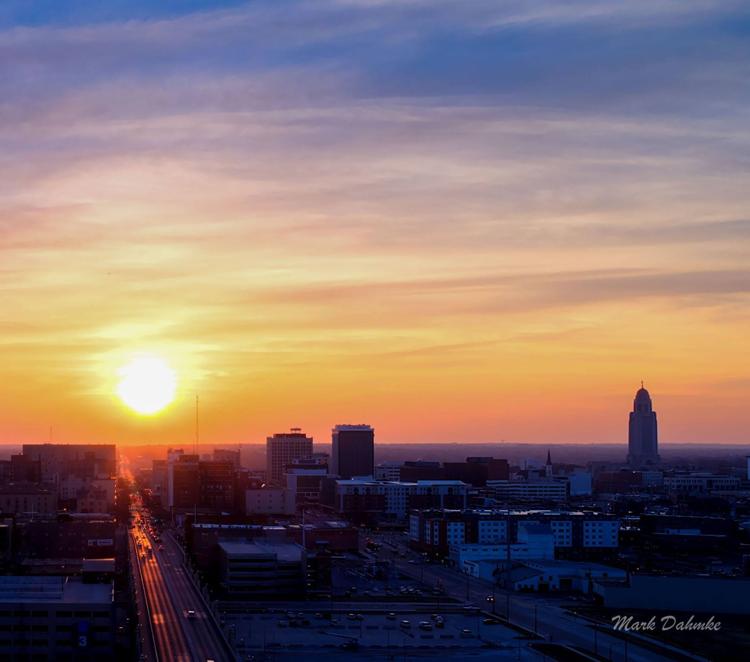 Double rainbow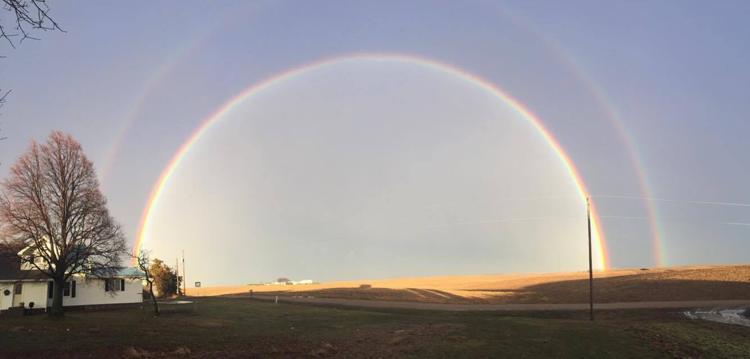 Sculpture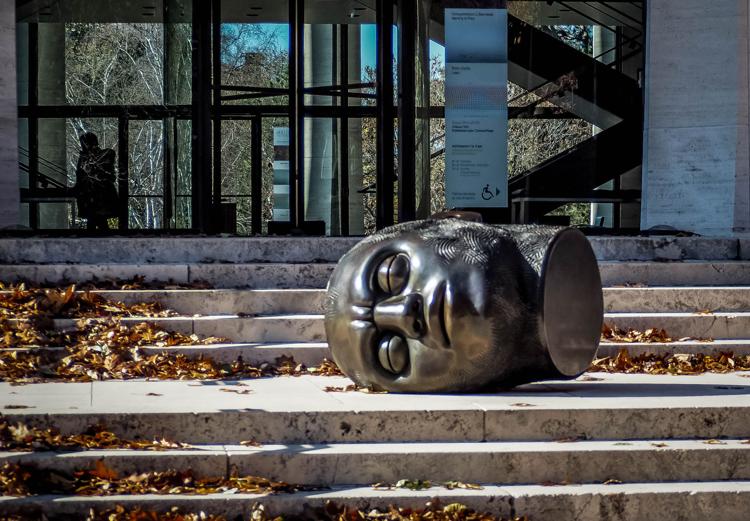 Zoo sign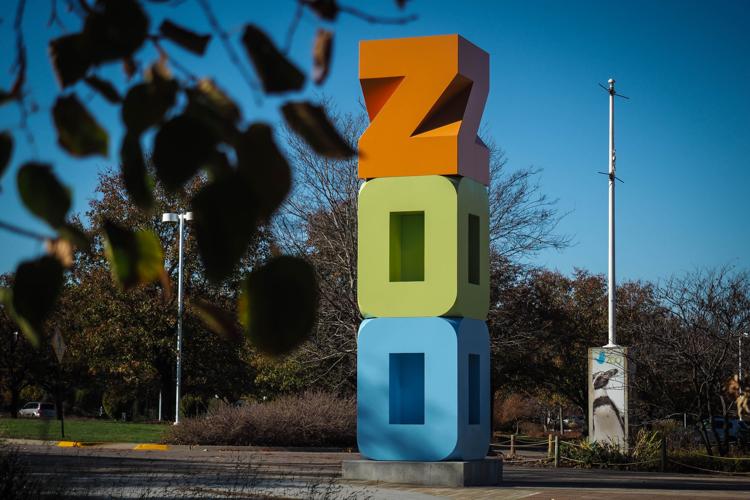 Fall winter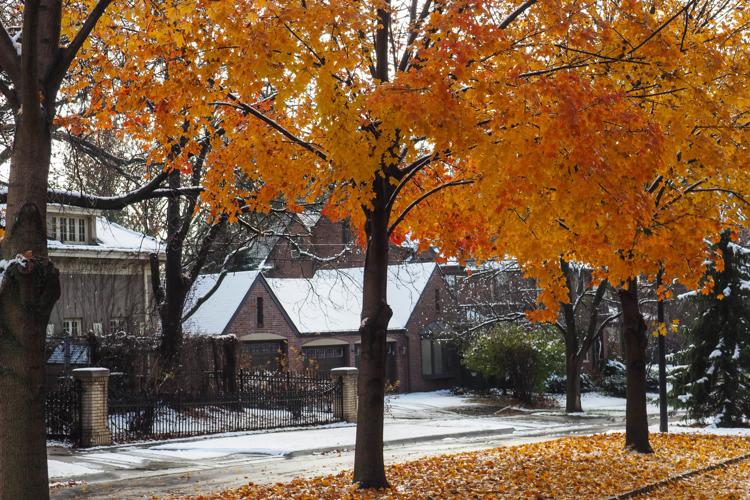 Sunset
Trees reflected at Holmes Lake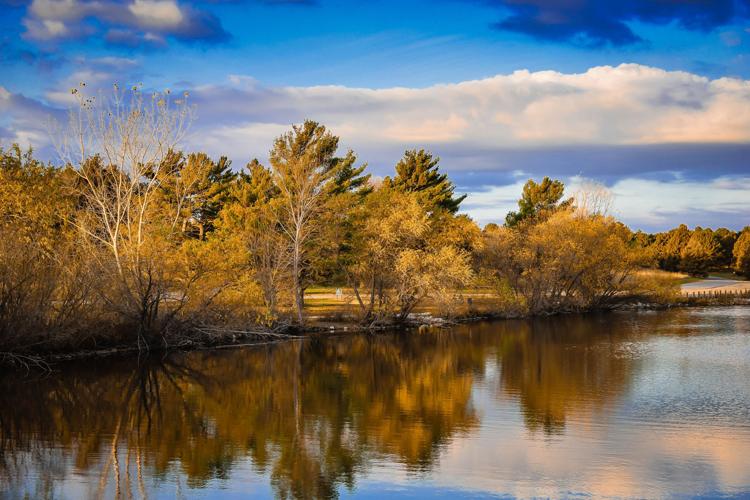 Wagon Train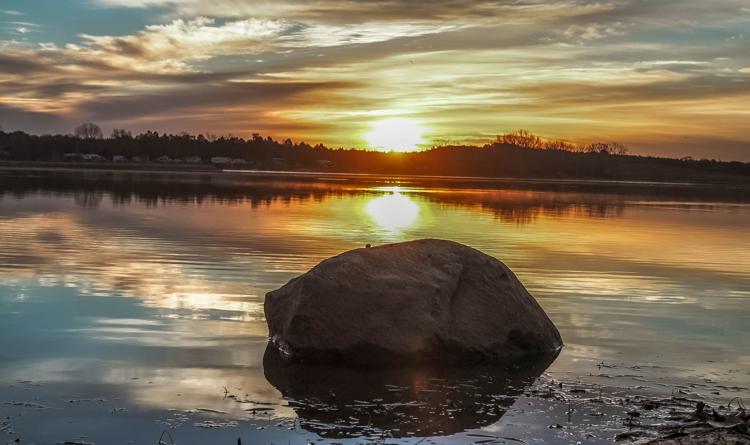 Fall day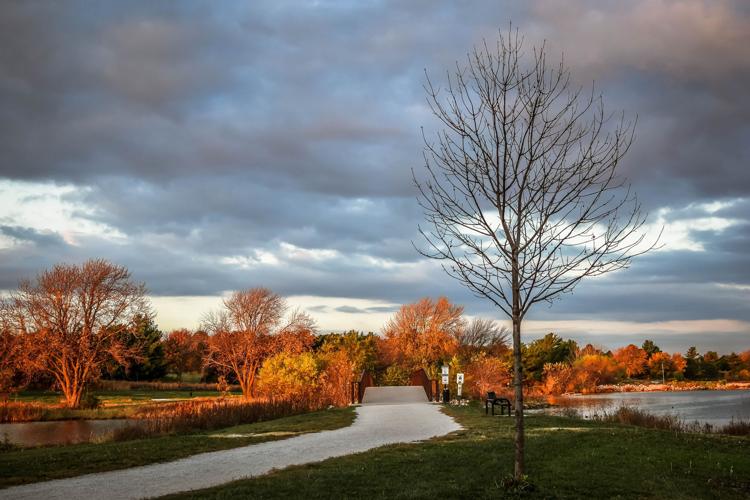 Fall in Lincoln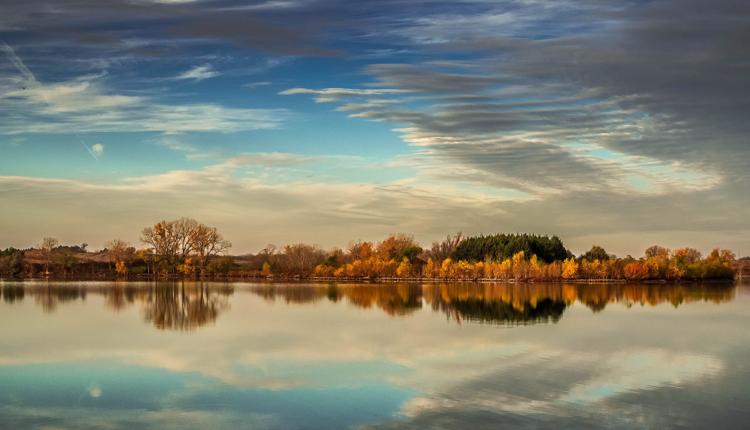 Farming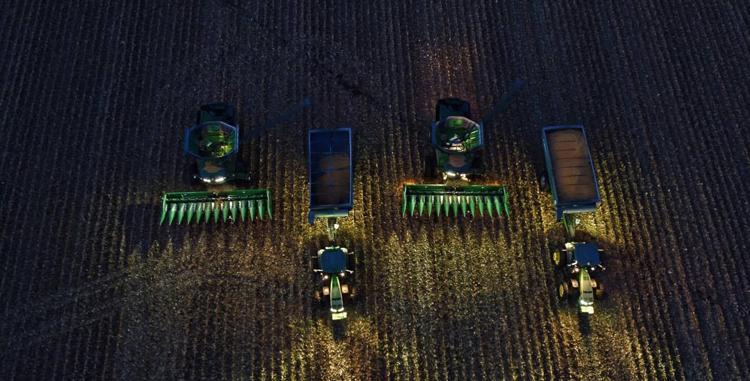 Storm mid-August 2016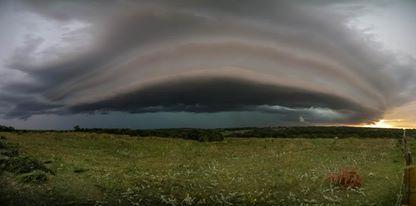 Farmers market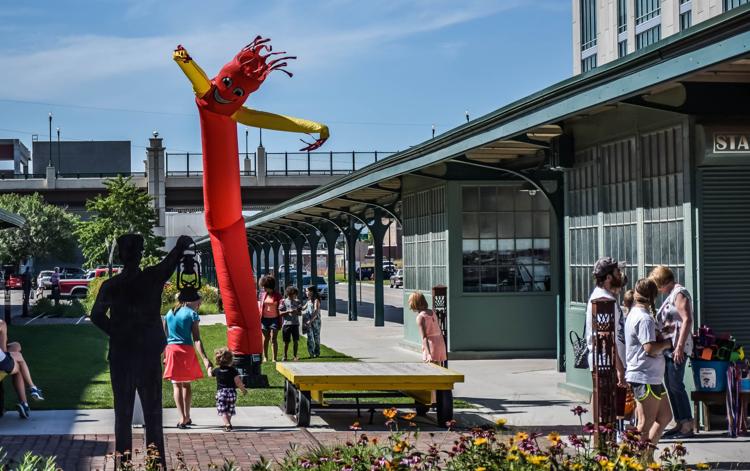 Sunset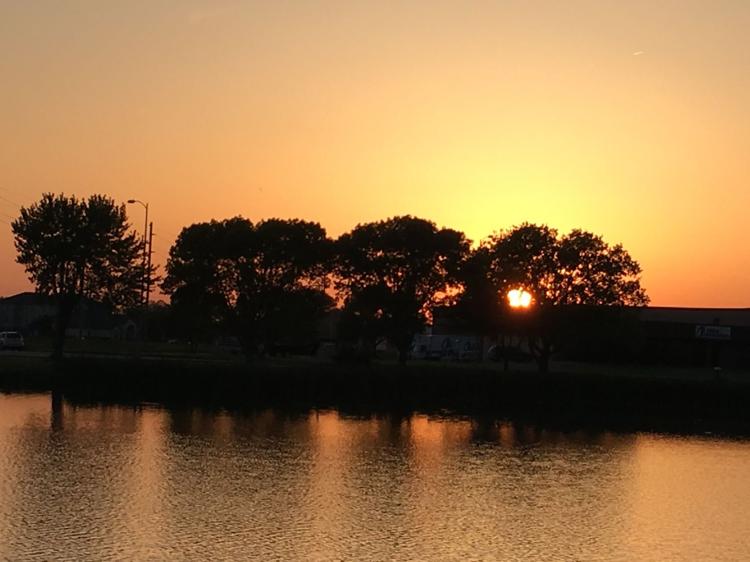 Lightning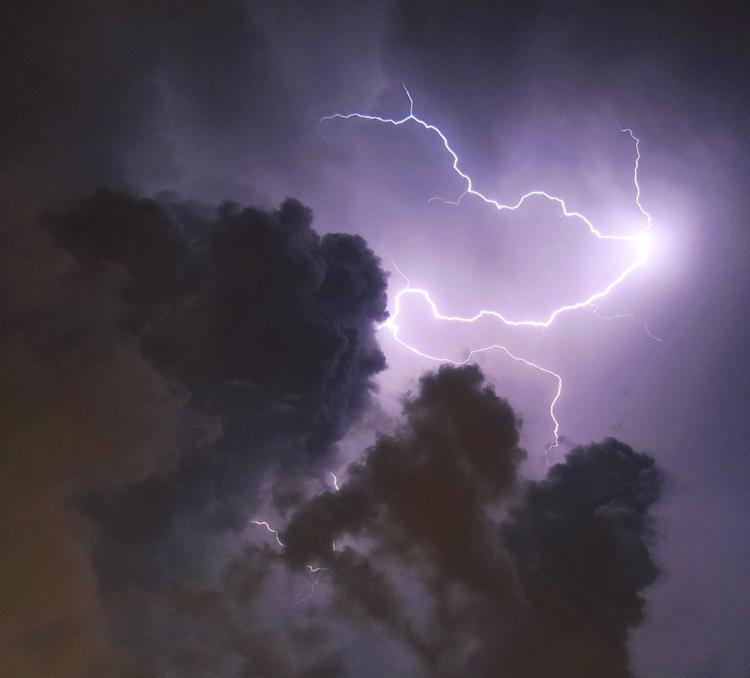 Spring game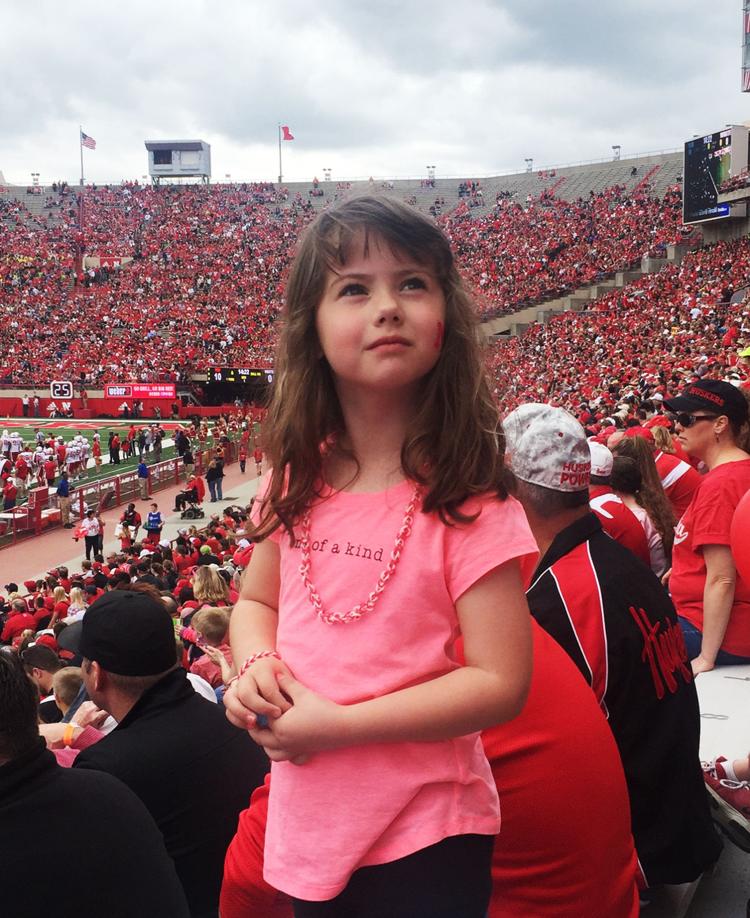 Storm
Hayes Center ice storm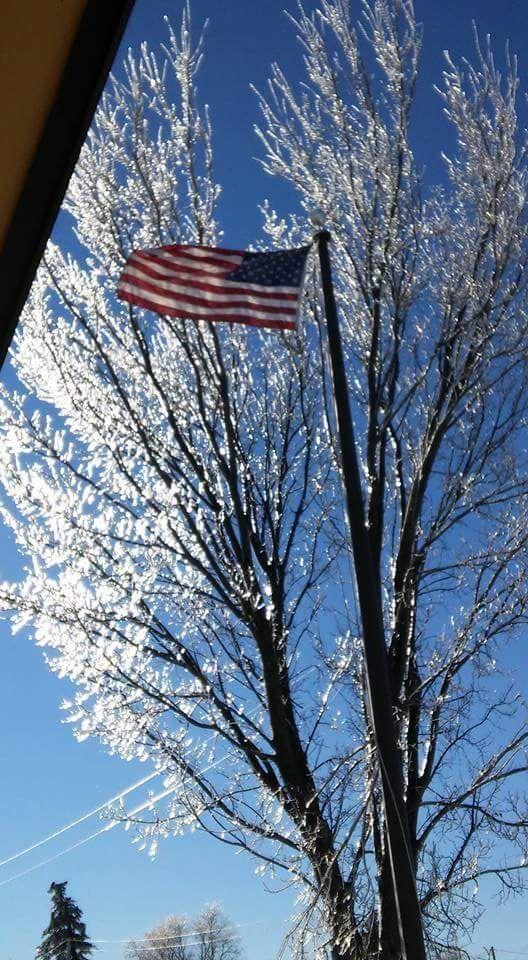 Sledding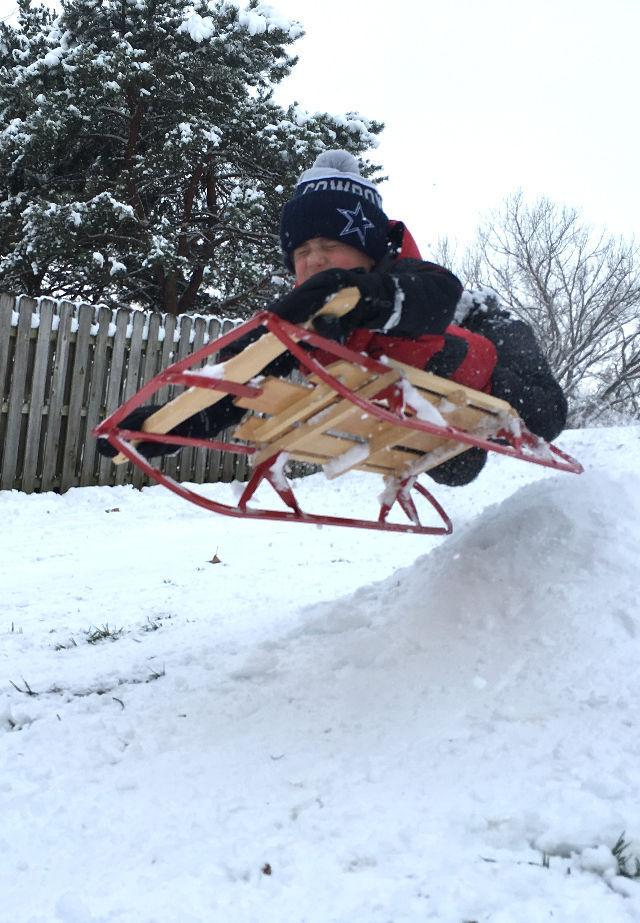 Holmes Lake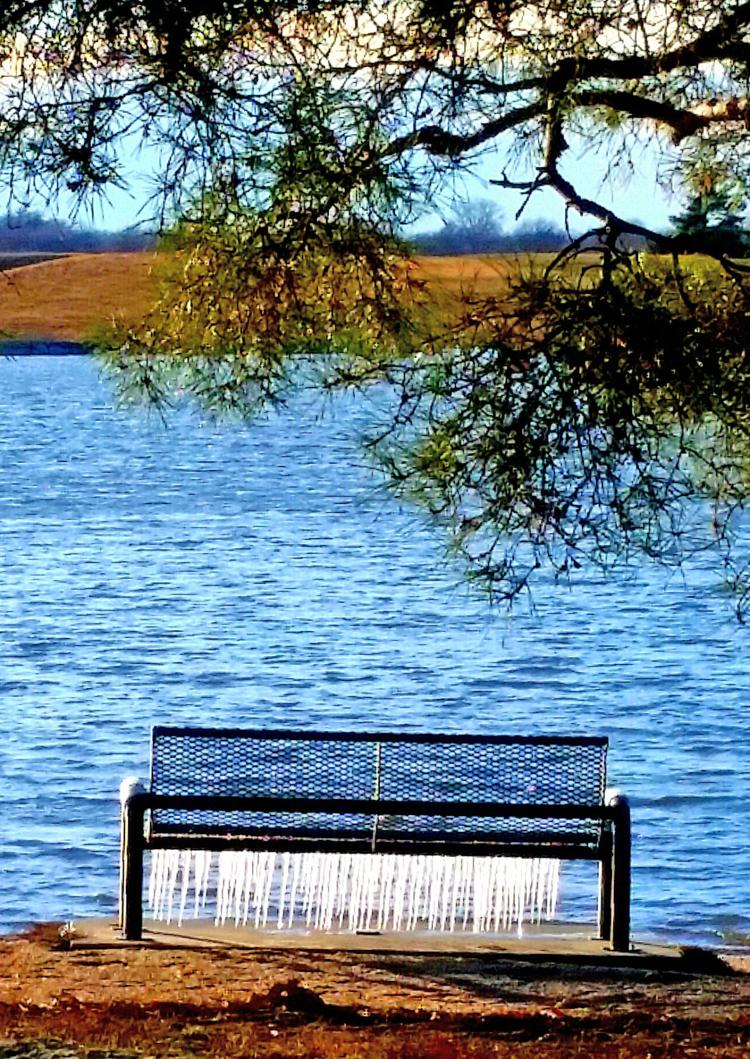 Sunrise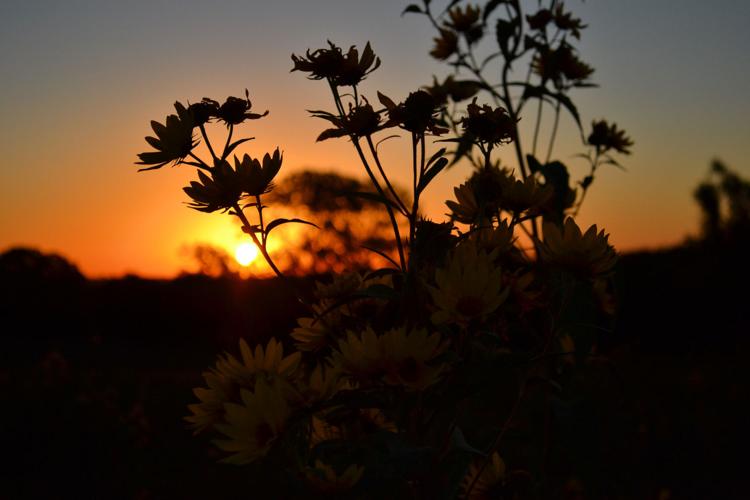 Nature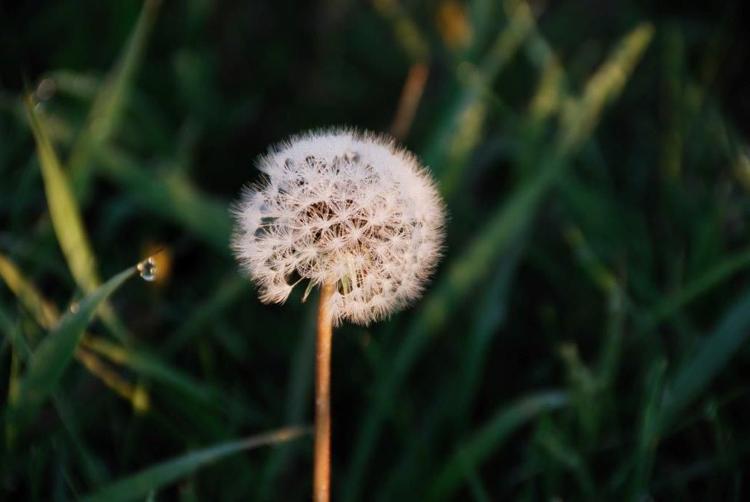 Bubbles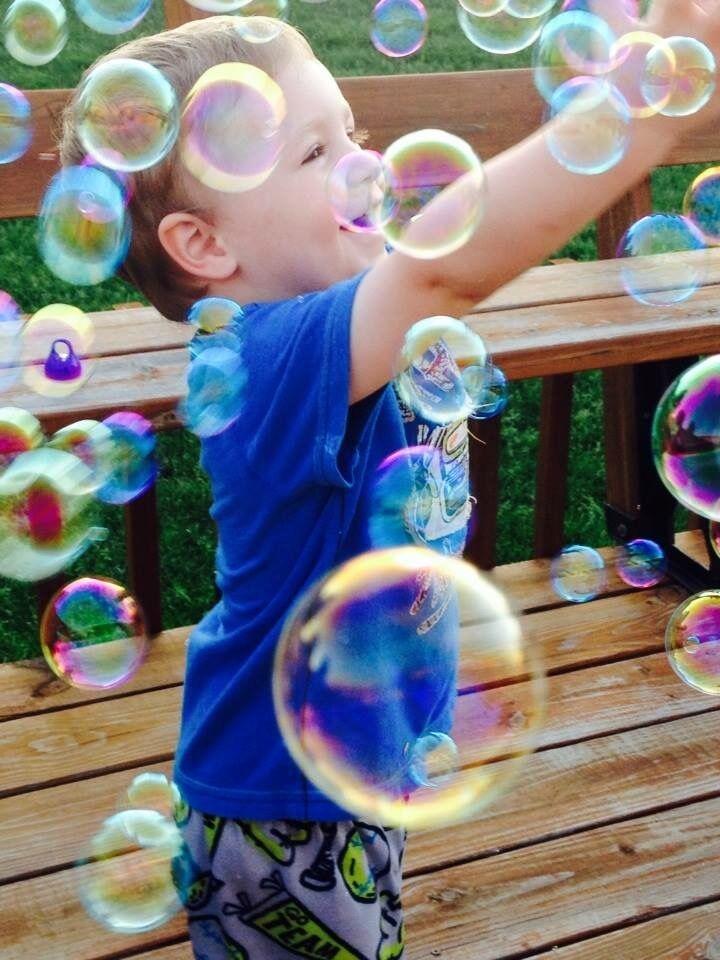 Sunset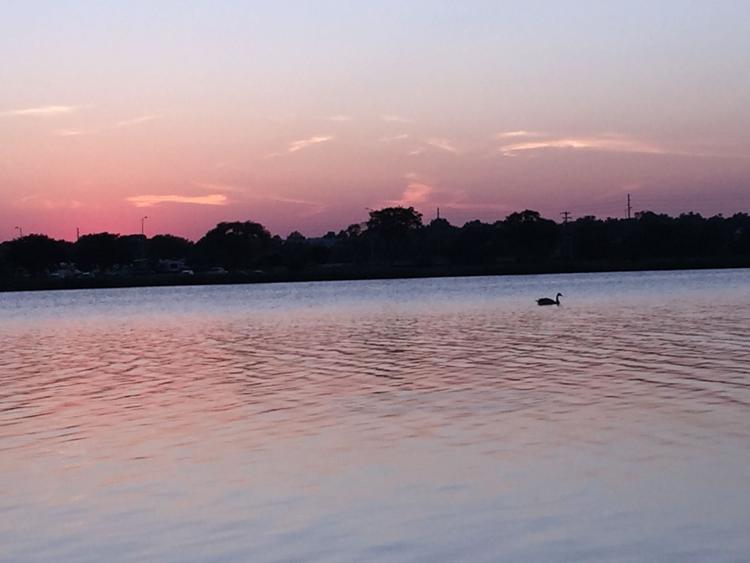 Guardsman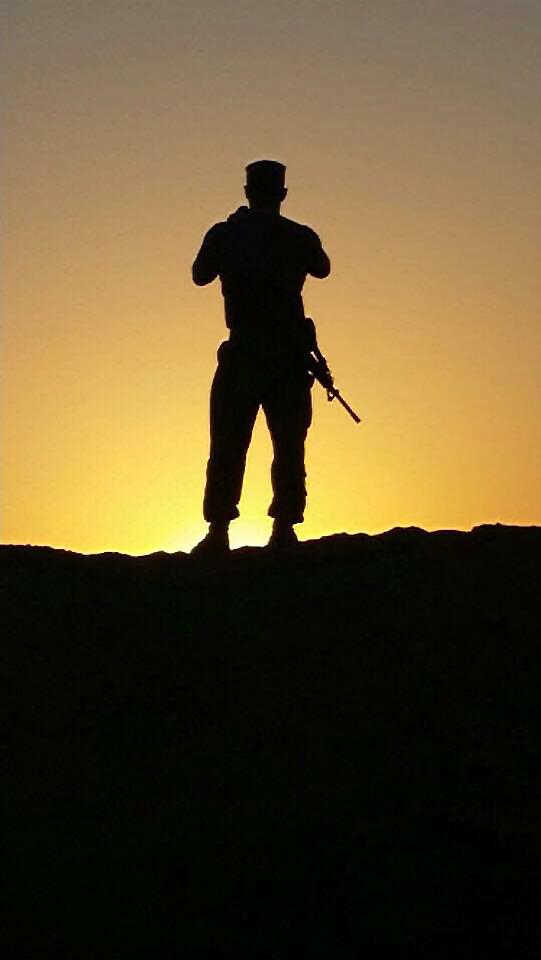 Red moon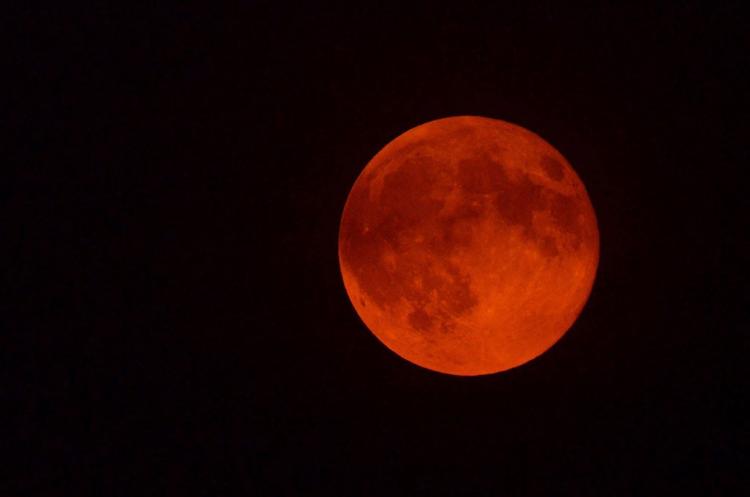 Sunrise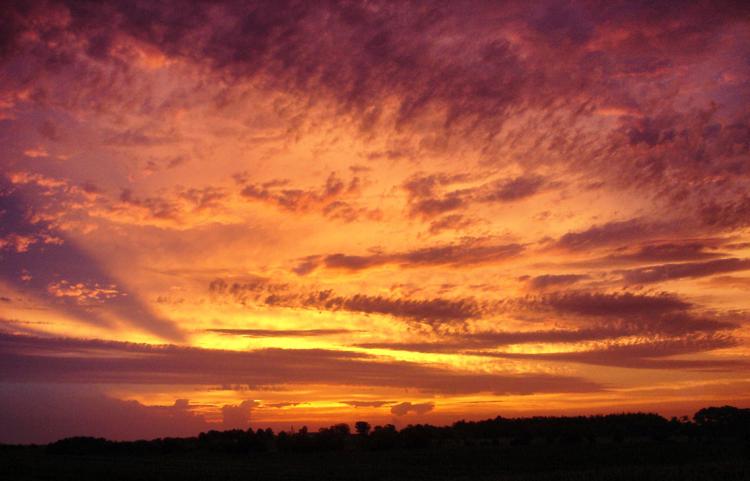 Haymarket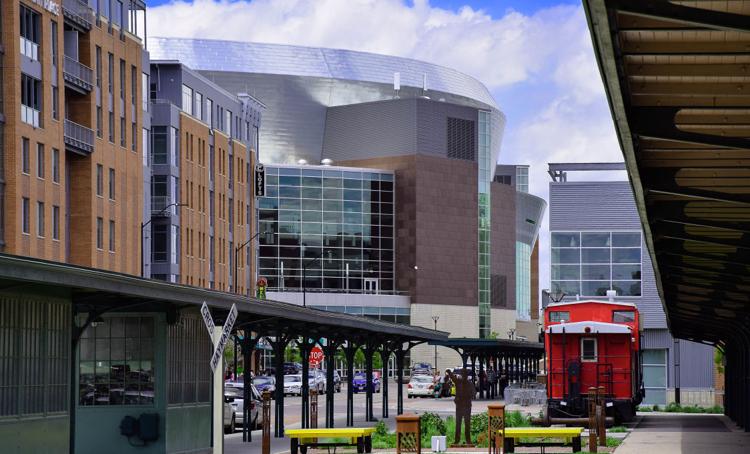 Haymarket trip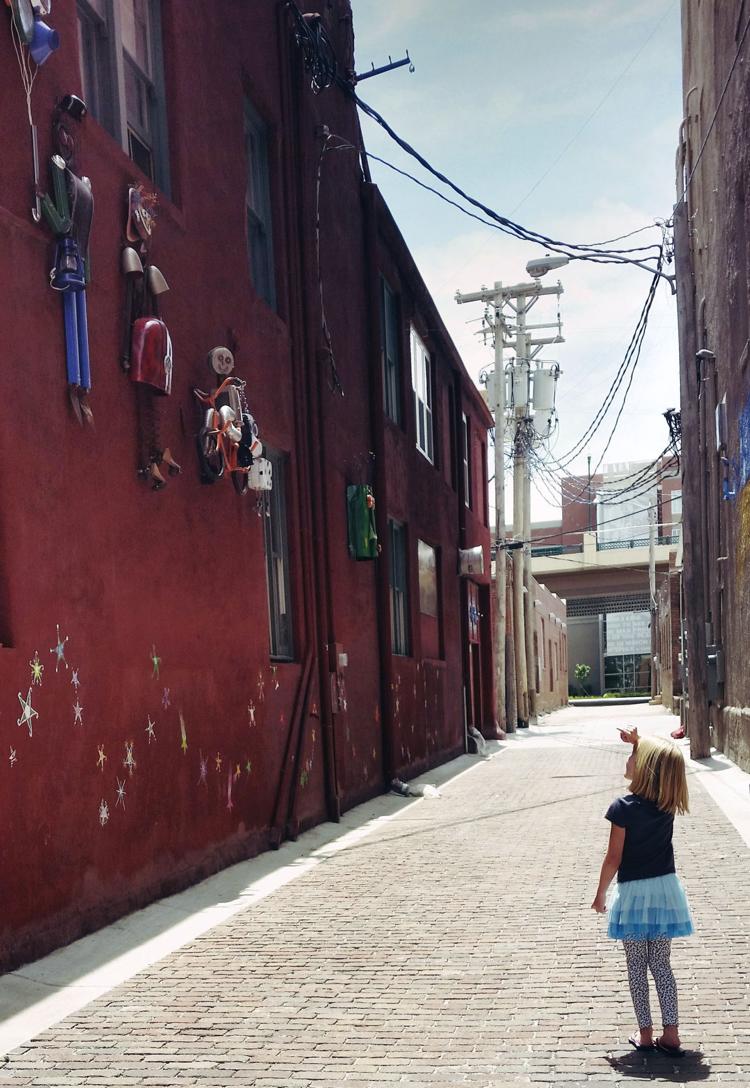 Capitol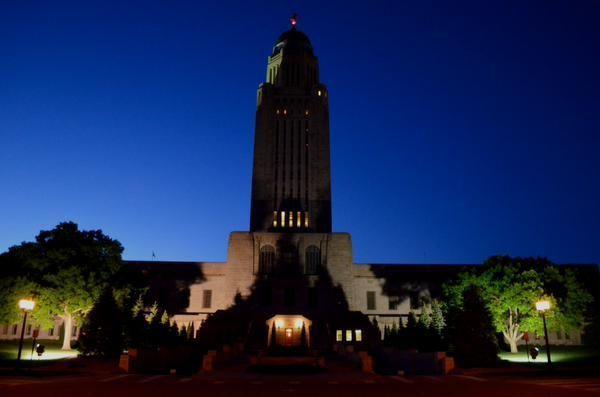 Lincoln sunset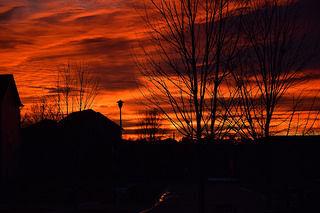 Heritage Lake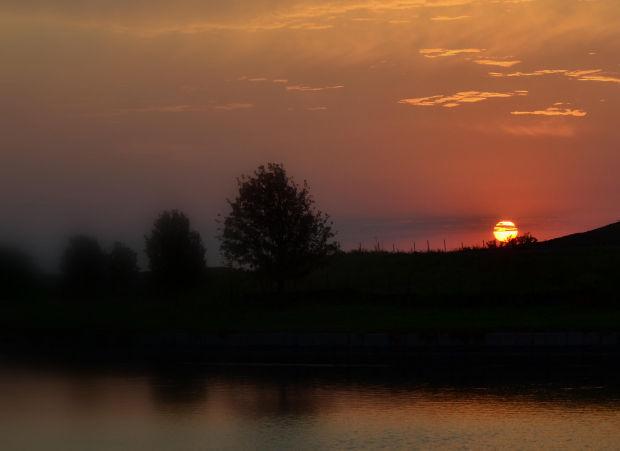 Pioneers Park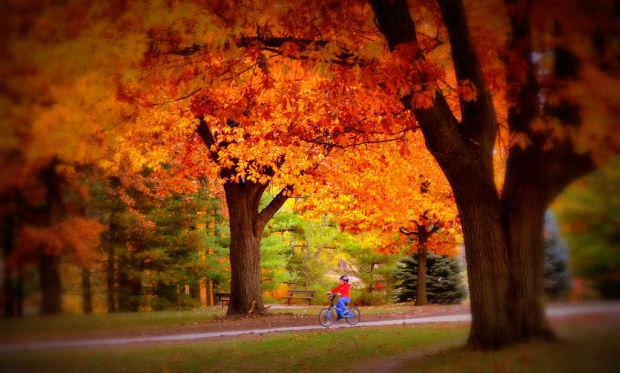 Haymarket bench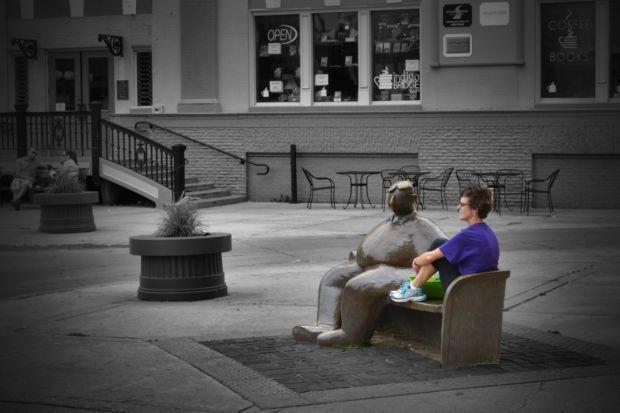 Big head in Union Plaza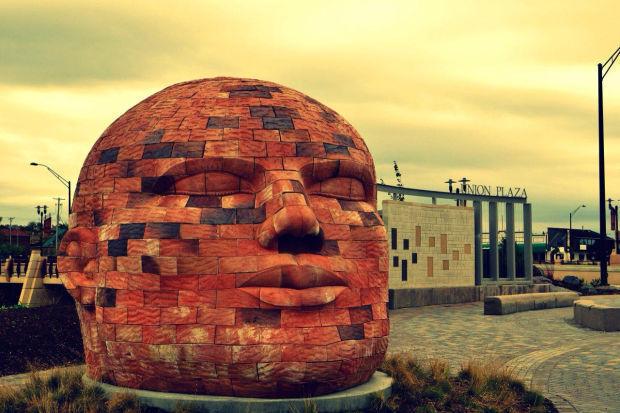 Flowers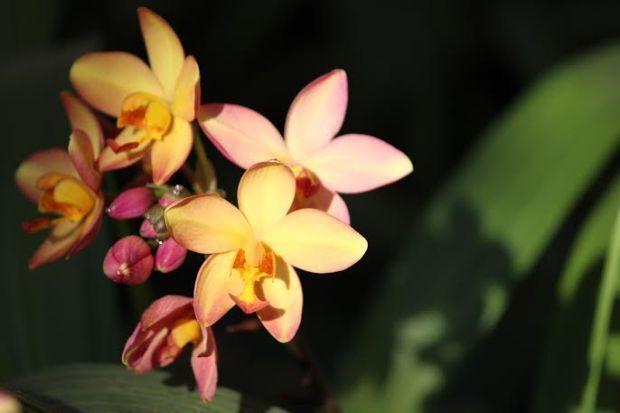 Snow shark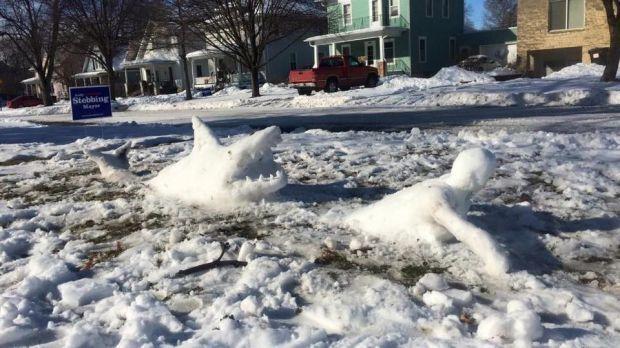 Snowman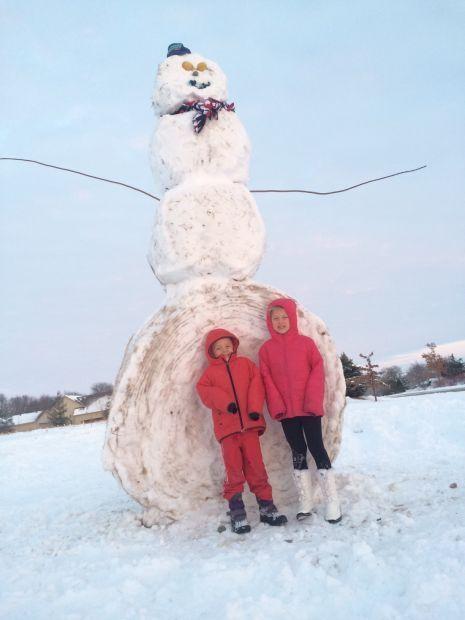 Snowman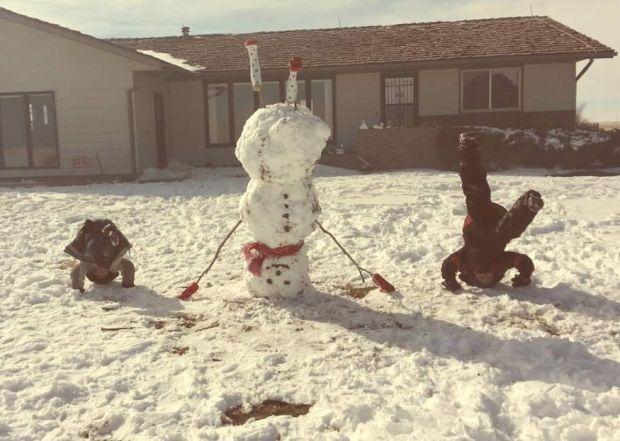 Snow photo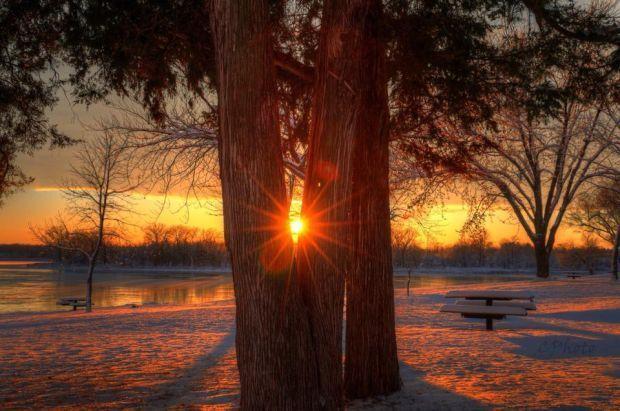 Lincoln sky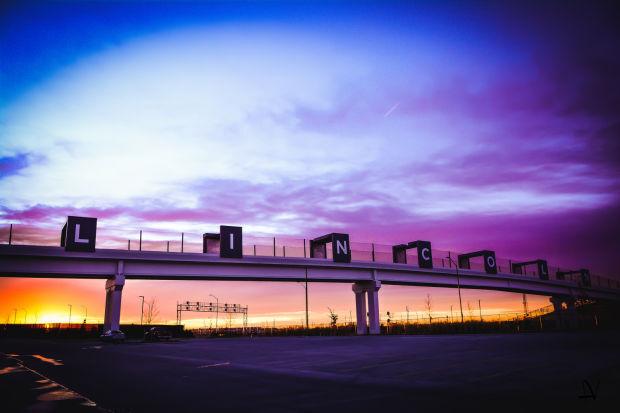 Beautiful skies
Pioneers Park
The business news you need
With a weekly newsletter looking back at local history.