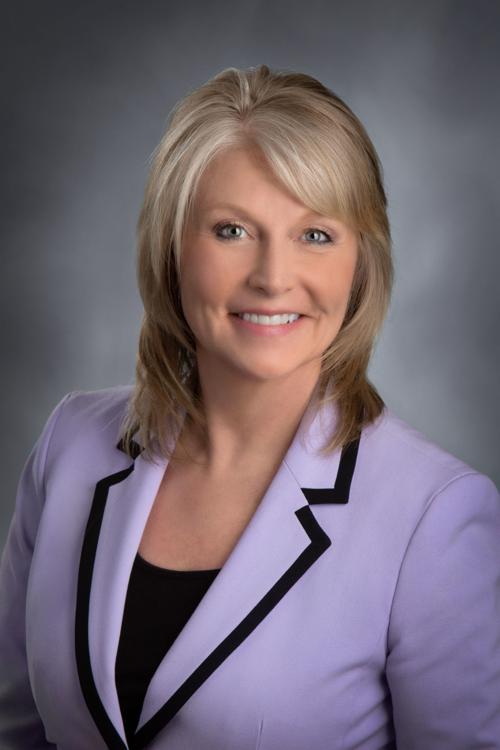 Last week, on my way home from the Chamber and another day of draining discussions about COVID-19 and its impact on our economy, families, and our local businesses, I drove past what I thought was a lemonade stand. A teenage girl sat on a folding chair on the sidewalk outside of her house. A poster was propped next to her in advertisement.
Lemonade stands are the epitome of the entrepreneurial spirit. They exemplify the production of a popular summertime commodity. The lemonade entrepreneur depends upon reliable packaging, colorful advertising, a visible location, and a play upon consumer emotions.
However, I realized as I drove past, there was no table, no cups, no cooler. Instead, an acoustic guitar lay across her lap, and the poster simply said, "Tips."
Sympathetic to every young cookie-selling, popcorn-promoting, magazine and lemonade mover there is, I grabbed my wallet, turned street corners back through the neighborhood, pulled into the nearest driveway, and got out of the car.
Her long, blond hair was pulled back into a ponytail, and she was dressed in gym shorts and t-shirt. Bright blue, soccer socks covered her feet and plastic-rimmed glasses sat atop her nose. In many ways (excluding her lanky athleticism), she reminded me of me. My parents gave me a guitar when I was young in support of my dream to become a singer or actress. I used to play my guitar on our front steps.
"What kind of music do you like?" I asked.
"I'm kind of old school," the girl said. "I like Led Zeppelin."
"I'm impressed," I said honestly, dropping some money into her bucket. "Play something."
She chose "Circles," a modern song I didn't recognize, and in a few short chords, I could tell she practiced a lot. Her second song was "Pinball Wizard" by The Who. She didn't sing but strummed with deliberate artistry.
We talked a little more and I learned she was in the sixth grade. Her name was Kya, but I'm not sure of the spelling. I just know I drove away with a renewed sense of optimism about the future.
Kya gave me faith that things will return to normal. That old songs will live on and the arts cannot be contained by isolation. She showed me that while our coronavirus numbers may increase, one person can make a difference, and a sobering day can be made positive in a moment of serendipity.
Her choice to sit on that sidewalk with a bucket, her guitar and a poster proved to me we will always have a desire to share our talents with others and make a living at it. We don't always have to wear shoes, a smile or a mask, but we do have to pay attention to what is different and not assume we know the answer. She didn't make or sell lemonade, but she marketed something more important: Adolescence.
I drove away realizing that time passes quickly; things will get better, and hope wears blue socks and plays the guitar.
Jeanne Schieffer is the president of the Columbus Area Chamber of Commerce.
Concerned about COVID-19?
Sign up now to get the most recent coronavirus headlines and other important local and national news sent to your email inbox daily.