Nebraska's initial unemployment claims fell to their lowest level in a month last week.
According to data from the U.S. Department of Labor, the state had 2,827 claims for the week that ended Saturday, down more than 400 from the previous week. It was the lowest number of weekly claims since mid-September.
Continuing claims, which lag initial claims by a week, continued to decline. For the week ending Oct. 10, there 13,902 continuing claims, which was down more than 2,500 from the previous week. They have fallen more than 80% since their peak in early May.
Earlier this week, the Nebraska Department of Labor reported that the state unemployment rate for September fell to 3.5%, the lowest it's been since February. It's also the lowest unemployment rate in the nation
Nationally, initial unemployment claims fell by 55,000 to 787,000, while continuing claims dropped by more than 1 million to 8,373,000.
Auto Repair, Oil Change: Baxter Auto Group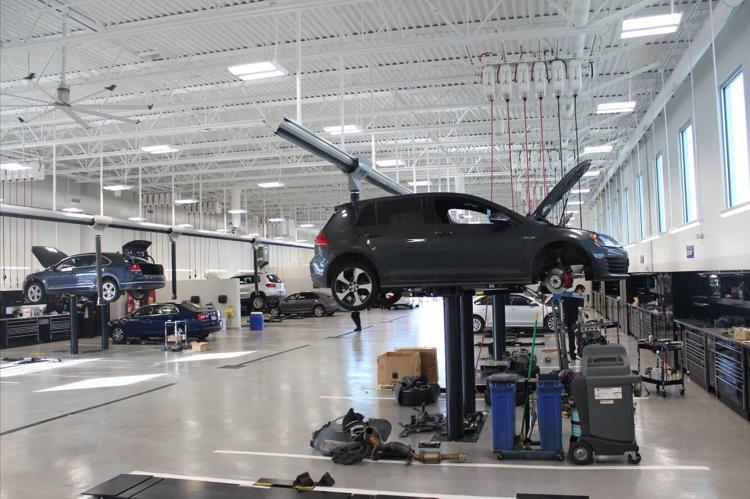 Body Shop: Tracy's Collision Center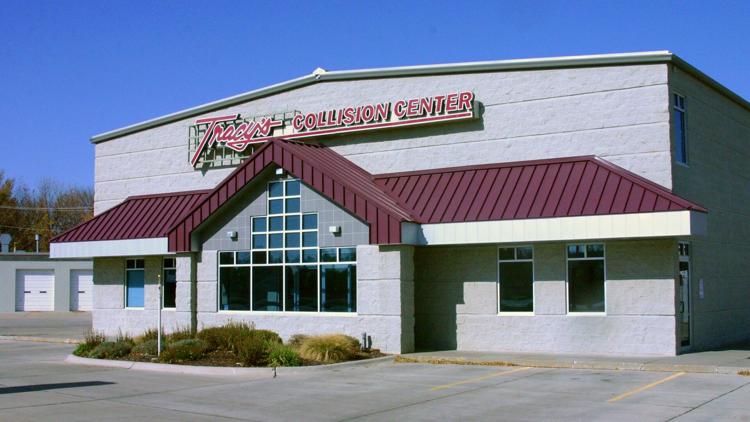 Buy a New Car, Buy a Used Car: Baxter Auto Group

Car Wash: Jetsplash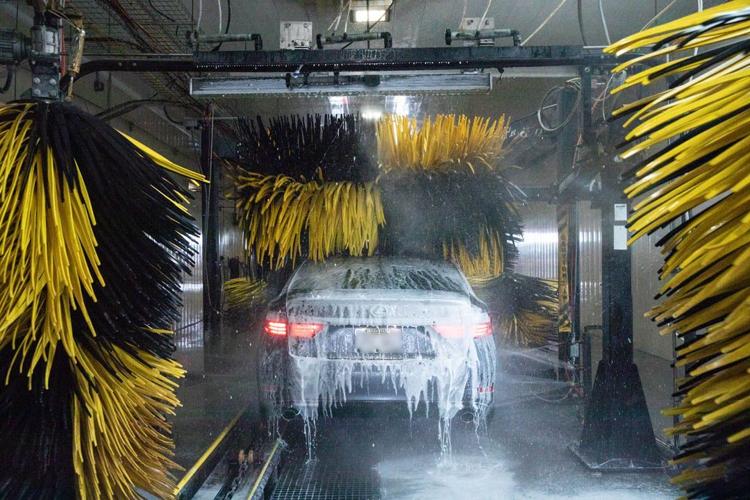 Tire Dealer: Graham Tire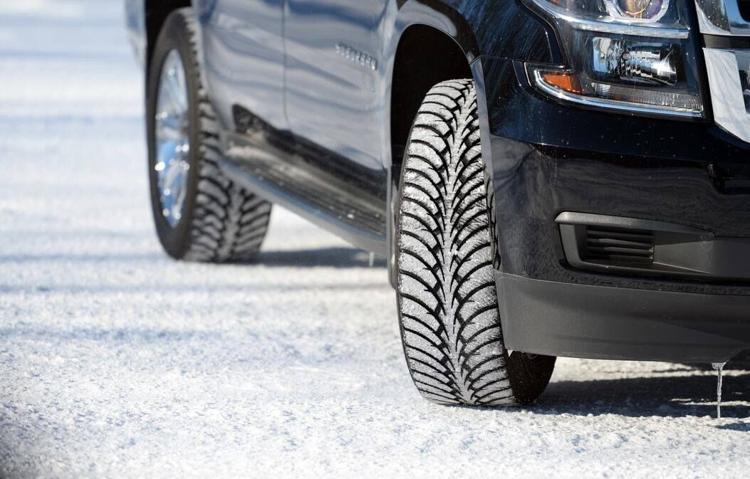 Beer Selection: HopCat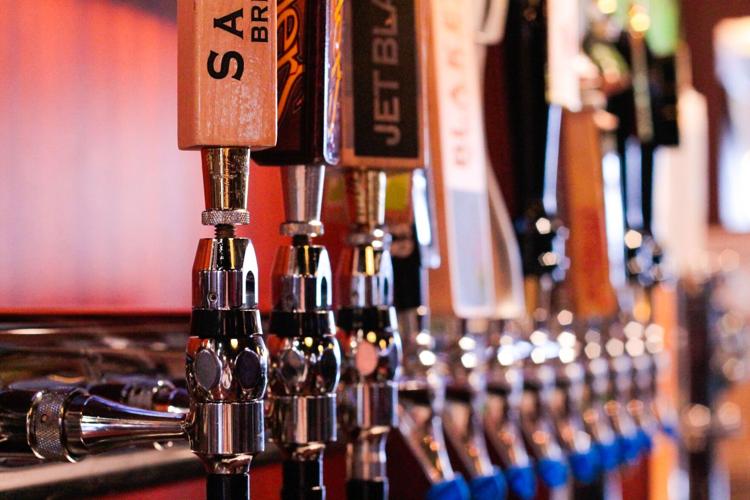 Brewery: Zipline Brewing Co.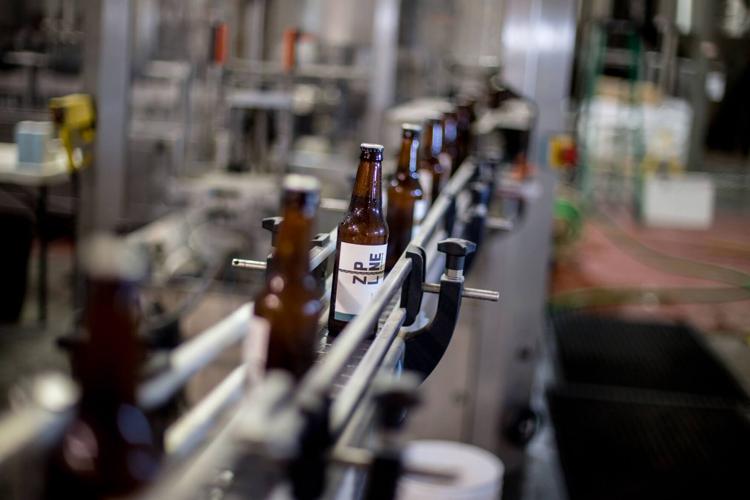 Cup of Coffee: The Mill Coffee & Tea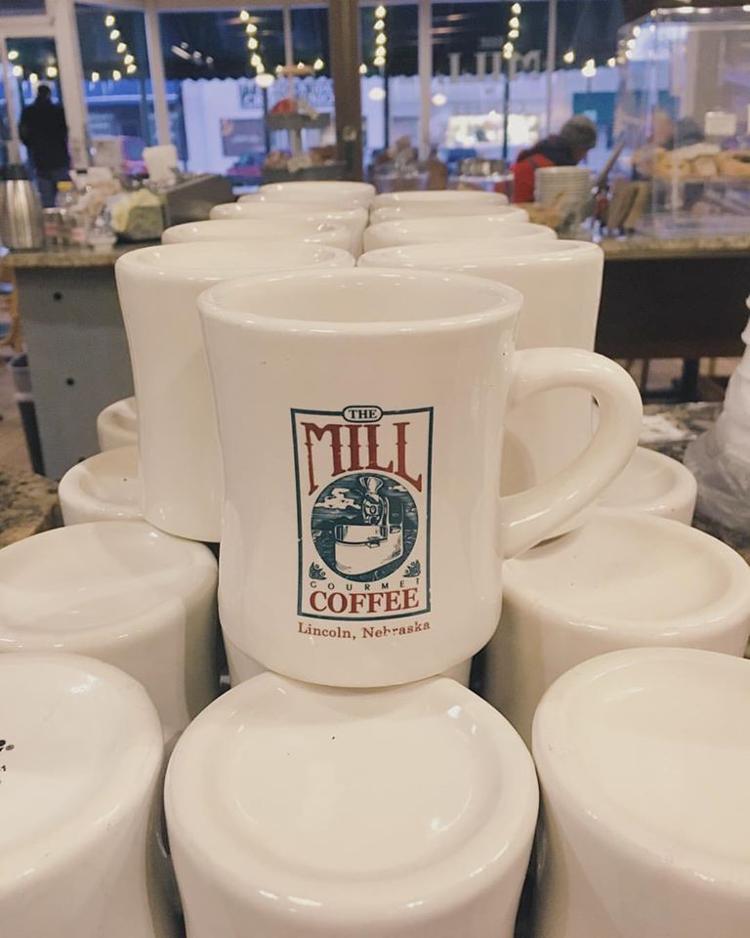 Local Winery: James Arthur Vineyards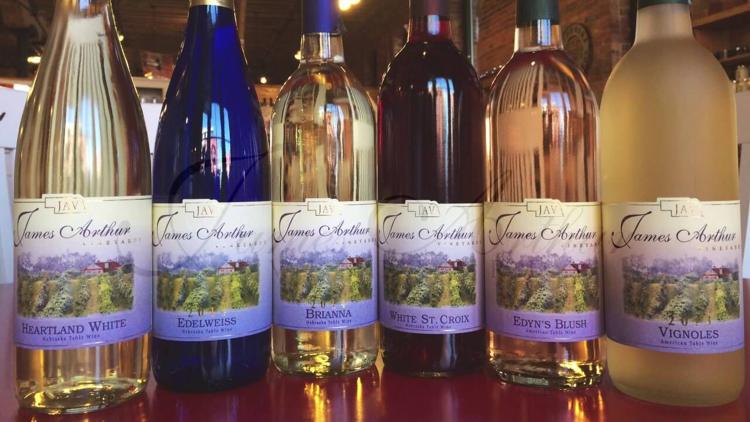 Place to Get a Specialty Drink: StarLite Lounge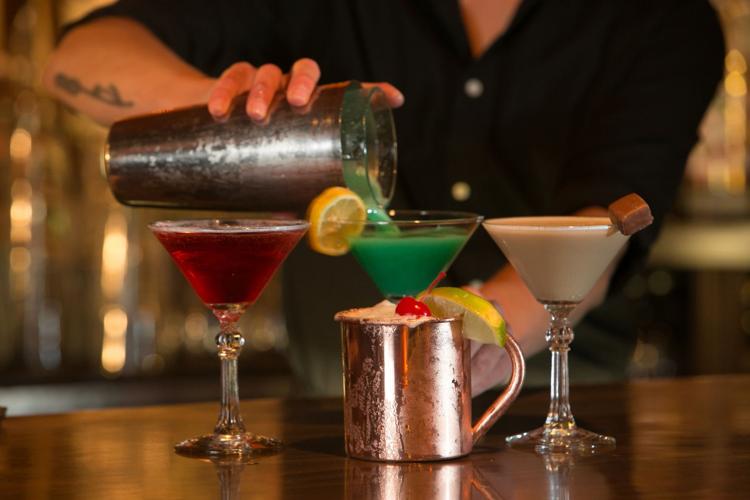 Wine Selection: The Oven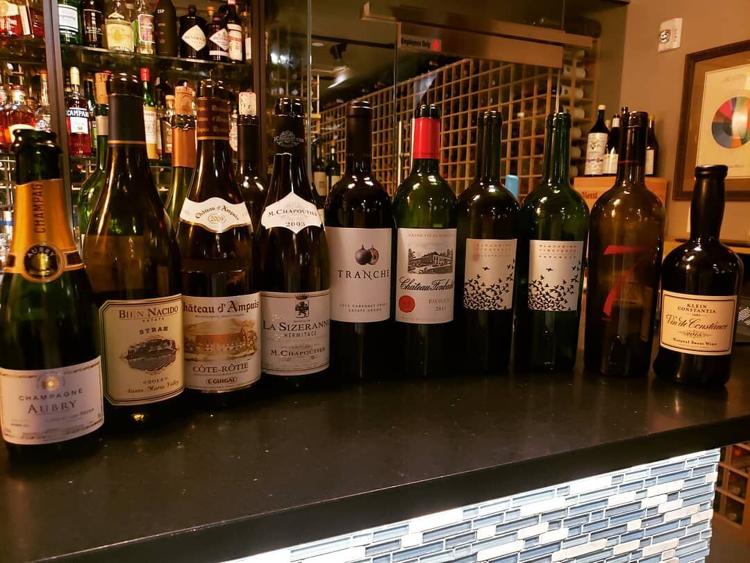 Dance/Cheer Program: True Dance Academy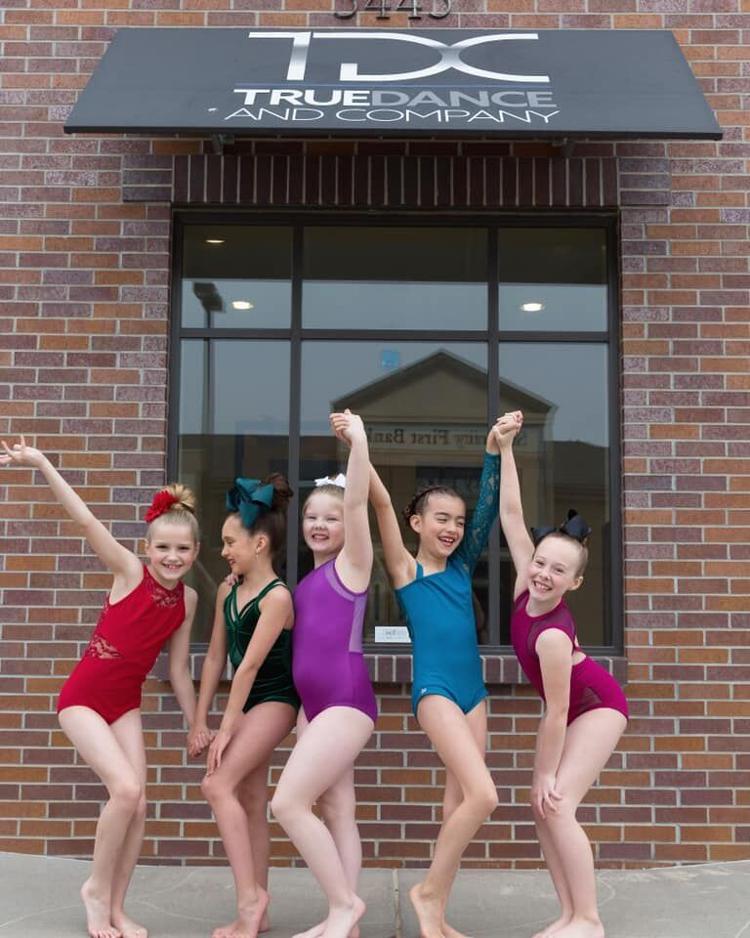 Day care, Preschool: Bubbles & Blocks Child Development Center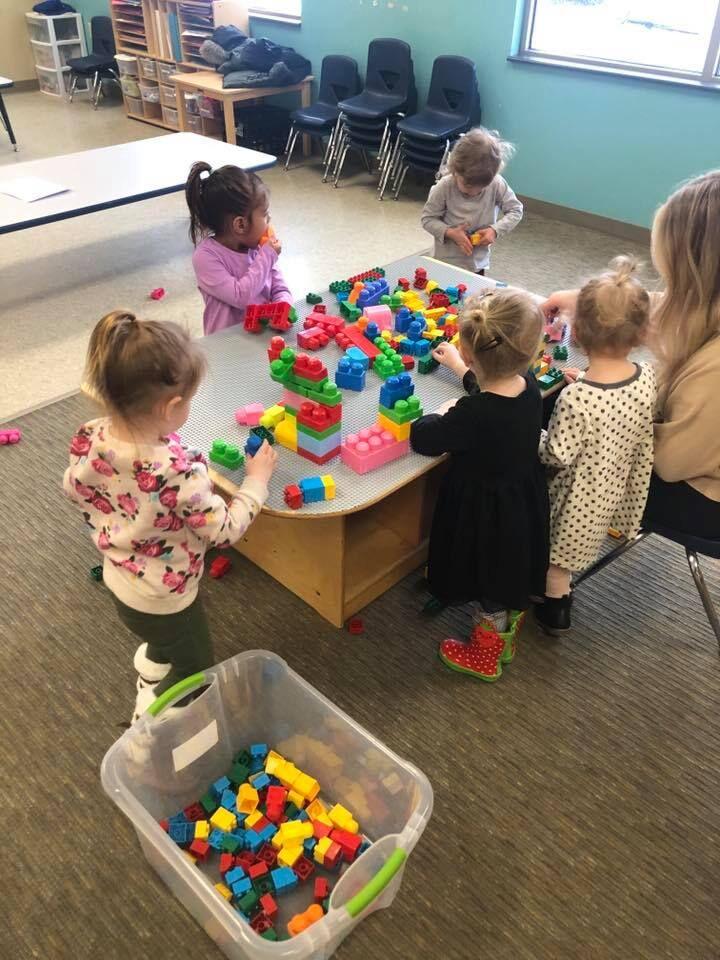 Family-friendly Restaurant: Lazlo's Brewery & Grill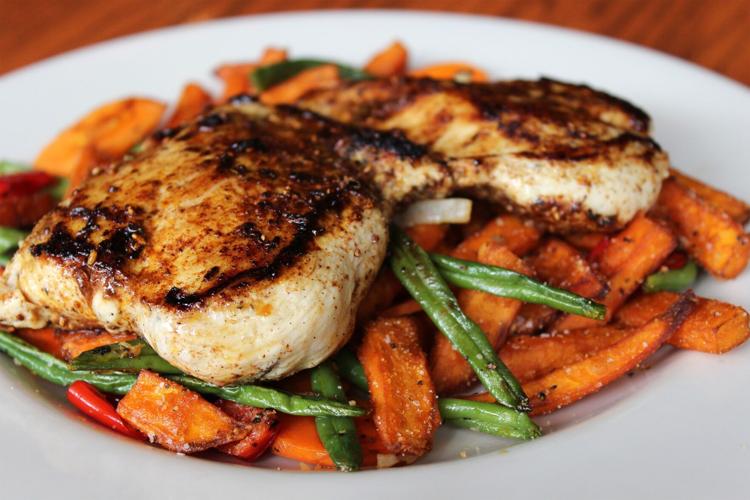 Place to Take the Kids: Lincoln Children's Zoo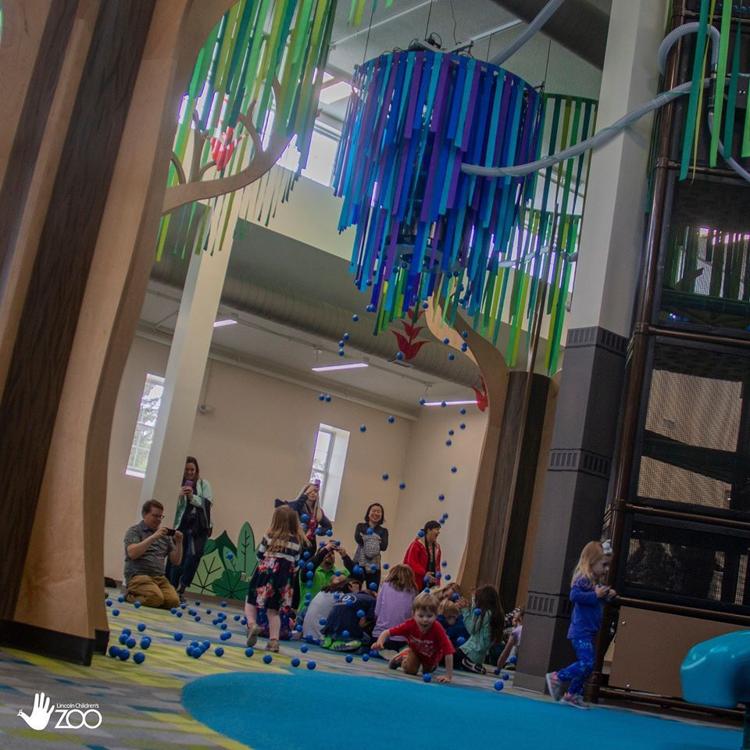 Youth Sports Program: YMCA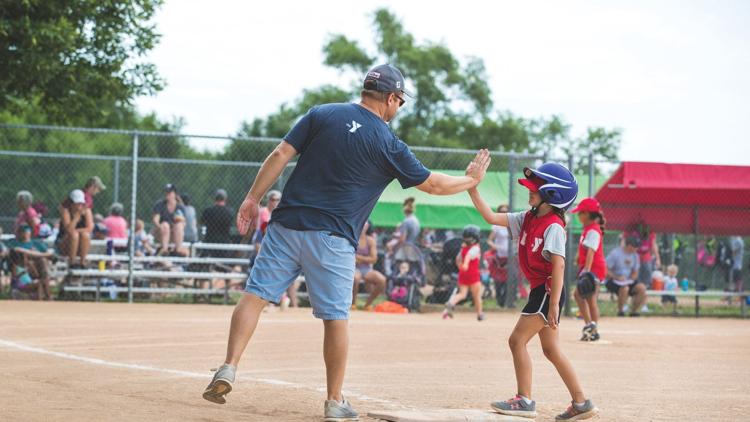 Youth Activity Program (Non-Sports): Lincoln Children's Museum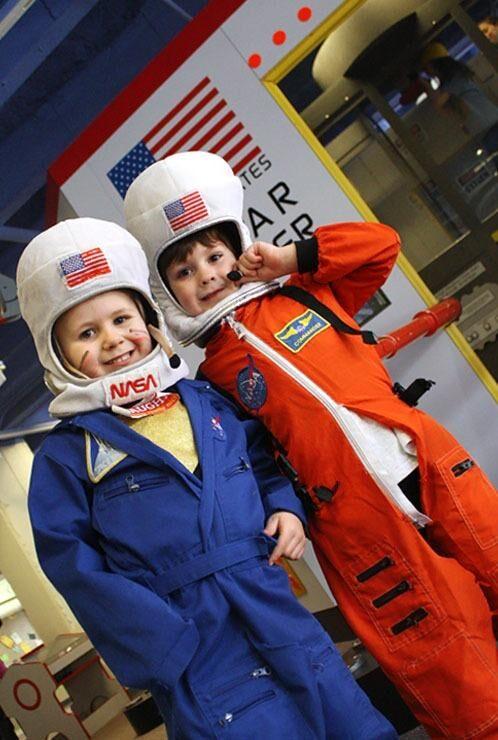 Asian Restaurant: Chopsticks Chinese Cuisine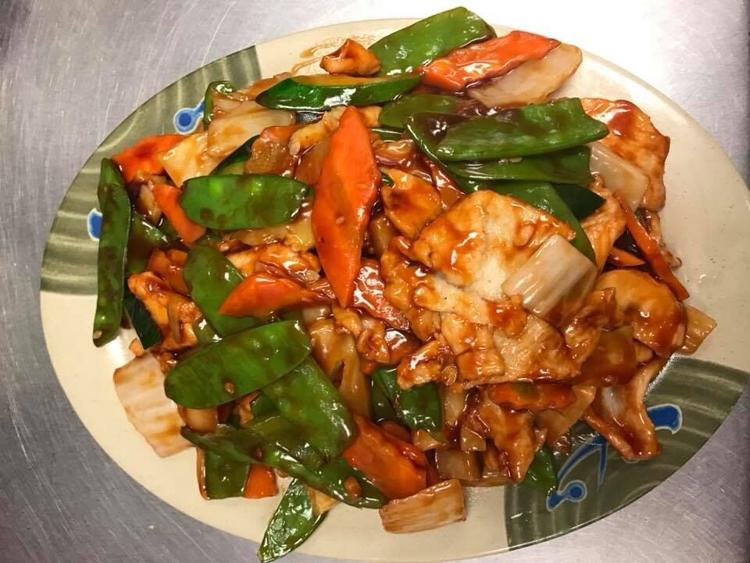 Bakery: The Warm Cookie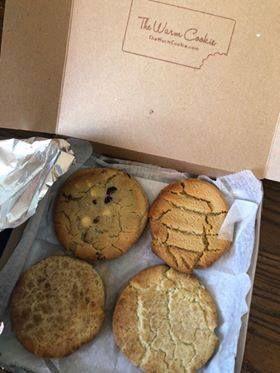 Bar Food: Big Red Restaurant & Sports Bar Lincoln East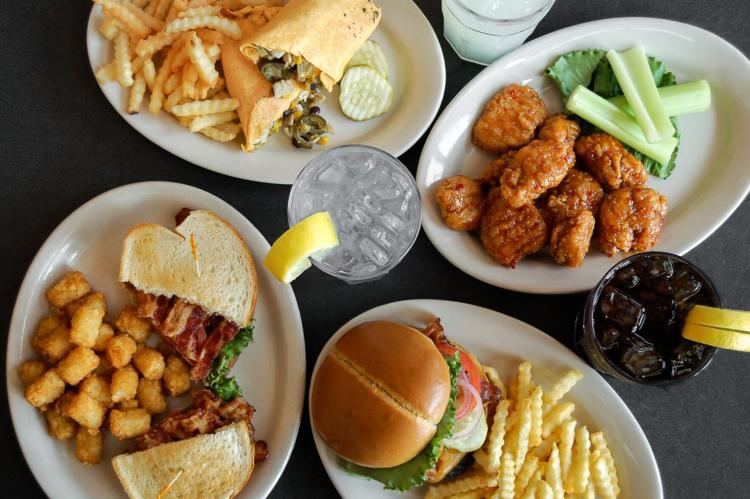 BBQ: Phat Jack's BBQ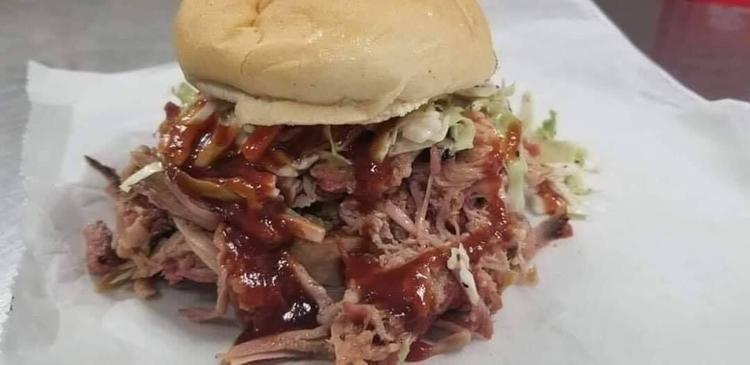 Breakfast: Engine House Cafe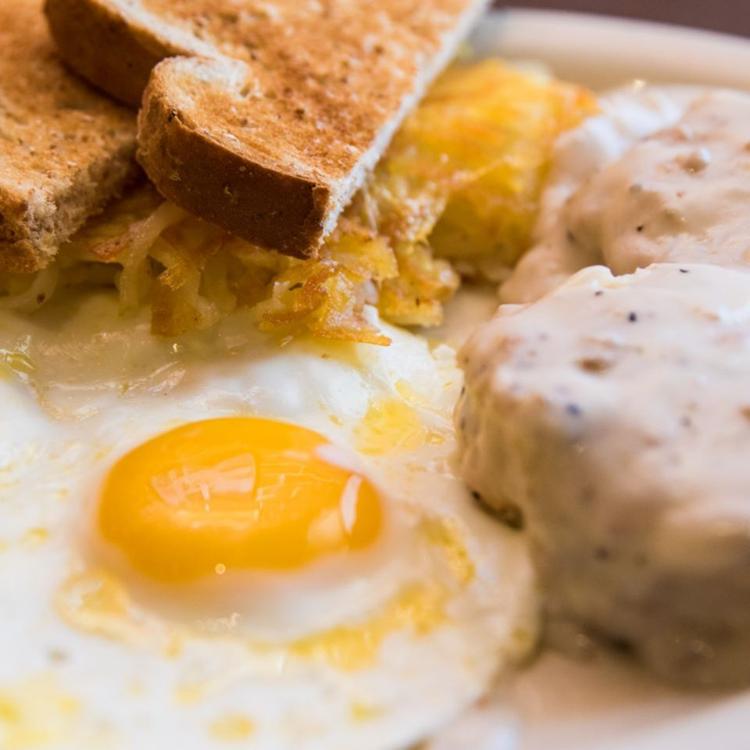 Burger Joint: Honest Abe's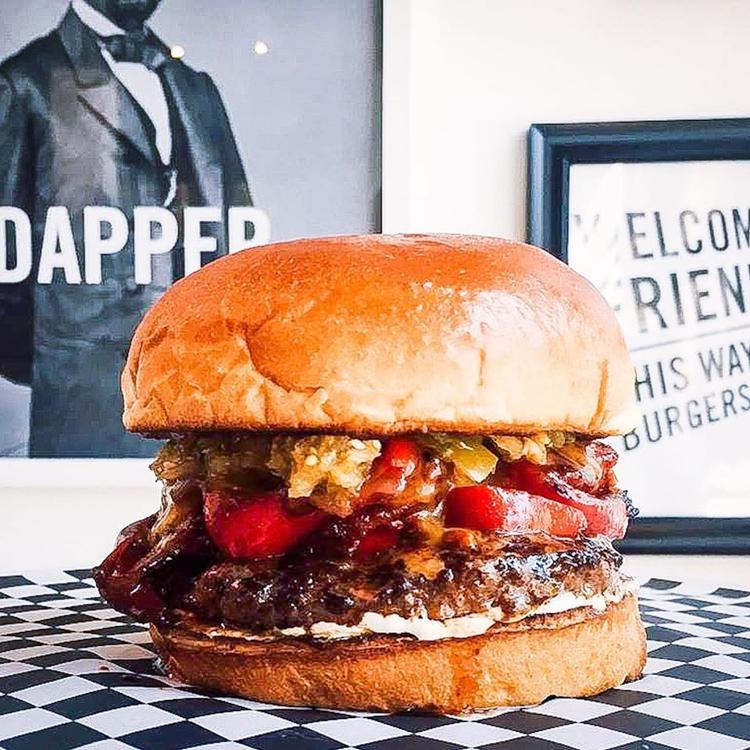 Food Truck/Pop-up Kitchen: Tastee Trailer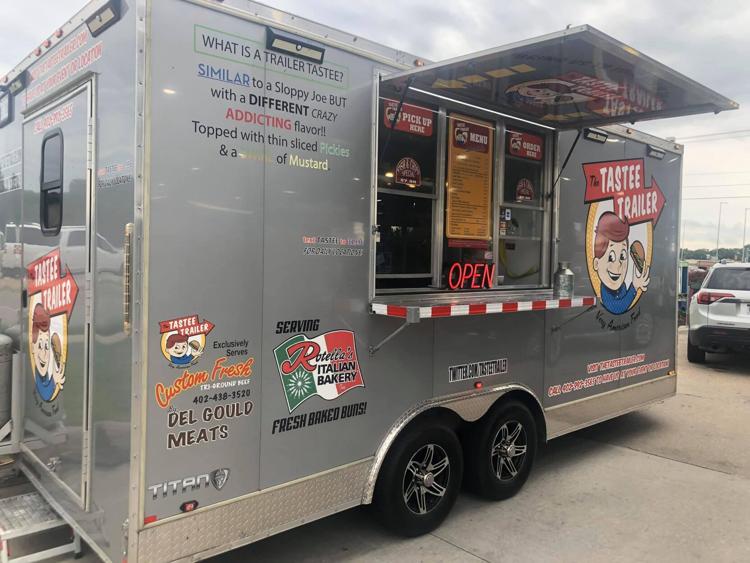 Ice Cream/Yogurt: Ivanna Cone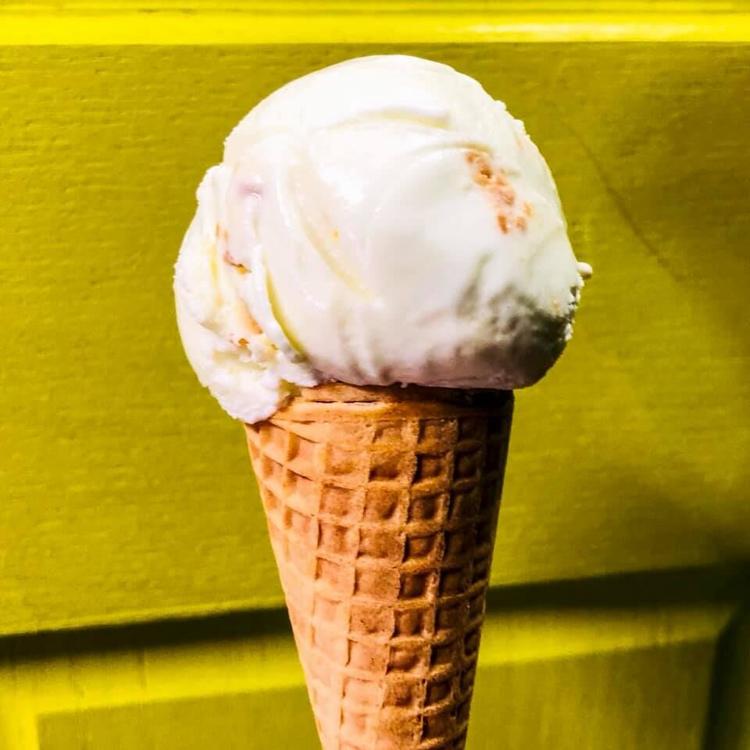 Italian Restaurant: MōMō Pizzeria & Ristorante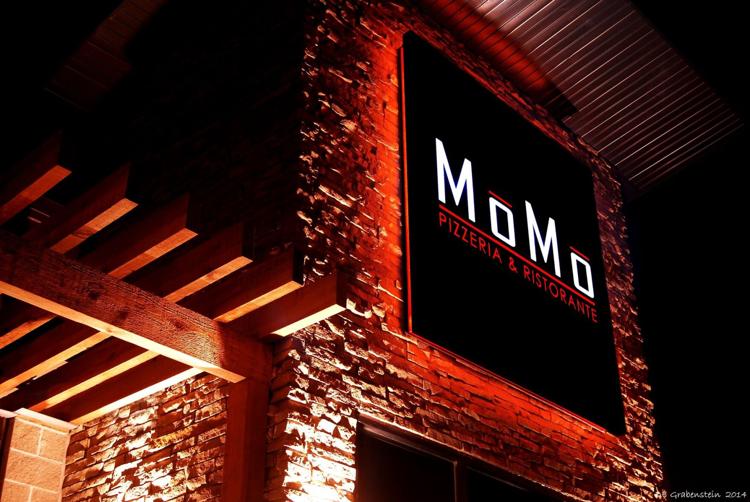 Locally Owned Restaurant: Venue Restaurant & Lounge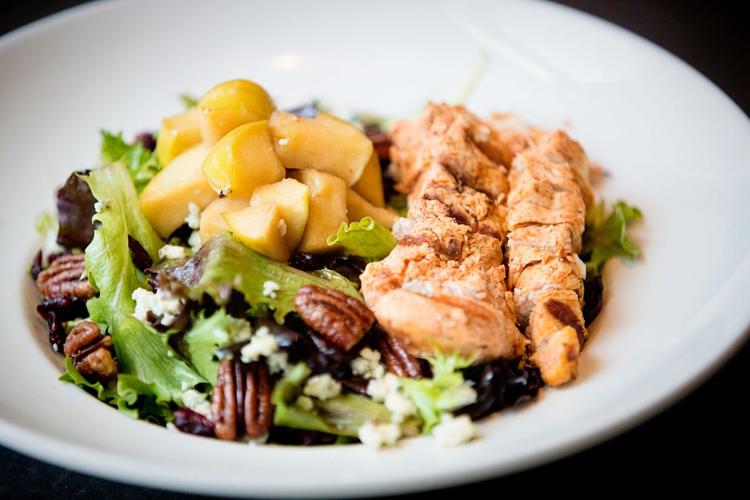 Mexican Restaurant: La Paz Mexican Restaurant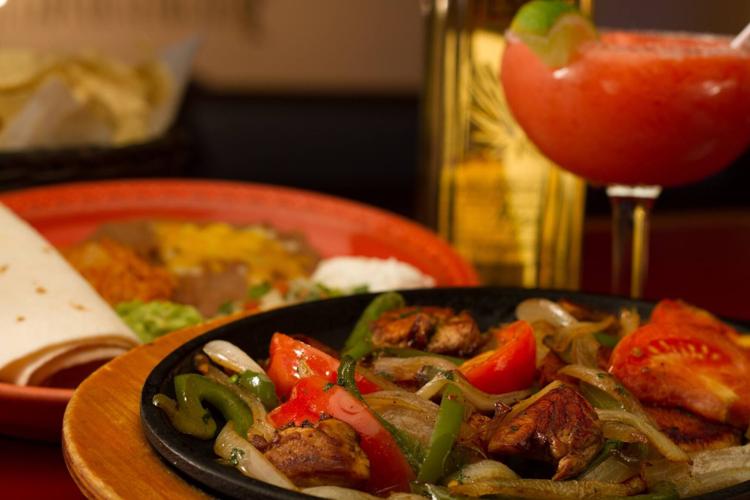 Pizza: Isles Pub & Pizza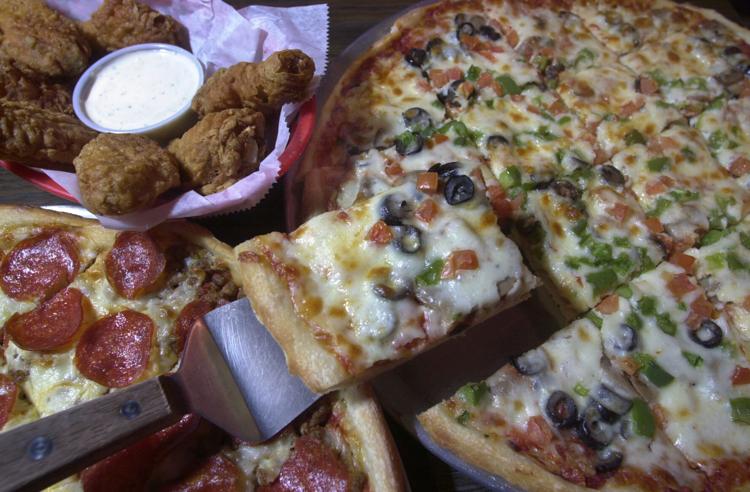 Place to Get a Steak: Misty's Restaurant & Lounge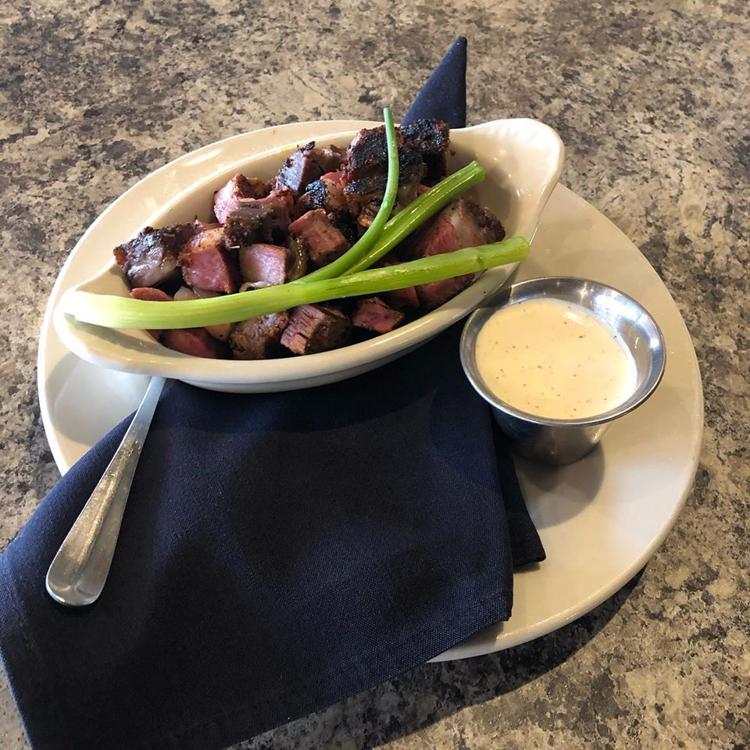 Deli: Hy-Vee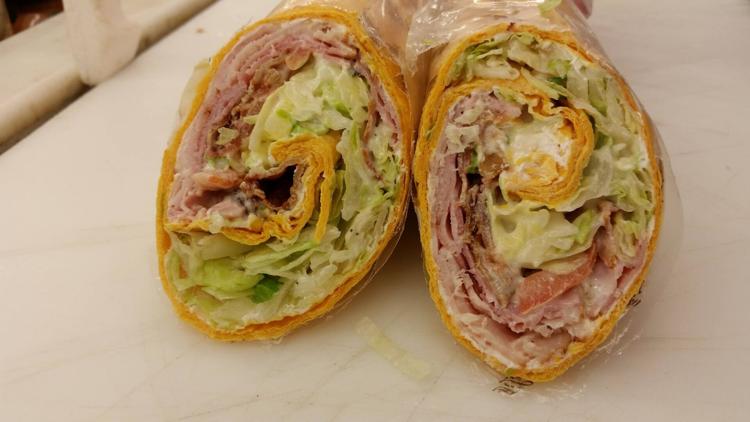 Sunday Brunch: The Green Gateau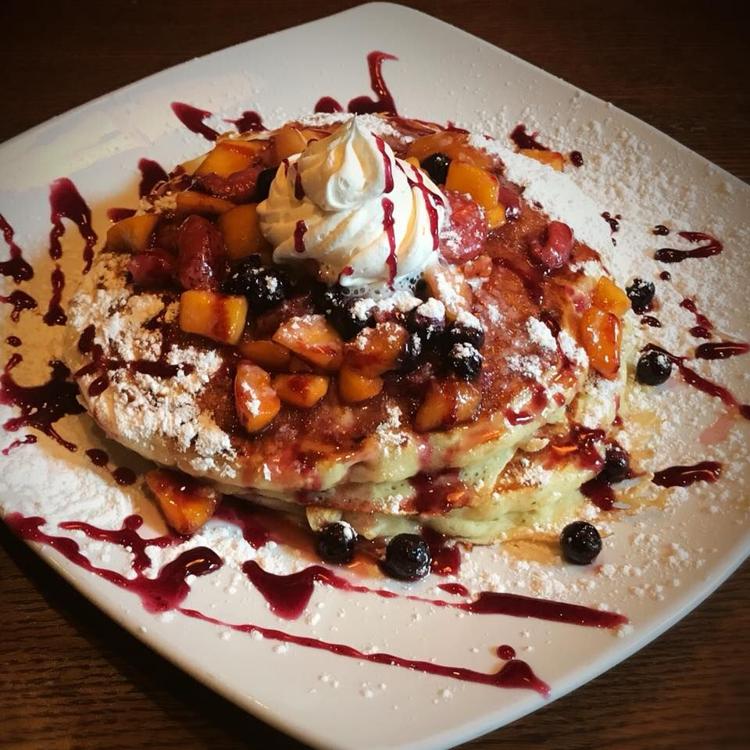 Sushi: Blue Sushi Sake Grill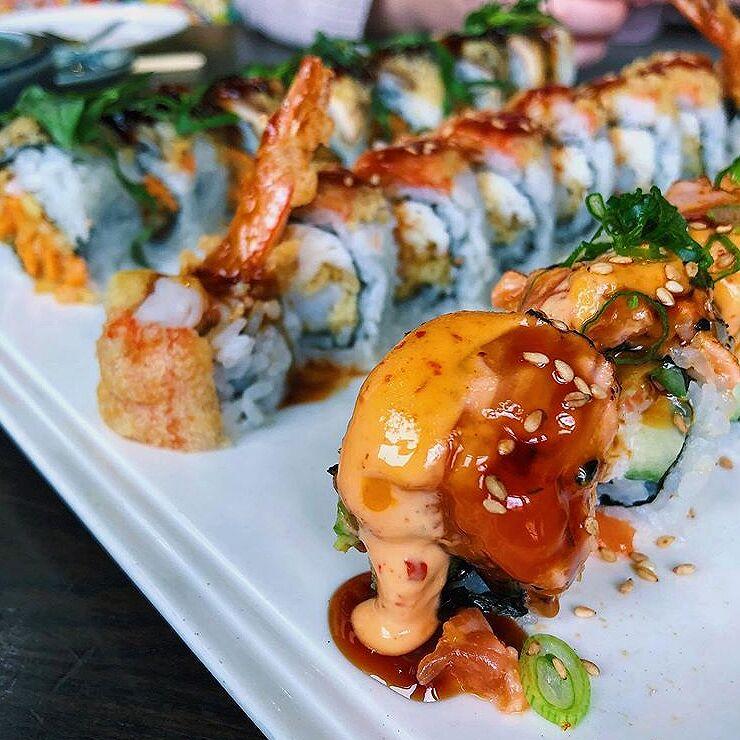 Wings: The Watering Hole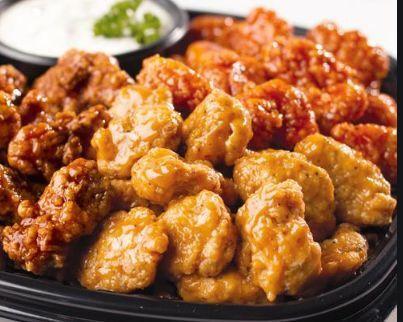 Meat Selection: Hy-Vee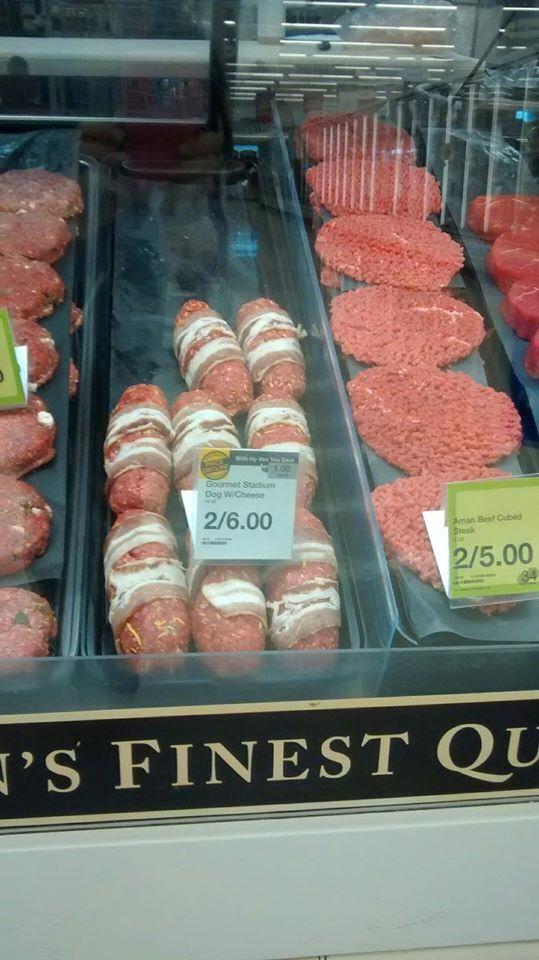 Audiology/Hearing Centers: Complete Hearing

Behavioral Health: Alivation Health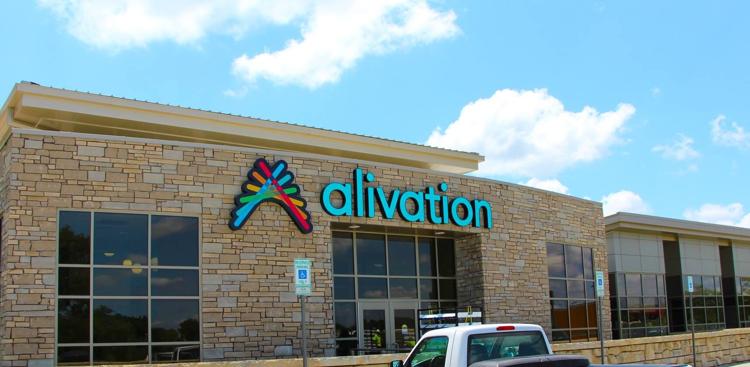 Chiropractice Office: NuSpine Chiropractic South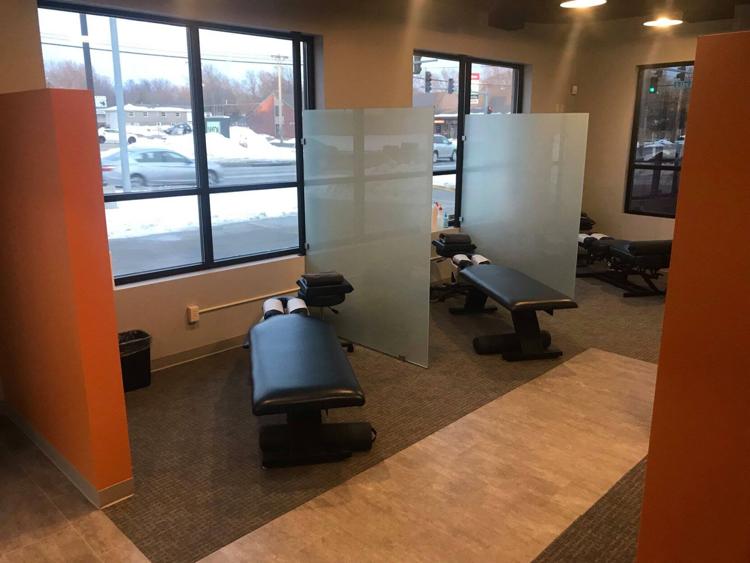 Produce: Hy-Vee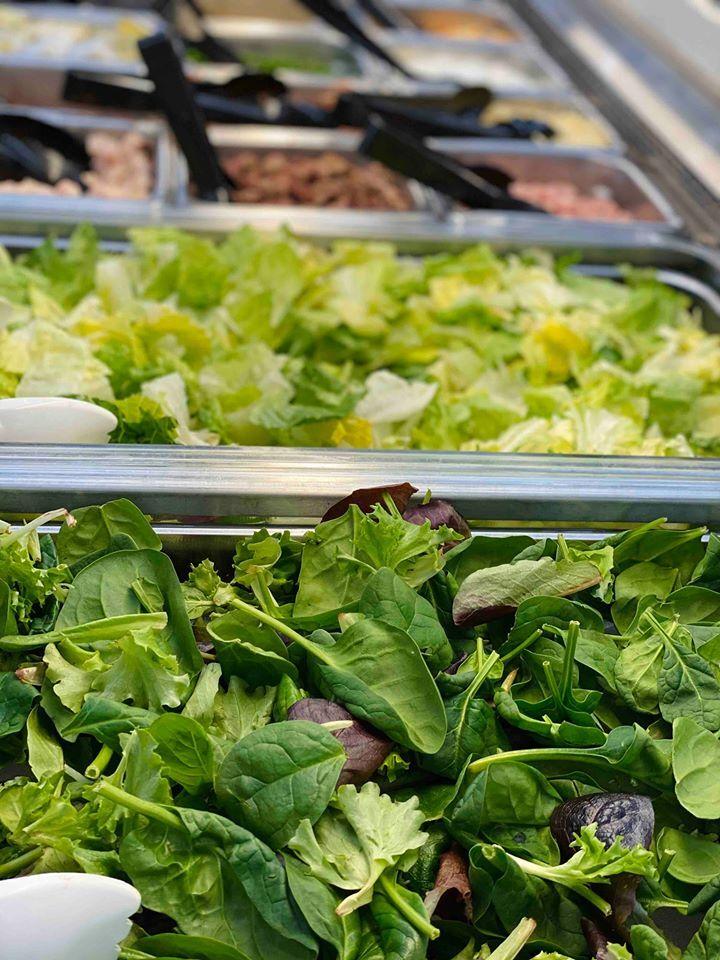 Dental Office: Nebraska Family Dentistry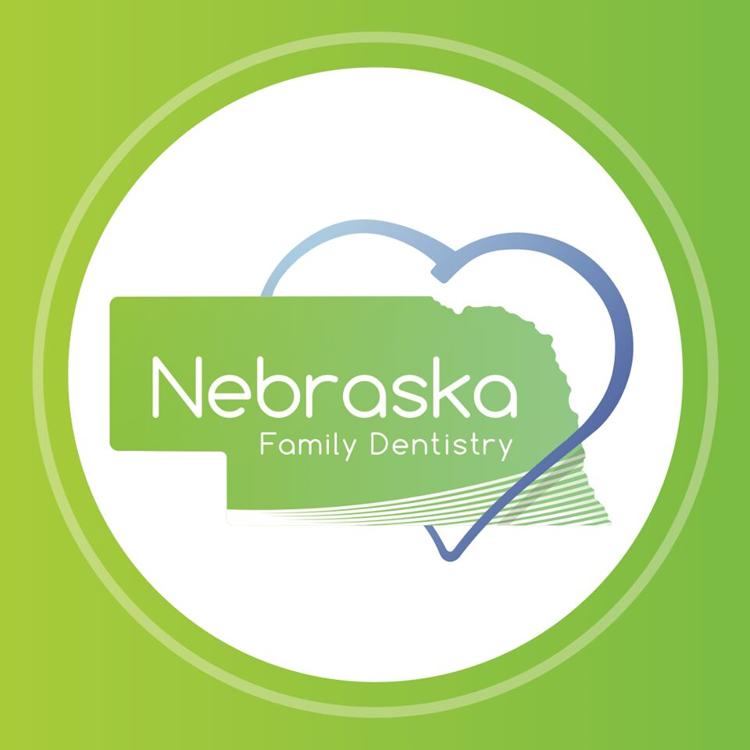 Dermatology Clinic, Aesthetics: Sutton Dermatology + Aesthetics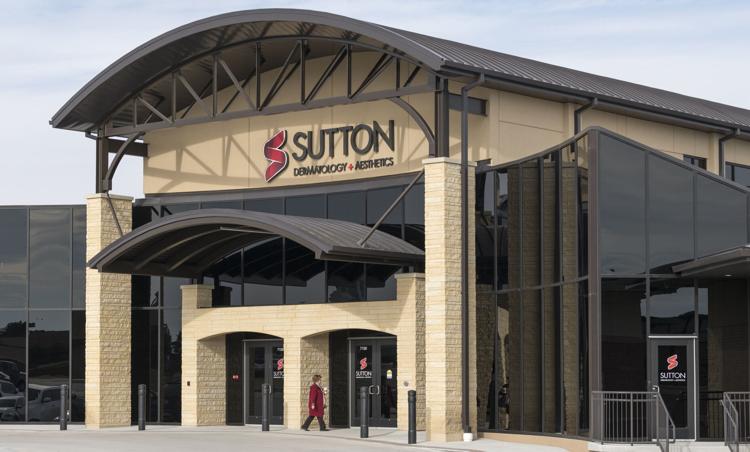 Holistic Health: CBD American Shaman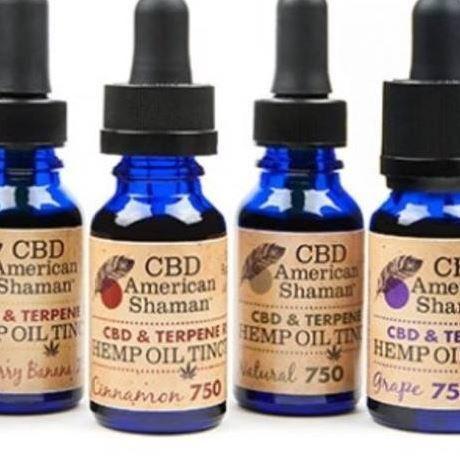 Home Health Care: Tabitha Health Care Services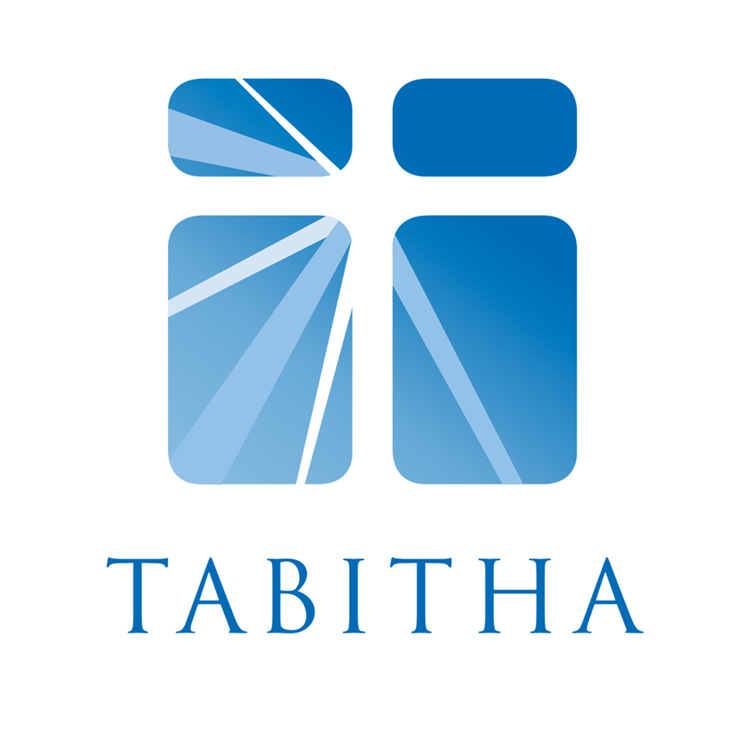 Medical Clinic: Advanced Medical Imaging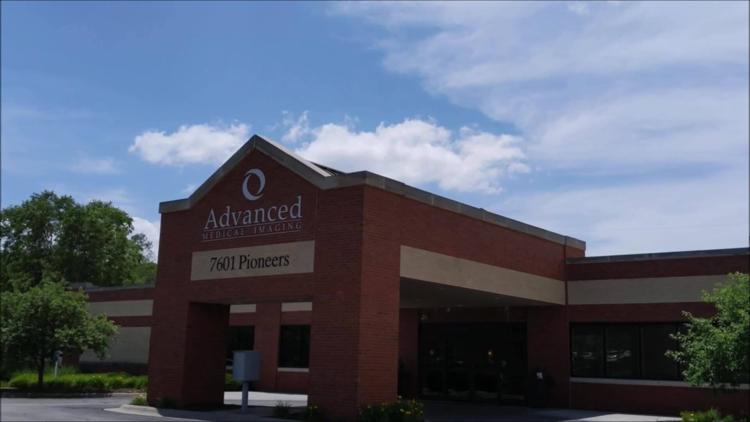 Orthodontist: Schoettger Orthodontics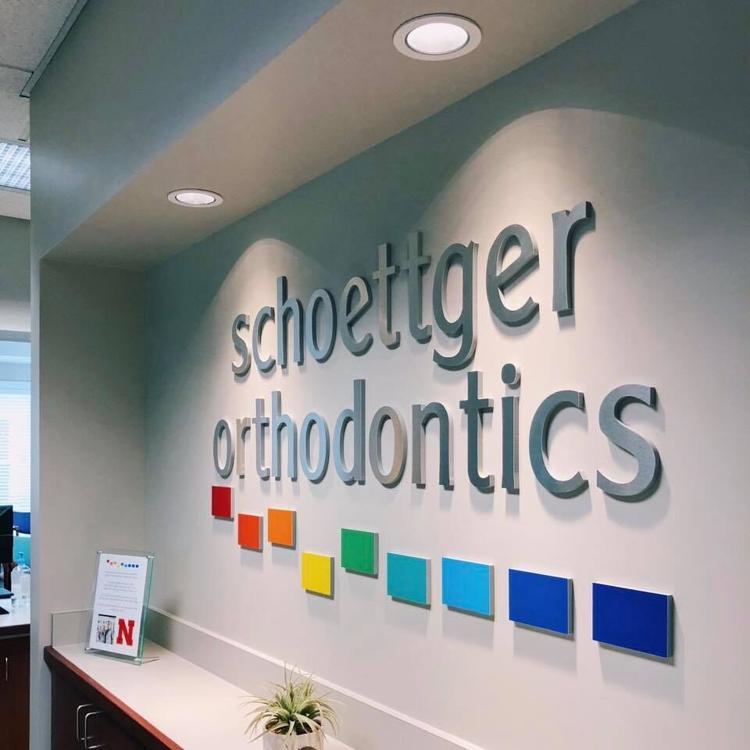 Orthopedic Office: Nebraska Orthopaedic and Sports Medicine, PC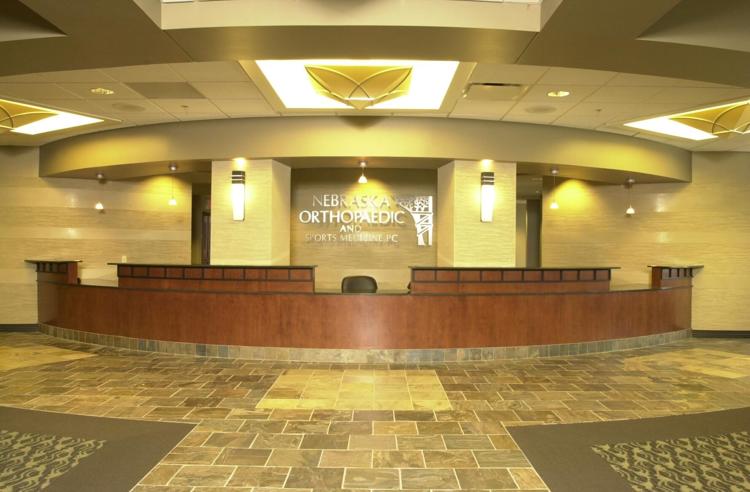 Pediatric Dentist: Lincoln Pediatric Dentistry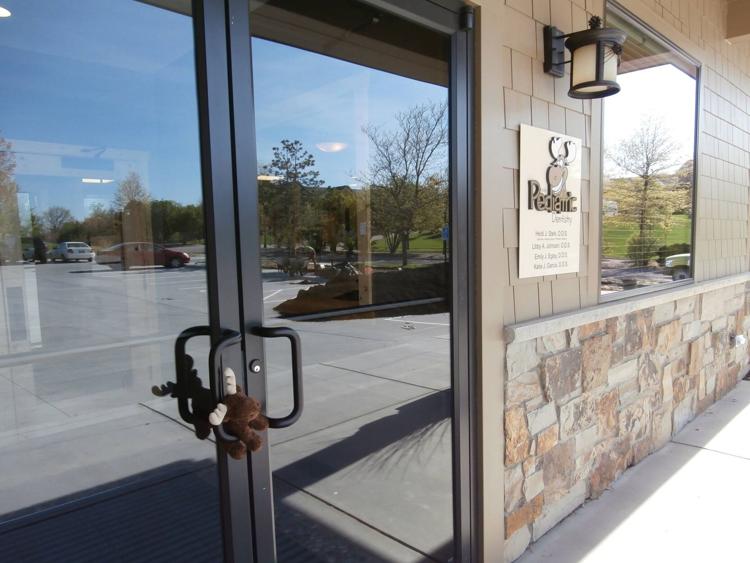 Pediatric Group: Lincoln Pediatric Group
Pharmacy: Walgreens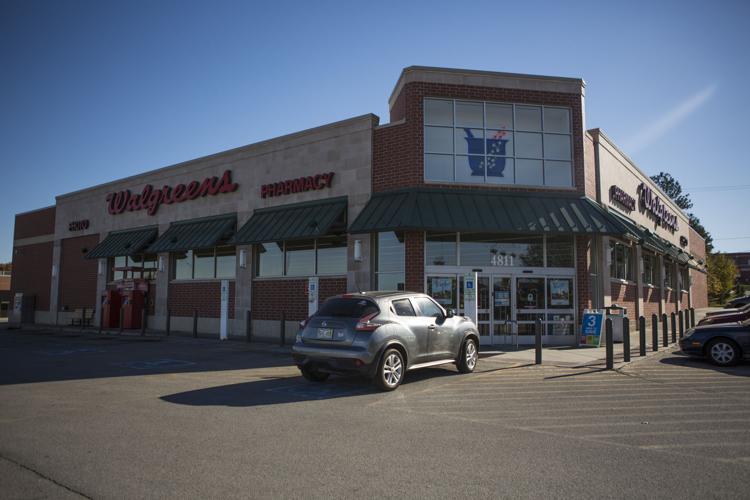 Physical Therapy: Lincoln Orthopedic Physical Therapy
Place to Feel the Burn: Good Life Fitness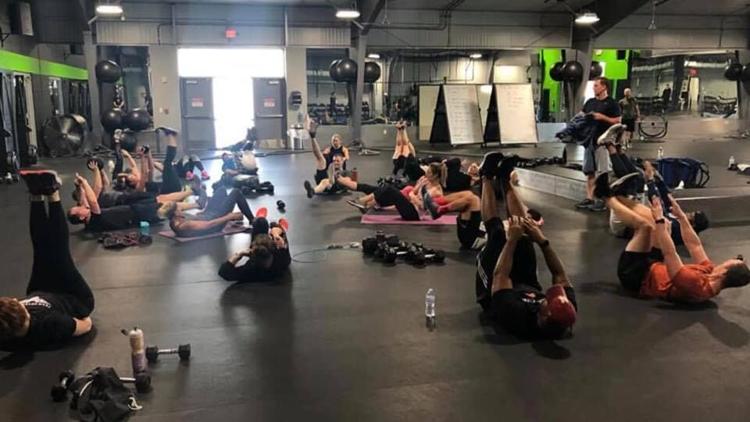 Senior Care, Senior Living Community: Legacy Retirement Communities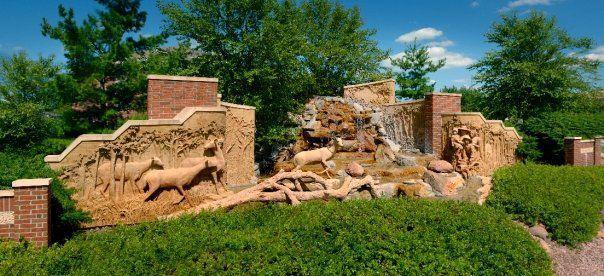 Vision Clinic: EyeCare Specialties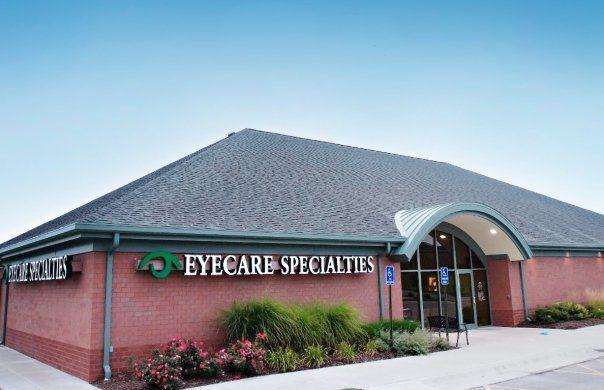 Art Gallery: Sheldon Museum of Art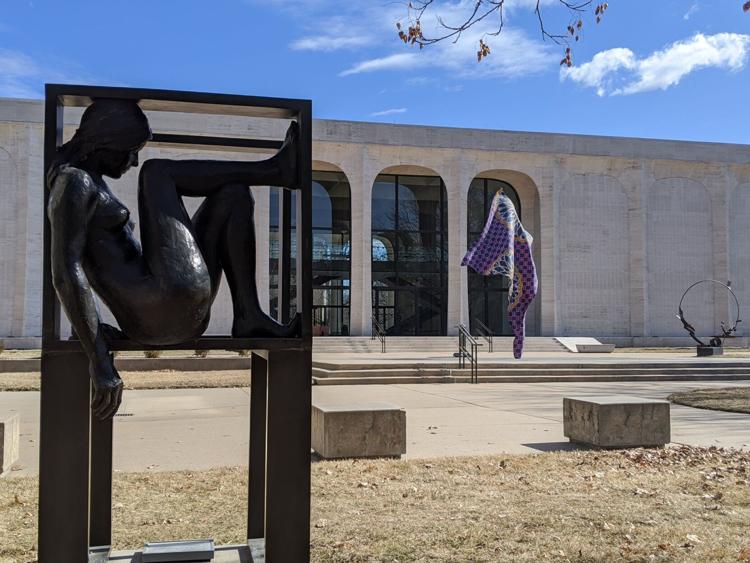 Best Place to Go on a Date, Place to Have a Party: Tomahawks Axe Throwing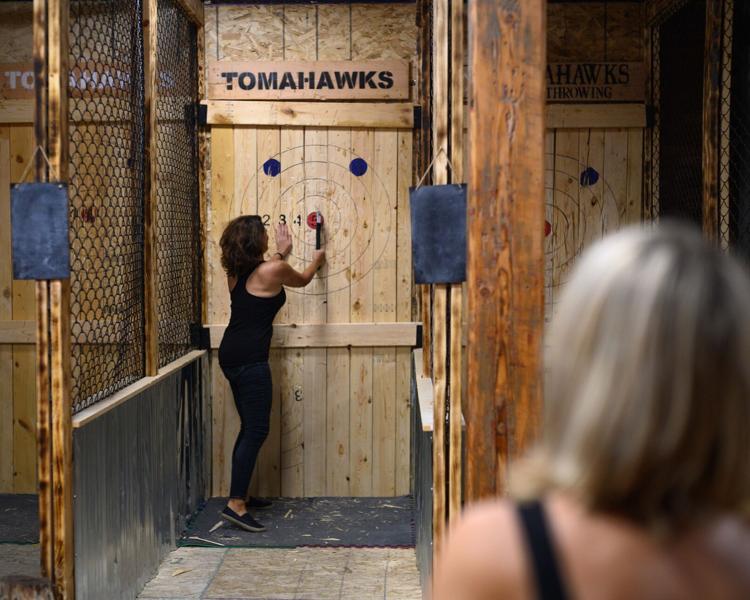 Best Work Environment, Bank, Customer Service, Financial Planner: Union Bank & Trust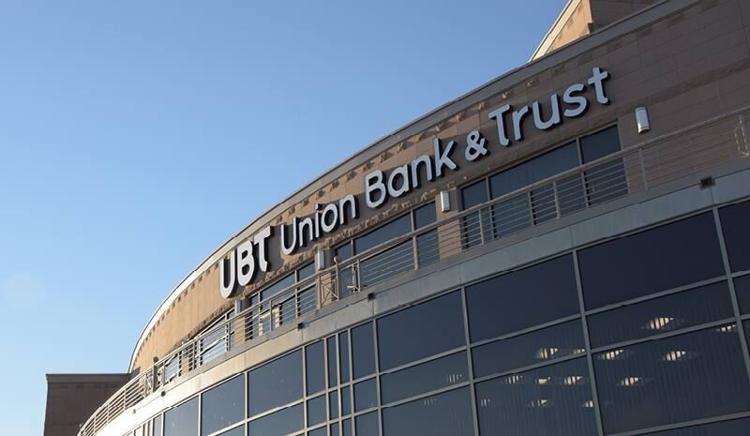 Charity/Nonprofit: People's City Mission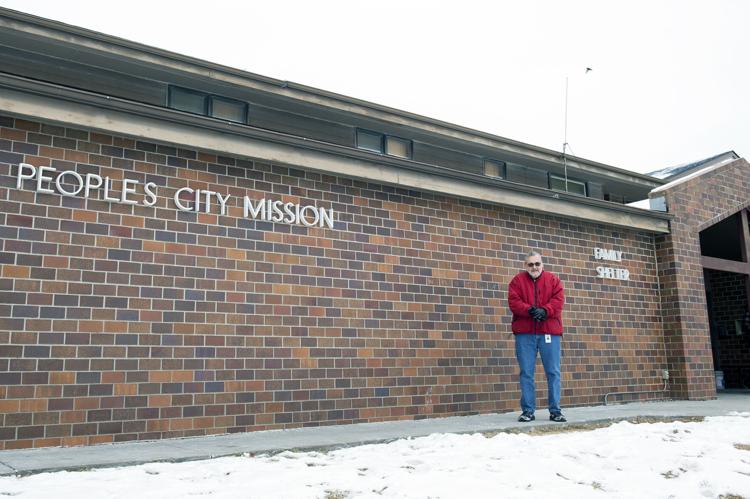 Golf Course: Wilderness Ridge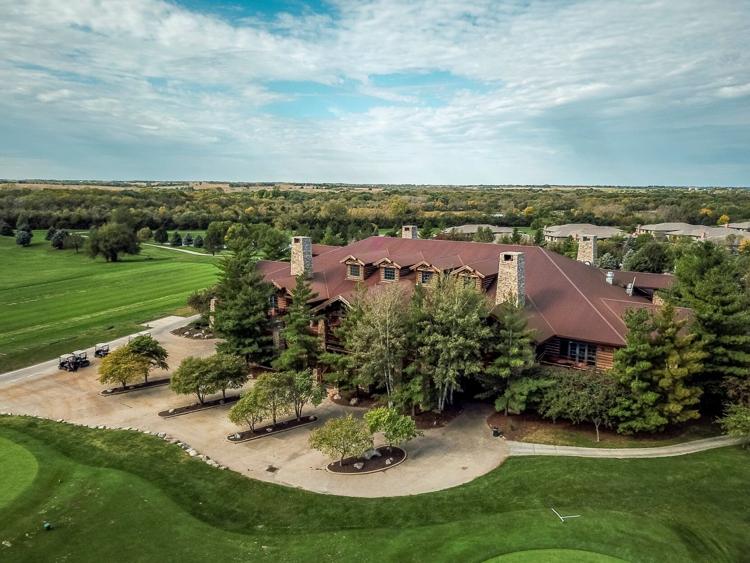 Hotel: Embassy Suites by Hilton Lincoln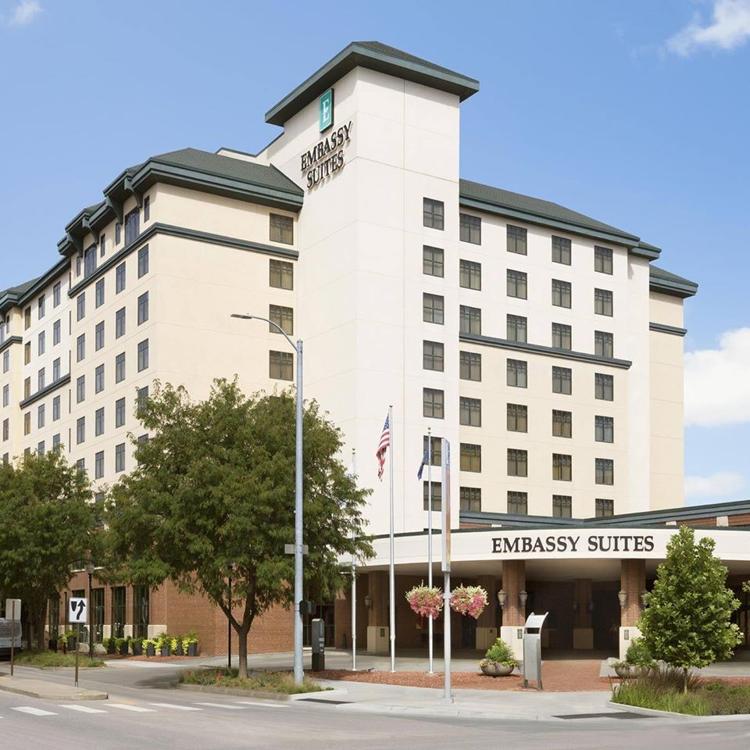 Live Music Venue: Pinewood Bowl Amphitheater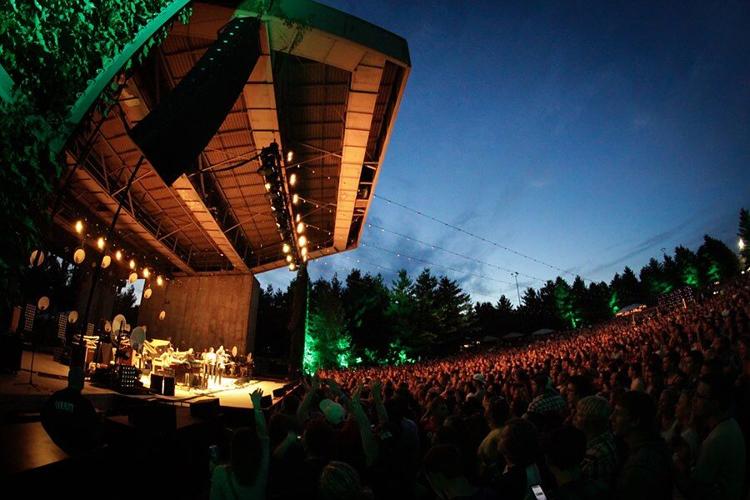 Museum: University of Nebraska State Museum-Morrill Hall
Boarding/Day care, Groomer: KENL INN INC.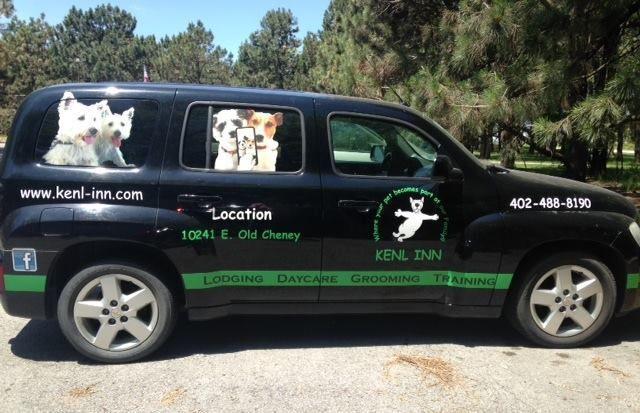 Pet Store: PetSmart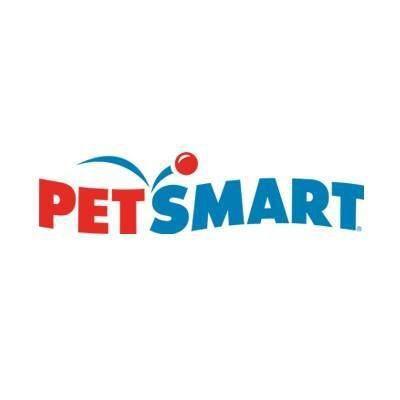 Vet: Vondra Veterinary Clinic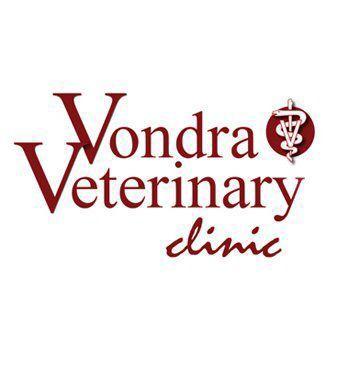 Hair Salon, Massage: Tranquility Salon & Spa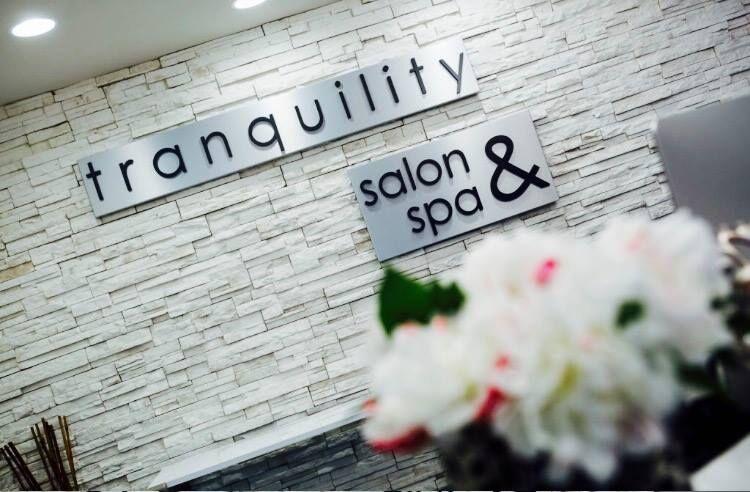 Manicure/Pedicure: Tips and Toes Nail Spa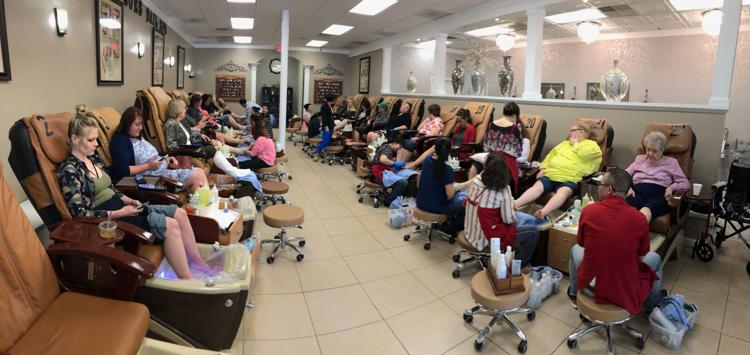 Tattoo/Piercing: Iron Brush Tattoo

Apartment Community: Chateau Development, LLC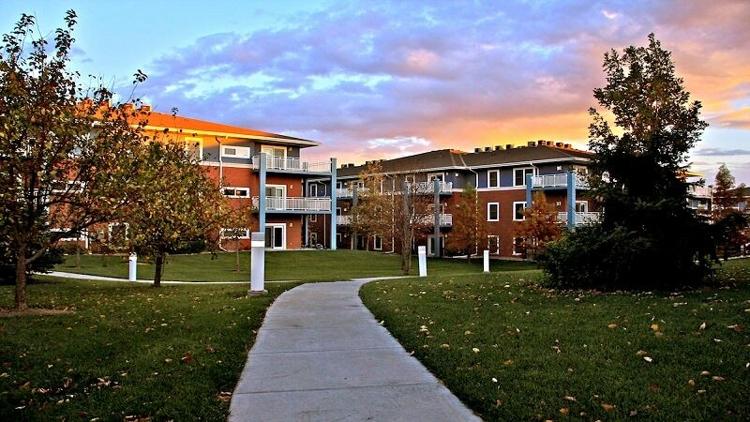 Credit Union: Liberty First Credit Union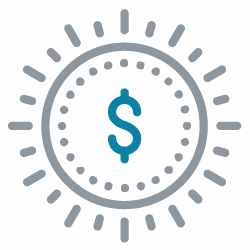 Electrician: ABC Electric Co.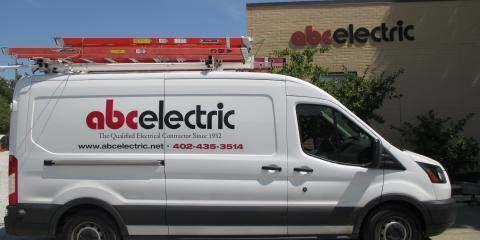 Heating & Air, Plumbing: John Henry's Pluming, Heating and Air Conditioning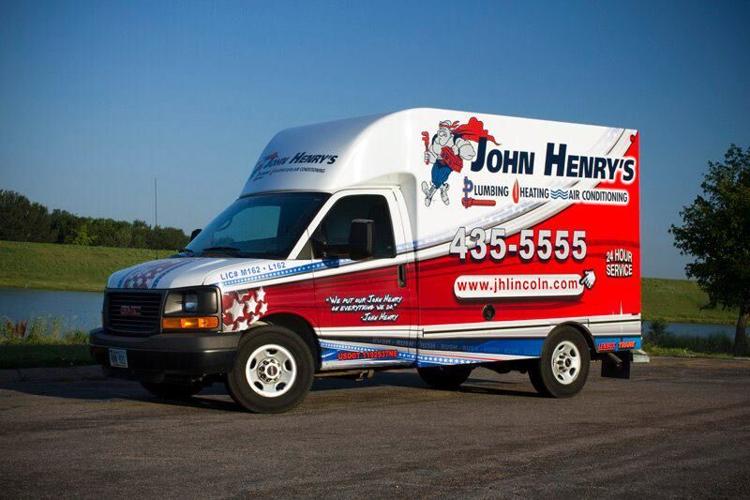 Home Exterior, Roofer: Casey Nelson Exteriors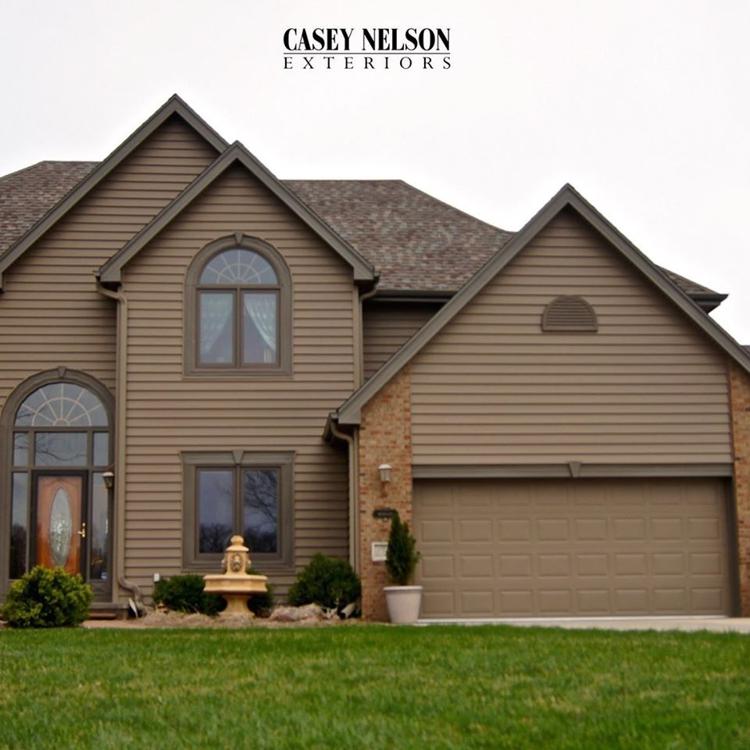 Interior Design: Coffey & Co. House of Interiors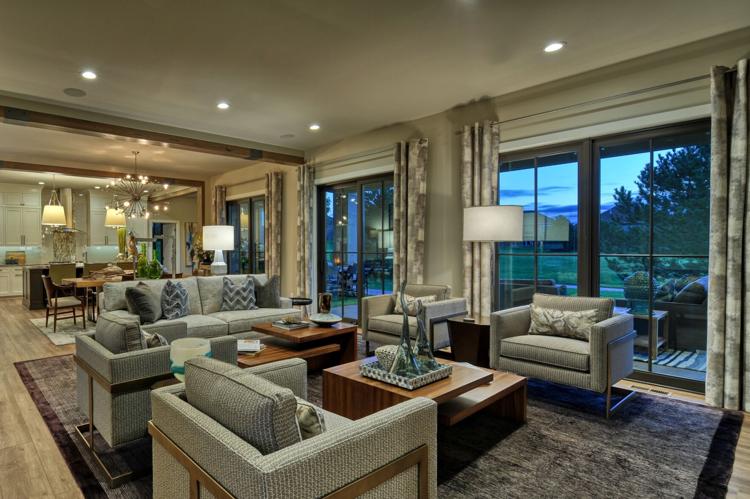 Landscaping: JB's Landscaping & Lawn Care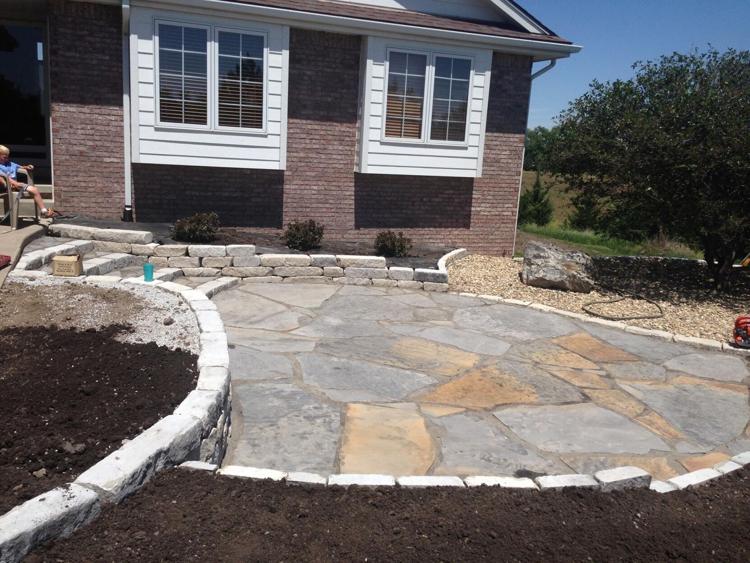 New Home Builder: Ironwood Builders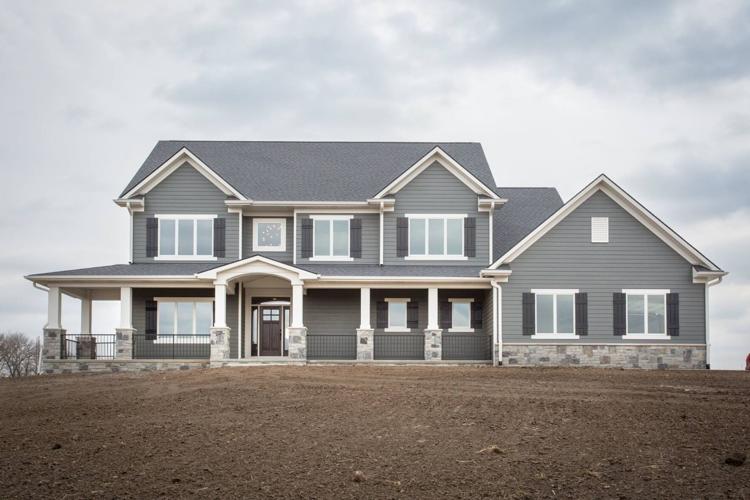 Real Estate Agent: Kasandra Myers-Nebraska Realty
Real Estate Company: Re/Max Concepts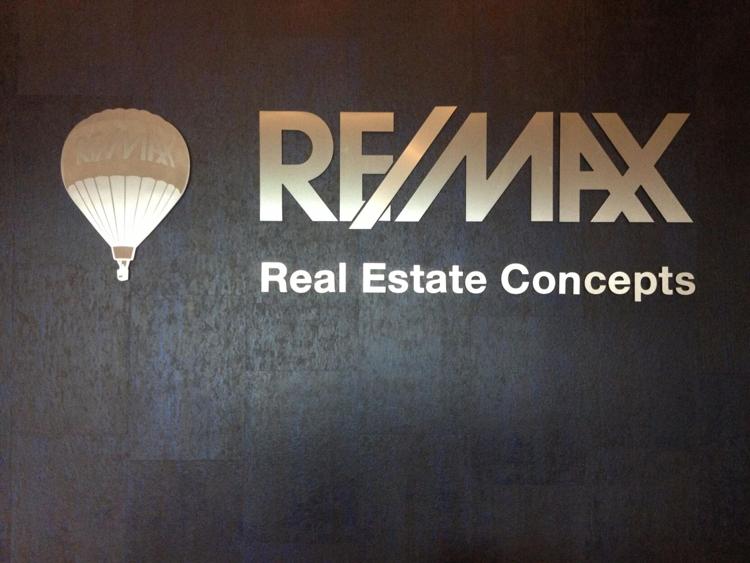 Remodeling/General Contracting: Prime Built Construction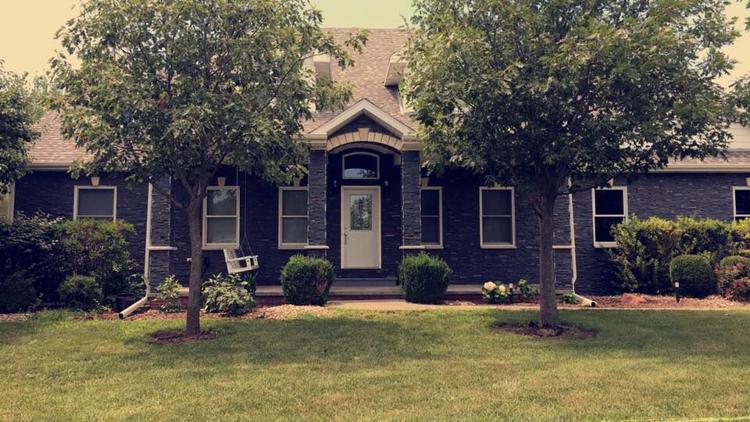 Tree Service: Blue Ox Tree Service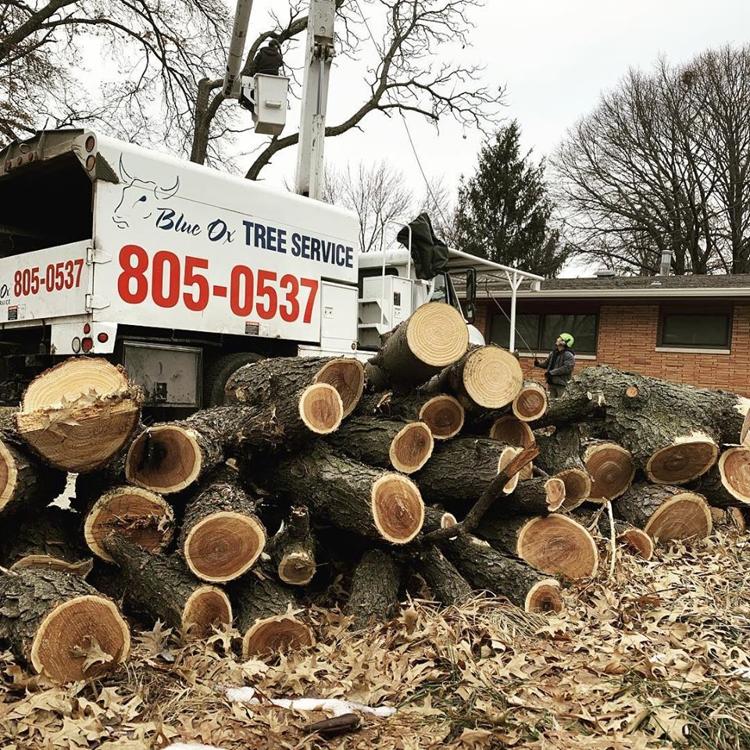 Boutique: Ash&Ash Co.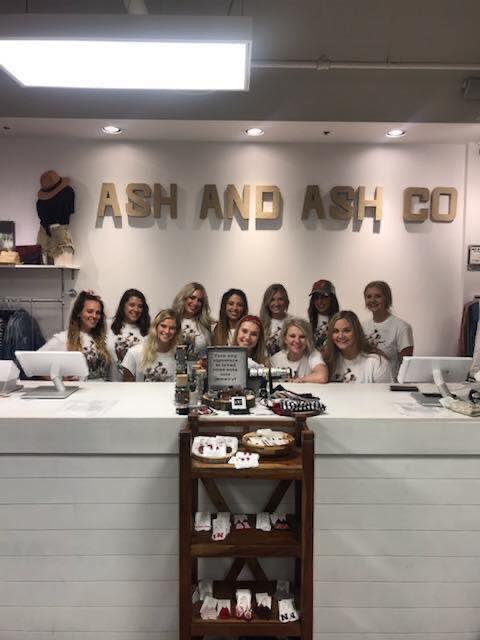 Electronics/Appliance Store: Schaefer's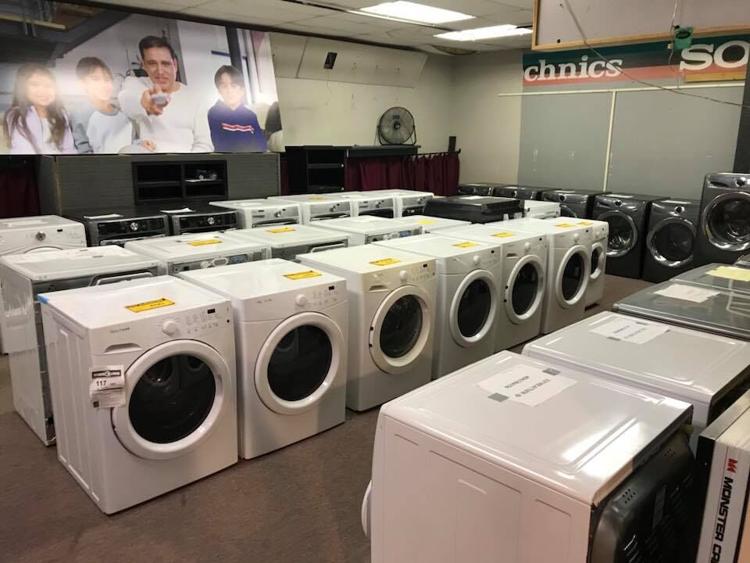 Furniture Store: Cooper & Co. Home + Gift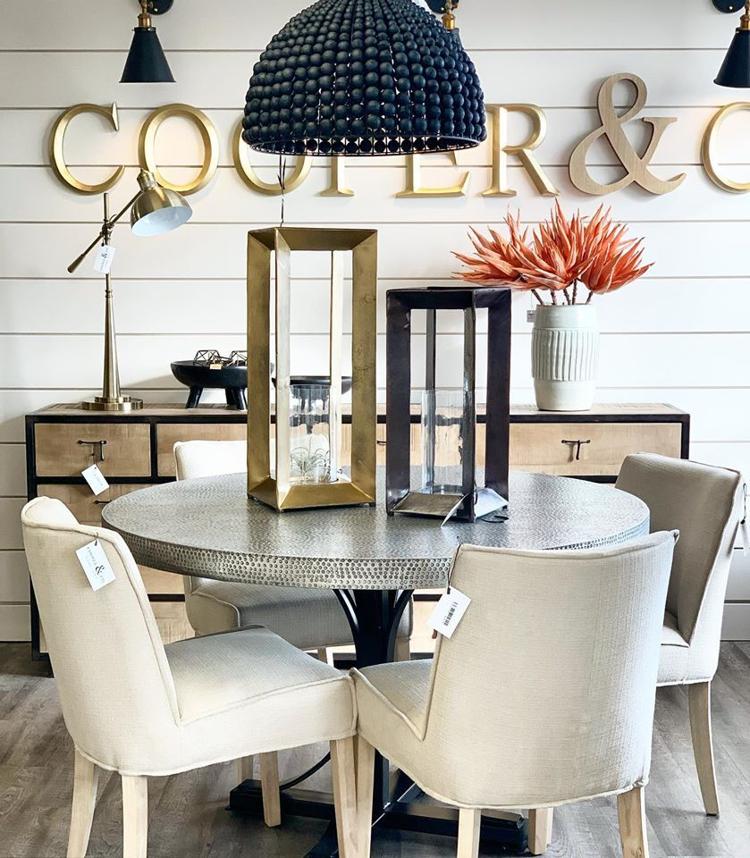 Hardware Store: Q.P. Ace Hardware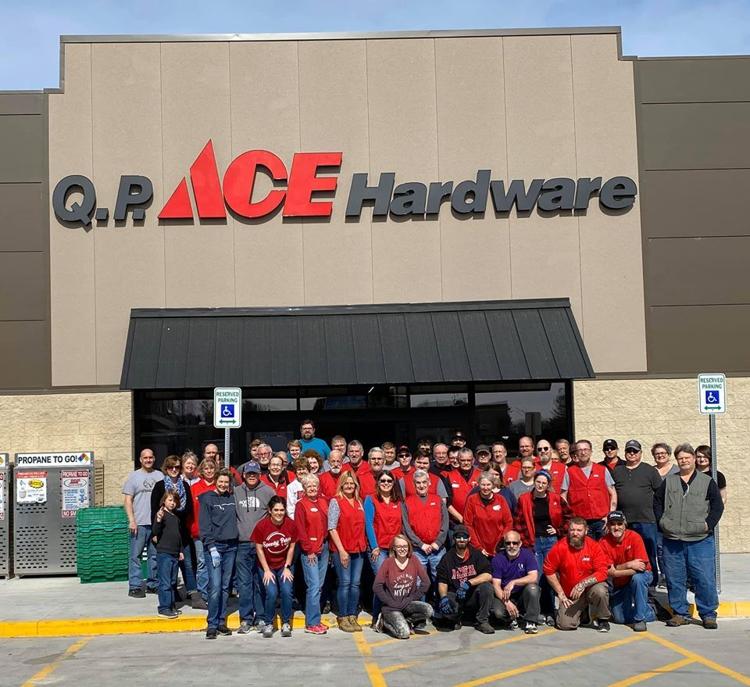 Husker Game Day Apparel: Husker Headquarters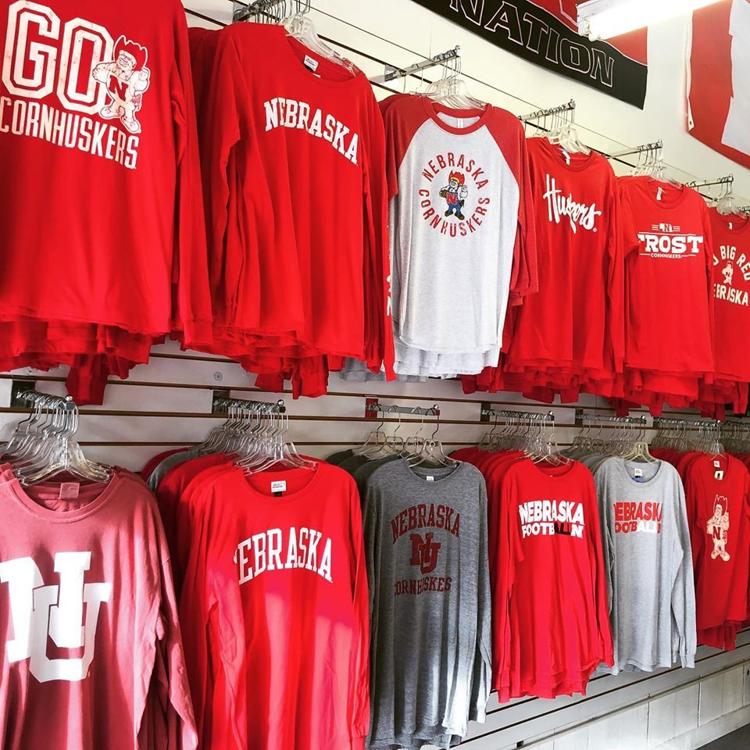 Jewelry Store: Sartor Hamann Jewelers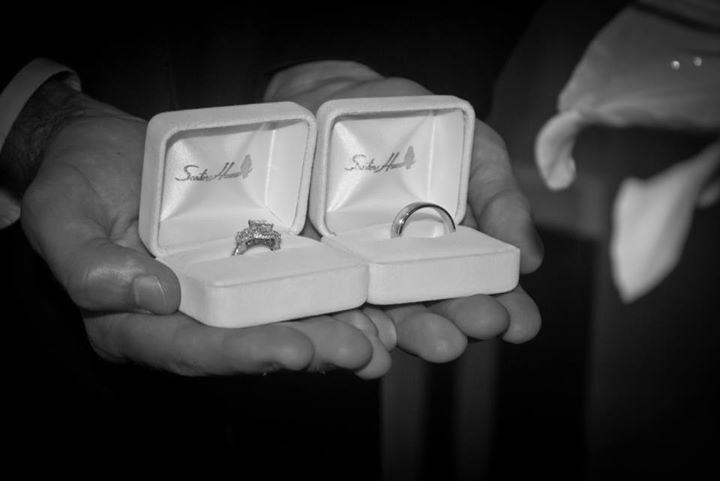 Men's Clothing: Emsud's Clothiers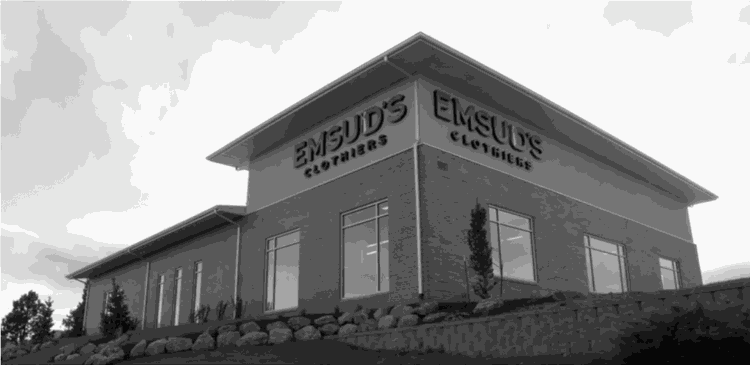 Screen Printing: ARTFX Screen Printing & Embroidery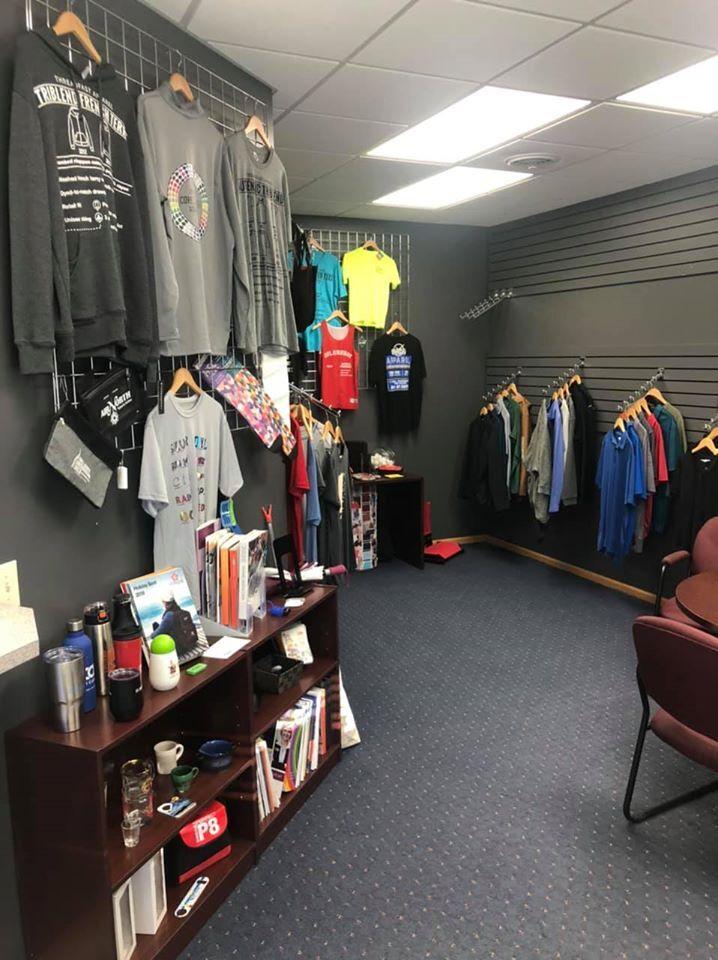 Shoe Store: Lincoln Running Co.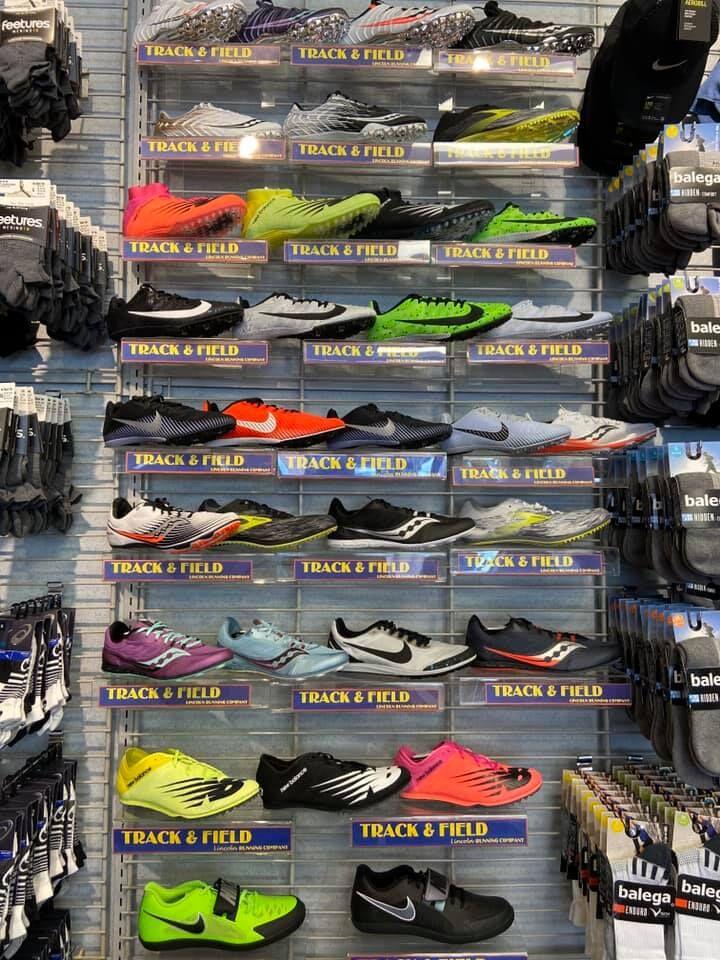 Women's Clothing: Kohl's Lincoln South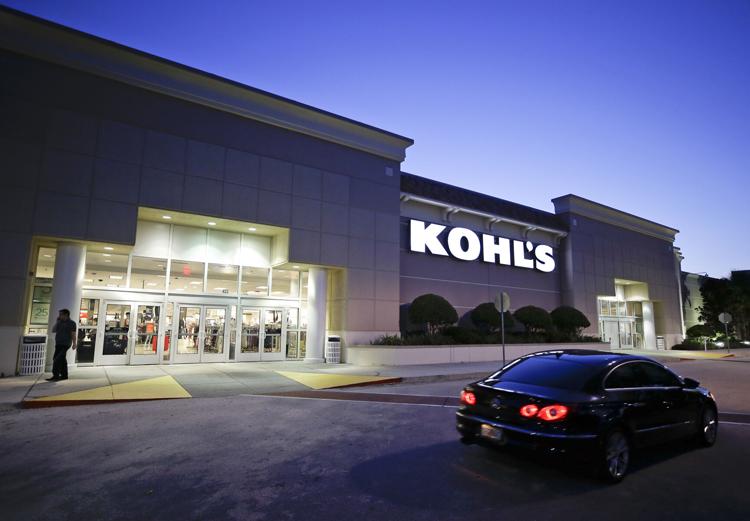 Bridal Shop: Blush Bridal Boutique
Caterer: ChefauChef Catering home of Wham Bam Meal in a Pan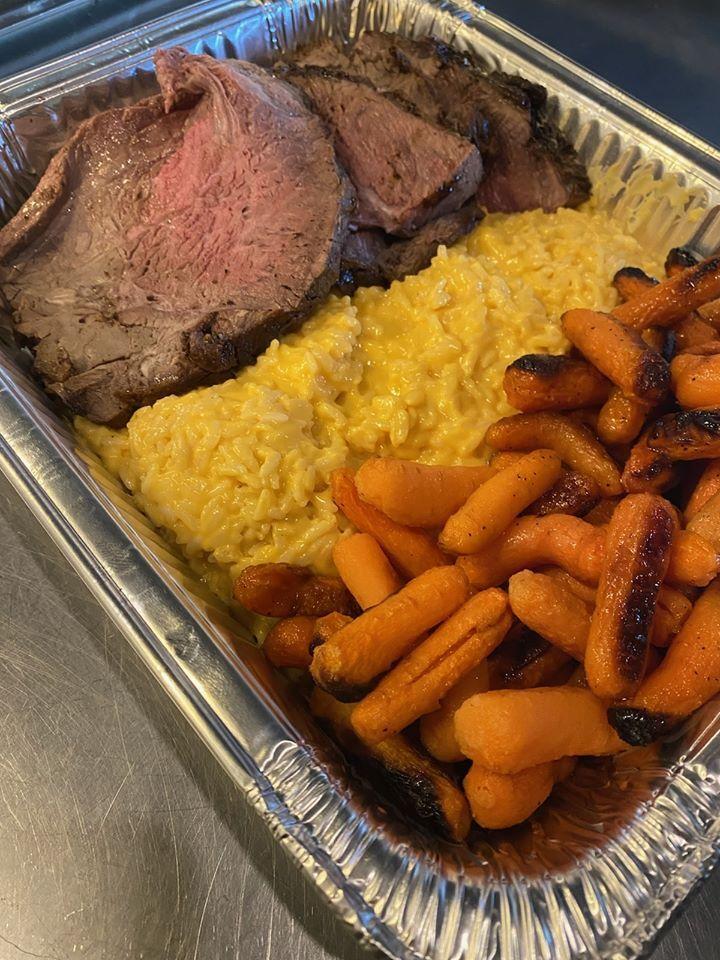 Florist: Hy-Vee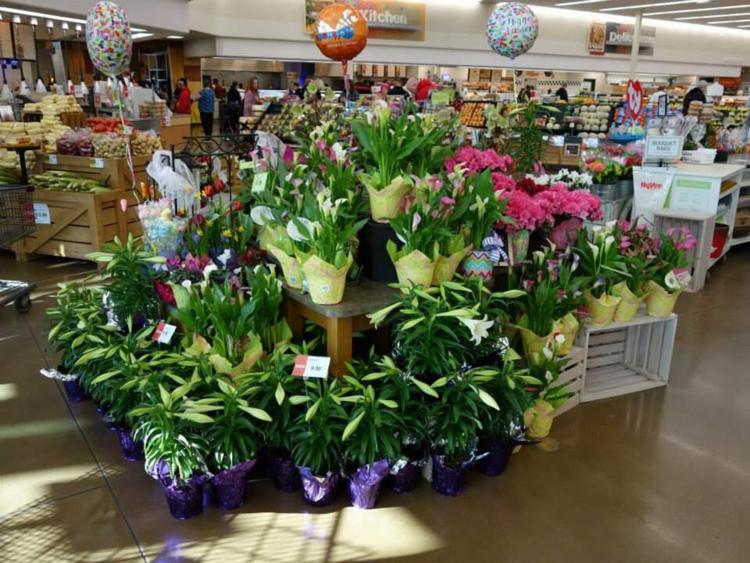 Photographer: Michael Reinmiller Photography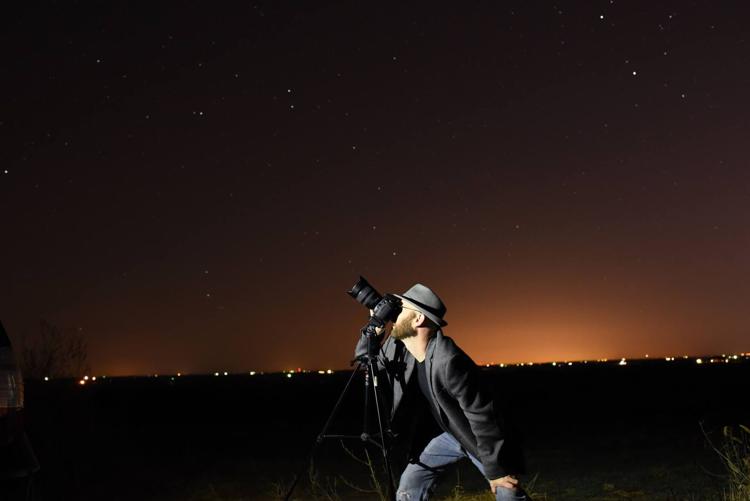 Reception Facility: Creekside Event Barn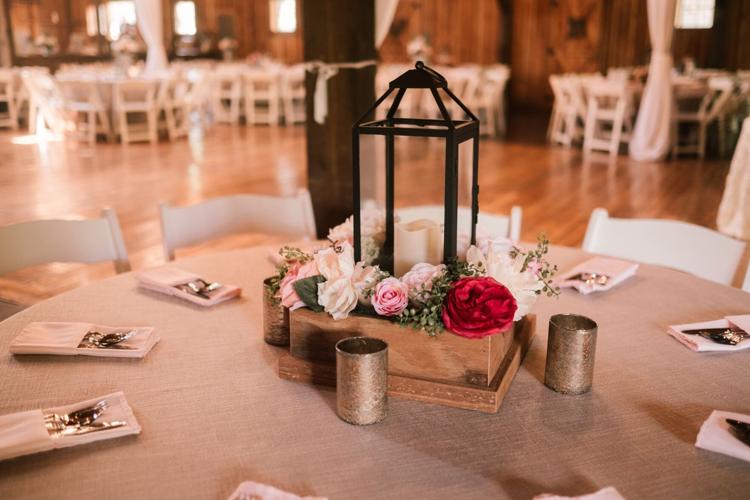 The business news you need
With a weekly newsletter looking back at local history.