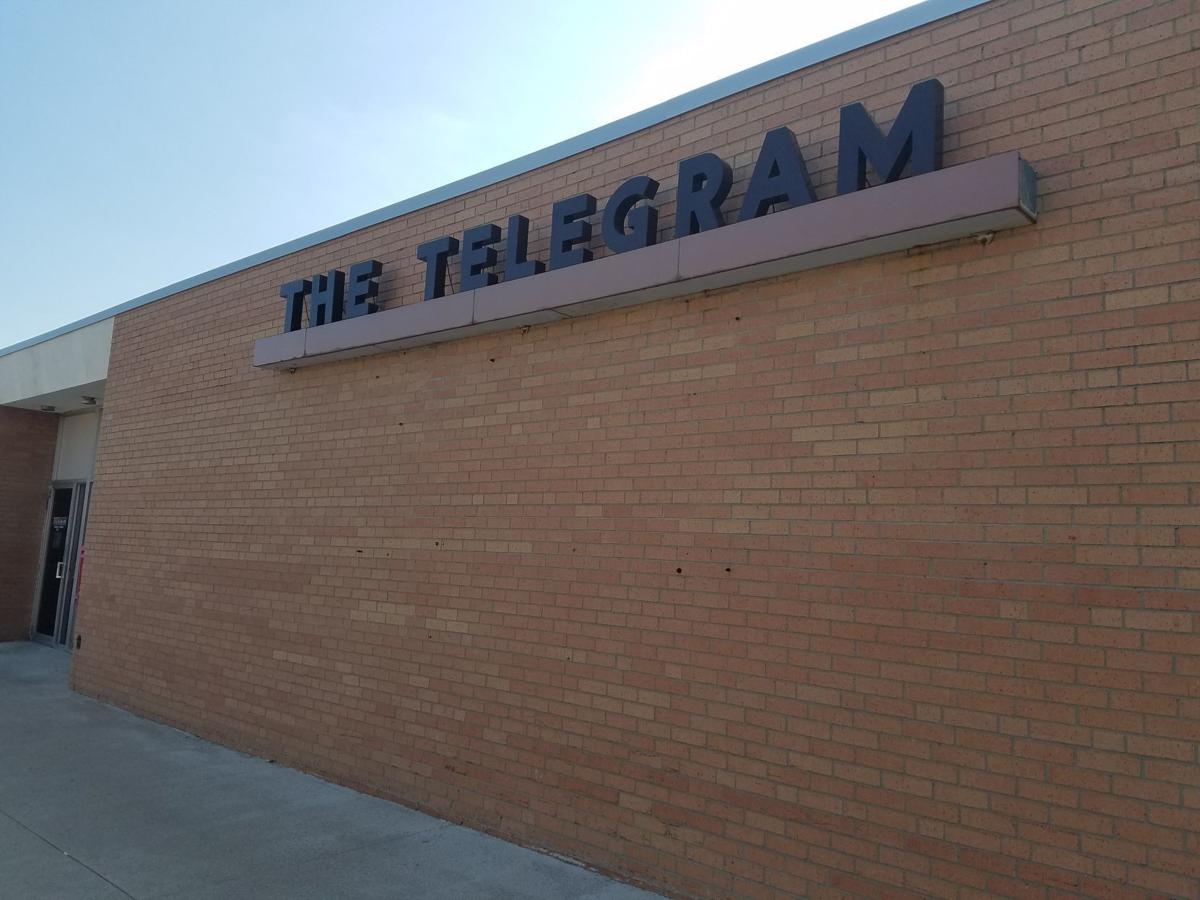 In 1964 singer, song-writer Bob Dylan released an anthem of change which has been performed by many different artists over the years, representing many different causes. And today I hum the lyrics as I type this column.
The song begins, "Come senators, congressmen please heed the call. Don't stand in the doorway, don't block up the hall, for he that gets hurt will be he who has stalled. There's a battle outside and it is ragin'. It'll soon shake your windows and rattle your wall, for the times they are a-changin'." Some simply see Dylan's lyrics as a protest song.
But it is more than a protest song.
Some parents are offended by the lyrics, "Come mothers and fathers throughout the land and don't criticize what you can't understand. Your sons and your daughters are beyond your command; your old road is rapidly agin'. Please get out of the new one if you can't lend your hand, for the times they are a-changin'."
As a parent of two 20-somethings, I assure you it's not meant to be offensive; it's inevitable.
And the times they are a-changin' at the Columbus Telegram. We've gone from led type to digital media. We've gone from buying printing presses to consolidation of our printing and delivery operations. And we've gone from young boys hawking papers on the street corners to folks reading us on iPads in coffee shops.
With the changes we have made to our operations over the past two decades, we find ourselves with a building that is much too large for our local operations. In some ways it slows us down as our business continues to evolve. There are countless other business decisions that come into play, but we have decided to explore selling our building.
You have free articles remaining.
To clarify, we are not closing. We are not selling the newspaper.
I was recently flipping through "Columbus Sesquicentennial 1546 - 2006" published by the Telegram. It's just insane how much our industry has evolved.
On page 27 there are two photos. One shows the Telegram building, previously home of the Daily News, as it appeared in the late 1920s. The location is described as the east side of 27th Avenue between 12th and 13th street. We currently are on the west of the avenue. It appears we've moved before, but I'm not sure. However, if there is another business today that needs 12,651 square feet on the main level (8,402 of office space and 4,249 of storage/production) and a 4,050 square foot basement, perhaps it's time for us to move again.
The other photo says it may be the interior of the Columbus Telegram. It appears to be a room filled with lead type and a press from the era. Staring at this photo, I can clearly say I'm proud to be a part of this storied organization which has survived buyouts, mergers and competition. Today we have evolved to a multi-media news source reaching 85% of the community via print, online and social media.
One thing that has not changed is our dedication to providing local news to Columbus and area residents. We've been the leader for 138 years and plan to continue recording and telling the stories of the people, places and history of Columbus into the future. We still take our role as a local community watchdog very seriously.
Dylan said it best, "The line it is drawn, the curse it is cast. The slow one now will later be fast, as the present now will later be past; the order is rapidly fadin'. And the first one now will later be last, for the times they are a-changin'." This doesn't mean we are closing, nor does it mean we are selling the newspaper. It just means we are changing.
Vincent Laboy is the publisher of the Columbus Telegram, Fremont Tribune, David City Banner-Press, Schuyler Sun and Plattsmouth Journal. He can be reached at Vincent.laboy@lee.net.
The business news you need
With a weekly newsletter looking back at local history.