For 20-and-a-half years, Margie Siegel spent her career with Burger King in York before deciding to pursue a new venture.
According to Siegel, she thankfully landed at Columbus' Pizza Ranch about eight years ago, and she's glad she made the switch.
"It (was) a whole different ballgame for me," said Siegel, who is Pizza Ranch's general manager and part-owner of the local franchise. "I did fast food for 26 years. Coming into a buffet was a new learning concept. It was fun. Now, I just like it. I work for really nice people and a really nice company. They're very appreciative of everything we do."
Although she wasn't here when Pizza Ranch, 2266 33rd Ave., first opened up in 2011, Siegel will be one of many workers looking forward to celebrating the restaurant's 10th anniversary in Columbus next month.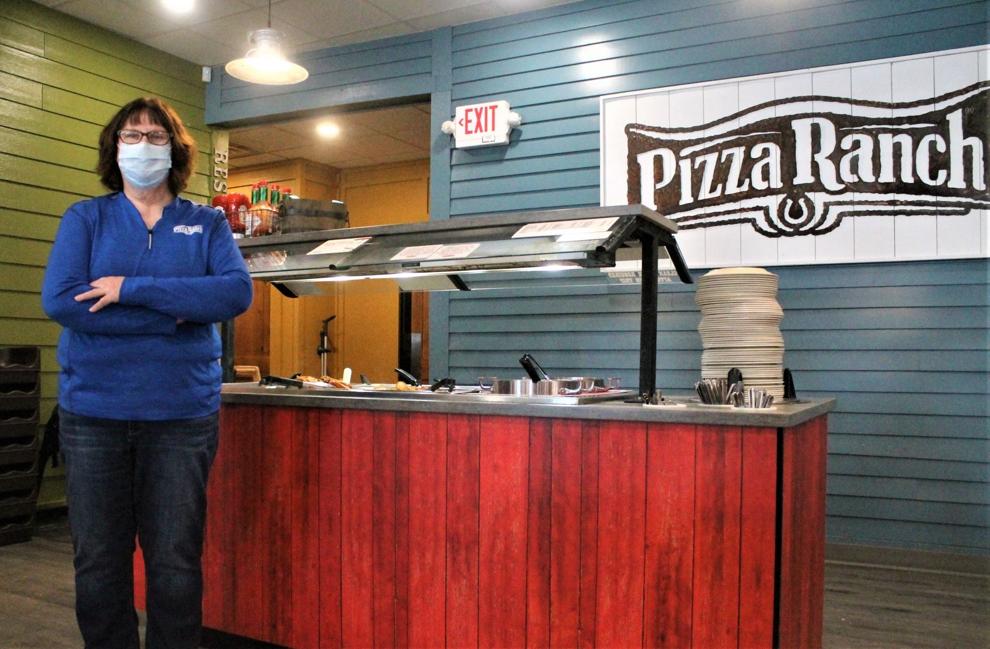 The local eatery the occasion will coincide with a "kids eat free" event from March 22-26.
Siegel said it is for the whole family. Although there have not been many families walking through Pizza Ranch's door since COVID hit last year, restaurant officials hope that'll change next month, she added.
"We want some families to come in. We want to see the whole family," she said.
Columbus' location is one of more than 200 restaurants found in 14 states, mostly found in the Midwest.
Pizza Ranch first started in 1981 in Hull, Iowa, by Adrie Groeneweg, at the age of 19. His initial location stemmed from noticing many residents drove out of his small town to get pizza elsewhere, according to Pizza Ranch's website. With help from his mother, Lorraine, who created the first recipes, Groeneweg was able to grow his idea into a franchise.
Columbus' Pizza Ranch isn't only known for being a spot to get a hot slice of pizza or some crispy fried chicken -  it's also a location that likes to give back to the community.
The pizza joint has held Community Impact events where a business has its workers help serve customers who come in on a specific night. Then, 10% of those sales would go back to that given company, Siegel said.
Additionally, the restaurant has held 12 Days of Christmas fundraisers. As the name implies, the pizza place gives out free meals to families in need during that allotted period, Siegel said.
She said the restaurant donates to various groups in the area, including to local teachers. Pizza Ranch also previously helped 1C Church | The Sanctuary with its community Thanksgiving dinner by providing food for the meal.
"It's just important to keep the community alive," Siegel said. "We like to be part of it."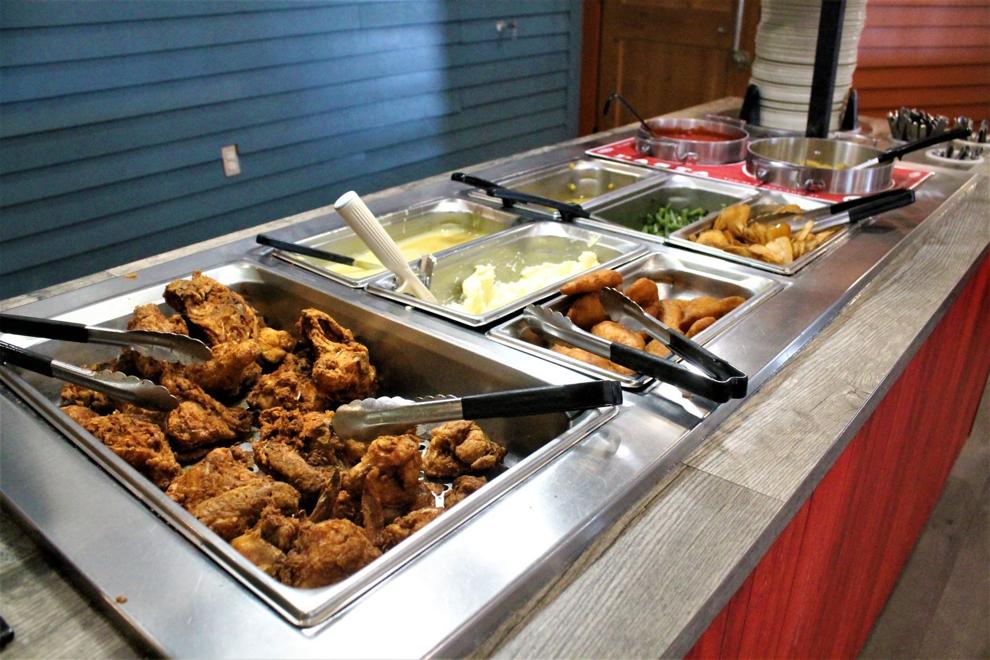 Siegel said this fundraising spirit can be traced to the Pizza Ranch Company as a whole overall. But, she added, it's important to give back because the residents are the folks who keep the local restaurant stay in business.
"They're the ones who support us and keep us alive," Siegel said. "We want to give back. We don't just want to take their money and run."
Columbus Area Chamber of Commerce's Sandie Fischer, who handles items  relating to entrepreneurship, membership and event planning, praised the restaurant for giving back to the community. She adding Pizza Ranch's anniversary is quite noteworthy.
"Any business that reaches those milestones is a reason to celebrate," she said. "It's wonderful that they've been here for that long. …We hope that they'll be here for another 10, 20 or 30 years."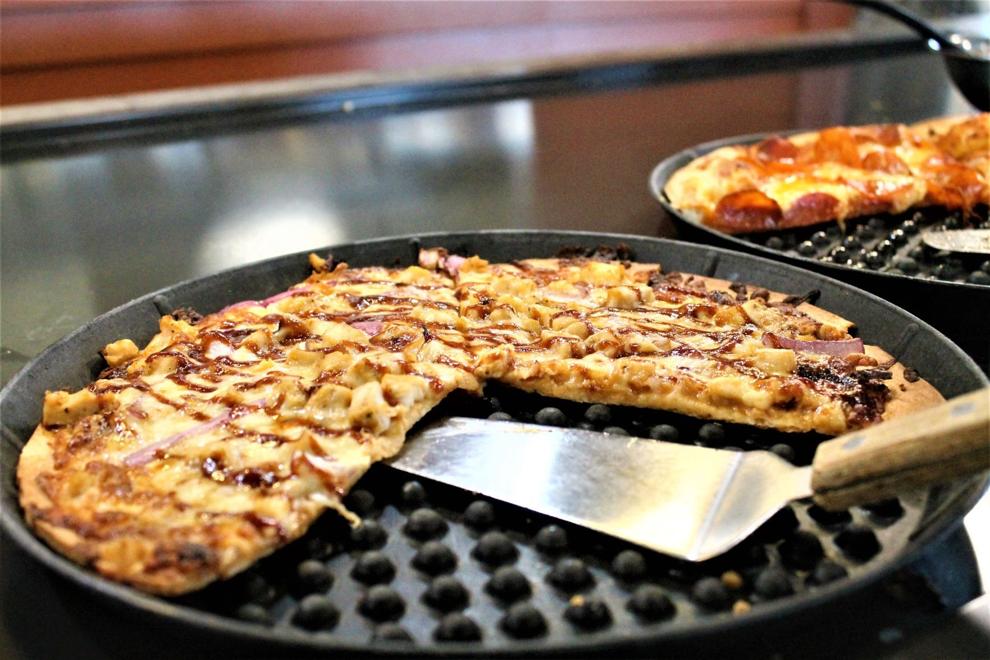 Next month's event isn't only about marking the restaurant's milestone but one that can show off the businesses' new look, Siegel said. The store went through some renovations back in January, closing down for eight days to retouch the buffet counters, as well as repaint and put in new flooring, she added.
Siegel said officials also removed a wall in the dining area for added space and redid the dishwashing room. The latter of the two needed to be done for some time, she said, as the area had some structural issues dating back to when Pizza Ranch initially opened.
But regardless of before or after the renovations, Siegel said the restaurant provides a welcoming environment for the entire family.
"We like to be a place where people can gather with their families and enjoy a meal," she said.