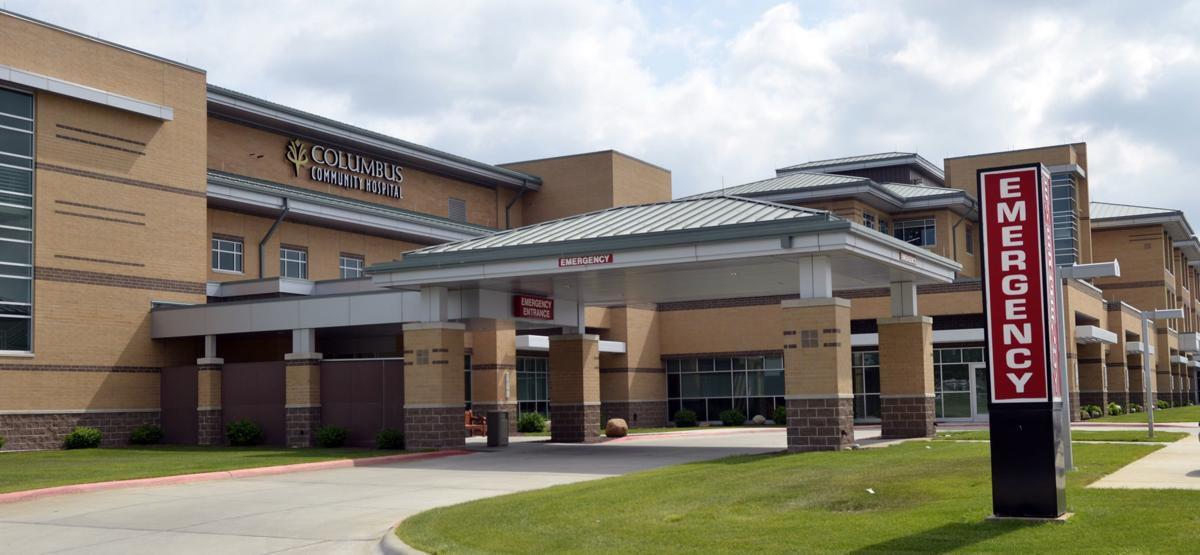 Do you or your loved one have patches of red, irritated skin that itches or burns? Are the lotions and over-the-counter medicines you're using not working? If the problem persists, you may want to ask your doctor about psoriasis.
Psoriasis is an immune system condition in which your skin cells grow quickly in specific locations – most commonly on the elbows and knees – and appear as red, scaly patches. These patches are often itchy, but some people may experience an irritating stinging or burning sensation. While red skin is the most common way the condition presents itself, some people with psoriasis will have other symptoms, such as cracking, rough nails or painful, swollen joints.
Plaque psoriasis. Rashes with red rough spots and white scaly skin on top, usually on the elbows, knees and/or scalp with this most common form of psoriasis.
Guttate psoriasis. Small dots resembling a heat rash. This is more common in childhood, and can accompany a strep infection.
Inverse psoriasis. Red shiny skin in body folds, such as behind the knee or under the arm. Commonly occurs at the same time as other forms of psoriasis.
Pustular psoriasis. Blisters filled with white blood cells, often on the hands and feet.
Erythrodermic psoriasis. A widespread rash covering most of the body in stinging or burning red skin; in some cases the skin comes off in sheets. Anyone with this serious type of psoriasis should seek medical help immediately.
An examination of the affected area is usually all that is needed in order to receive a formal diagnosis. In some cases, a skin biopsy will be requested. Treatment options for psoriasis may include:
Topical treatments. Topical treatments will include lotions, steroid creams and over-the-counter moisturizers.
Phototherapy (light therapy). Your doctor will suggest you spend time under an ultraviolet lamp either within their office or at home. In some cases, controlled sun exposure may be recommended.
Medicines. Oral or injected medications may be helpful. Because they may suppress your immune system, some of these drugs can only be taken for a short period of time, under your doctor's supervision.
Self-care. You may also try home care tips such as taking an oatmeal bath in warm water, keeping skin clean and moist and finding ways to relax and reduce the stress caused by your condition.
Psoriatic arthritis is a chronic inflammation of the joints, typically in the larger joints of the hands, feet, knees and/or back. While the inflammation may be mild in some people, it is important to seek treatment to ensure it doesn't lead to joint damage with time.
While a cause is unknown, the main risk factors are having psoriasis outbreaks in the past and having a family member with the disease.
When you talk with your doctor about the possibility of psoriatic arthritis, they will examine your joints for swelling and signs of inflammation, and may request an MRI, X-rays or other imaging tests. Your doctor may order blood tests to rule out other types of arthritis such as rheumatoid arthritis and gout.
Medicines used to treat psoriatic arthritis will vary, depending on the severity of your case. Commonly used medications include:

Anti-inflammatory medicines can be purchased over the counter, or with a prescription for stronger doses. These include Aleve (naproxen sodium) or Advil (ibuprofen).
Immunosuppressants may be prescribed if your flare-ups cannot be controlled through other methods. These medicines work by restraining your immune system.
Disease-modifying anti-rheumatic drugs (DMARDs) can be used to reduce joint damage caused by the condition.
Dr. Herschel Stoller is a dermatologist with Center of Dermatology, PC in the Columbus Community Hospital Visiting Physicians Clinic.
The business news you need
With a weekly newsletter looking back at local history.