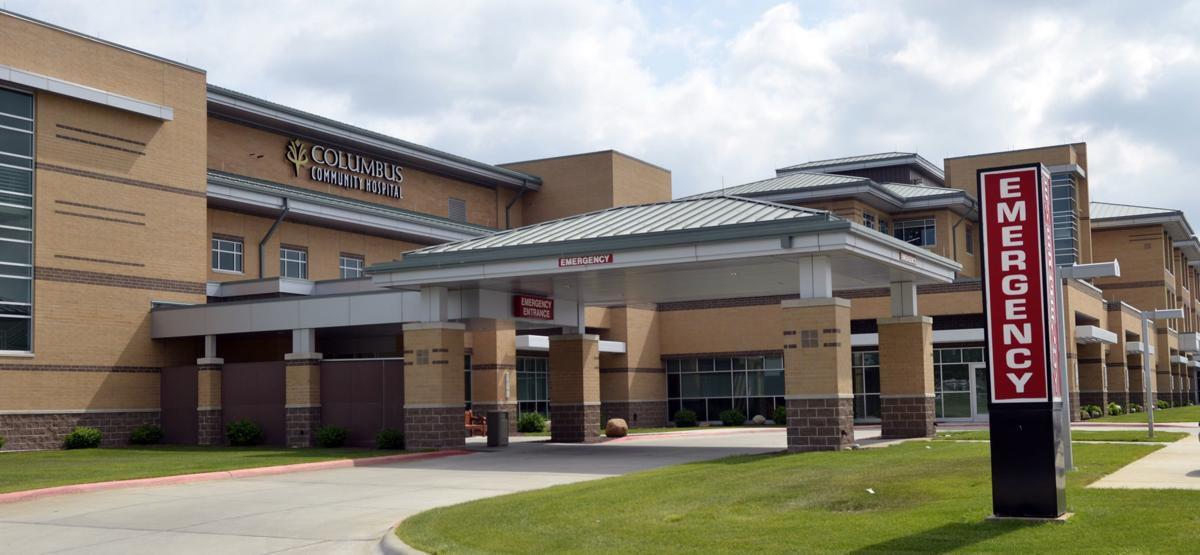 Congratulations on your new bundle of joy! Like many first-time parents, you may be wishing your baby came home from the hospital with an instruction manual. And while there's no definitive guide to parenting, rest assured (when you can!) that much of baby's well-child care during the first year follows a somewhat standardized schedule. Here's what to expect:
Baby's first checkup
Your baby's first doctor's visit will likely take place just after coming home from the hospital, between 3 and 5 days of age. The doctor will check your baby for jaundice, a condition in which a buildup of a chemical called bilirubin causes a baby's skin to turn yellow. If your baby seems to be in good health, you'll begin a schedule of regular checkups over the coming months.
Checkup: 2-4 weeks
The doctor will check your baby's weight, length and head circumference; perform a physical exam and assess development; answer questions about feeding, vitamins and nutrition; and give advice about what to expect in the next few months.
Checkups: Months 2 to 9 Months
At the 2-month checkup, the doctor will measure and examine your baby similar to the month before and also give the first of several immunizations. Your baby will receive DTaP (diphtheria, tetanus, acellular pertussis), polio, Hib, pneumococcal and rotavirus vaccines. Your baby will also receive another dose of the hepatitis B vaccine (most babies receive the first dose in the hospital) at this appointment. After this visit, you'll likely schedule well-child visits for 4, 6 and 9 months of age. Each visit will be similar; the doctor will check baby's growth and development and administer vaccine doses as needed. It's recommended that the influenza vaccine be given annually during flu season starting at 6 months of age.
One-year checkup
At 12 months, your baby will receive their first dose of the measles, mumps and rubella; varicella and hepatitis A vaccine series. In addition, fluoride varnish will be applied when your baby's first tooth erupts and parents will be encouraged to begin brushing baby's teeth with fluoridated toothpaste.
When to call the doctor
While most doctor's visits will be routine, there will likely be times that your baby needs immediate medical care. Call the doctor if your baby:
has a cold that doesn't improve or worsens
has a decreased number of wet diapers, doesn't shed tears when crying, has sunken eyes or a sunken soft spot on the top of his or her head, as these are signs of dehydration
has a fever
has an unexplained rash or a rash that covers a large area or appears infected
has diarrhea or vomits more than usual
has ear drainage or doesn't respond normally to sounds
has eye discharge
has fewer bowel movements than usual for a few days
refuses several feedings in a row
will not stop crying or is persistently irritable or unusually lethargic
Dr. Jon Kroenke is a pediatrician with Columbus Children's Healthcare, PC.
The business news you need
With a weekly newsletter looking back at local history.