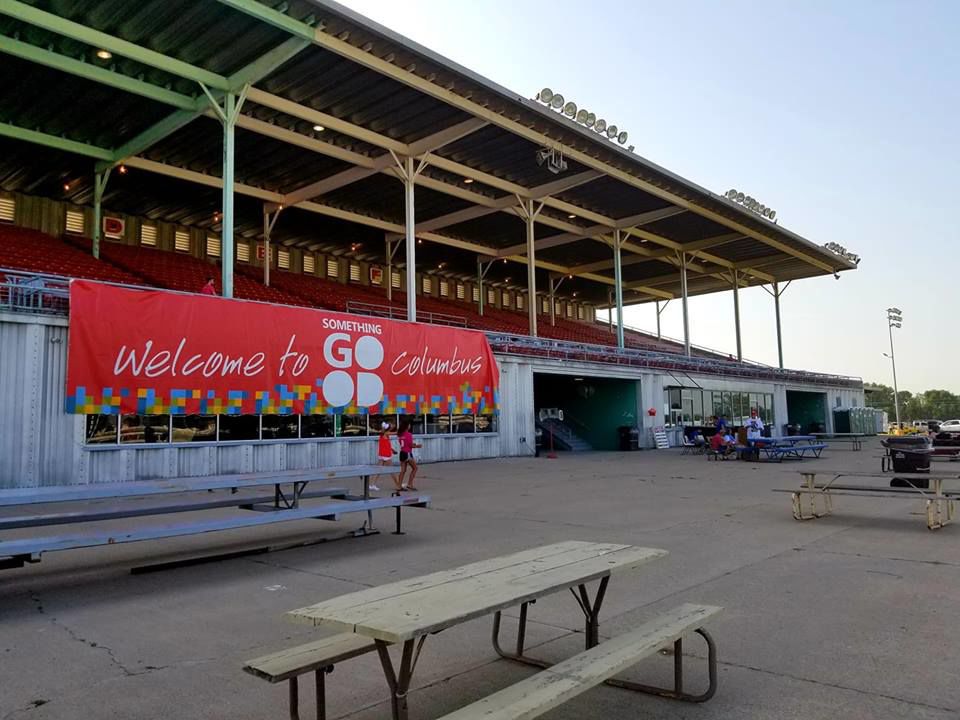 Since its introduction in 2017, the Something Good Columbus campaign has become ubiquitous across the city. Local businesses have the campaign's insignia placed on their storefronts and advertising for the campaign is routinely placed on bulletin boards across the area.
The program has been a success for the Columbus Area Chamber of Commerce, but there's always an opportunity to grow and evolve, something that they are not taking for granted. Earlier this week, the Chamber released a new brand guidebook for the Something Good campaign that provides various options for how companies and groups can use the Something Good logo to help their brand.
A series of new videos is also in the works in order to provide even further assistance with how to better integrate the Something Good motto into their brand. Eve Jacobson, the Chamber's marketing director, said that the new push for Something Good is largely one that will remind businesses of the full potential of the campaign.
"It was to remind our businesses that the brand is here and it's a great promotional tool," Jacobson said. "Brands can use it to their advantage and use it along with their other marketing endeavors so they can promote themselves not only in town, but also if they have to recruit out of town."
The guidebook shows various ways that businesses can use the distinctive Something Good logo, the one that has been plastered on the front of many stores and businesses throughout the city. Four separate backing colors are available for companies to use, including gold, green, blue and red. Each company can choose the color that fits them, and cutouts are available if they so choose. Examples are also shown of possible co-branding opportunities, if a business decides to make that an option.
All of it is designed to better promote what Columbus is, as a place where "the Good Life" is still alive. That can be a powerful tool to use for businesses looking to find people willing to come for new job opportunities, whether it's at places like Behlen Mfg. Co. or Columbus Public Schools, to name a few.
"It has the potential to have your business be associated with a positive message," Jacobson said. "As we continue to try to get the brand out into the community, hopefully, it will gain more recognition and it will continue to have more recognition in the community so that when people see it, they will associate your business with that positive message."
Chamber officials are hoping to continue to push the Something Good marketing message through monthly emails designed to focus on certain aspects of the campaign. Jacobson said she sees sending these emails as a reminder that the campaign is ready to work for the betterment of their business, while also promoting the great things that Columbus has to offer.
"It's just a reminder (to) keep it in their minds," Jacobson said. "It's a tool for them to use or to just remind them of what a great community we have. Whatever it ends up being for them, it's going to be a positive, no matter what."
The business news you need
With a weekly newsletter looking back at local history.