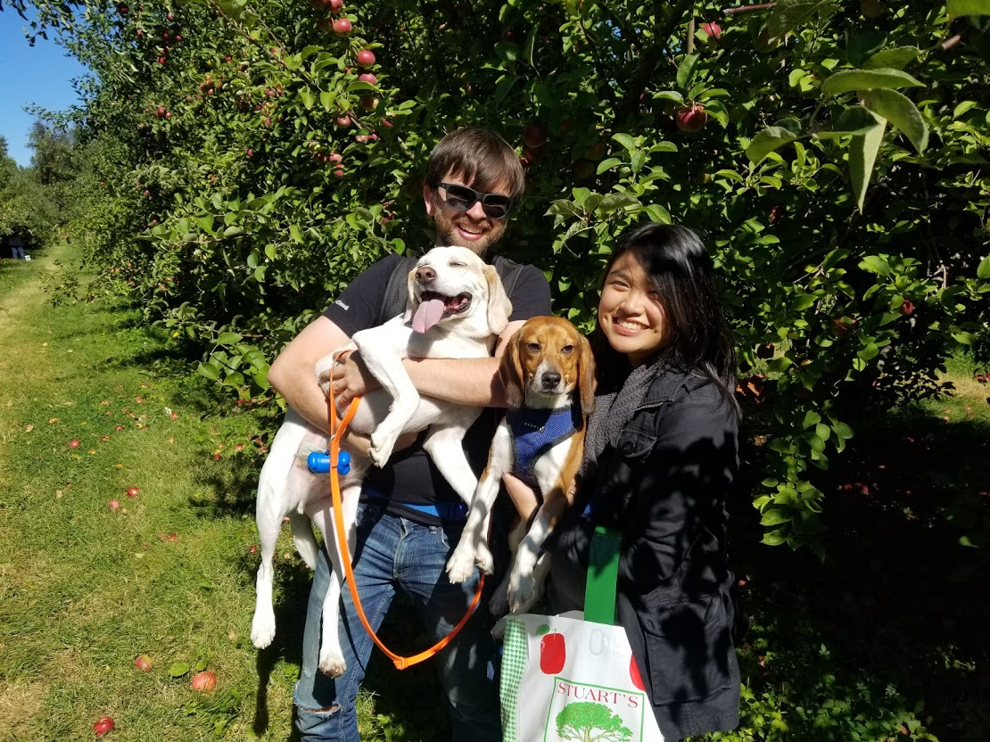 Brainard native Ross Benes has a new book coming out about his home state.
"Rural Rebellion: How Nebraska Became a Republican Stronghold" will be released this month. It includes interviews with several high profile Nebraska politicians, paired with Ross' introspective observations about his hometown.
"There's a lot of journalism and historical research on how the parties have changed and what issues they have focused on and why some of these races have gone the way they have," Ross said. "People in the state will be familiar with all the sources I interview and the names of places I describe."
A national audience, he said, is more likely to be interested in what he writes about Brainard and being from there.
"A lot of those readers are very unfamiliar with areas like Butler County," Ross said.
Ross, 31, spent the first 19 years of his life in Brainard. He attended college at the University of Nebraska - Lincoln, where he earned degrees in journalism, economics and psychology.
After a brief stint in Detroit, Ross settled down in Brooklyn, New York.
Ross' parents, Ron and Sue Benes, said they are proud of him. Both of them still live in Brainard.
"He's not afraid to say what is on his mind," Ron said.
The youngest of four children, Ross is the only one not still living in Nebraska.
In New York, he works as an analyst for market research firm eMarketer to pay the bills, but his passion is writing.
"This is his third book. He's interested in all kinds of things so I'm not surprised that he wanted to write a book on politics," Sue said, chuckling.
Ross said he started thinking about writing the book in mid-2017.
"If Trump hadn't been elected, I probably wouldn't have written a book like this. There's a lot more interest in these areas," Ross said.
Ross said he's never thought of being from Nebraska as interesting, and until the 2016 election, nobody else seemed to think so either.
"After Trump got elected, I'd be somewhere and someone would say, 'Ross is from Nebraska,' and everyone would be like, 'Oh, my God! What's that like?,'" Ross said.
If he was going to write a book about his hometown, Ross added, it was time.
After the 2016 election, Ross said, many national media outlets tried to do profiles of people in areas that overwhelmingly voted for Donald Trump.
"They'd talk to a guy in Vietnam army fatigues at the state fair. They just find people like that, like, 'This is what everyone is like in this town'," Ross said, wryly.
Ross wanted to go deeper than that and talk about the people he grew up with and still knows — people he may disagree with but who are, he said, still good and rational.
"I have Trump-voting family members who still live in Butler County who aren't coal miners or QAnon people or whatever is the trending portrayal," Ross said. "It's a lot more complicated than the archetypes."
His other goal with the book, Ross said, is to help Nebraskans realize how far the state has shifted to the political right.
"By any measure, Republicans are so much more dominate now and those we elect now are way further to the right than the ones we elected around 2000," Ross said. "(Nebraskans have) embraced a very hard right position and they've done it long enough now that they don't realize it's actually quite a big change."
Ross said that change happened as the parties became more nationalized and grew more different.
Although Ron and Sue haven't had a chance to read the book yet, they said they agree that Nebraskan politics have, as a whole, grown more conservative.
"The politics have really changed, just by what we see of what's going on in the world," Sue said.