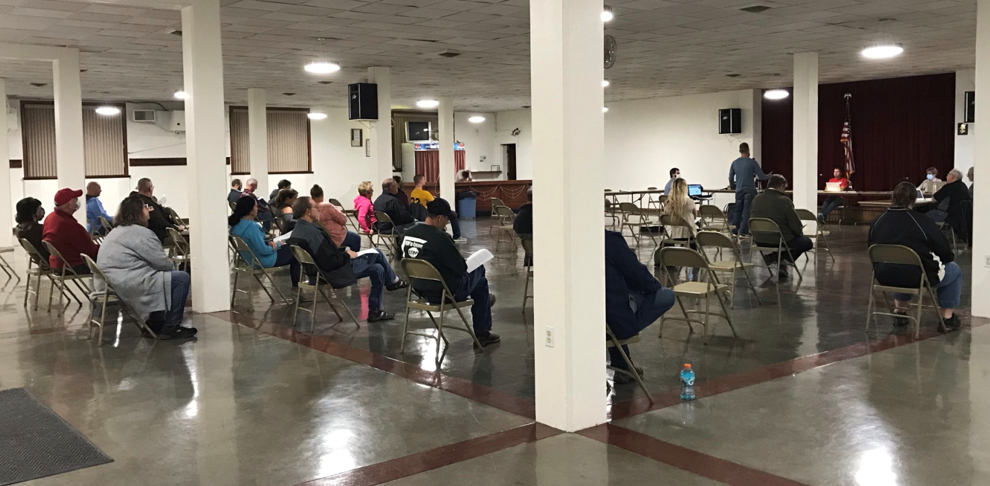 The David City comprehensive plan is 15-years-old and while the City is moving forward with an updated version, it's little more than a twinkle in the City's eye.
A comprehensive plan is a guiding document — a roadmap of sorts for a City. It establishes an outline for the City's future, usually for the next 15 to 20 years.
David City's current comprehensive plan was created in 2005, so it's approaching its life expectancy. It also doesn't include some things that the new one should encompass.
"The current comprehensive plan has growth goals but it doesn't talk about how those goals can be met," City Administrator Clayton Keller said.
The new plan should address that. Keith Marvin, of Marvin Planning Consultants, also a member of the David City Planning Commission, said it should also help get people on the same page about the goal for the City's future.
A comprehensive plan is designed to do that by providing a guiding vision for a City.
"There are a lot of people with a lot of good ideas and we just need to get those and hash through some of them," Marvin said.
Keller said the conversation around needing a new comprehensive plan started almost a year ago.
At that time, Keller said, Marvin reached out to MSA Professional Service Inc., to get the ball rolling on the planning process.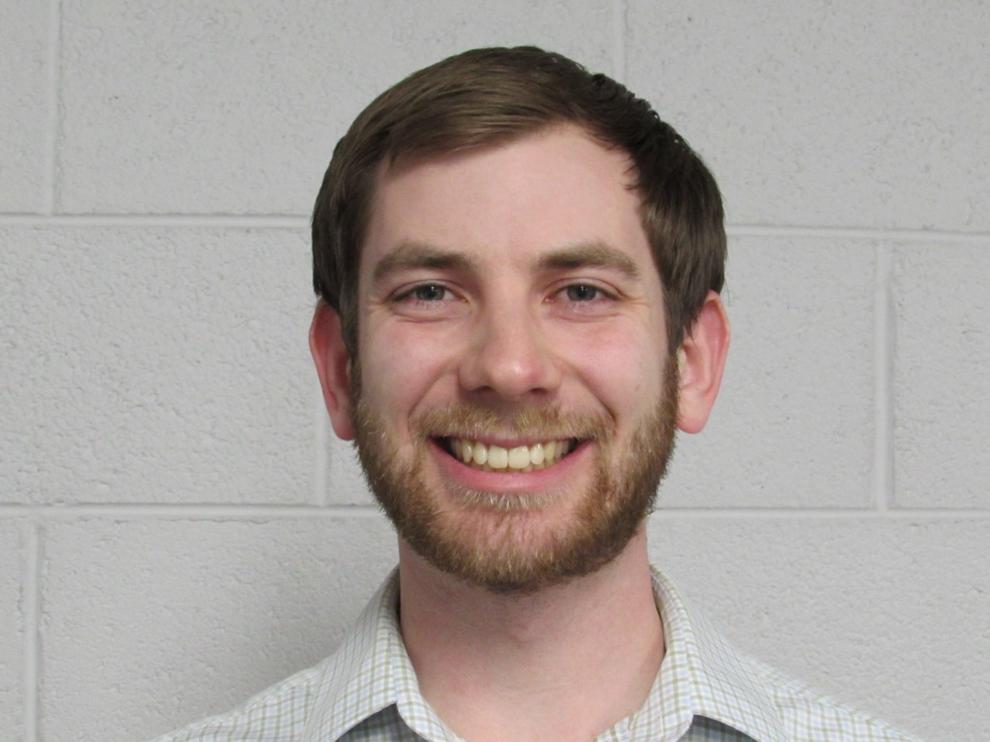 Then COVID-19 hit and that was delayed for several months.
But at its Jan. 13 meeting, the City Council of David City voted to hire MSA Professional Services Inc., to help craft a new comprehensive plan.
Comprehensive plans usually take about a year to develop, and David City is right at the beginning of that process.
Marvin said the people of David City must participate to make the comprehensive planning process successful. He said that will mean attending public meetings to discuss the plan and answering surveys about it.
"We truly want to make this something that reflects the community's desires," Marvin said. "If they don't come out and talk, it's a lot harder to do that."
Chris Janson with MSA attended the Jan. 13 meeting and answered several questions from city council members about the comprehensive plan.
Keller said Janson will be helping the City with the next steps in the process.
"I know one of the first steps is to put together a steering committee," Keller noted.
The steering committee will consult on the creation of the comprehensive plan.
"A lot of times they will be leaders in the community, like myself, the superintendent, maybe some bank branch managers, or the chamber director. Some of the people who have a handle on what's going on in the city and a good idea of how to make things happen," Keller said.