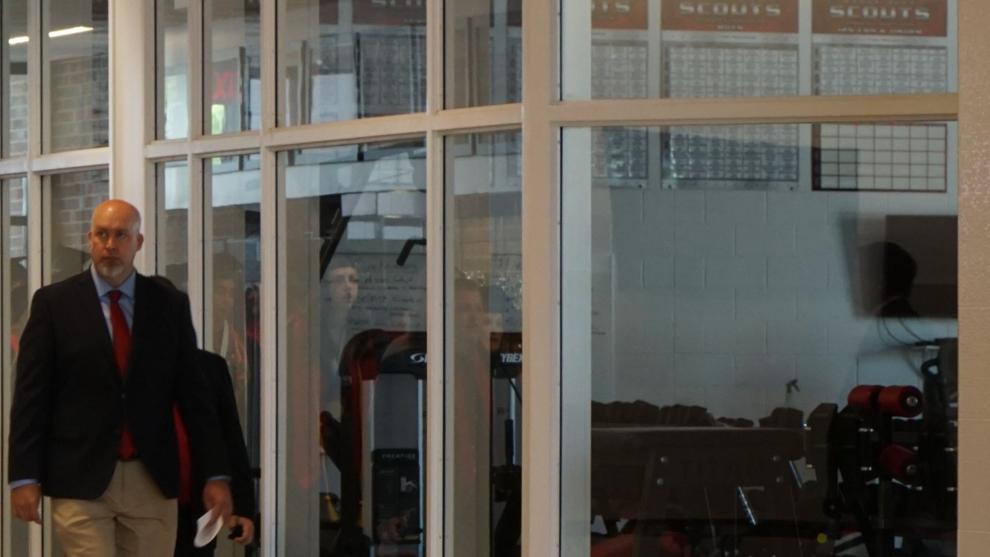 After contending with COVID-19 for the last 15 months, David City Public Schools seems to be turning the page on the pandemic.
"Right now, we're planning on just having a regular school year," David City Public Schools (DCPS) Superintendent Chad Denker said. "We're not planning on mandating vaccines for students or staff, or masks. We're planning to have a regular school year come August."
After ending the 2019-2020 school year remotely and spending the majority of the 2020-2021 school year socially distanced and wearing masks, things started to return to normal as spring arrived this year.
"It was really nice this spring when things began to open up, particularly here in the elementary," David City Elementary School Principal Ernie Valentine said. "We had a lot of our traditional spring events, very much the way they have been in the past, with our spring music concert and track and field day for kids. It was really nice to finish the school year in a more normal pattern and kind of set us up to come back in the fall and have a more typical school year."
In the meantime, teachers and administrators will finally get a much-deserved break this summer. In 2020 during the summer, back-to-school COVID-19 planning sent district staff into overdrive.
"Last summer they were busy helping me put together a 'return to learn' plan," Denker said. "We didn't get that break. So I think they're looking forward to the end of June and first part of July where they do get a break."
At a recent DCPS Board of Education meeting, David City High School Principal Cortney Couch remarked that staff members have not had a prolonged break since July 2019.
"Right now, I am very purposefully not sending information out to the staff. Usually I touch base about once a week," Couch told The Banner-Press. "...I haven't even been doing that."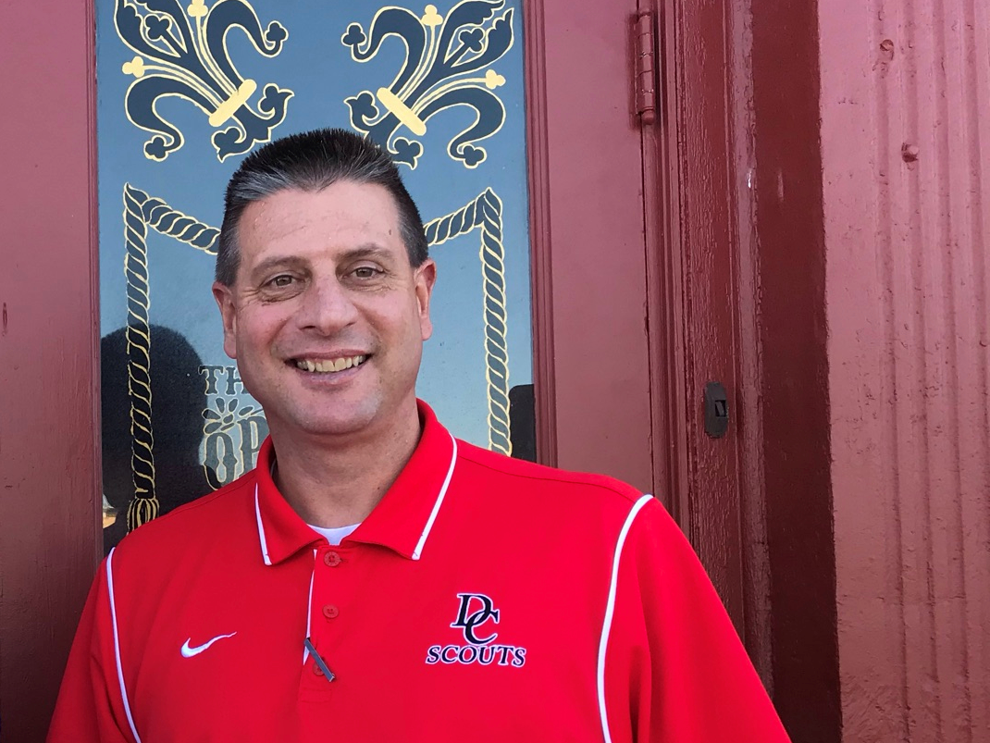 It was a stressful time, but the district is finally starting to come out of survival mode. A lot of the district's plans for continuous improvement had to take a back seat to the work of staying in school.
"Now it feels like we have two years' worth of stuff that we need to do in the next year just to catch up," Couch said. "If we try to do that then we're going to put everybody right back in the same ... kind of burnout and exhaustion."
Couch added that it will be important to think about the things to keep around from the pandemic.
"We were forced into a situation where we had to learn how to use technology to deliver instruction when kids aren't here. We had no choice. And we figured it out, so that's great," Couch said. "...You don't want to waste what you just went through. It was so traumatic and it was so terrible that we've got to make sure we take the lessons with us as we go past it."
Valentine expressed appreciation for the way the school came together to deal with COVID-19.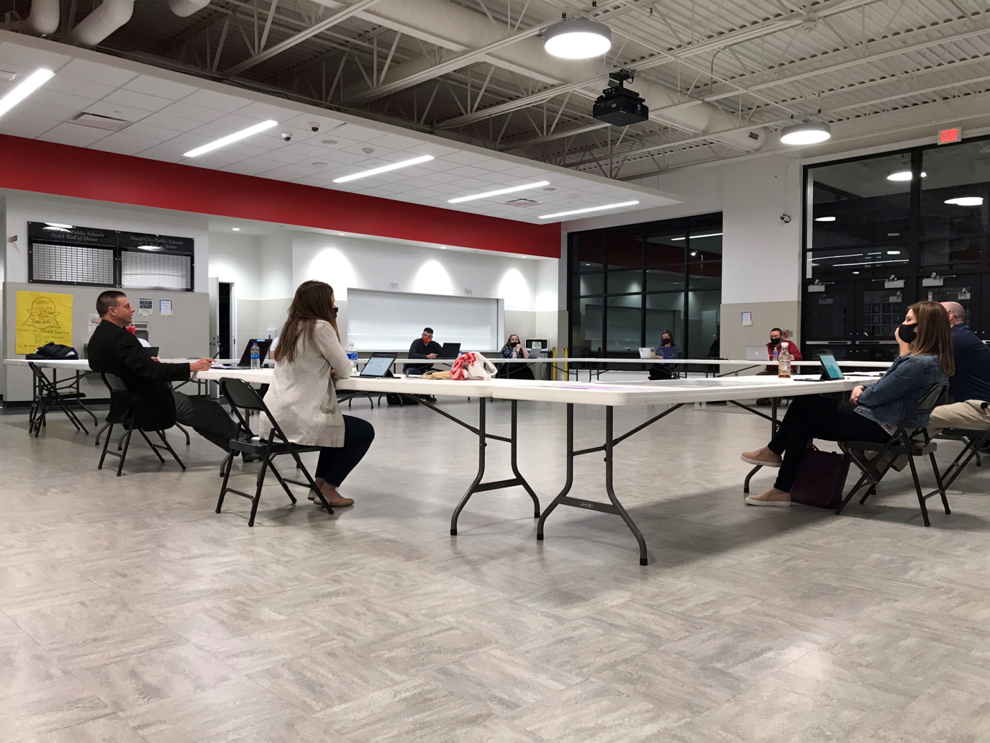 "We can't commend our teachers enough for the job that they did. Students had great performance during the year. We were very fortunate to have our students in person all year, that wasn't a national trend. While it came with continual challenges, they did an outstanding job," Valentine said. 
Couch had similar comments.
"I stand in awe of our students, I stand in awe of our teachers," Couch said. "What we were able to accomplish in the last year only happens when you're surrounded by excellent people."