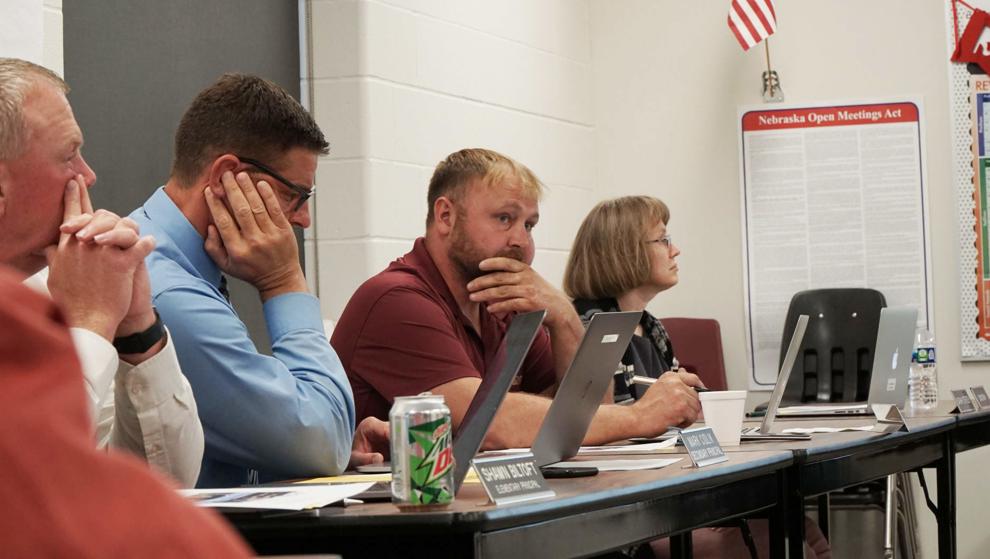 Questions abound as East Butler Public School District explores the pros and cons of introducing a day care program.
East Butler Superintendent Mike Eldridge told the Banner-Press that the school board has mentioned the idea on and off for a while.
"It's been a consistent conversation or discussion topic but it seems to be becoming more and more relevant for us," Eldridge said.
The district has started investigating the possibility but nothing is set in stone -- except, perhaps, the difficulty of finding day care.
As of a Sept. 8 East Butler Board of Education meeting, the district's digital survey on day care had received more than 120 responses. Approximately 93% of the respondents said securing day care in the East Butler school community is an issue.
It's a problem for the district, too.
"We've got families in this district where both parents are alumni (of East Butler) and they send their kids elsewhere because of day care options," Board Member Dylan Spatz said at the Sept. 8 board meeting.
Board Member Ryan Pekarek added that he knows people who would like to move to the area but won't due to the lack of child care options.
"When we can't bring more population in, then we don't build more houses," Spatz said. "Our tax burden falls on the land that's here."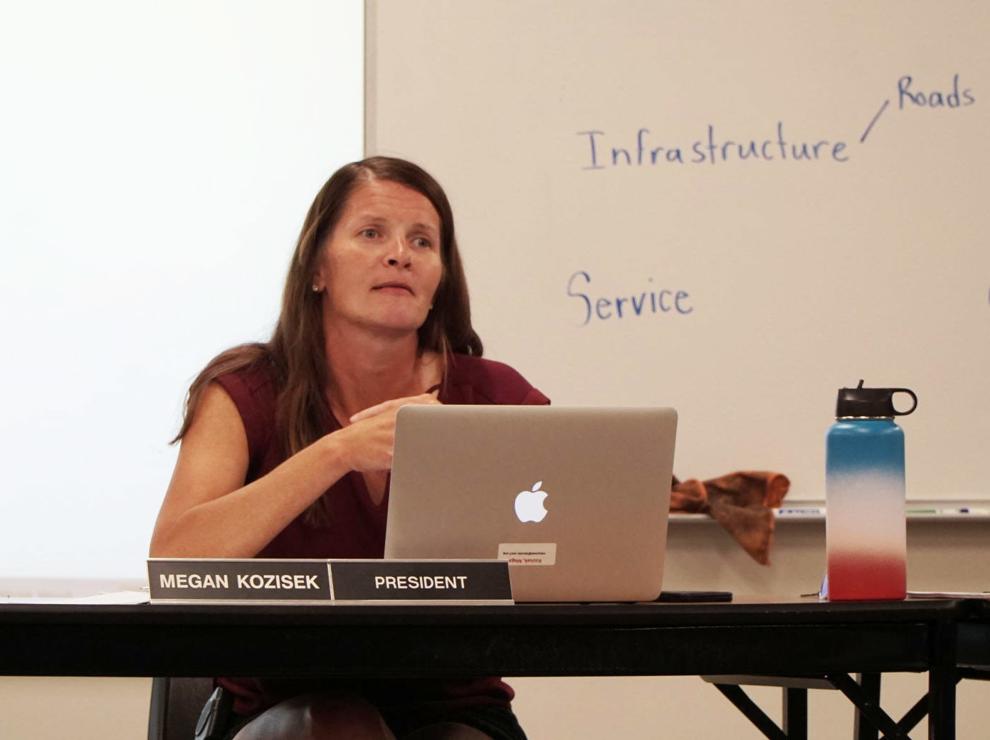 The need for additional child care doesn't seem up for debate, but the same can't be said of East Butler's hope to provide a solution or how that solution would look.
On one hand, Board President Megan Kozisek pointed out at the meeting, the district cannot simply ignore the problem.
On the other hand, not everyone in the district may be interested in day care provided by East Butler. As of the meeting, survey respondents were split 60/40, with approximately 58% saying they would be interested and about 41% saying they would not.
Because the district is still in the exploratory stage, much remains unclear, including how the district would finance a day care or if it would run it at all.
"We're talking about maybe leasing the land to somebody to run the day care," Board Vice President Kim TePoel said at the meeting.
On that note, other unknown quantities include where a day care would be located, what ages it would cater to and whether it would expand or be separate from East Butler's existing preschool program.
Eldridge told the Banner-Press that the preschool, located at the district's building in Brainard, has a capacity of 40 children. There are currently about two dozen kids enrolled in the preschool, which costs money to attend.
The preschool offers two half-day sessions -- one in the morning and one in the afternoon. But, Eldridge said, that's not always convenient for families.
"We've been trying to problem-solve ways we can make sure families have adequate day care after our preschool program ends for the day," Eldridge said.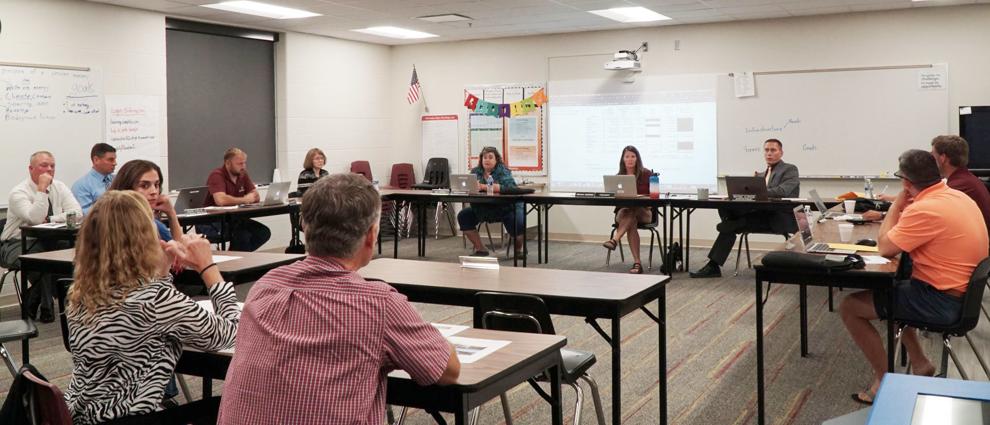 While much remains unclear, the district is working to gather more public input.
"A letter is going to be drafted from me with a postcard survey with each letter and it's going to go out to all district patrons, whether they have kids in school or not, to get feedback from all taxpayers," Eldridge said. "As part of that letter, there will be forums scheduled to allow for community input."