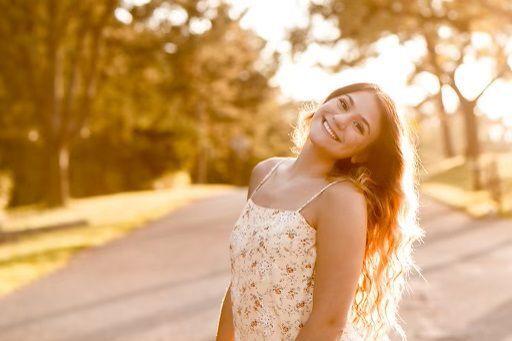 Nearly two weeks into her time as a biology major at the University of Kansas, 19-year-old David City and Columbus native Sophie Kadavy has already had a head start on her classmates.
Kadavy attended Central Community College (CCC) during the 2020-2021 academic year, where a Growing Pathways to STEM (science, technology, engineering and mathematics) scholarship helped pay for her CCC tuition and fees and room and board.
Kadavy was one of five 2020-2021 scholarship recipients to participate in Project GPS (Growing Pathways to STEM).
"It's a cohort of basically all STEM majors," Kadavy said. "...(We all) worked on projects that the GPS program was working on."
Dr. Lauren Gillespie – a co-principal investigator of Project GPS – said the GPS program is supported by nearby businesses like Becton, Dickinson and Co.; Behlen Mfg. Co.; Loup Power District and Nebraska Public Power District. The companies have provided tours of their facilities, job shadowing and internship opportunities. Gillespie said those opportunities can be hard to come by without a program like Project GPS.
The program is also sponsored by the National Science Foundation, which Gillespie said is likely to impress potential employers.
Meanwhile, Gillespie said, the scholars gain key skills and a sense of teamwork, as they must come together for research projects and professional meeting presentations.
Kadavy was involved in a couple of different projects.
"It's kind of funny -- we had a birds and a bees project, so it was the birds and bees," Kadavy said.
The birds project was connected to some of Gillespie's research.
"Dr. Gillespie has a very detailed, in-depth study on bluebirds and barn swallows," Kadavy said. "...She has a Ph.D. in endocrinology, so hormones, so she began studying the endocrinology of birds."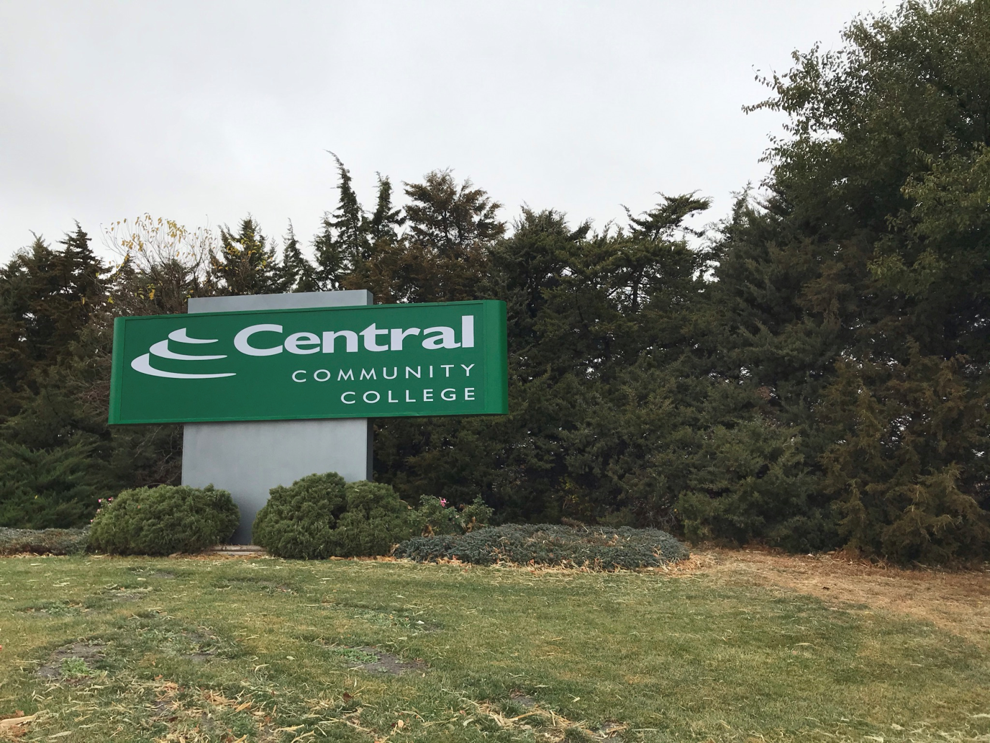 Kadavy's research project focused on the heavy metal content in bird feathers, which could be linked to albinism that Gillespie had started to see in some of the birds she was studying.
"She took it as a sign of environmental issues that would be affecting them," Kadavy said.
Kadavy said she was able to do her project using the facilities at the Nebraska Center for Materials & Nanoscience at the University of Nebraska-Lincoln.
"We would load up the machine that we would use -- it's called an XRF (X-Ray Fluorescence) machine and basically it can find all the heavy metals in the samples that we would have," Kadavy said. "So we would take the samples of bluebird feathers and barn swallow feathers and put them in these little cups and run it through the machine and it would give us a spectrum of what types of metals were in the bird feathers."
The bees project had to do with research into using mycelium to create small, sustainable habitats for bees called bee hotels. Kadavy said she and the others working on the project called their version "myc-hotels" -- a word hybrid of mycelium and hotel.
First, Kadavy said, they would 3D-print the bee hotel structures for the mycelium to grow around. Then, they'd pack them with the ingredients for mycelium.
"You had to be cautious about how you did it. If a spot wasn't filled there could be a hole that showed up in the myc-hotel, which is not good -- bees are very particular," Kadavy said. "We would tape it all shut and put them in a humidifier. ... Then we'd take them out, let them dry and they would be ready to go."
Kadavy said the myc-hotels can be placed in gardens and pastures to promote bee populations.
"(The GPS team) is a really good group of people," Kadavy said. "They're very supportive and very welcoming and they do great stuff."
Above all, Gillespie said, the program gives scholars a head start in their chosen fields, equipping them with new skills they can apply in future endeavors.
"It will help with networking and help open future doors," Gillespie said. "We hope we can continue to have these fantastic students and more of them because we feel like we've formed an incredible community within Project GPS that is supported by our local community."