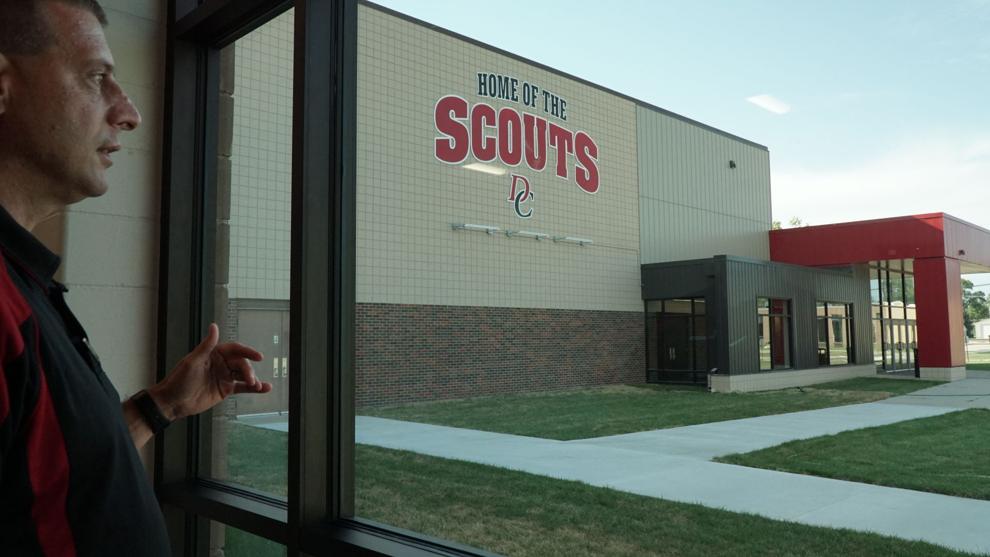 The return to classes has gone smoothly for schools in Butler County.
East Butler Public Schools students returned to class on Aug. 12.
"We're definitely looking at a different situation this year than we were last year," East Butler Superintendent Mike Eldridge said. "Granted...the (COVID-19) Delta variant obviously has us very concerned. But we're taking it one day at a time, one week at a time to see how things progress."
Eldridge said one of the things working in East Butler's favor is a high rate of COVID-19 vaccination among its staff members.
"One of the things we have going for us is probably 90 to 95% of our staff has been vaccinated," Eldridge said.
Masks are not required at East Butler Public Schools.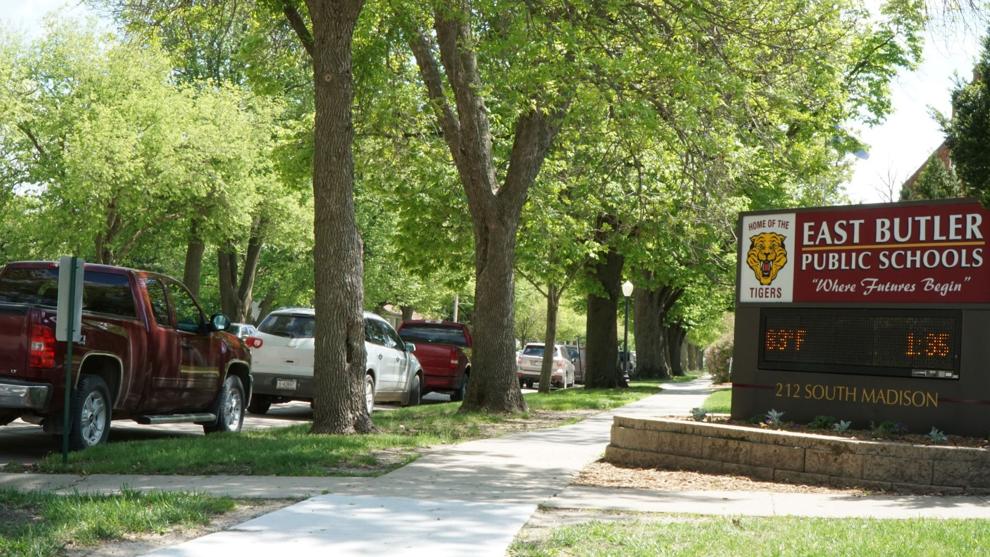 "We are operating under normal conditions at this time...we are doing probably greater sanitizing than in the past. We hired an additional custodian last year for COVID and we kept that person on because we thought it was good in general," Eldridge said.
Eldridge said concerns do remain for younger students who cannot receive the vaccine, but he said everything at East Butler is looking good right now.
At David City Secondary School, 750 D St. in David City, the start of the year on Aug. 11 was special in at least one way with students and staff returning to a recently-renovated building.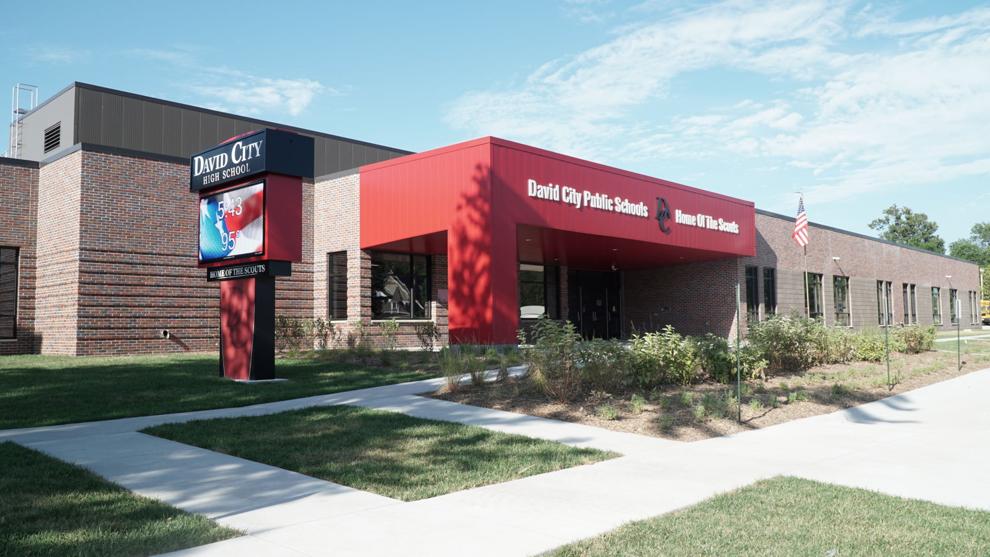 A flurry of summer construction at the high school nearly wrapped up work on a $7.5 million addition.
David City Public Schools Superintendent Chad Denker said there is still some tile work to do in some of the bathrooms.
"They actually ran out of tile," Denker said. "So there will be more tile coming in at the end of September and they'll come in on the weekends."
Otherwise, things are pretty much finished.
"Everybody has moved into their new space. People are still trying to get settled in but we're using all the new space," Denker said.
Other than the renovations, Denker said the return to school this year has looked as normal as possible.
"Right now masks are optional," Denker said. "We are continuing to do some cleaning and disinfecting."
The situation is much the same at Aquinas Catholic Schools in David City, where students also returned to class on Aug. 11.
The Rev. and Aquinas Chief Administrative Officer Sean Timmerman said they are not requiring masks, but said they do still have a policy for sanitizing.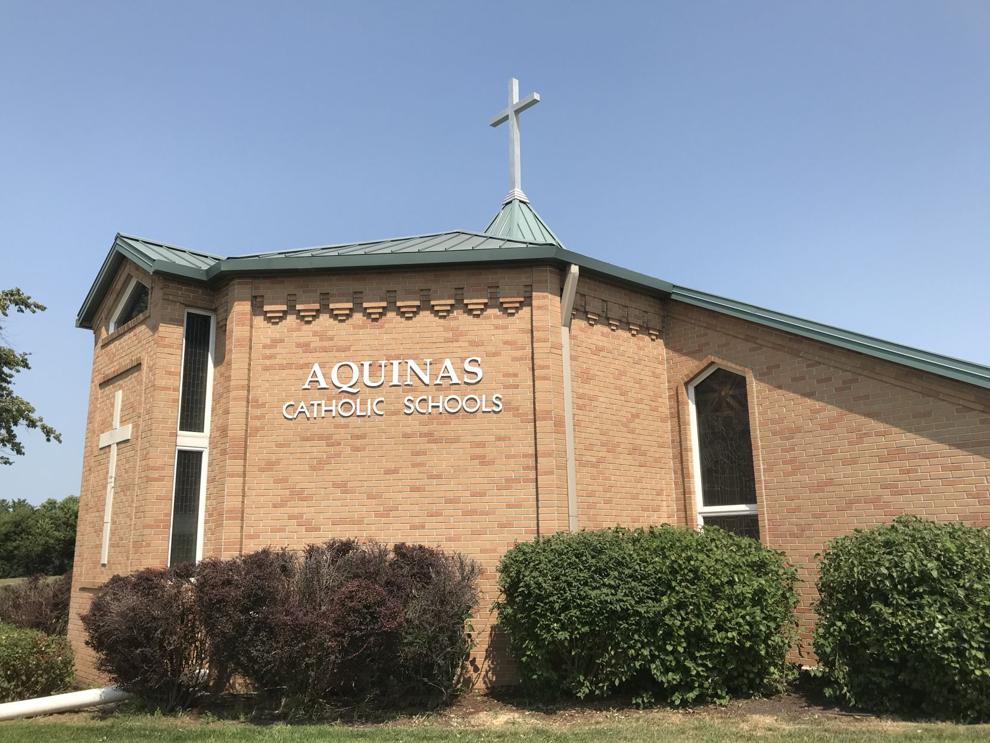 There's a new face at Aquinas Catholic Schools this year, though, with former Twin River Public Schools Activities Director and Vice Principal Spencer Zysset having stepped into the role of 6-12 principal following longtime administrator Dave McMahon's retirement at the end of the 2020-2021 school year.
Timmerman said Aquinas is happy to have Zysset on board and that the first two weeks of school have gone well.
"Teachers and students are excited to be back and it's been a really smooth start so far," Timmerman said.