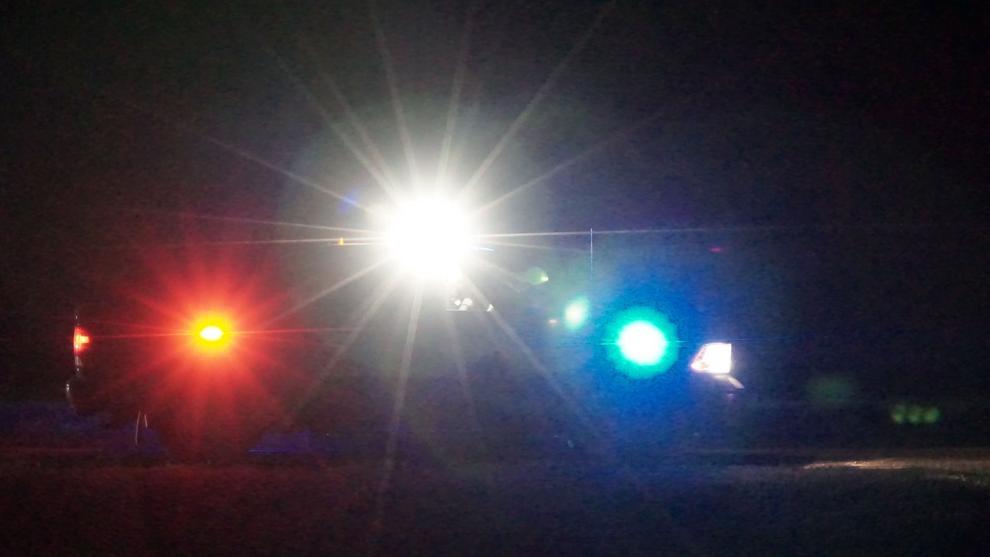 Matthew French, the main suspect in a local sex trafficking investigation, was arrested earlier this month, Butler County Attorney Julie Reiter confirmed on Tuesday.
The investigation was related to an explicit email intercepted by East Butler Public School District officials in May. 
"On May 17, 2021, the Butler County Sheriff's Office was contacted by East Butler High School in regards to a sexually explicit email offering money for explicit photographs of a minor," a Sept. 7 statement posted on the Butler County Sheriff's Office Facebook page said. The same post says the main suspect was interviewed and eventually arrested following a Sept. 3 search warrant at a residence in Staplehurst in Seward County.
According to the Lincoln Journal Star -- the Banner-Press' sister paper -- French, 35, was charged last week in Butler County Court with sex trafficking of a minor, attempted creation/distribution of child pornography and felony child abuse.
French's arraignment is scheduled for Sept. 21 at 2 p.m. in district court, said Reiter. He remains in custody with his bond set at half a million dollars.
East Butler Superintendent Mike Eldridge said the explicit email was sent to a student but never reached them due to the district's email filter and monitoring service.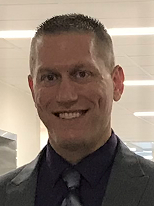 "The way our filter and monitoring service works is, if there's an email containing questionable material, it stops it before it goes to a student," Eldridge said. "And that's when it's sent to administrators and the school counselor."
Eldridge said the district contacted the Butler County Sheriff's Office immediately after receiving the email and, within hours, a deputy was at the school.
"The Sheriff's Office opened a sex trafficking of a minor investigation and worked jointly with the Seward County Sheriff's Office for over three months," the Sept. 7 release said, adding that both offices served the Sept. 3 search warrant.
Meanwhile, the Banner-Press asked Eldridge how often this kind of thing happens in his experience.
"This is one of the first instances I've ever seen at this school during my time here," Eldridge said. "But due to the graphic nature of the email, it was very alarming."
Eldridge said the district is in the process of planning some sort of speaker or activity to address safe online habits.
Eldridge also encouraged families to have age-appropriate conversations about internet safety.
"We have students for seven-and-a-half to eight hours every day. Parents have the students for the rest of the time," Eldridge said.
He added that, if children are contacted in a questionable manner, they need to tell an adult immediately.
"I think this probably happens more than we think," Eldridge said. "...It seems to be that there is more solicitation of younger adults starting to happen."
The Banner-Press reached out to Butler County Sheriff Tom Dion for comments on internet safety but did not receive word back in time for the paper's print deadline on Tuesday. Also as of Tuesday, the Banner-Press did not receive a response from Dion when asked for the name of the main suspect in the case.
As the Seward County Sheriff's Office continues its investigation, anyone with information is urged to contact its office at 402-643-2359.