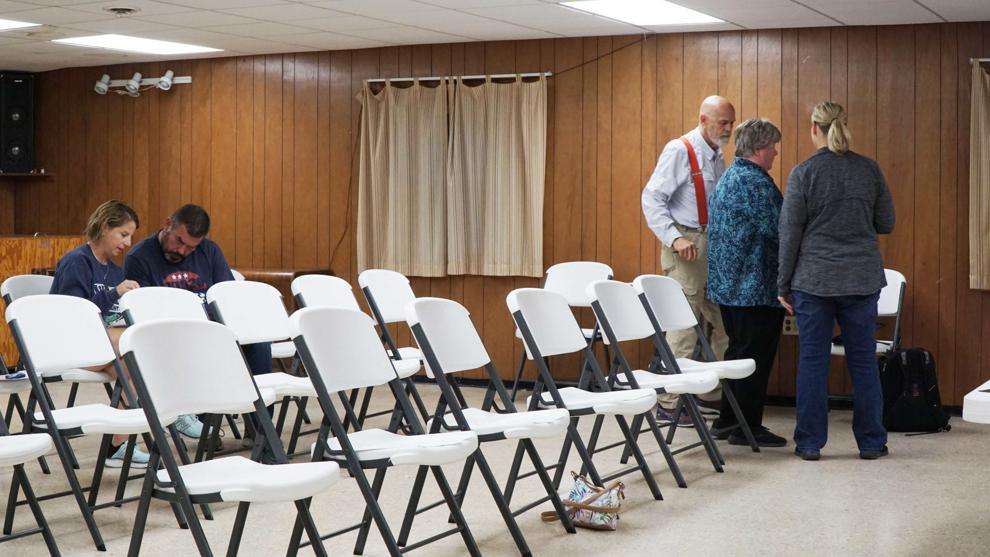 A handful of Summit Township voters passed a regulation regarding chicken houses at the township's annual meeting on Sept. 8 at Rising City Community Hall, 600 Main St. in Rising City.
The regulation's scope was narrowly defined but reflected the types of issues the township has had with some of the local chicken barns, including their impact on nearby roads and residents' quality of life.
"People came to this board for the last 18 months asking us for help, to do something. Well, we have. This is our first step," Summit Township Board Chairman Don Carley said during the meeting.
The regulation was approved by a vote of the registered Summit Township voters who attended the meeting. Including the members of the township board, Lori Kallenbach, Frank Fichtl and Carley -- all of whom were present -- there were six voting township members in attendance.
The regulation sets out specific requirements for "new or expanding poultry feeding operations with more than 30,000 birds" located within the township, including allowable proximity to public schools, cities, cemeteries, parks and drinking water wells.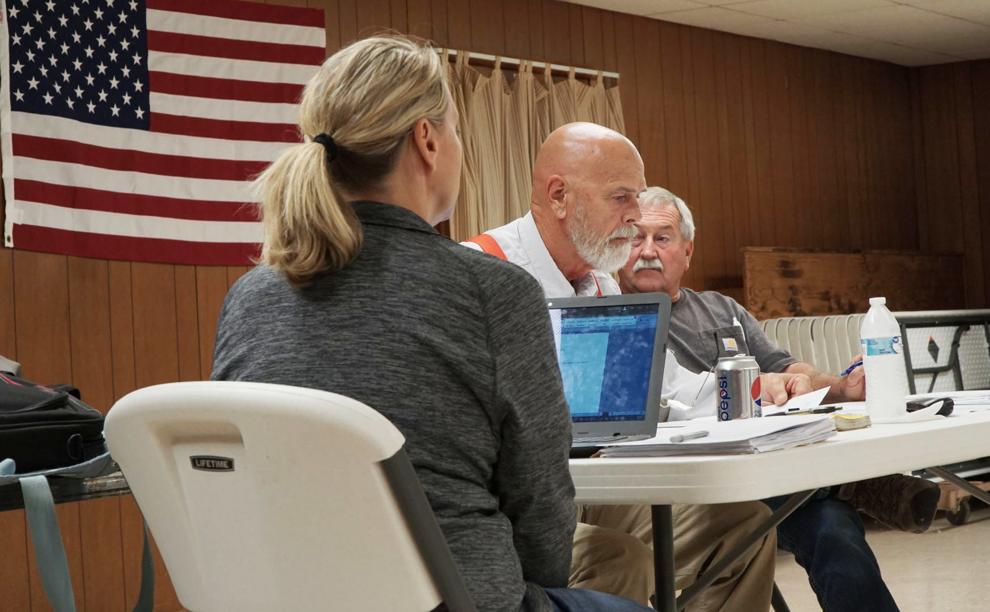 It also requires any such new or expanding operations to submit a decommissioning plan to the board for review and approval 90 days before the start of any construction.
Additionally, such operations located within a half-mile of a residence must implement filters to maintain pre-construction air quality and are responsible for the costs of repairing any roads they damage.
Importantly, none of the chicken barns in Summit Township are currently subject to the new regulation.
Carley said during the meeting that he plans to meet with Gallus Capital about the new regulation. Gallus Capital is an investment firm that helped finance several of the chicken barn operations in the area.
Otherwise -- thanks to the regulation's stipulation about expanding operations -- if any of the existing operations grow, they will become subject to the new regulation.
The township also passed a rule allowing changes to the regulation, if necessary.
Attorney Gregory Barton of Barton Law, who assisted the township in writing the regulation, was present to help answer questions. One meeting attendee asked what the township would do about an operation found in violation of the regulation.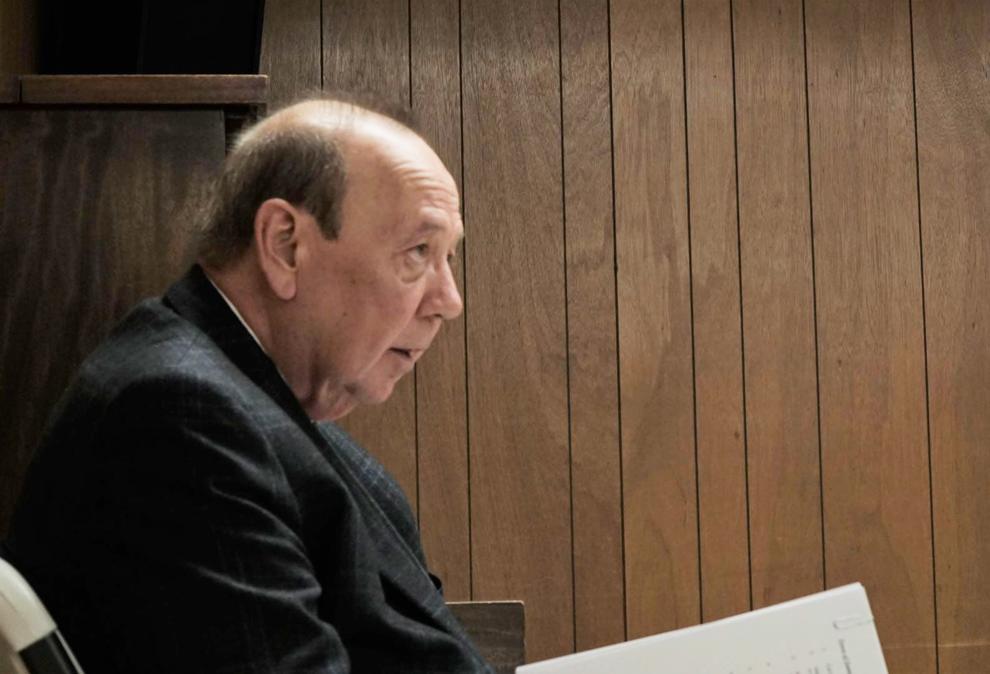 Aside from requiring them to pay the daily $20 fine laid out in the regulation, Barton said the township could take the matter to court.
"I think, logically, that would be an action for an injunction ... going into court and saying, 'Order them to stop violating,'" Barton said.