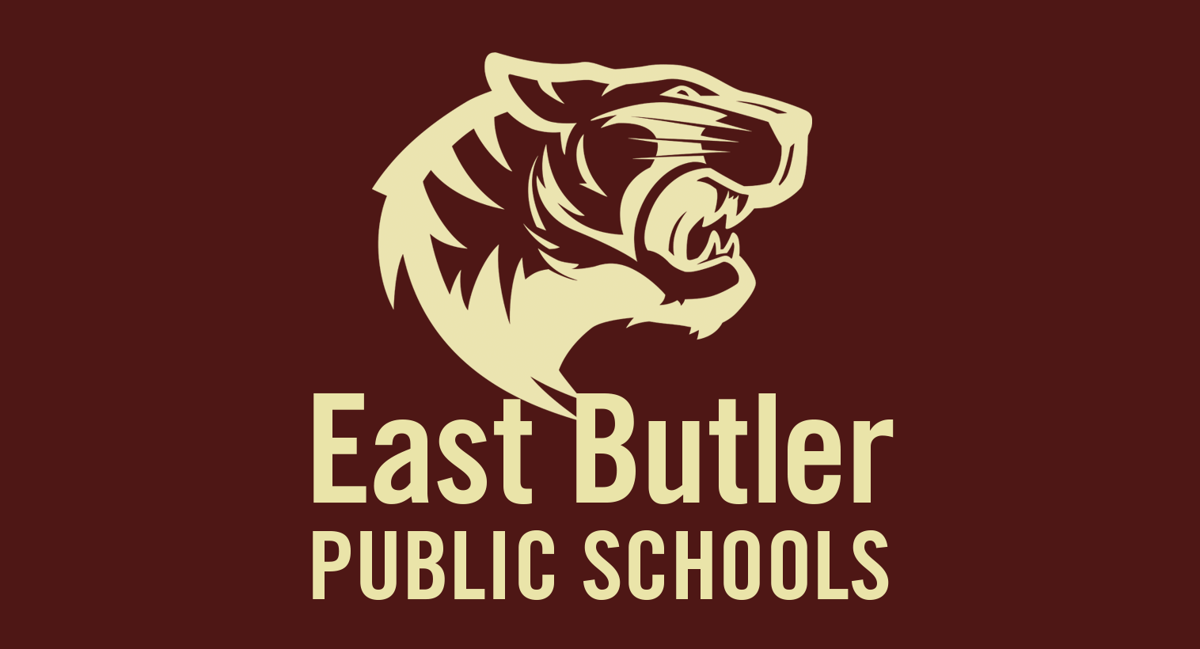 East Butler boys and girls basketball teams traveled to Dorchester on Jan. 16, finding a 65-29 blowout win for the boys and dropping a 41-37 loss for the girls.
The boys improved to 9-3 thanks to senior Jaden Rhynalds scoring 33 points. The girls dropped to 7-6, letting an 11-5 first-quarter lead slip away. 
The Tiger boys dominated from the very beginning, taking a 21-5 lead in the first quarter and never looking back. 
Rhynalds shot 13 of 23 from the field, including three 3-pointers. He also went 4 of 5 from the line. The senior also grabbed four rebounds and dished out two assists while only committing two turnovers. 
This is the fourth game in a row where Rhynalds has scored at least 30 points, including a game on Jan. 14 in which he scored 42 against Nebraska Lutheran. 
He is averaging over 25 points a game, which is second in the state out of teams that enter their stats on MaxPreps. 
His 6.4 steals per game is No. 5 in the nation out of players that have figures up on MaxPreps. In comparison, the national average is less than one steal per game. 
"If you look at the state sheet you see how lots of players contributed in different ways," head coach Greg Jahde said. "Defense was solid again. We got up early and never looked back." 
By the end of the first half, East Butler led 41-18. The Tigers extended their lead to 57-27 in the third and outscored the Longhorn 8-2 in the final quarter. 
Austin Pierce scored 10, Alex Pierce added nine and Nolan Makovicka finished with five. Justin Dvorak, Malcolm Maxwell and Wade Wright each recorded two and Carson Borgman and Dillon DeWitt chipped in one each. 
Austin Pierce also grabbed a team-high seven rebounds, Justin Dvorak and Josh Malina each dished out four assists and Rhynalds snatched five steals. 
With the win, East Butler is now on a five-game winning streak. 
In the girls game, the Tigers took a six-point lead in the first but allowed the Longhorns to take a 19-16 lead by the half when the offense dried up. 
Dorchester led 32-27 entering the fourth. 
East Butler tried to rally in the, but only closed the gap by one point. 
The most impressive individual performance came from Lanae Aerts who grabbed 23 rebounds and scored eight points.
Amanda Aerts led the Tigers with 10 points, Olivia Bohac scored nine and Lexi Haney added five. Haney also grabbed eight rebounds.
East Butler is 2-2 in its last four games. 
East Butler traveled to Giltner (Boys: 2-10, Girls: 6-7) on Tuesday and will be in action next on Thursday at home against Meridian (Boys: 0-12, Girls 8-5). 
Peter Huguenin is a sports reporter for The Banner-Press. Reach him via email at DVDsports@lee.net
Be the first to know
Get local news delivered to your inbox!