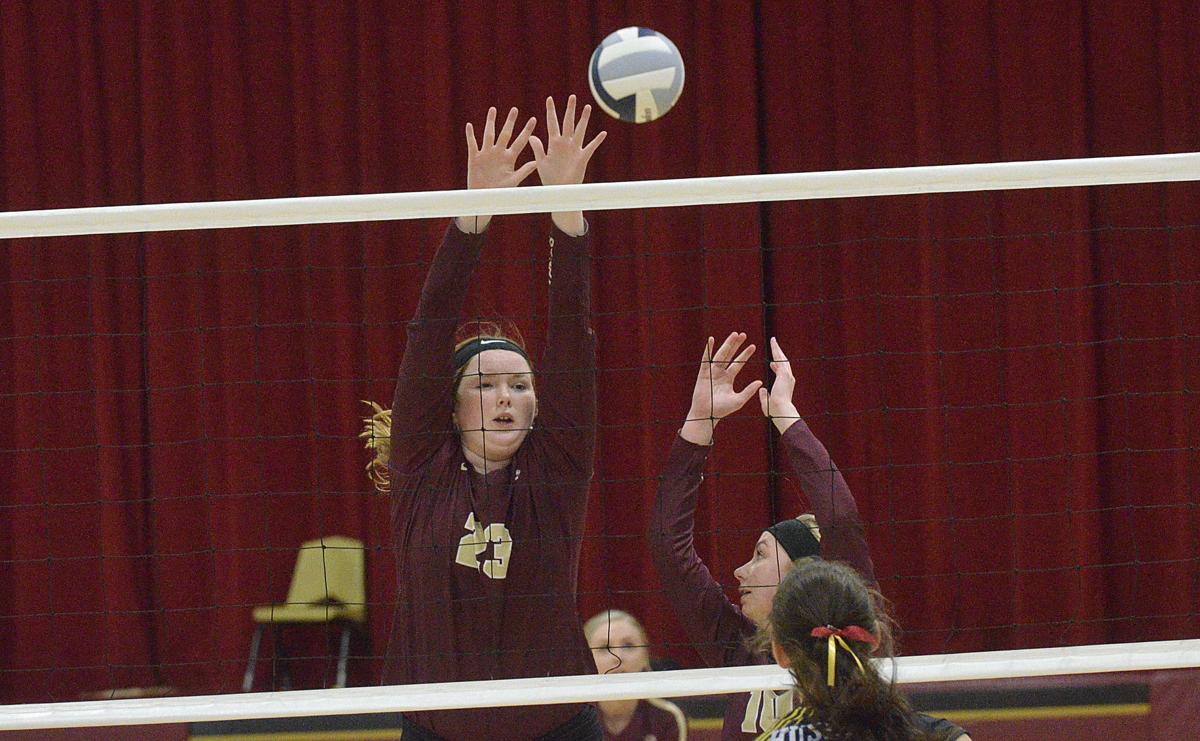 East Butler volleyball lost in the first round of the Crossroads Conference Tournament on Saturday to Exeter-Milligan in York. The Tigers also fell to Exeter-Milligan in a home match two days earlier. 
On Oct. 15, East Butler hosted a triangular and went 1-1, defeating Omaha Nation and losing to Cedar Bluffs. 
SATURDAY
Exeter-Milligan def. East Butler, 25-19, 25-14: Katie Haney had four kills in the losing effort. 
"It's difficult to play the same team so close together, but it also allows us to make some quick changes to defend them better," East Butler head coach Karmen Widick said. "Our girls did a nice job of making the changes we talked about in practice." 
Oct. 17
You have free articles remaining.
Exeter-Milligan def. East Butler, 25-18, 25-9, 26-24: Katie and Lexi Haney both recorded four kills during the loss. 
"We played really well the first half of the first set and during the third," Widick said. "We were passing the ball consistently and able to get into an offense. Once again, our serving and attacking errors cost us."
Cedar Bluffs def. East Butler, 25-20, 17-25, 25-16: East Butler forced three sets against Cedar Bluffs, but fell just short in the end. 
"We were so close to getting the win against Cedar Bluffs, but our own errors cost us," Widick said. "You can't miss 11 serves and have 17 attack errors and expect to win close matches. The difference in the two matches was the opponent." 
Lexi Haney finished with eight kills and Katie Haney had six. Hummel and junior Addie Sullivan served four aces a piece. 
East Butler def. Omaha Nation, 25-7, 25-19: During the win, senior Lexi Haney led the Tigers in kills with six while freshman Katie Haney added four more. 
Senior Kailyn Hummel served four aces.