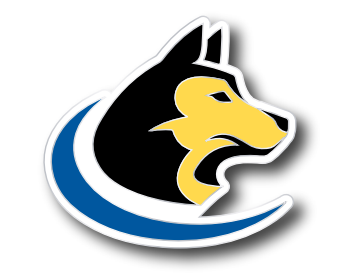 Shelby-Rising City only took four wrestlers to the Aquinas Invite on Saturday, but all four won at least one match and senior Class C No. 6 Grant Lindsley went 3-1 to win a silver medal at 152. 
Lindsley started out the tournament with a tech fall victory over Jack Myers of Broken bow winning 16-1. He then defeated Class B No. 8 Ashton Schweitzer of Pierce 6-3 in the quarterfinals. 
In the semifinals, he pinned Class D No. 2 Elijah Green of Nebraska Christian in the third period. He lost to Class C No. 5 Ethan Mullaly of North Bend Central in the championship match in sudden victory, 6-4. 
Damian Bloebaum won a match at 120, Carter Fjell went 3-2 at 132 and Grady Belt won a match at 145. He pinned all three of his opponents.
As a team, SRC finished in 15th out of 16, primarily due to lack of a full roster.
The Huskies are in action next on Saturday at the Schuyler Invite. 
Peter Huguenin is a sports reporter for The Banner-Press. Reach him via email at DVDsports@lee.net
Be the first to know
Get local news delivered to your inbox!