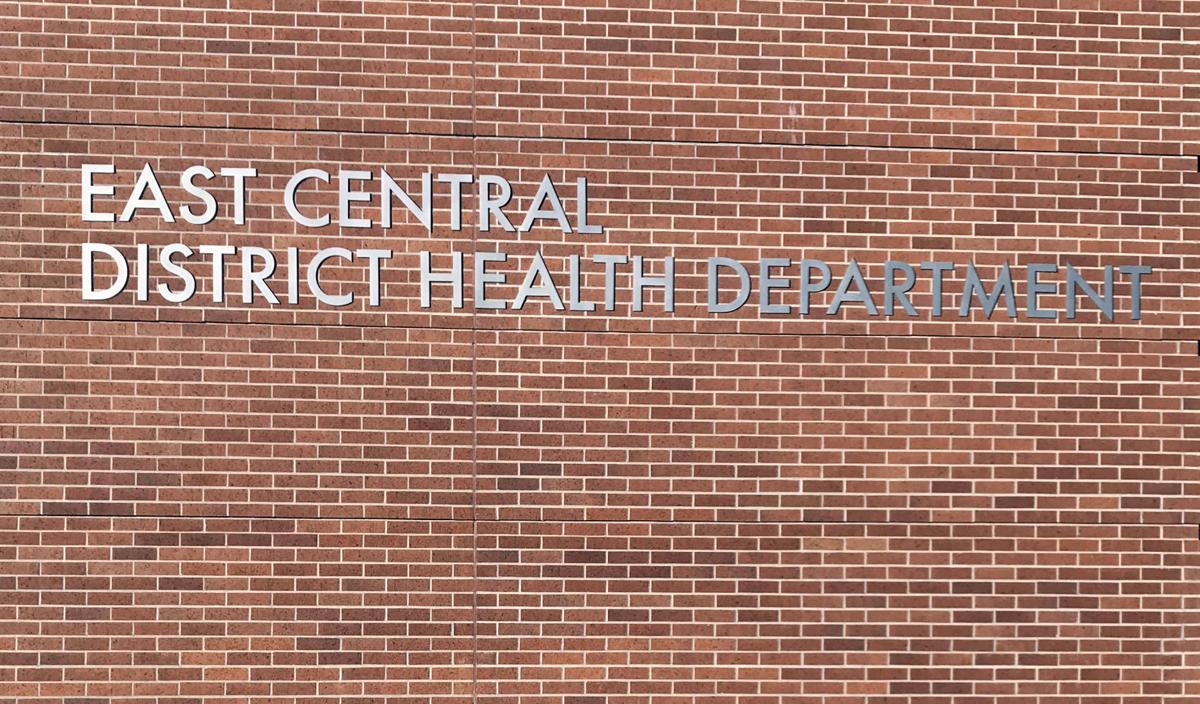 Colfax County has its first confirmed positive case of COVID-19.
The East-Central District Health Department (ECDHD) on Thursday evening announced it has identified the health district's fourth positive case of COVID-19 overall in Colfax County. The case investigation is ongoing. ECDHD said it will provide more information as it becomes available.
As a reminder, here are a few things anyone can do to protect themselves from COVID-19 and other respiratory illnesses:
• Avoid all unnecessary travel within Nebraska. Travelers coming from outside of the state will be asked to self-quarantine for 14 days.
• Avoid close contact with sick people and stay home if you are sick.
• Wash your hands often, using soap and water, for at least 20 seconds. If soap and water aren't available, use a hand sanitizer containing at least 60% alcohol.
• Avoid touching your eyes, nose, and mouth.
Be the first to know
Get local news delivered to your inbox!