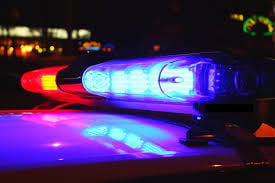 Colfax County Sheriff Paul Kruse resigned from his position this week, effective March 31.
Colfax County is actively seeking his replacement. Prior administrative, management, or supervisory experience is requested. The County sheriff reports to the Board of Commissioners, leads a department consisting of ten Deputies. Annual salary is $66,847.00. Current State of Nebraska law enforcement certification, prior law enforcement experience, and ability to work cooperatively with other agencies and County personnel.
Applications received by April 10, 2020, will be reviewed by the Commissioners prior to the next regular meeting.
Be the first to know
Get local news delivered to your inbox!