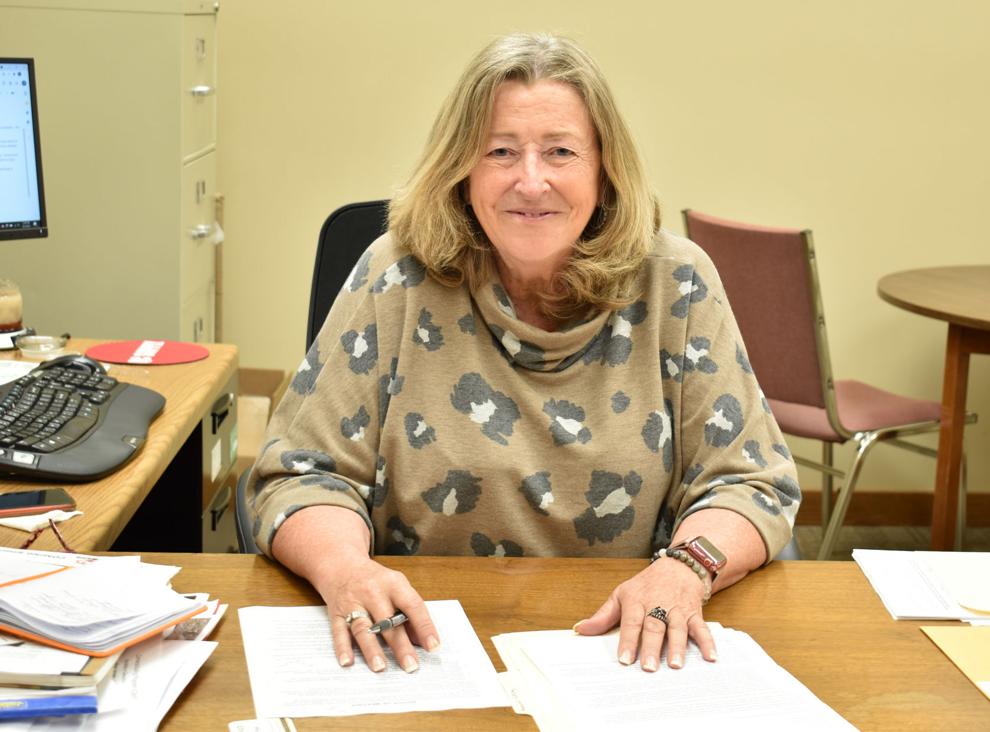 Local entities in Schuyler are asking residents to complete a survey to help maximize potential grant opportunities.
Available online and in English and Spanish, the purpose of the survey is to gather community members' opinions on a range of topics regarding development in Schuyler, Schuyler Community Development Economic Development Director Cheryl Brandenburgh said. Examples include housing, infrastructure and restaurants.
"The survey covers housing, it covers streets, it talks about infrastructure, it talks about our library … it covers a little bit of the health of the community," Brandenburgh said.
The questionnaire also covers subjects like sports and walking trails, she added.
"We're just trying to take some direction from the citizens of Schuyler, see what they feel is important and what we're doing good, what we could do better," City Administrator Will De Roos said.
"…We might have the best intentions, but if we're missing something because we don't have the same experiences (as) someone living in our community, then we don't even know where we're missing."
Brandenburgh said SCD and the City of Schuyler are collaborating on the questionnaire, which is a stepping stone to hopefully getting funding from the Nebraska Department of Economic Development for projects around town.
"One of the requirements for those kinds of grants is doing a survey asking people what they want, how they like the services they're getting, how they don't like the services they're getting, what can we do better, what are we doing good at," Brandenburgh added.
"It's (one of) the things that we have to do to be able to maximize our limited funds with outside sources."
Dairy Queen opened in Schuyler last week and Mexican restaurant El Patron arrived the week before, Brandenburgh said, and Scooter's Coffee opened a location in Schuyler within the last six months. As such, eatery opportunities may be listed lower in the survey results, she noted, but housing is always an issue.
"From my perspective, I always look at what other opportunities we can bring in to Schuyler, what other businesses might be looking at Schuyler, what businesses do people you know, what do they say they want?" she said.
"The (Northeast Economic) Development District brings (the results) altogether and we have a town hall meeting at the city offices and talk about what we found," she said. "Then we try to figure out what grants work to address those needs or if there are any grant opportunities out there."
Knowing what areas of development residents think community leaders should focus on is important.
"We're really trying to get a feel of what the community wants," she added.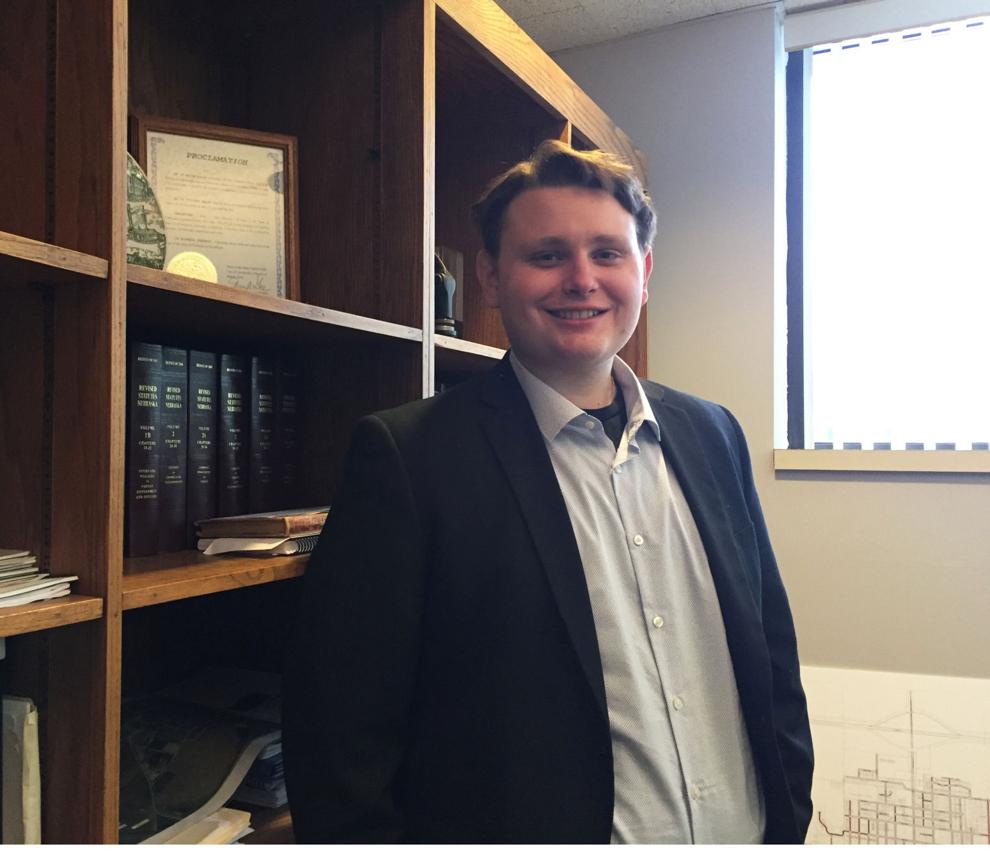 De Roos said officials are hoping that a good majority of residents complete the survey.
"I'm hoping we get a good turnout. I know that some people have … had it presented to them, and they say, 'I'm not going to fill it out because they're not going to do anything with information,'" De Roos said. "…It's a real request for the public's opinion on what's going on in their town. If we have the fatalistic attitude that nothing will change regardless of what we're going do, it's going to be a self-fulfilling prophecy where nothing changes because we're not doing anything."
Economic development plans and a prioritization of local issues needing improvement already exist, Brandenburgh said, but needs change over time.
"The plans get a little stale so if you do this kind of thing every couple years, you always stay on track," Brandenburgh added.