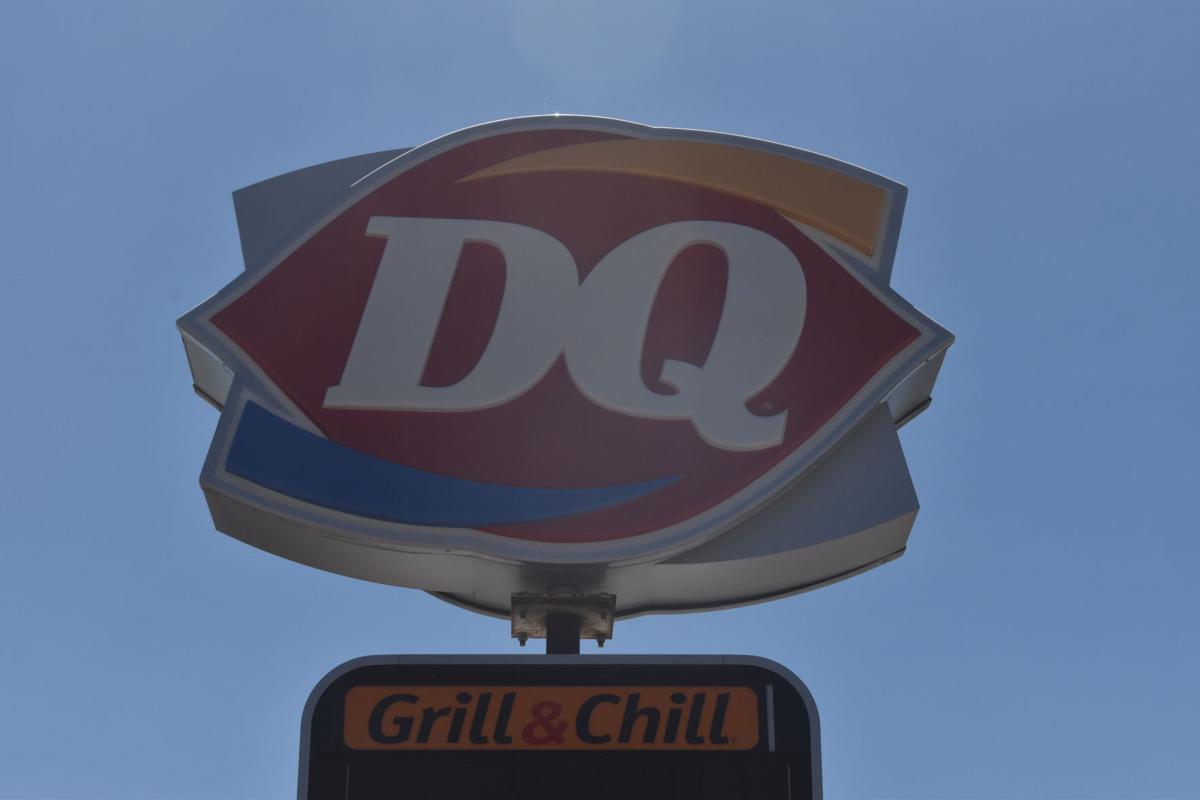 Last December, Steve Avery recalled a mutual friend stopping by his office with some news – Schuyler was looking for a restaurant.
Now Avery and his wife, Lori, of Wayne, are moving forward with plans to construct a new Dairy Queen Grill and Chill in Schuyler, 104 West 22nd St., near the Cobblestone Inn & Suites. The couple already owns several Dairy Queen locations in Nebraska, including in Wayne, O'Neill and Sidney.
"We weren't really looking to expand again but it was an opportunity that came up through word-of-mouth," Avery said. "It sort of found us …Basically we are excited to bring a Dairy Queen to Schuyler. We look forward to being a big part of the community."
Now, Avery and his wife are hoping to break ground on the project in late September or early October.
During the last Schuyler City Council meeting held Aug. 18, the Council approved a $374,000 Community Development Block Grant (CDBG), the funds of which will be used to assist in project construction costs. Council members also approved sale of the land to the Averys for $1.
There is a memorandum of understanding between the City and the Dairy Queen. The memorandum outlines how they are committed to bringing Dairy Queen to the City of Schuyler, he said, among other items. The Sun requested a copy of the memorandum of understanding; however, the City required a fee. The Sun agreed to pay the fee Monday but the document was not available that day, ahead of the Sun's weekly print deadline.
Although fast-food restaurants haven't stayed in the past, Mayor Jon Knutson said, he is optimistic about this one.
"(Schuyler Community Development has) always tried to market availability of spaces or of buildings," Knutson said. "We've had fast food in the past and we've just been, for whatever reason, unable to keep them, and so we're hoping this location will be more beneficial out on the highway. But, yeah, we've been working on it for years."
Knutson said the City is ready for them. DQ will sit on Highway 15 and access will be from 22nd Street, he noted.
"Looking forward to it," Knutson said. "It'll be nice buying birthday cakes. Instead of going to Columbus to get them, we can get them here."
SCD Economic Development Director Cheryl Brandenburgh said selling the land for a dollar was a decision made by the group and the City Council in an "effort to recruit a business" and to "incentivize this company to move forward" so the Dairy Queen would be built in Schuyler.
"Schuyler recognized a need of needing additional food restaurants in our community and aggressively pursued the options of trying to have a facility of some type come to Schuyler," Brandenburgh said. "We continue to work on development of restaurants and retail and commercial opportunities continuously in Schuyler."
The City's willingness to donate the land was a big part of the decision to come to Schuyler, Avery said, as well as the CDBG money.
Although he said it will still likely cost almost $1.6 million to build the Dairy Queen, the number will change as bids are put out for the contractors.
"My goal is to have the exterior work, all the site work done, before the ground freezes. That's our hope, and then that way construction can take place through the winter, building the actual building and everything," Avery said. "Then we can look at opening next early spring."
The project was put on hold for at least two months due to the COVID-19 pandemic, Avery said. A big hurdle for the store will be to recruit staff, he added. Dairy Queen is looking to hire a general manager and three assistant managers, as well as a crew of 30 to 35 on top of that, he said.
"It's a process, it's a step-by-step process," Avery said.
Avery has been with Dairy Queen for decades.
"(My wife and I) both worked in our local Dairy Queen all through college," he noted. "Then I took a job at that store after I graduated from college, and I was the manager of that store for maybe five or six years."
The couple bought a franchise store in Iowa back in 2000 and owned it for seven years, he said, and then they sold it and moved to South Dakota and took a year off.
They decided to get back into it and then, in 2008, bought a Dairy Queen in Wayne.
"We decided to expand from there," Avery said, adding that they bought other stores in Nebraska. "(Dairy Queen is) pretty much all I've ever done."
Be the first to know
Get local news delivered to your inbox!