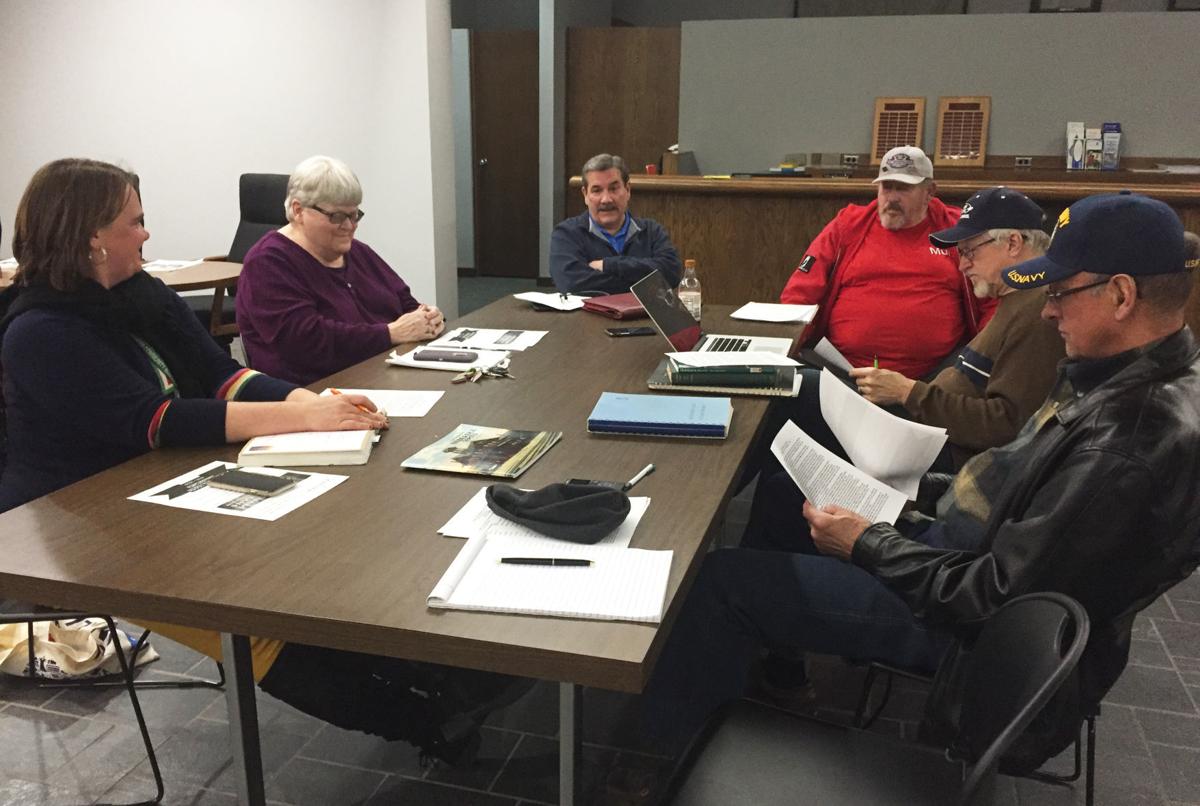 Since being elected as mayor of Schuyler in 2018, Jon Knutson has already seen one major, life-changing disaster: Last year's devastating flooding that caused significant issues in the town and the surrounding area.
Many had been looking forward to the 150th anniversary celebration for Schuyler this year, but the past week has changed the tone of the anniversary for good. Now, Knutson is faced with yet another crisis, one that is invisible, yet potentially dangerous.
There have been no confirmed cases of COVID-19 in Schuyler and Colfax County as of this week's print deadline on Tuesday, but that may be a symptom of testing difficulties felt across the United States. Knutson said he hopes that he and the town are ready for what's next. There's no local lockdown underway as of earlier this week, but businesses are working at half-speed and events planned in conjunction with the anniversary have already been canceled.
"The events at the end of March at the (Colfax County Senior) Center has been postponed," Knutson said. "The (Colfax County Historical Society's) annual meeting was supposed to be all about Schuyler. Hopefully, we'll get all of those things done."
The 150th anniversary year was supposed to be jam-packed with events from January to December, but recent concerns have forced people to be a little bit more cautious when it comes to putting large groups in crowds for long periods of time.
For instance, Lumir Jedlicka, one of the members of the 150th-anniversary committee that has been meeting with Knutson to plan out events, had managed to get the Offutt Brass (the brass ensemble of the United States Air Force Heartland of America Band) for an event in June. But with the uncertainty of the situation, the band felt no choice but to postpone for an unscheduled later date.
"They were lining it up and I did get a date," Jedlicka said. "That's on hold. After that date, we'll see if we can postpone it to a later date."
Jedlicka, like many others in Schuyler, is disappointed that world events have put a damper on what was supposed to be a stirring, year-long celebration of Schuyler pride. As a farmer, he has a challenge to make sure that the supply chain doesn't break down, something that is important in this panicked time. His primary role is now of utmost importance, as the anniversary celebration takes a backseat.
"A lot of these plans are going to be, we don't know if we're going to call it postponed (but pushed back)," Jedlicka said. "We're hoping that we can do it this year, yet."
Like many others, Jedlicka and Knutson said they are hoping that warmer weather will slow down the transmission of the virus. Perhaps time will heal most, if not all, wounds in this case, but with such a new virus, nothing is certain. Hope remains that the postponed events will go off as scheduled and Schuyler can rise above yet another challenge, one more time.
"We hope the curve flattens and not spikes," Knutson said. "The community, for the most part, is responding as the governor and the president have requested. Everyone's learning to adjust. This is never-before-seen."
Concerned about COVID-19?
Sign up now to get the most recent coronavirus headlines and other important local and national news sent to your email inbox daily.