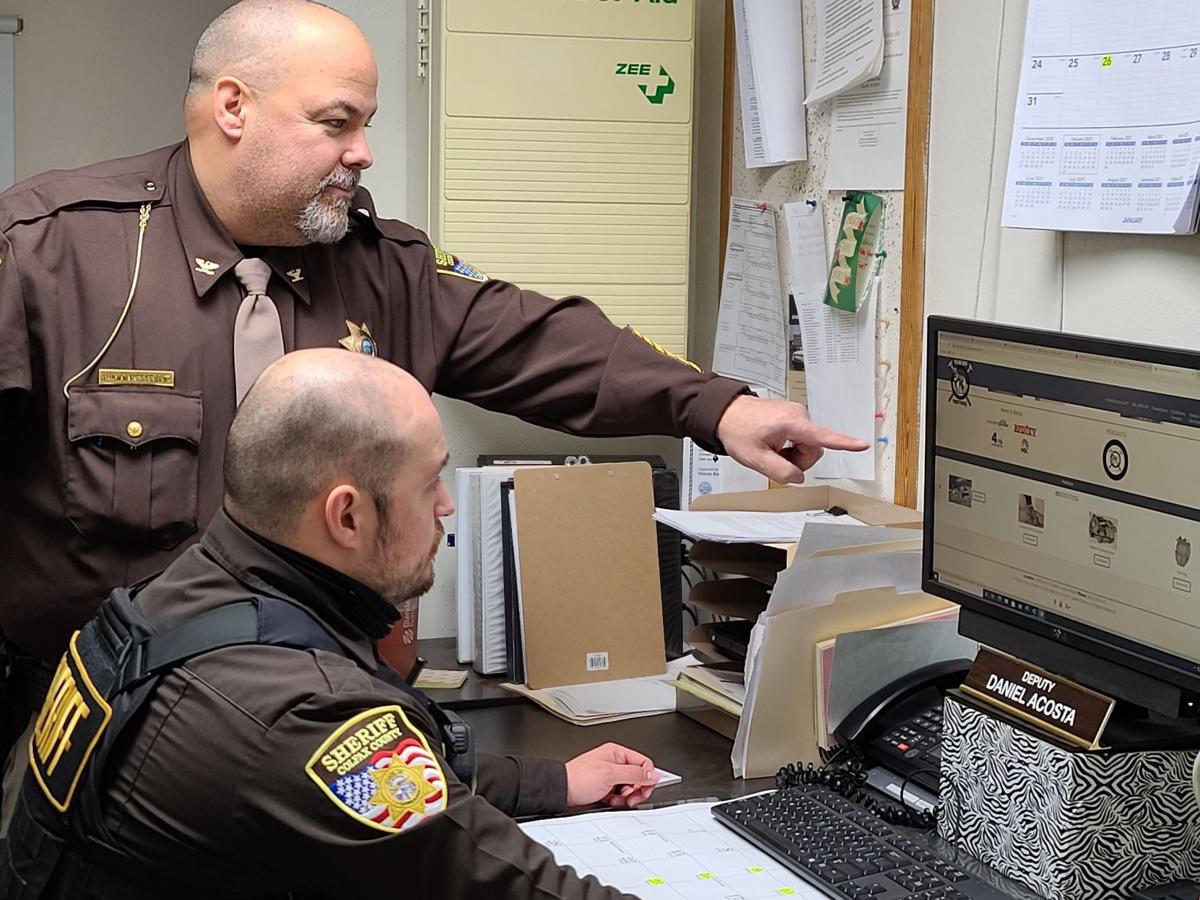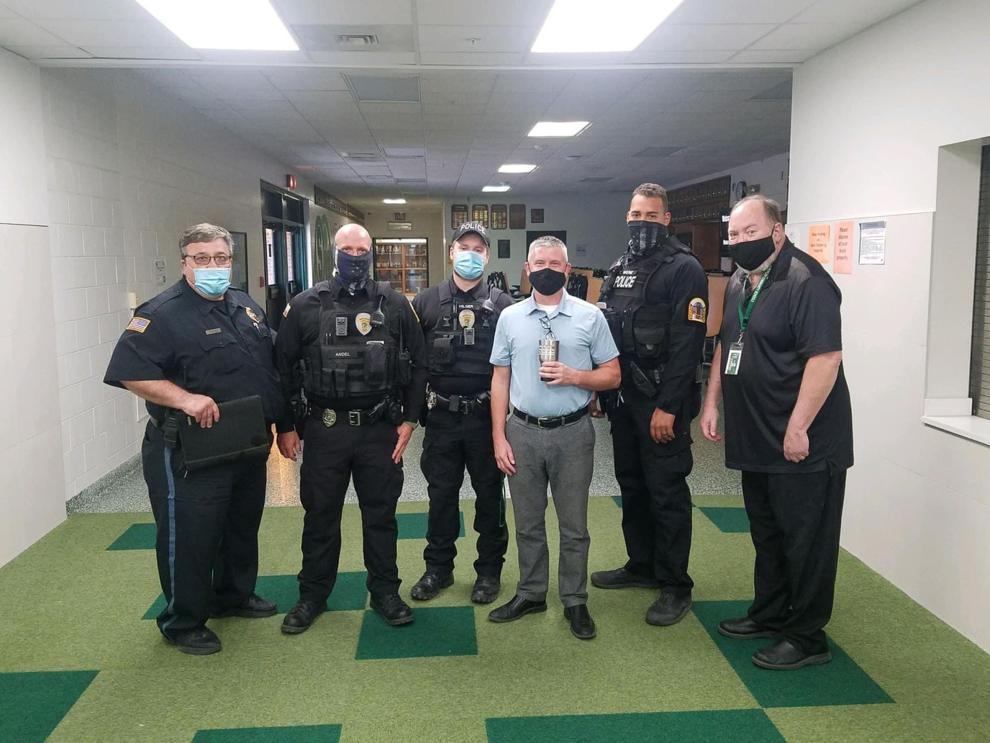 In the months since law enforcement sent a letter to the Schuyler school board listing complaints about their relationship, officials on both sides said things have improved.
The letter described the handling of an incident on Feb. 24 in which a student brought weapons to Schuyler Central High School. According to the letter, there was a 90-minute gap between when weapons were found and law enforcement was called.
The letter said it was not the first incident between law enforcement and school personnel and noted the relationship between the entities was "strained."
The March 5 letter was signed by Schuyler Police Chief Robert Farber, Colfax County Sheriff Shawn Messerlie and Colfax County Attorney Denise Kracl.
A photo of several police officers and school officials can be seen on the Schuyler Community Schools website home page, a far cry from a tense School Board meeting on March 8. At that meeting, the letter had been discussed by school officials.
The letter stated that Kracl has seen a law enforcement officer turned away from visiting the school.
Farber and Messerlie said the school district is now allowing them in but School Board Treasurer Chuck Misek said they always had the opportunity to if they chose.
"I think there was some misconception about what was going on," Misek said. "If there was anything that was unclear or whatever, (it) has been worked out … I think it's great."
It's great to work with any entity in Schuyler, he noted.
"(It's) something neat to see," he said. "I think they've had some meetings and worked out some procedure … as far as I know, it is working fine."
Schuyler Community Schools Superintendent Dan Hoesing did not return a request for comment as of the Sun's print deadline Tuesday morning.
Farber said things are going well.
"I think there's been some improvement made to communication," Farber said. "We've been working well together and the police department, the officers, have been attending more events. We visited the high school, the middle school. We did some safety surveys of the high school."
The department gets an updated list of weekly school activities, he said, including plays and sporting events. Officers are trying to attend more events and interact with those at the school, Farber added. Some students did ride-alongs.
When it comes to the February incident, Farber said there's a better understanding of the procedures police and the school district follow.
"The matter was discussed and we looked at the policies and procedures … it was explained that the common goal was the safety of the students, and in the future what can we do to ensure their safety," Farber said. "We're trying now to move forward … they've explained what happened, why the decisions that were made, were made."
It was explained well, Farber added.
"From that, I think we now have better communication," Farber said. "We've moved forward on developing some better plans … we're aware and understand they also have policies and procedures and things that they need to follow."
Messerlie said it feels good to have the relationship improve.
"Things have opened up quite a bit. We're now allowed back into schools and school visits," Messerlie said. "I think things are going a lot better. We just want to make sure we don't go back to where we were."
But things are going forward, he added.
"We've been receiving emails from teachers or from staff asking us to come to the schools and we're welcome anytime, just let them know we're on our way or that we're coming," Messerlie noted. "We've had a few of the newer deputies take tours in the school so they know the layout."
That's all law enforcement wanted, he said.
"We wanted to build a relationship with the school with the kids, have them build a relationship with us, kind of humanize the law enforcement officers," he added.
Carolyn Komatsoulis is a reporter for the Schuyler Sun. Reach the Schuyler Sun's news editor at hannah.schrodt@lee.net.