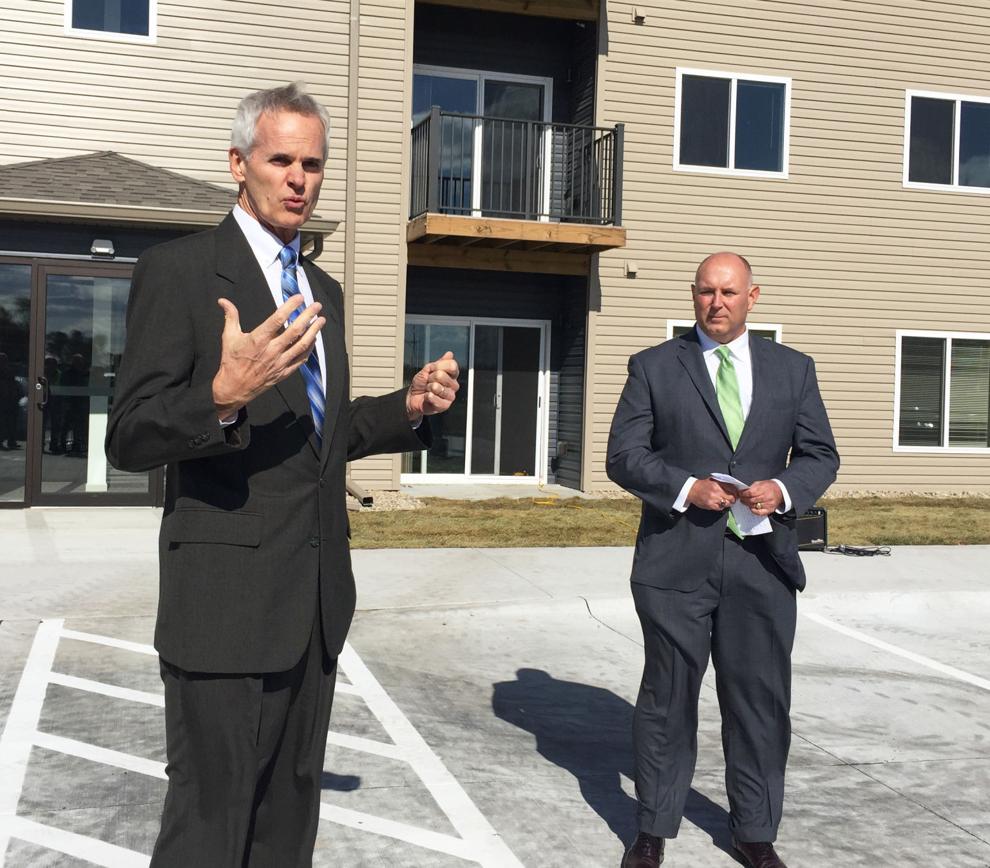 Schuyler isn't like most rural communities, Schuyler Community Development Community Housing Specialist Brian Bywater said. It has a growing population.
It's one reason why housing is important here, he explained.
Schuyler Community Development (SCD) was recently awarded $750,000 through the Rural Workforce Housing Fund. The fund comes out of the Nebraska Department of Economic Development, which provides money for housing in rural Nebraska, Bywater said. This encompasses the areas outside of Lincoln and Omaha.
"It's very difficult to find contractors and developers who are willing to construct housing in rural areas because the profit margin isn't as great as it would be in Lincoln or Omaha," he said.
A local 1:1 match was required, Bywater said, and $761,000 was raised in Schuyler.
"It creates a revolving loan fund for housing construction just in Schuyler … SCD is sort of acting as the bank and we will lend that money out to developers," he added.
SCD will get paid back and the money can be lent out for other projects.
"It's not a one-time thing," he said.
The money must be disbursed within two years of when it was awarded. Then, there's a requirement that 51% of units must be "occupiable" 24 months after the disbursement.
"There are some time restrictions," he said.
SCD received a similar grant in 2018.
"We were awarded funding which resulted in the construction of the Eastview Apartments and some for-purchase market rate townhouse units here in Schuyler," Bywater noted.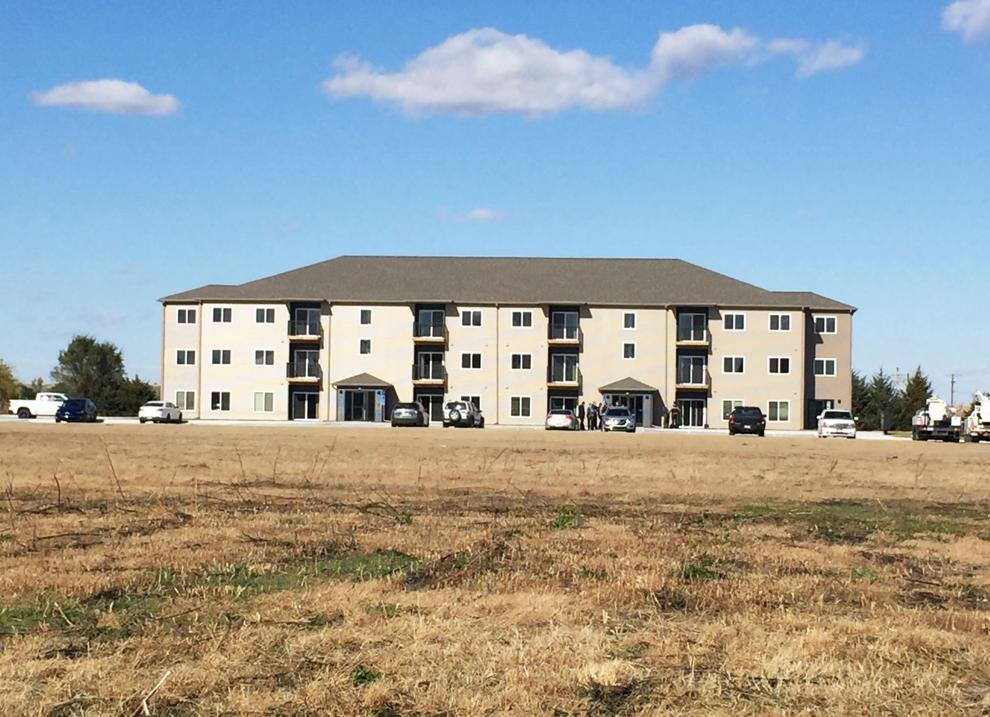 Cliff Mesner, with Mesner Development Company, said the business has been involved with several housing projects in Schuyler over the last four or five years, including rural workforce housing.
"We build four townhomes for sale," Mesner said. "And then we built an … apartment building."
Housing in rural areas is different, he noted.
"It's harder in rural areas because you can't build to the economies of scale the same way you can in larger communities," Mesner said. "It just takes a little longer to absorb that housing."
In rural areas like Schuyler, a developer can't build a huge apartment building and expect all the units to be filled.
"It's what we refer to as absorption rate. It just always takes a while for people to move," Mesner said. "It takes a while for people to be in a position to move."
This time around, the main area to be improved is the northwest part of town called the water tower subdivision.
"The Schuyler Department of Utilities has been a very integral part of making that area of town accessible for housing construction and they've played developers so to speak," he said. "They've taken out of their budget to put in the infrastructure in the (streets)."
This funding can be used to rehab homes as well, he noted.
"In Schuyler's case we really want to use it for new construction," Mesner said. "We have a lot of people moving into town."