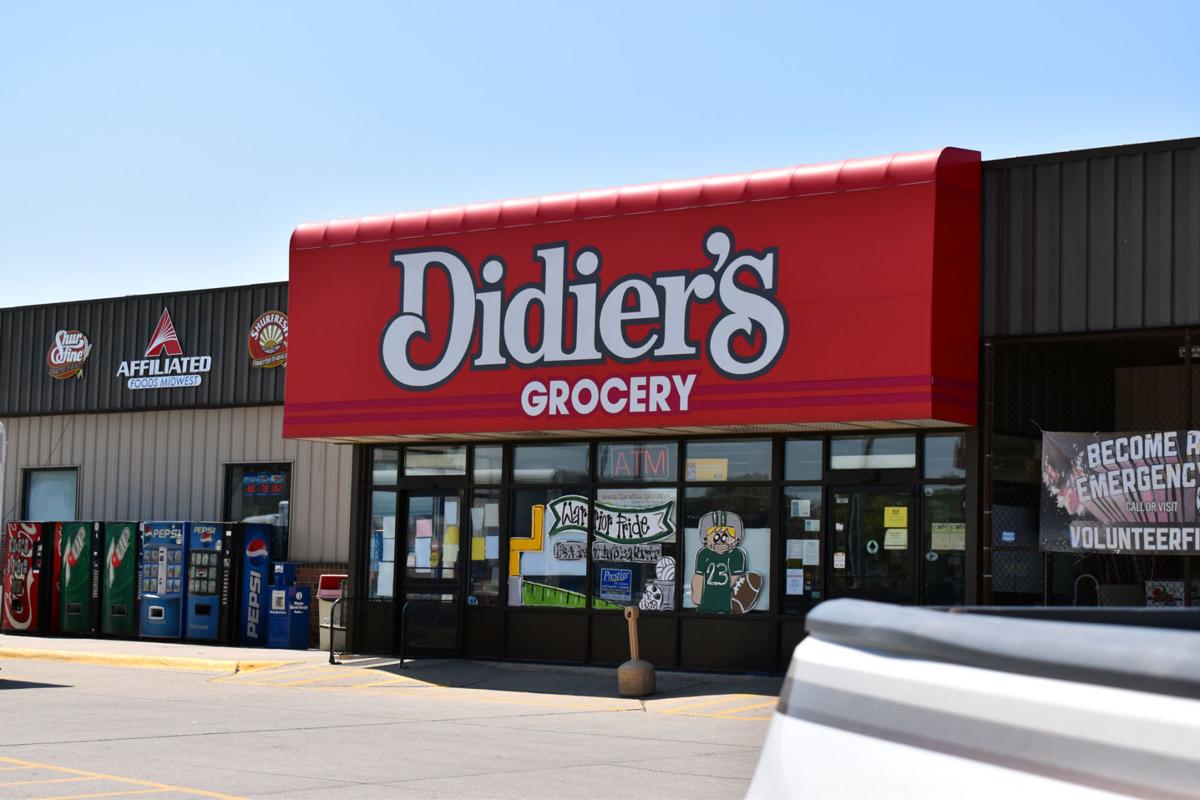 Schuyler Mayor Jon Knutson said even with no confirmed cases of COVID-19, known as the coronavirus, the city has still seen its effects.
"Our police have seen lower traffic flows, they've said," he said. "And so I think people are taking it seriously, and we are prepared to do what we're told."
So far, the coronavirus has caused 6,500 deaths worldwide, including 70 in the United States. There are currently 18 confirmed cases of COVID-19 in Nebraska.
With the situation, Knutson said the City is using its pandemic emergency plan in its decision-making process. The Schuyler City Council will also meet Tuesday to discuss issues concerning the situation.
Knutson said Schulyer has been working hard at staying up to date, with City Administrator William De Roos attending various meetings as they work closely with the Butler County Emergency Management, Schuyler Community Schools and Schuyler Police Department.
If it wasn't meeting face-to-face, though, as Knutson said the agencies have stayed in communication by sending text messages or making phone calls.
"I know the hospital is taking orders from CHI (Health), so they've undergone some changes in their protocol," he said. "Our police have been instructed by the health officials with personal contact and what would happen if such-and-such happens."
Although the city has also worked on community coordination by handing out materials, it has not decided to close any of its schools just yet, but will listen to the East Central District Health Department, Knutson said.
"Right now, we are all going to go as long as we're told we can't go, and I guess we'll all take our same talking orders we agreed from the health district and the state and the governor," he said.
The Cargill meatpacking plant also shut down for a few days but plans to reopen on Tuesday with restricted visitors.
"I think we've all been affected," Knutson said. "You can't find any wipes in our Dollar General, Family Dollar."
Clint Didier, store manager of Didier's Grocery, said he's never seen this many people buying water and paper products at his store.
"Even when we had the flood, it was only the people that could get here, with the roads being washed away," he said. "We had an influx then, but this is something totally different to deal with."
Although Didier's Grocery had lots of toilet paper in stock at first, it has since run dry, Didier said.
"Once people found out that we had some, it didn't take long for it to be gone," he said. "And now with everybody looking for toilet paper, our warehouses have us on allocation; we can only get so many in each truck because they're trying to make sure everybody gets some."
Didier said the store will hopefully get more items in stock soon, depending on what's available, as it receives shipments from trucks on Mondays, Wednesdays and Fridays.
"I guess just be patient," he said. "We don't like being out of things, so we're doing our best to keep things on the shelf for people."
Right now, Knutson said he's hoping that it's the calm, but with no storm to follow. Regardless, he said the coronavirus has definitely changed the city.
"We'll just go and hope that things work out quicker, for the best, but we're prepared," Knutson said. "If things have to happen, we have plans in place."
Be the first to know
Get local news delivered to your inbox!