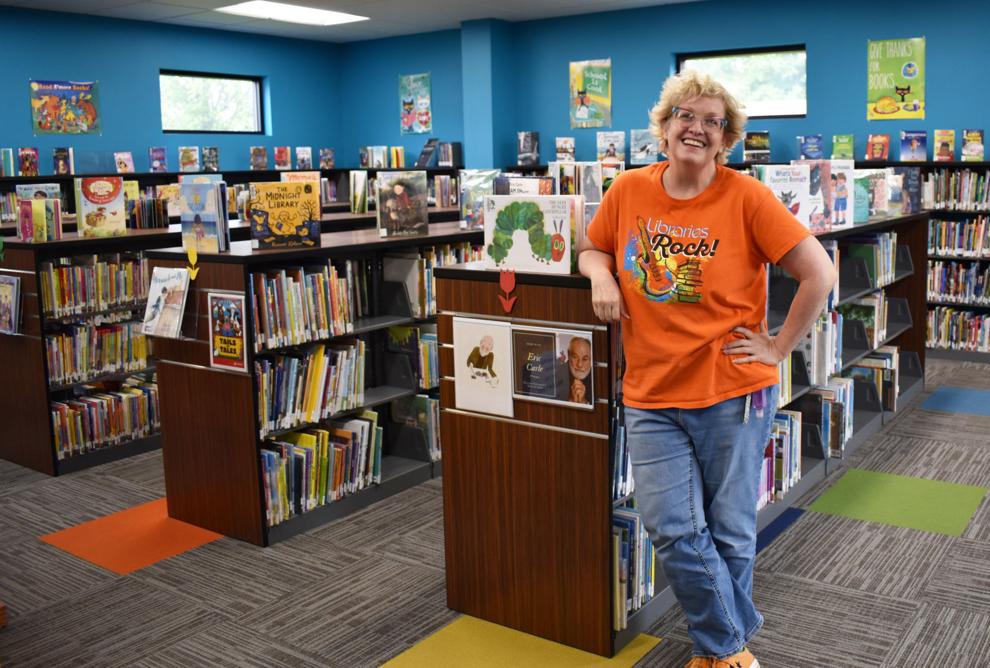 The Schuyler Public Library has been seeing people coming back to the facility the past few weeks, after a year fraught with uncertainty amid COVID-19.
The library closed in March 2020, Director Jenny White said, and reopened in a limited capacity the following month.
"During that time, we didn't have patrons in the library but we tried to provide services outside of the library," White said. "We had about a 20% increase in our usage of the Nebraska OverDrive Library, which is the digital collection – e-books and digital audiobooks – (and) we had curbside pickup."
She noted staff took advantage of the downtime to complete overdue projects.
"We got new computer hardware installed, we did an inventory of the entire collection which hadn't been done for years and was long overdue," White said.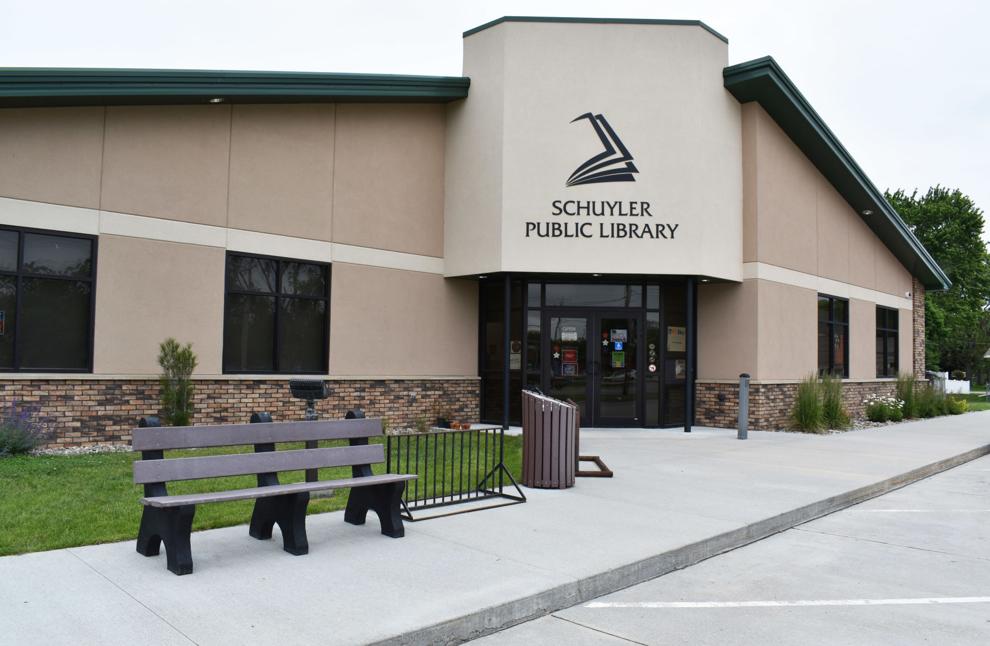 White said she's noticed a significant increase in patrons actually coming into the library over the past couple of weeks.
Schuyler Public Library Board President Jim Kasik said the changes COVID-19 has forced on the library have been difficult for everyone.
"With reduced hours and not being able to open the way we typically have, it's been hard on staff and hard on people that typically use the library," Kasik said. "It's good that we're getting back to normal."
The library is also opening again as a meeting spot and resuming regular activities, including its annual summer reading program.
"It's not going to be as expansive as it was in previous years," White said. "It's just going to be during the month of July for the kids, and we're going to have it outside, weather permitting."
A virtual summer reading program will most likely take place for adults and young adults in which those patrons will track their progress, White noted. There will still be prizes for all.
"(At) the end of summer reading party, we're going to have real reptiles from out of Norfolk, and he's going to bring actual live animals to the library so I'm very excited about that," White said.
In addition to a return to normalcy, White is looking forward to this summer for another reason: She's one of 30 library professionals in the country to be selected for this year's Association for Rural and Small Libraries (ARSL) Leadership Institute.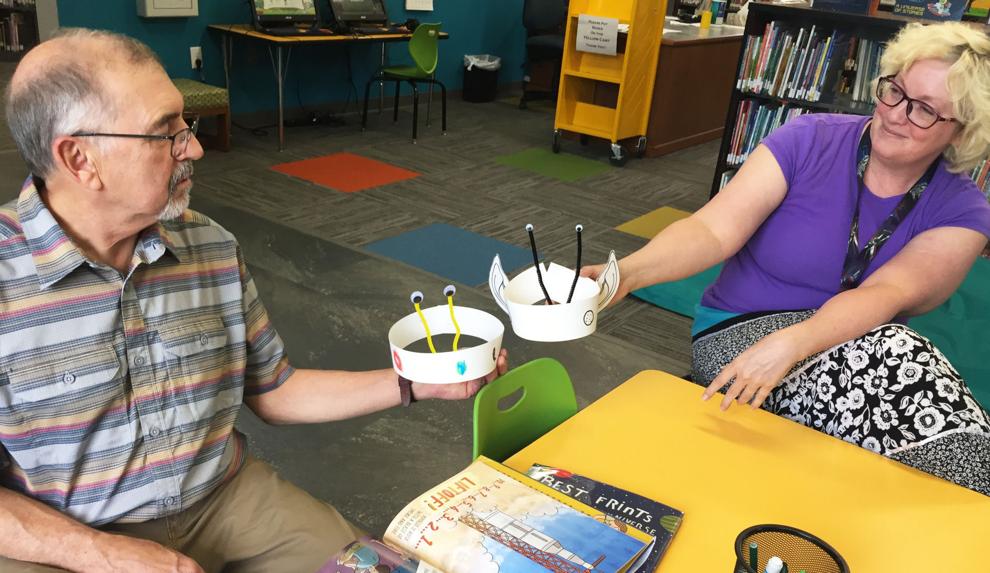 ARSL, which is a nonprofit organization dedicated to promoting small and rural libraries, developed the Leadership Institute after noticing that information presented at national conventions was geared toward large, multi-branch libraries, White said. That made it difficult for ARSL's members to condense that information to be useful for their respective location, she noted.
White applied for the program in February and heard that she was accepted in March.
"It's quite an extensive curriculum," she said. "It's about 18 months, and it involves some online conferences, Zoom meetings, some in-person intensives and, of course, participating in the national ARSL convention."
White's first virtual meeting is in June with an in-person event being held in Utah in August.
"I'm really looking forward to meeting all of the other small librarians because I know when you get library and book people together that there's always kind of a common language, and being able to pick their brains and hear their ideas and find out what has worked there to see if I can try it here," she said.
Specifically, White is hoping the experience allows her to gain insight into how to increase usage at the library and how to better engage the different cultures and populations in the Schuyler area. There are items in the facility's Spanish language collection, she noted, but she said there's room for improvement.
Kasik said that White being selected for the Leadership Institute is a nice honor and that the director works hard on outreach programs for youth and both adult and kids programming.
"She does a lot of things that many people don't realize and is very active within the leadership portion of the library," Kasik said. "(She) knows that system really well and it's just a nice honor. I'm sure she'll learn some things that will help make her library better as well."
Looking forward, White said she wants to increase patron usage and recover from the craziness of 2020.
"I would like to have our circulation increased, I'd like to have our patronage increase. Basically, bounce back from the previous year," White said.