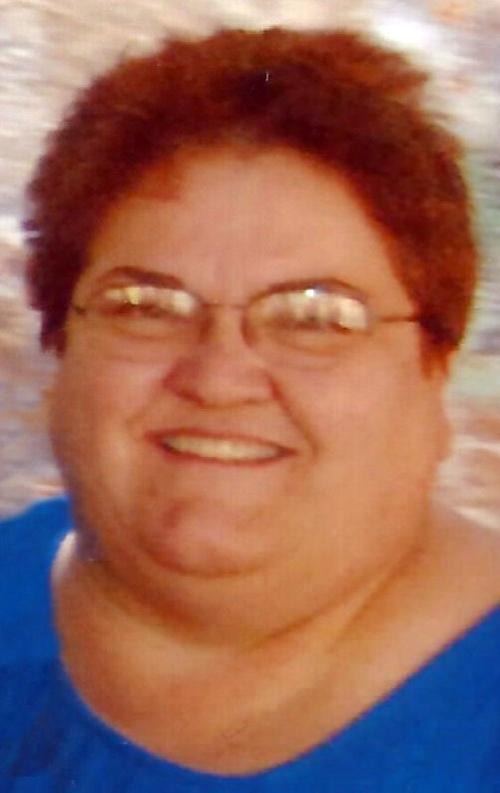 Sally Jane Sims
November 4, 1958-October 8, 2019
Sally Jane Sims, 60, of North Bend, died Tuesday, Oct. 8, 2019, at Methodist Health.
Memorial service will be at 11 a.m. on Saturday, Oct. 12, at the Fremont Alliance Church. The Rev. Tom Nevius will officiate. In lieu of flowers, memorials should be designated to Fremont Alliance Christian Church for the Awana youth program.
You have free articles remaining.
Sally was born the youngest of 10 children on Nov. 4, 1958, in Kansas City, Missouri, to Sam and Hazel (Dawson) Chitwood. She grew up in Skidmore, Missouri. In 1981, she graduated from Northwest Missouri State with an LPN degree. She attended the Norfolk Christian College and worked as a nurse at Norfolk Veterans Home. She married Gary Sims on Aug. 12, 1989, in Skidmore. She attended Northeast Community College, obtaining her RN degree. Her nursing career was focused on providing excellent care for the elderly. She worked at numerous retirement care centers in the area. At the time of her death she was working as a nursing home evaluator for the State of Nebraska.
She was a member of the Fremont Alliance Church, volunteering for many years with the Awana Youth Group. She loved sewing, cross stitch and quilting. Her hobbies included oil painting, square dancing and photography.
She is survived by her husband, Gary; son, Sam Sims of North Bend; brother, Robert Chitwood of Gallatin, Missouri; sisters: Kathy Chitwood, Carol (Donny) Strauch, Lois Scott, all of Skidmore; sister, Melba (Dean) Barr of Des Moines, Iowa; and Ella (Alvin) Armagost of Big Fork, Montana.
She was preceded in death by a brother, Sammy of Los Angeles; brother, Kenneth of Clearmont, Missouri; and sister, Freeda Stava of Chico, California.
Moser Memorial Chapel, 2170 Somers Ave. Fremont, NE 68025, 402-721-4490
To plant a tree in memory of Sally Sims as a living tribute, please visit Tribute Store.