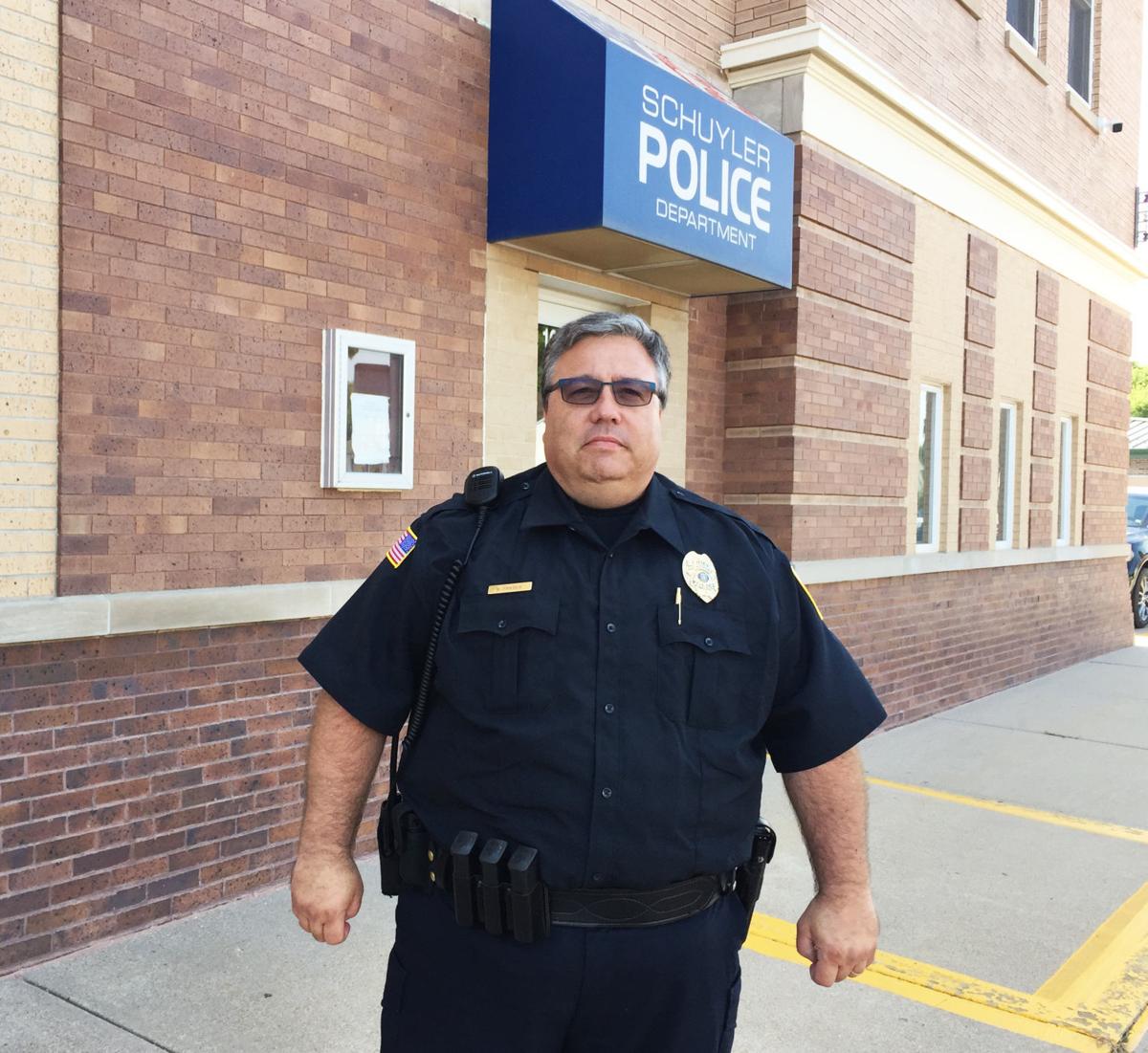 A series of compliance checks in Schuyler on Nov. 9 went smoothly, according to the Schuyler Police Department and the East-Central District Health Department.
Only one store out of seven surveyed ended up selling tobacco to a minor. Since the employee who sold the tobacco was a minor and the citation provided was a misdemeanor, SPD did not provide information on the employee.
A pair of tobacco prevention coalitions, Tobacco Free Colfax County and Back to BASICs, performed the checks with assistance from SPD. The coalitions enlisted groups of people under the age of 18 to enter area convenience and grocery stores to ask for tobacco. Seven area businesses participated in the event: Dollar General, Family Dollar, Casey's, Didier's, Deano's, San Miguel's and the Parkview One Stop.
In the end, the compliance rate for tobacco prevention in Schuyler was 86 percent.
Schuyler Police Chief Robert Farber said that the participating businesses were notified about 6 p.m. that day about the checks and that Schuyler police officers were working on patrol in case anything went wrong. The one instance notwithstanding, Farber said that the businesses performed incredibly well during the checks.
"That speaks well of the businesses, the training, how they're working with their employees on making sure that they're aware to check IDs, make sure they're above age and making sure they're complying on rules and regulations regarding tobacco," Farber said. "(It) speaks well of the employees and management. It's what we'd much rather like to see and we were very impressed and happy with the local businesses that they're complying."
You have free articles remaining.
Farber said that there is an element of randomness to the checks, as there was no real forewarning given to businesses before Nov. 9. But, he is willing to do more checks in order to test the capabilities of Schuyler's businesses regarding tobacco and alcohol prevention.
"We like to keep these things close to the cuff, but tobacco and alcohol compliance checks, things of that nature, it's something that we're actively going to do," Farber said. "We want to make sure our businesses are on point, complying and adhering to the rules and regulations."
East Central sponsors the two coalitions responsible for the checks. In a statement, ECDHD Tobacco Prevention Coordinator Jamie Rodriguez said that providing the checks was important in order to keep dangerous products out of the wrong hands.
"Compliance with the law is an important measure in preventing kids from having access to tobacco and alcohol," Rodriguez said.
Even though the first check was successful, Farber said that businesses should always be vigilant in making sure that their employees are trained well and that they can do their prevention duties in the best manner possible, in order to prevent the worst-case scenario from coming to fruition.
"(We want them) to continue to work with their employees (and) work with their local police department in regards to training," Farber said. "There's a lot of information you can get out there with regards to how to recognize fake IDs, things of that nature, and just make sure that you have the technology and the lighting and everything in place so that it's automatic that we're carding people that are purchasing tobacco products and make sure that they're in compliance."