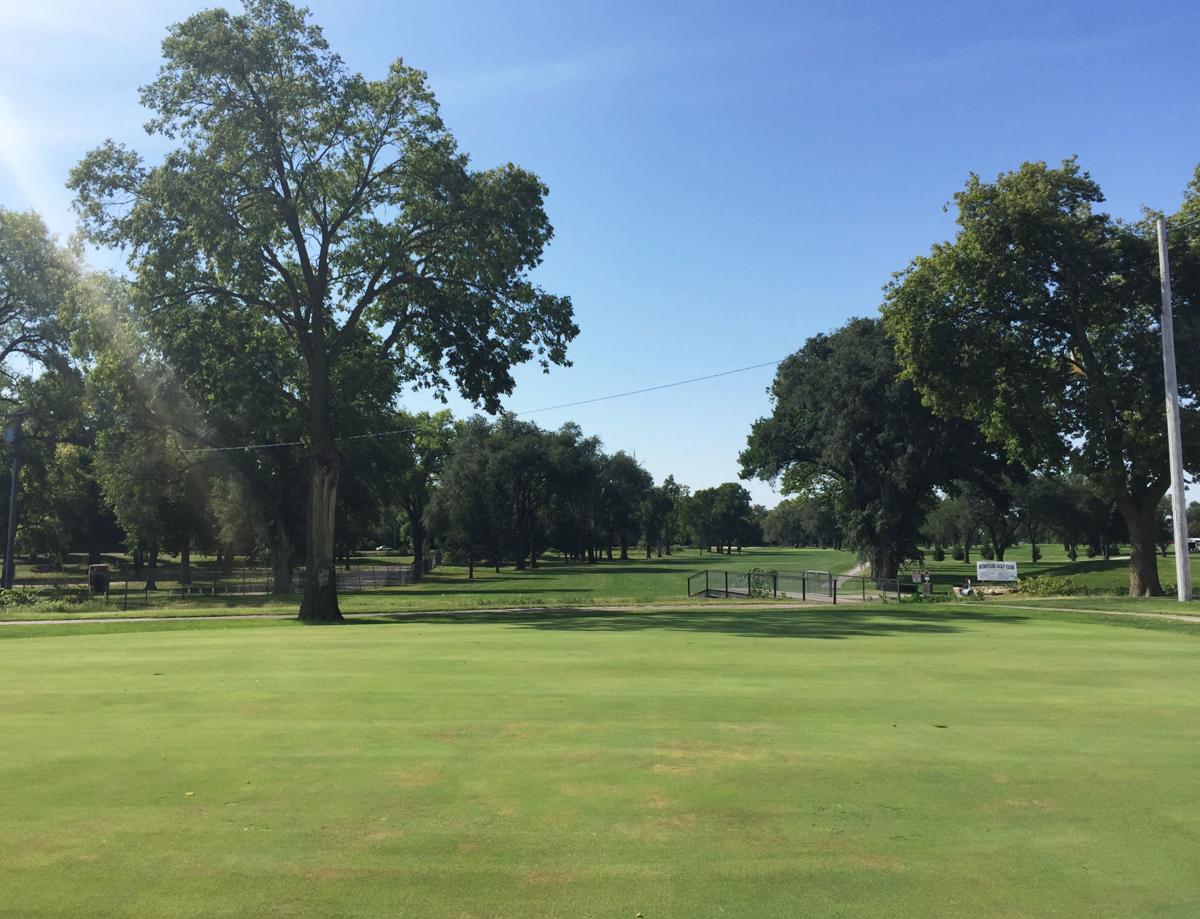 Schuyler's Sertoma Club will be hosting its annual wine and beer tasting from 2-5 p.m. on Nov. 3 at the Schuyler Golf Club. 
The tasting, which has been the organization's biggest yearly fundraiser, will host a variety of vineyards, breweries and liquor stores. James Arthur Vineyards from Raymond will be featured, as well as local stores like Deano's Liquor and Didier's Grocery. Dusters and the Gottberg Pub will represent Columbus, while Upstream Brewing Company, Granite City Brewery, Empyrean Brewing Company and Lazlo's Brewery will also have their drinks available.
Sertoma Secretary Diane Arps said that the event has been a good way for people to spend a Sunday afternoon with friends and a nice glass of their favorite beverage.
"It's a fun time to get together with friends," Arps said. "We invite people from all around the surrounding communities, not just Schuyler. It's a good way to taste different samples of wine and in addition to that, we have great food pairings with it, great hors d'oeuvres, desserts, cheeses and fruits that go along with it. It's not just (a way) to come and drink, it's a social event, too."
This social event helps fund a lot of helpful things throughout the Schuyler community. Proceeds go toward the organization's hard of hearing initiatives, including sponsoring a child to send to Camp Sertoma for deaf and hard-of-hearing kids, promotion of hearing health in Nebraska and making donations to the Nebraska Hearing Aid Bank. The money will also go toward promotion of the group's high school students and athletes of the month, in addition to its scholarship programs for a graduating high school senior.
The event will also have a raffle and a silent auction, with the money from the raffle going toward helping the Colfax County Food Bank. The silent auction will have a variety of gift certificates and prize baskets, including a steak and wine basket with steaks provided by Cargill Beef Solutions.
You have free articles remaining.
Stacie Johnson, a member of the Sertoma Club and one of the event's organizers, said that finding a broader audience has been a good challenge for them, as the event has a variety of wines and beers for people to taste and buy.
"The beer tasting has been a big event," Johnson said. "We get more guys to come out now. We found that if we only had wine that was limiting women from bringing their husbands. We'll probably have 12 different beers for the tasting and 12 different wines for the tasting."
As they found what worked well, the event has gone back to that same method of providing plenty of drinks for everyone's tastes.
"I can't say we've really changed it up that much because it's been a success," Johnson said. "It's a relaxing afternoon that a lot of people just get a table and hang out the whole time because you're not limited and you can enjoy the entire afternoon."
Those within the organization are looking forward to seeing some old friends who enjoy the taste of a good wine and some new guests looking forward to having a good time.
"It's great to see those who have come in the past, so it's great to see people returning, but it's also great to see new people come and realize what a great time it is to just get together and have a great social on a Sunday afternoon," Arps said.
People can buy advance tickets by calling either Diane Arps at 402-352-2483 and 402-641-6402 or Stacie Johnson at 402-615-0517. Tickets can also be purchased at Agri-City Insurance or Pinnacle Bank in Schuyler. Advance tickets are $12 before Oct. 30 and $15 at the door.