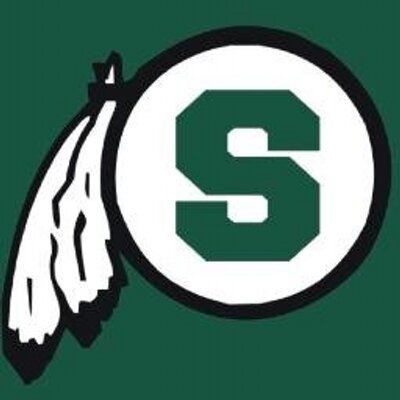 Schuyler wrestling faced one of the top teams in Class C in a road dual on Jan. 16 at No. 7 Logan View. 
It was a tough night for the Warriors (13-8) who went 2-11 on the mat.  
Logan View (11-0), despite competing at a lower level in the NSAA, feature mostly a full roster. The Raiders gave up just one forfeit on the night.
The dual started at 138 pounds where Schuyler picked up the first win of the night when Henry Ramirez pinned Jadin Beckwith in the third period. 
The win gave Schuyler a 6-0 lead, but Logan View won the next three matches. 
Logan View won 6-5 at 145, by tiebreaker at 152 and by pin at 160 to take a 12-6 lead. 
Kevin Escobar pinned Dylan Silva in the first period to tie the score at 12-12 and Edgar Diego received a forfeit to give the Warriors and 18-12 lead. 
This was the last time Schuyler saw the lead as Logan View won the last eight matches of the night. 
Logan View won by sudden victory at 195, pinfall at 220 and heavyweight, 14-1 at 106, 5-2 at 113, 7-5 at 120, 4-3 at 126 and pinfall at 132. 
Schuyler has now lost three out of its last four duals with only two duals remaining on the season. 
Schuyler also had three wrestlers win in exhibition matches. Freddy Basillio defeated Alex Foust 5-4 at 106 and Joel Jacinto went 2-0 defeating Welsey Hussey and Wyatt Wilnerd by pinfall. 
Peter Huguenin is a sports reporter for the Schuyler Sun. Reach him via email at SCHsports@lee.net.
Be the first to know
Get local news delivered to your inbox!