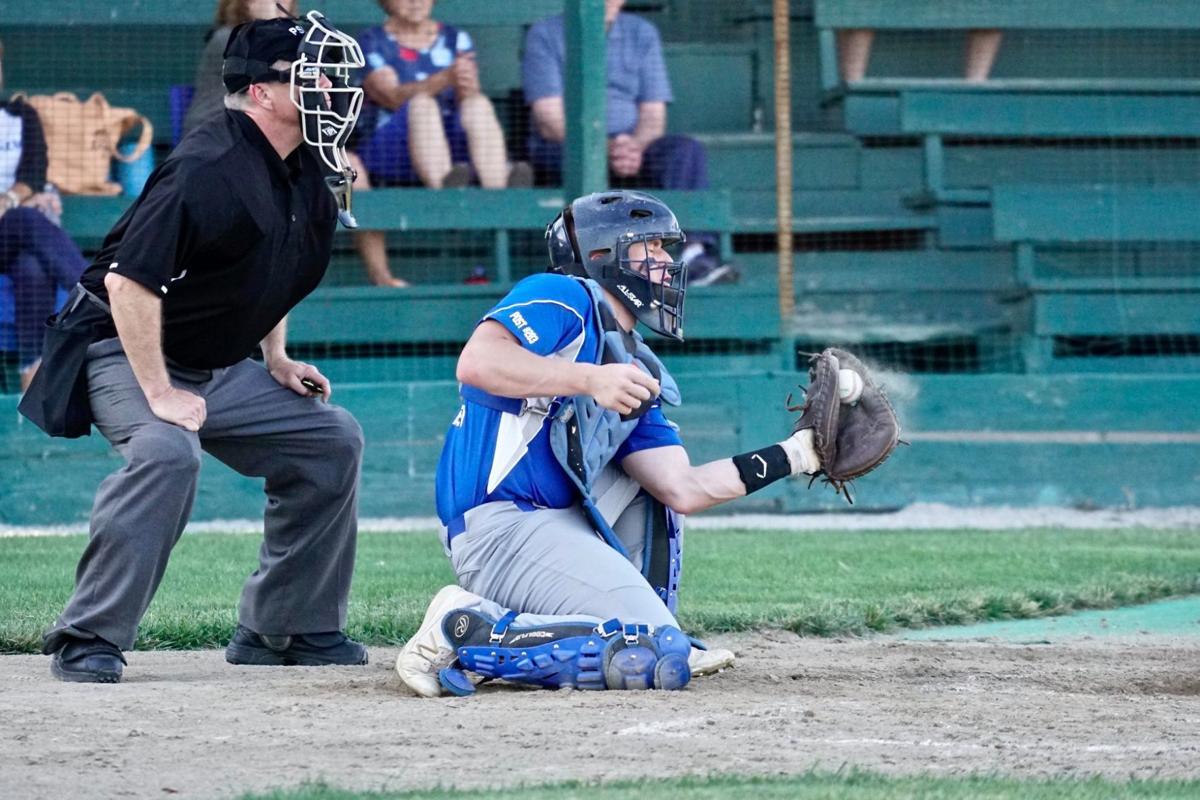 The Bank of the Valley Lakeview Seniors put up their highest total of the season in a 13-1 June 29 win at Wisner-Pilger/Howells-Dodge.
The victory is the third in the row for the team. All three have included at least a dozen runs by the offense.
First baseman/left-handed pitcher Ian Gibbs was the star of the night. His performance at the plate included six RBIs, a single and a triple.  He sparked a three-run first inning with a double, drove two in with a triple in the five-run second inning and tripled again with the bases loaded during the four-run third.
Michael Rerucha came on in left field in the fourth with the game out of reach, had one plate appearance and was hit by a pitch. Keegan Lavicky started at catcher, flew out three times with the bat but called a game for starting pitcher Colten Korth that included three innings and five strikeouts in 13 hitters.
With Lavicky behind the dish, Lakeview pitching allowed just one run, five hits, walked two and struck out eight.
Be the first to know
Get local news delivered to your inbox!