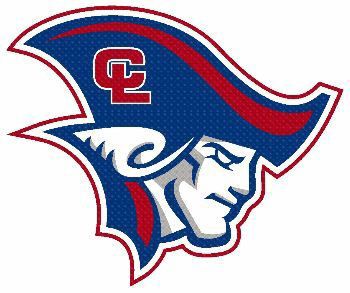 After starting 0-2 with losses to D-1 No. 1 Howells-Dodge and D-2 No. 2 Humphrey St. Francis, Clarkson/Leigh evened its record up at 2-2 with a second straight win and big nights from Lance Paprocki and Eli Hays.
Clarkson/Leigh dominated Pender in a 60-6 final that included 373 rushing yards while holding the Pendragos to -4 rushing yards.
Paprocki carried the ball 12 times and piled up 177 yards with five touchdowns while going 4 for 7 through the air with 69 yards and another score.
Hays carried it 14 times for 129 yards and two scores and caught one of those Paprocki passes for 33 yards.
Clarkson/Leigh scored the first 22 points of the game, allowed a 10-yard touchdown pass to Pender but then poured on 38 more points. It was a 30-6 game at halftime and 54-6 after three quarters.
Carter Hanel opened the scoring with a 3-yard touchdown pass from Paprocki followed by Hays' 7-yard run for a 14-0 lead in the first.
Paprocki dove in from a yard out for a 22-0 lead, Pender found its only point then Paprocki capped another drive with a 1-yard plunge.
He went in from 13 yards, 48 and 67 in the third quarter then Hays finished it off with a 1-yard score in the fourth.
Clarkson/Leigh had 442 yards of total offense to just 84 for Pender. The Patriots needed just 57 plays for 60 points and averaged over 7 yard per play. They also overcame two turnovers and 91 yards of penalties but created four penalties of their own.
Peter Huguenin is a sports reporter for the Schuyler Sun. Reach him via email at SCHsports@lee.net
Be the first to know
Get local news delivered to your inbox!