Independence Day: Movies to watch on the 4th of July! 🎬
In the mood for a cinematic 4th of July celebration?  We've compiled a list of patriotic movies for you to enjoy!
Saving Private Ryan (1998)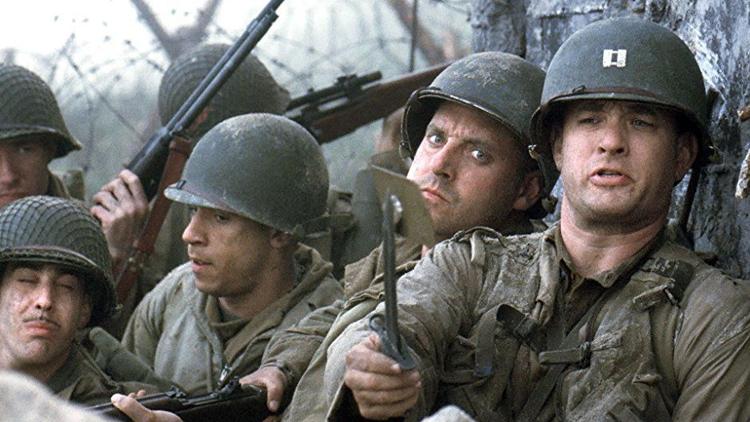 Lincoln (2012)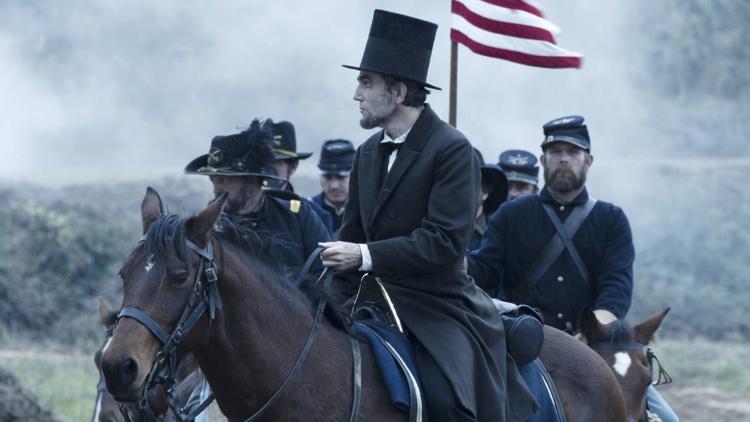 Top Gun (1986)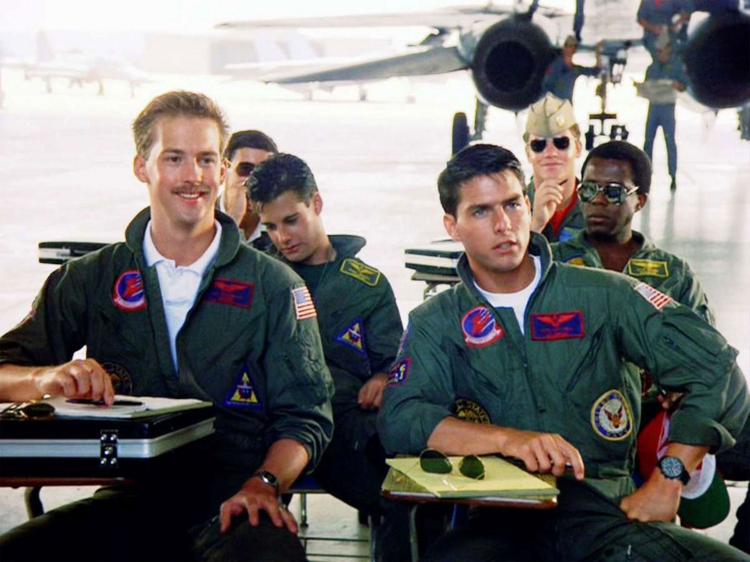 Independence Day (1996)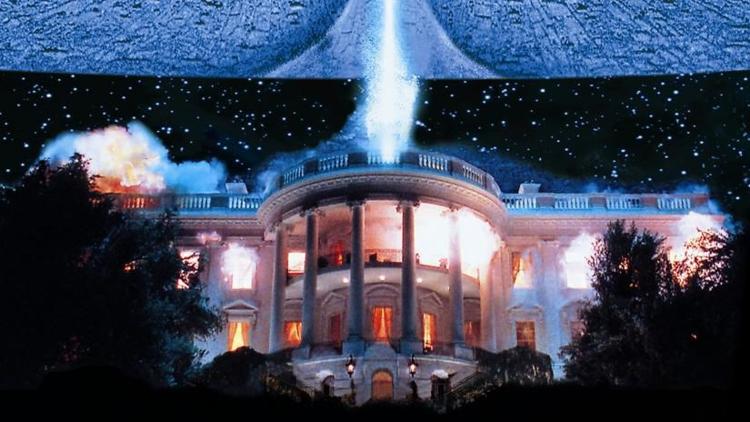 Rocky IV (1985)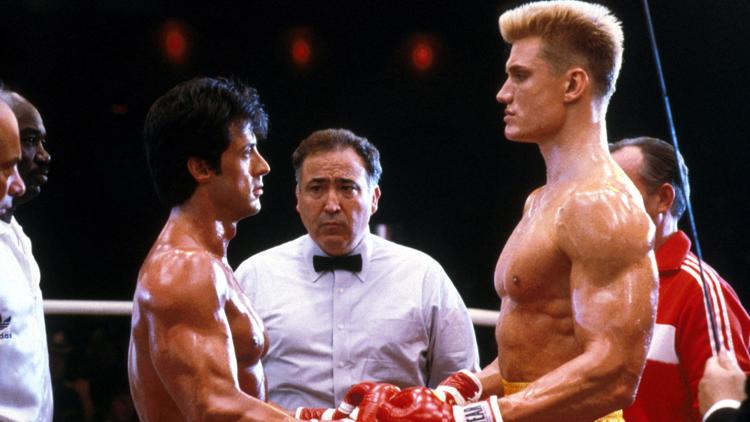 Flags of Our Fathers (2006)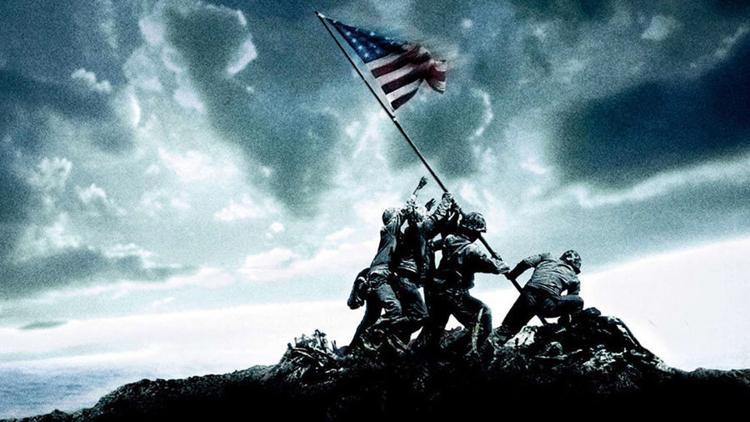 The Patriot (2000)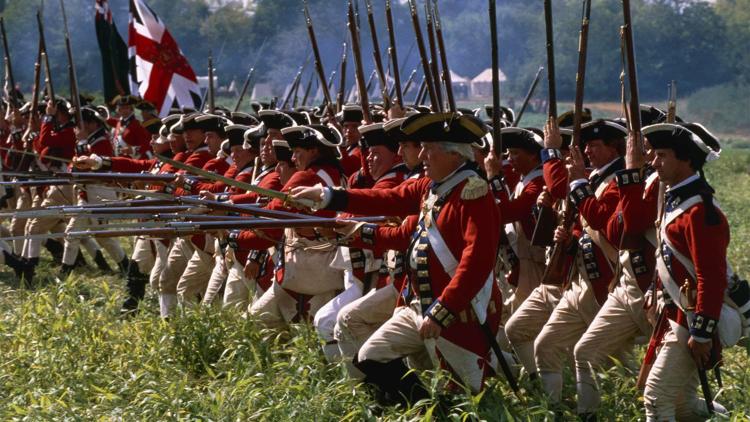 Black Hawk Down (2001)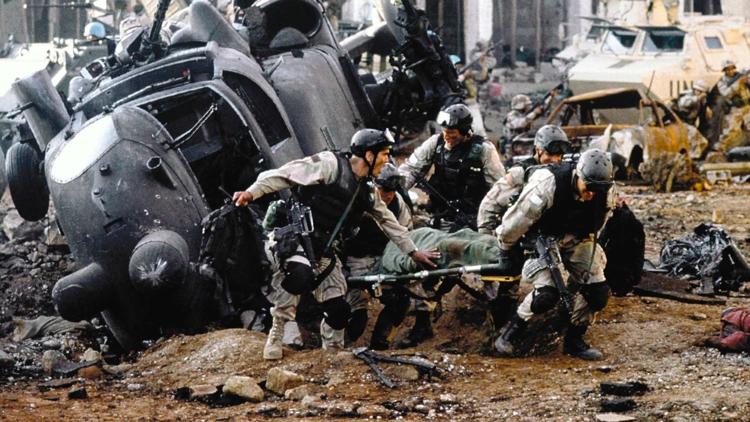 Yankee Doodle Dandy (1942)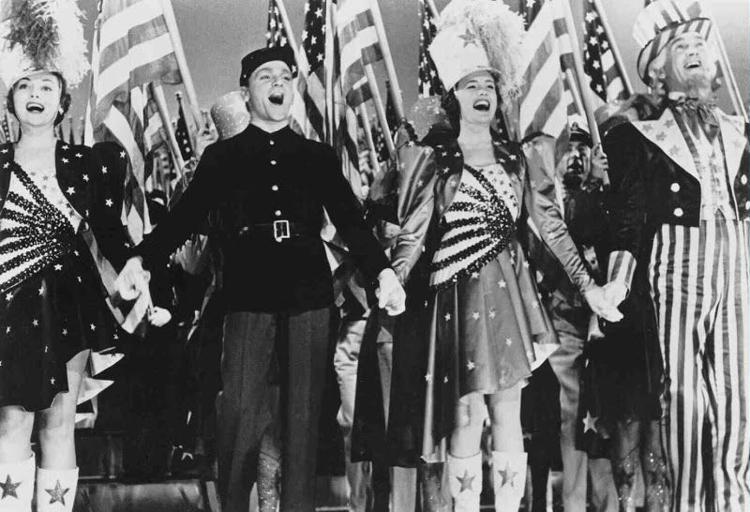 G.I. Jane (1997)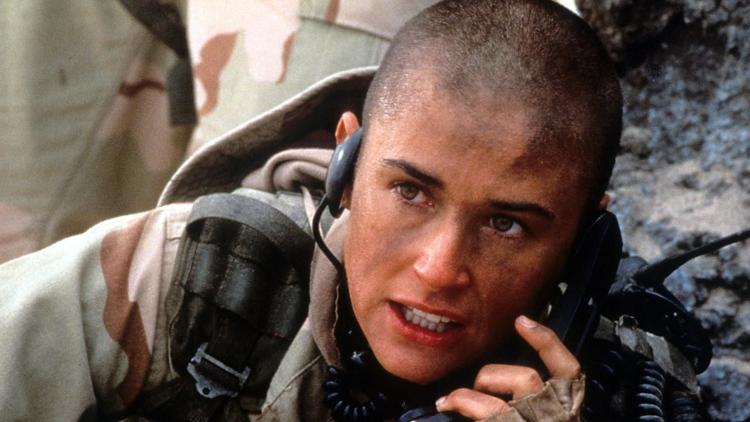 The American President (1995)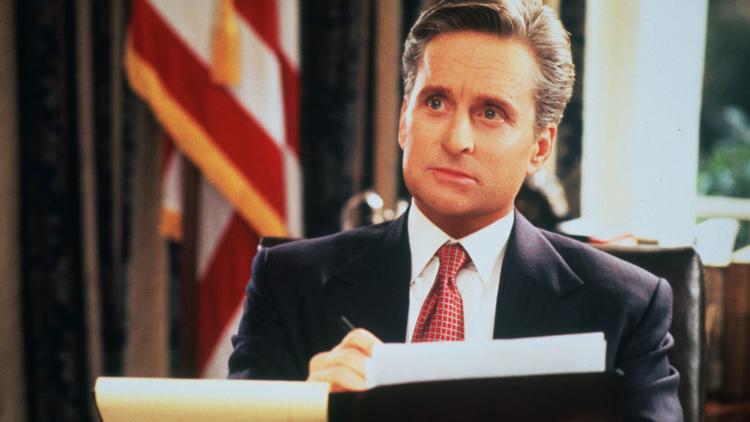 World Trade Center (2006)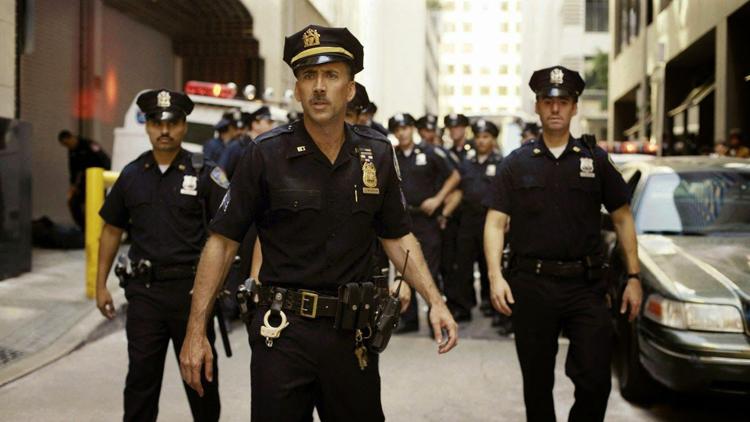 This is America, Charlie Brown (1988-1989)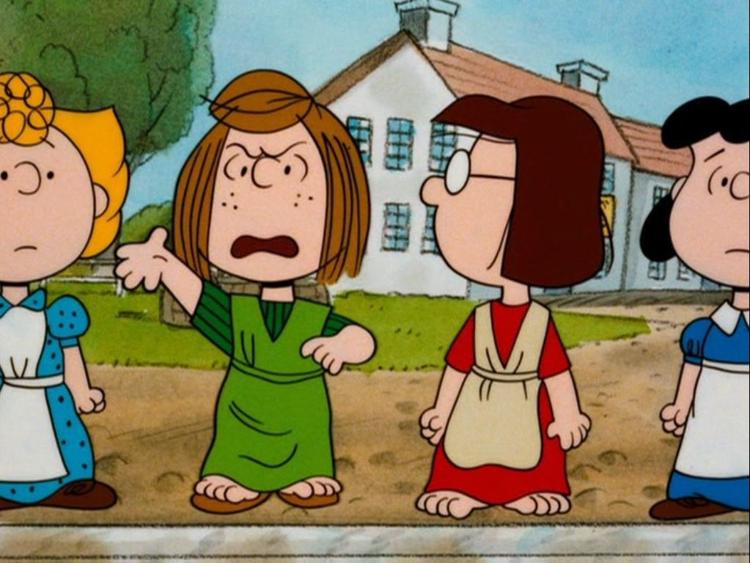 National Treasure (2004)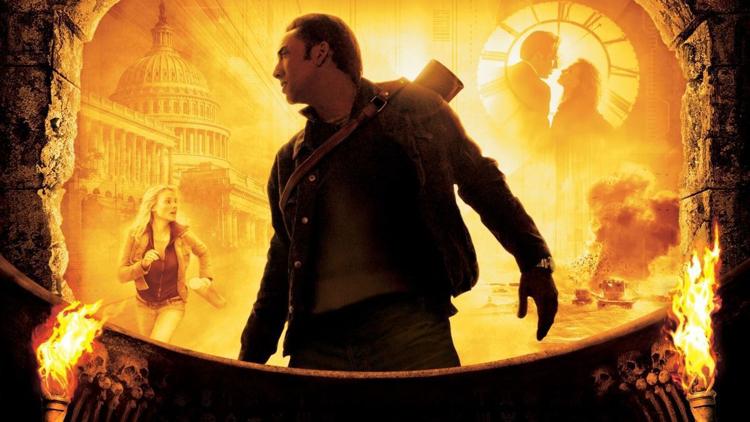 Live Free or Die Hard (2007)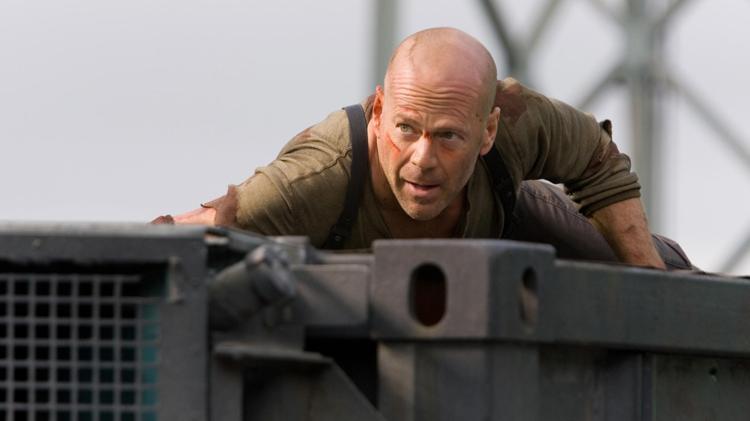 Captain America: The Winter Soldier (2014)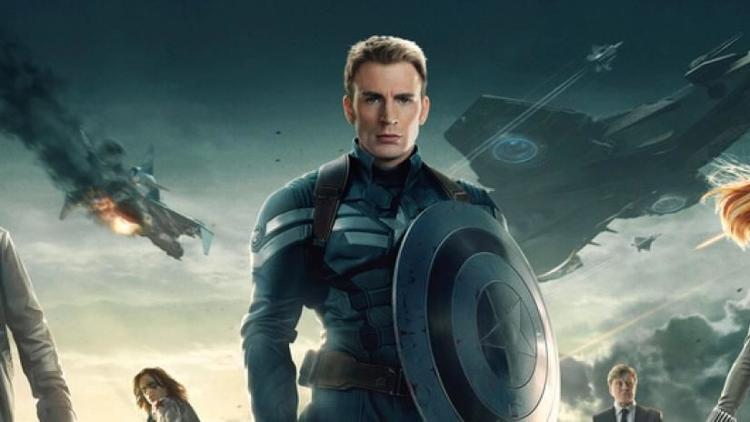 Gods and Generals (2003)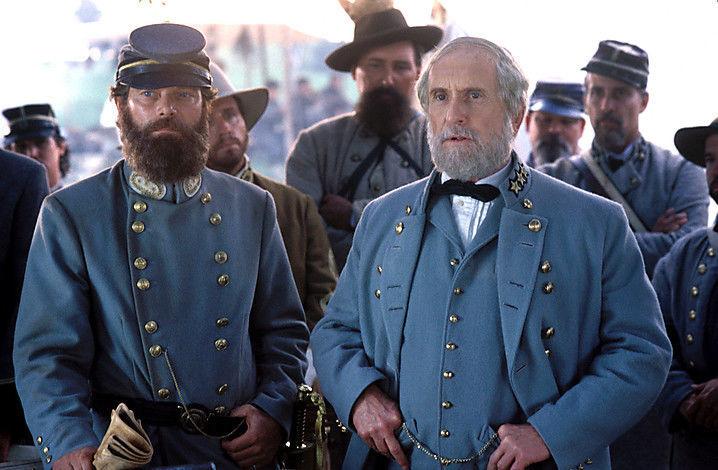 Pretty much any Chuck Norris movie!