The 10 biggest snubs and surprises from the SAG nominations
By comparison with the Golden Globes nominations, the Screen Actors Guild Awards nominations don't tend to deliver major stop-the-presses eyebrow-raisers. Still, the nominations announced Wednesday morning had their share of surprises. Here are the top five each for TV and film:
Shutting out the lead actors of "The Americans"
The good news: FX's critically lauded, slow-burning spy drama earned a long overdue SAG Awards nomination in the wake of its final season. The bad news: It was only one, in the ensemble category, as the SAGs again snubbed the show's lead performers, Keri Russell and Matthew Rhys, who portrayed the conflicted, identity-swapping Russian agents and couple at the center of the show.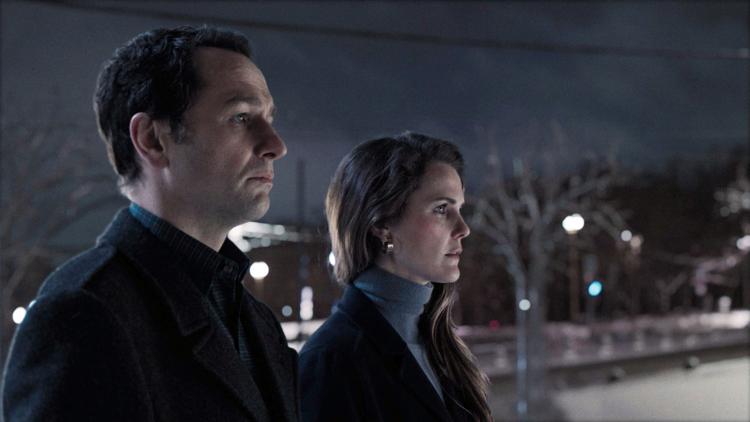 SAG loves "Ozark"
Jason Bateman's grim crime drama doubled its nominations haul at the SAGs from last year with four, adding Julia Garner and dramatic ensemble to go along with two more nominations for 2018 contenders Bateman and Laura Linney. In a bit of an upset, Netflix's "Ozark" tied Amazon's "The Marvelous Mrs. Maisel" for the most SAG nominations in the TV category after its second season.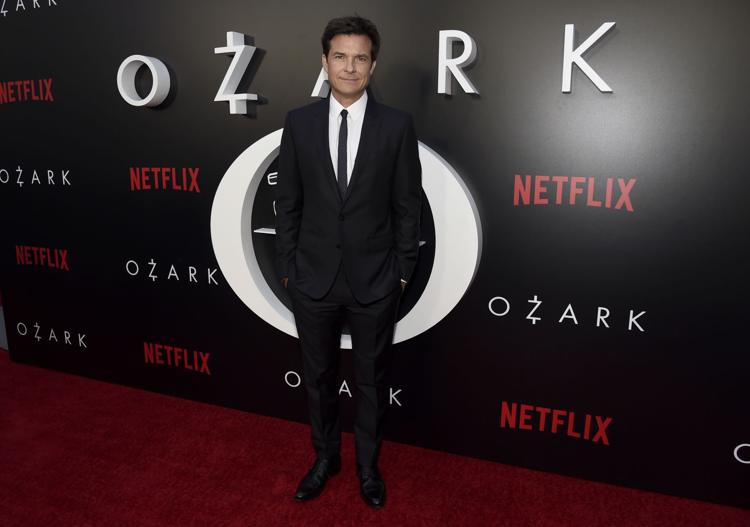 John Krasinski for "Jack Ryan"?
Previously best known as nice guy Jim from "The Office," Krasinski has enjoyed a strong year, led by his directorial debut "A Quiet Place" becoming a horror blockbuster this spring. His return to TV with Amazon's action-heavy adaptation of Tom Clancy's novels, which became movies starring Alec Baldwin, Harrison Ford and Chris Pine, was, um, less celebrated.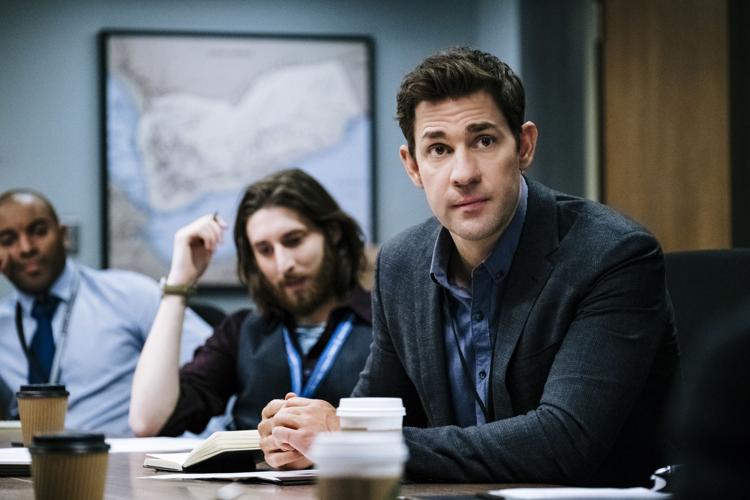 Where's Julia Roberts and "Homecoming"?
With nominations for veterans such as Michael Douglas and Alan Arkin from "The Kominsky Method," the SAGs showed a preference for the ancient tradition of honoring film actors making the great leap to TV. Missing from that number, however, was recent Golden Globes nominee Julia Roberts, whose role in Sam Esmail's adaptation of the podcast "Homecoming" for Amazon was passed over by the SAGs along with the series.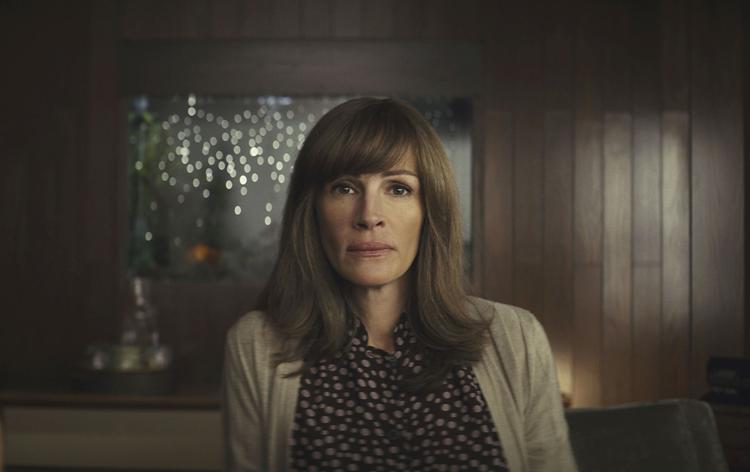 Prestige isn't always enough
The limited series/TV movie category is typically a crowded field, and while the SAGs followed their awards night predecessors' lead in recognizing actors from "The Assassination of Gianni Versace: American Crime Story" and Hugh Grant from "A Very British Scandal," Benedict Cumberbatch's "Patrick Melrose" from Showtime was shut out along with AMC's star-studded John le Carre adaptation "Little Drummer Girl." In their place, the guild recognized the cast of "Sharp Objects" as well as Bill Pullman in "The Sinner" and Anthony Hopkins in the BBC's production of "King Lear."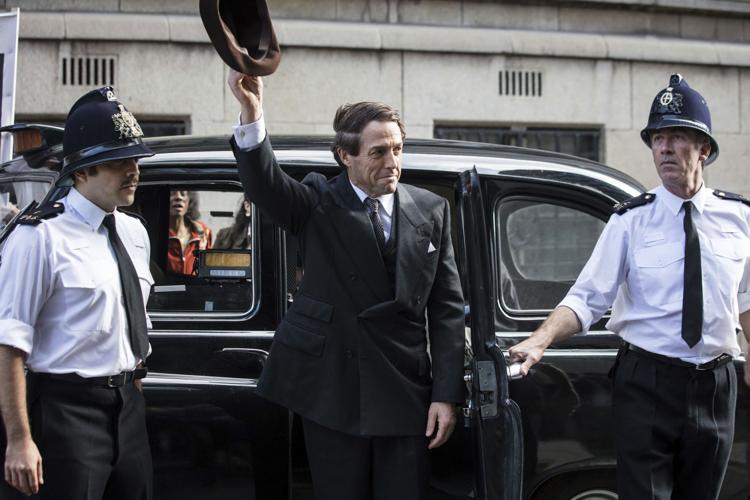 Shoo-ins shut out
Two performances that were granted Golden Globes nominations last week — Regina King in "If Beale Street Could Talk" and Claire Foy in "First Man" — failed to make the cut with SAG. Indeed, Barry Jenkins' adaptation of James Baldwin's novel and Damien Chazelle's Neil Armstrong biopic were both entirely shut out. Ditto the critically acclaimed thriller "Widows," which features a stellar ensemble cast but was also passed over at the Globes, making its awards season prospects look iffy at best.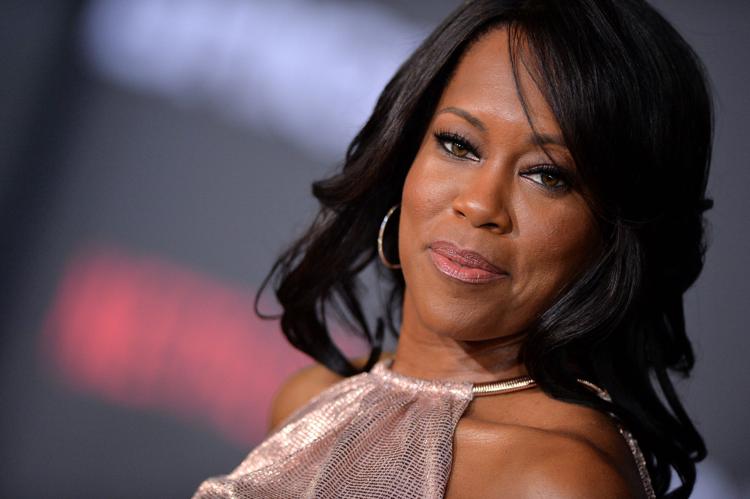 A look ahead to the Oscars
Arguably the most lauded film of the year, Alfonso Cuaron's "Roma" — a film that has virtually swept year-end critics' awards thus far — was also entirely shut out. Neither newcomer Yalitza Aparicio nor veteran Marina de Tavira scored individual acting nods, and the film was not recognized in the ensemble category. Though "Roma" is still widely considered a lock for a best picture nomination, it's worth noting that in the past 23 years, only two films that have failed to earn SAG ensemble nominations have gone on to win the top Oscar.
The lack of recognition for "Roma," combined with King's unexpected snub, meant that, despite nominations for the minority-led ensemble casts of "Black Panther," "BlacKkKlansman" and "Crazy Rich Asians," only three performers of color (Mahershala Ali for supporting actor and Rami Malek and John David Washington for lead actor) earned individual nominations.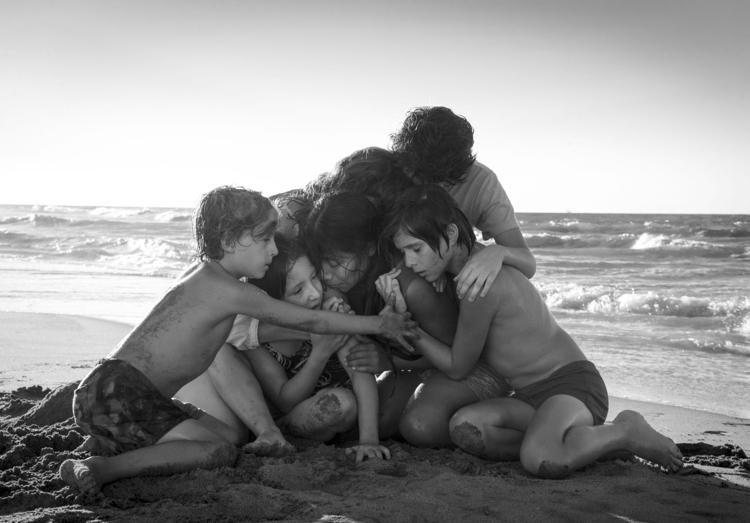 Lots of love for Emily Blunt
In one of the morning's bigger surprises, SAG doubled up on its love for Emily Blunt, bestowing nominations for her lead performance in the Disney musical "Mary Poppins Returns" and for her supporting turn in the horror film "A Quiet Place." Clearly the guild has a special spot in its heart for Blunt — in 2016, she earned an ensemble nomination for the thriller "The Girl On the Train," which was seen as a rather out-of-left-field pick (she has yet to be nominated for an Oscar).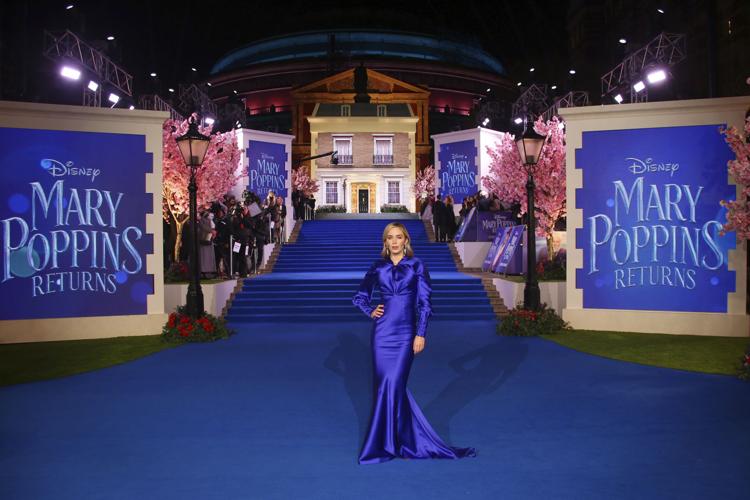 Ensemble snubs
In other odd snubs, Adam McKay's Dick Cheney biopic "Vice" and Yorgos' Lanthimos' gonzo period dramedy "The Favourite" both failed to score best ensemble nominations despite racking up multiple nominations in the acting categories. (Christian Bale and Amy Adams scored nods for "Vice," and Olivia Colman, Emma Stone and Rachel Weisz were nominated for "The Favourite.") Instead, the Guild gave an ensemble nod to the Freddy Mercury biopic "Bohemian Rhapsody," a film that received somewhat middling reviews and scored just one individual acting nod, for Rami Malek in the lead actor category.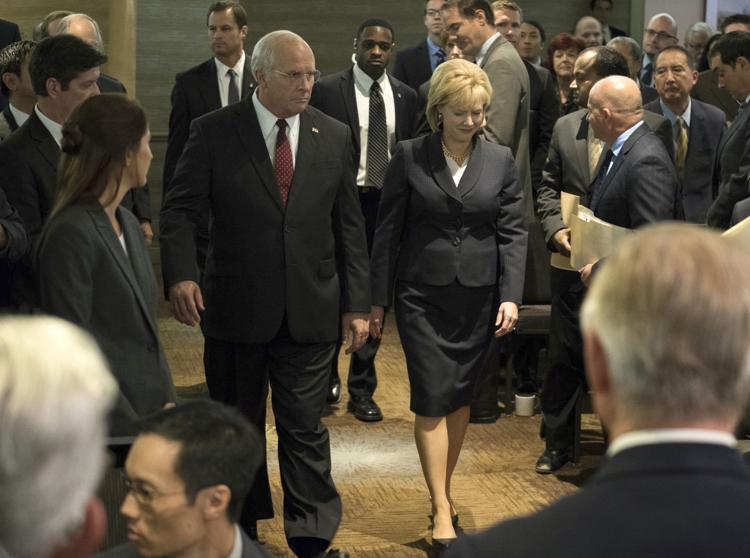 Ethan Hawke left out, again
Ethan Hawke, who has earned acclaim and a number of critics' prizes for his turn as a pastor undergoing a deep spiritual crisis in the drama "First Reformed," was left out of the SAG party. This snub comes on the heels of Hawke being passed over in the Golden Globes nominations last week, a double whammy that could potentially spell trouble for his Oscar odds.