George Strait will play Pinnacle Bank Arena April 23.
The concert will be a rare appearance by the "King of Country," who keeps a light performing schedule, playing only about 50 dates since he officially retired from touring seven years ago.
It will also be a rare Strait appearance in Lincoln, who last played the Capital City during a Nebraska State Fair concert at Bob Devaney Sports Center in the 1980s.
Strait's most recent Nebraska show was at the Qwest Center Omaha (now CHI Health Center) in 2010. Three years later, Strait began his "The Cowboy Rides Away" tour, which ended in 2014.
Strait holds the record for the most hits by any country artist, with 60 No. 1s, and is the most awarded artist in Country Music Association history with 23 trophies. He has 33 platinum or multi-platinum albums, more than any other country artists, and ranks third among all artists behind only The Beatles and Elvis Presley. He has sold more than 70 million albums.
The Lincoln show is slated for the week before Strait performs on two nights for the grand opening of the Moody Center, the University of Texas' new arena. Strait's other 2022 scheduled concerts are in Las Vegas, where he will continue a residency in February; in Little Rock, Arkansas; and at the Houston Livestock Show and Rodeo in March.
Earlier this month, Strait headlined the Austin City Limits Music Festival, playing a hit-filled 29-song, two-hour set.
Tickets for the show will go on sale later this week. Ticket prices and on-sale dates and times have yet to be announced.
Strait's show is the fifth announced arena concert for 2022. The other shows are Eric Church, Jan. 7; Ghost and Volbeat, Feb. 4; Elton John, March 27; and New Kids on the Block, June 11.
Top country song from the year you graduated high school
Top country song from the year you graduated high school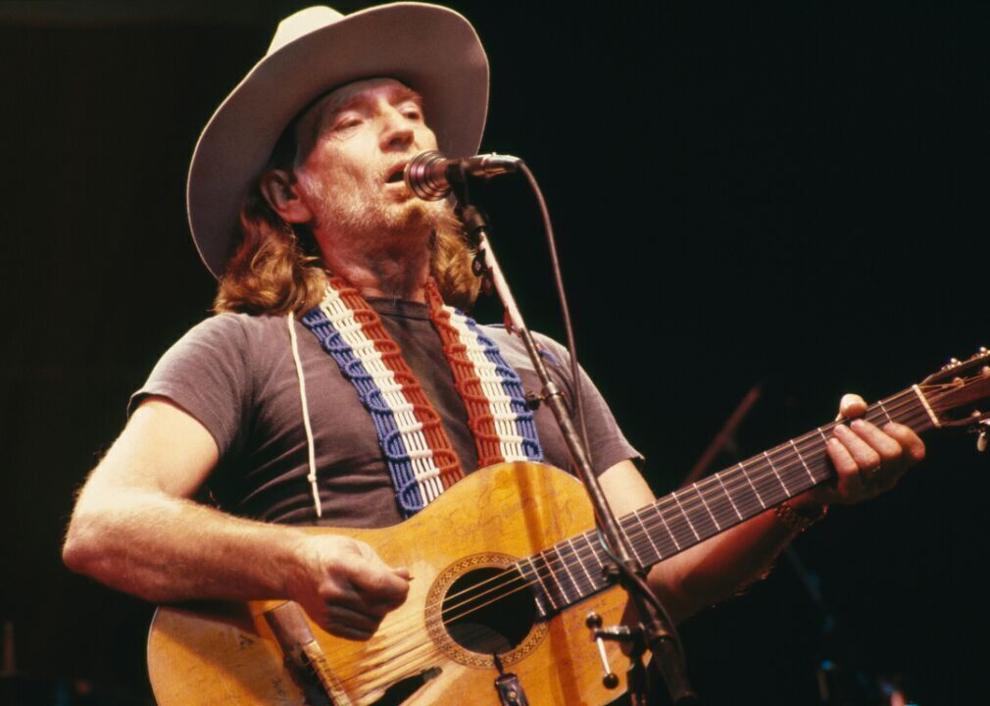 1944: 'Smoke On The Water' by Red Foley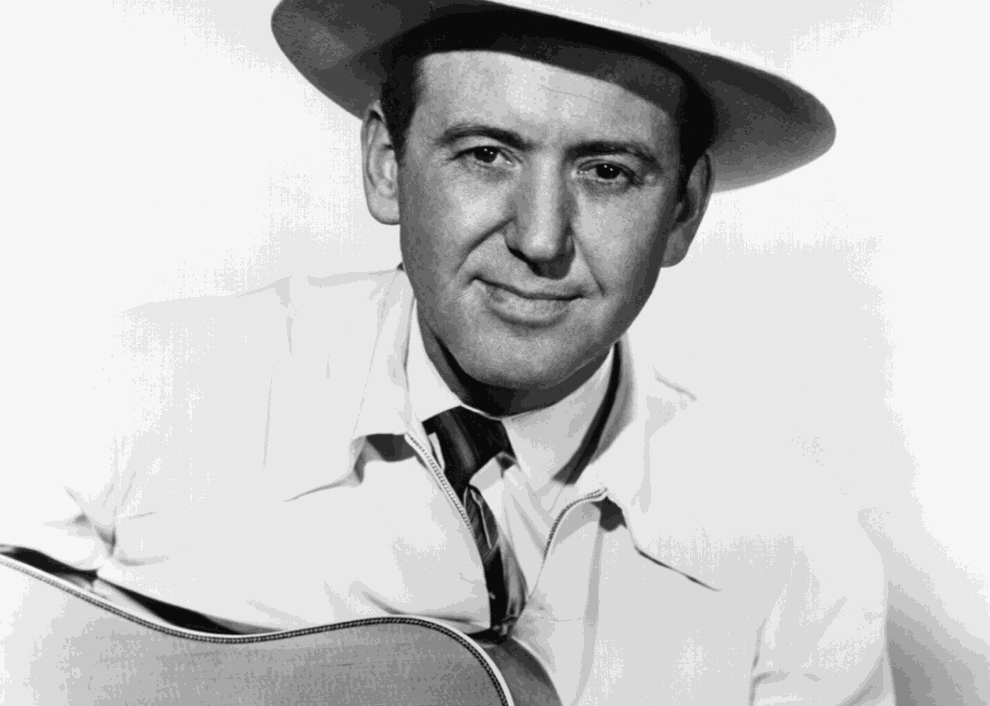 1945: 'I'm Losing My Mind Over You' by Al Dexter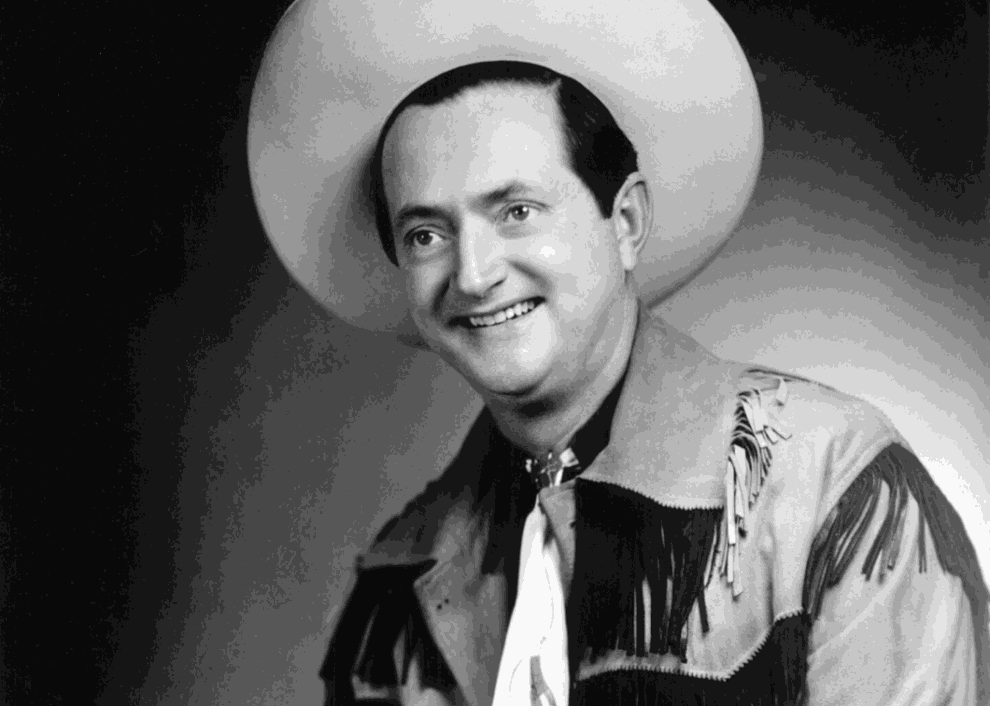 1946: 'New Spanish Two Step' by Bob Wills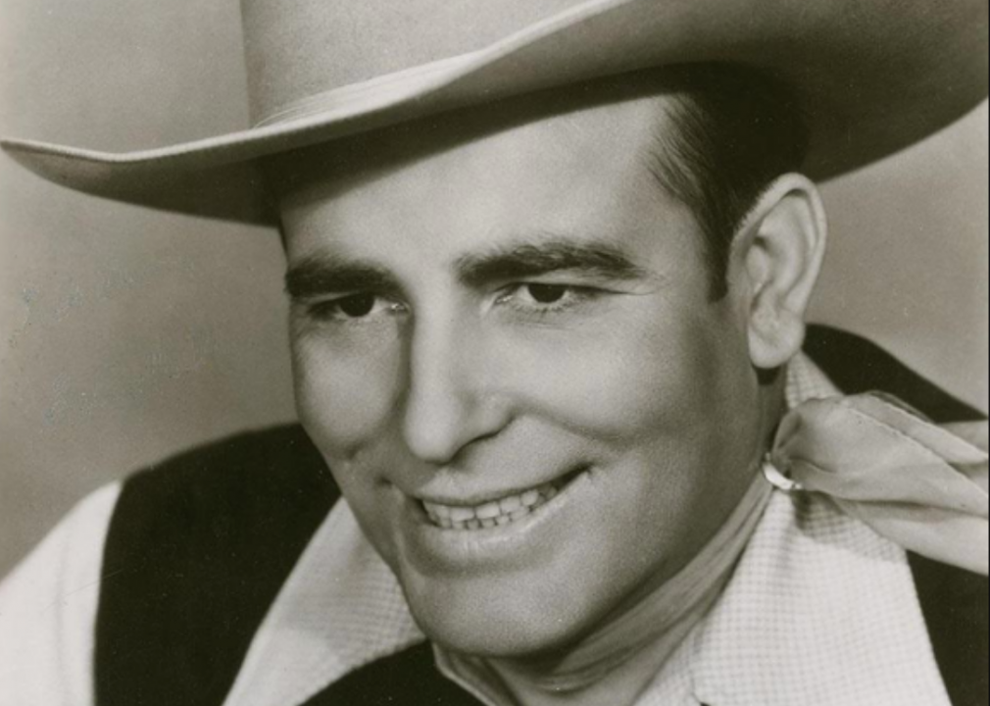 1947: 'Smoke! Smoke! Smoke! (That Cigarette)' by Tex Williams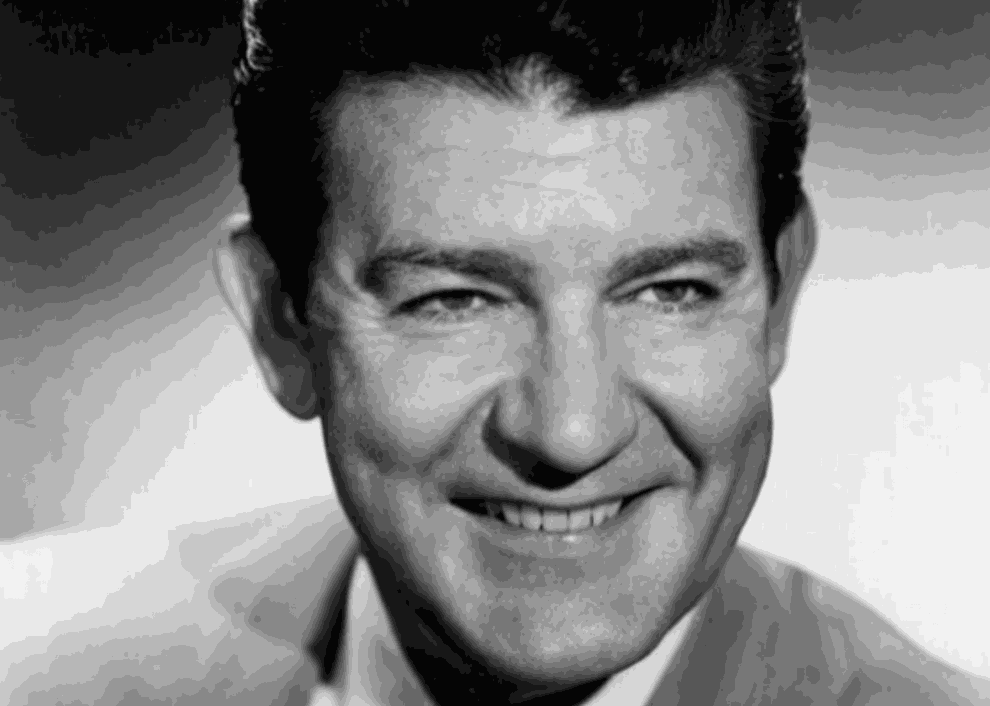 1948 (tie): 'I'll Hold You in My Heart (Till I Can Hold You in My Arms)' by Eddy Arnold and His Tennessee Plowboys, "Bouquet of Roses" by Eddy Arnold and his Tennessee Plowboys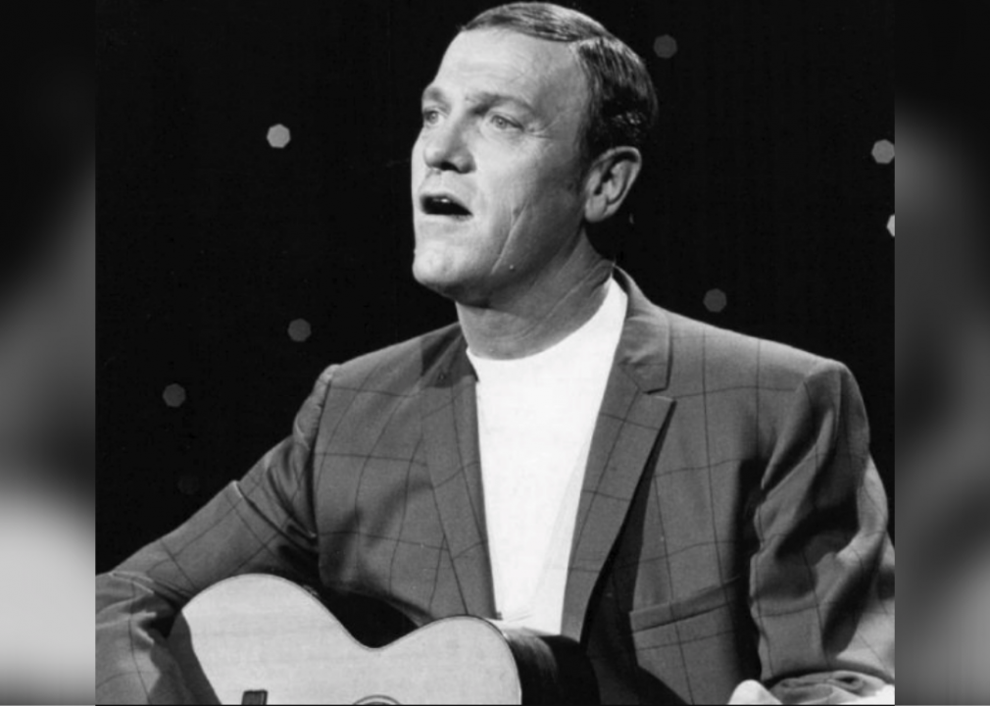 1949: 'Lovesick Blues' by Hank Williams with His Drifting Cowboys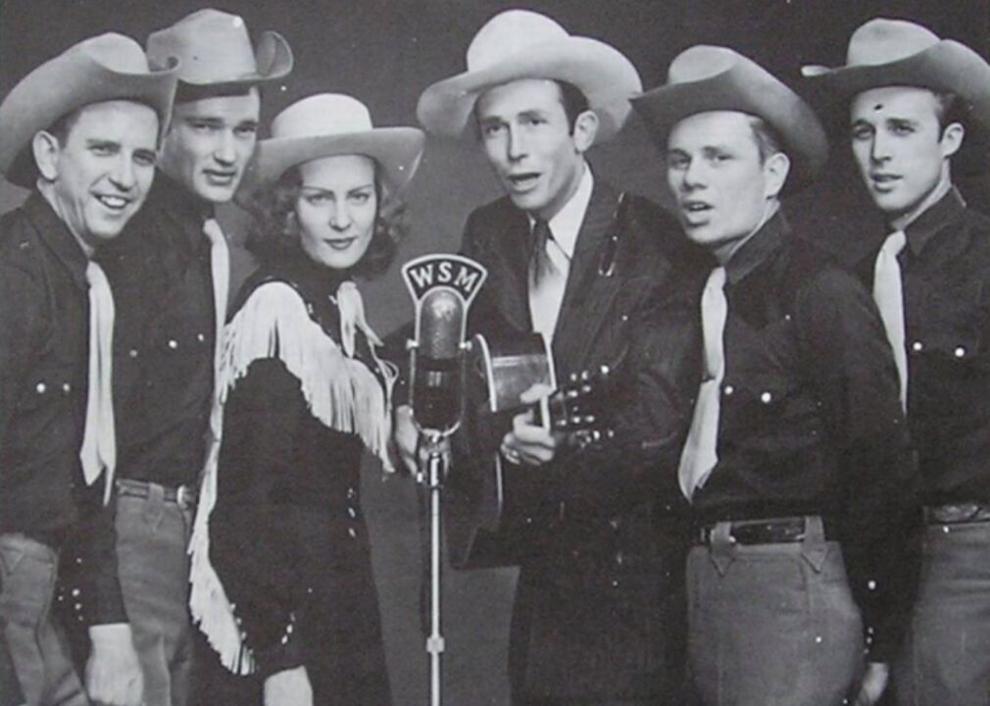 1950: 'I'm Movin' On' by Hank Snow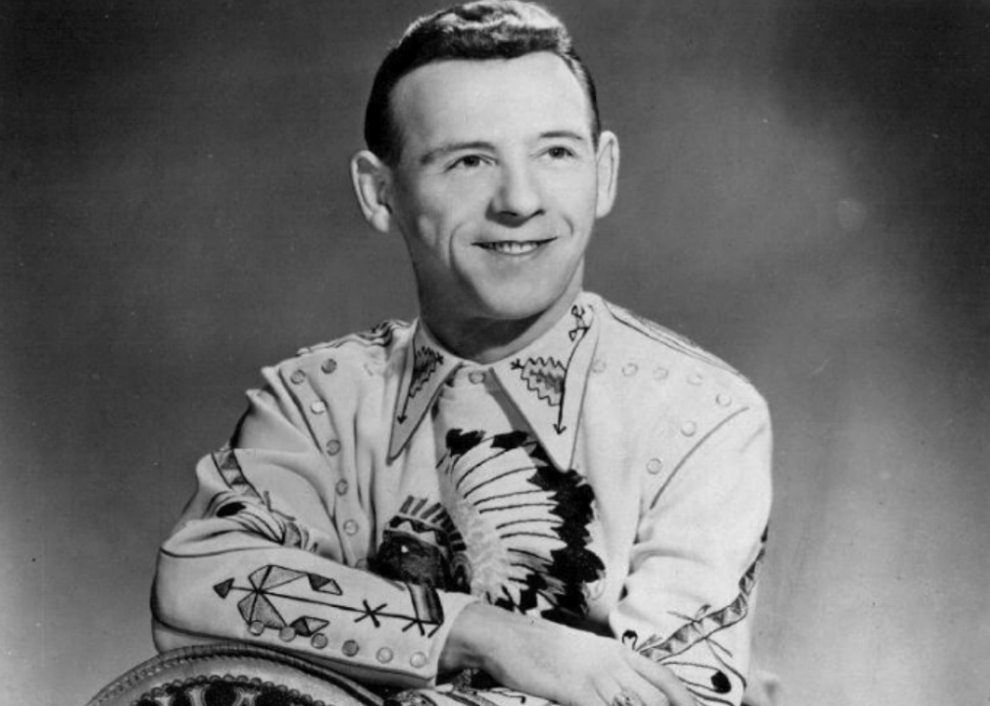 1951: 'Shotgun Boogie' by Tennessee Ernie Ford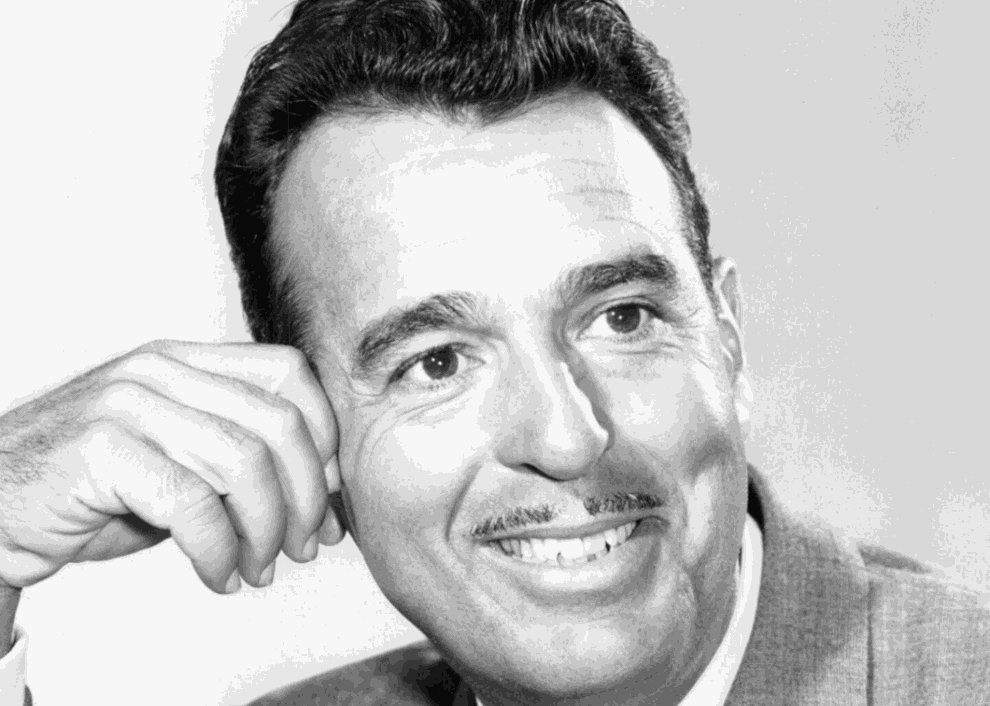 1952: 'The Wild Side of Life' by Hank Thompson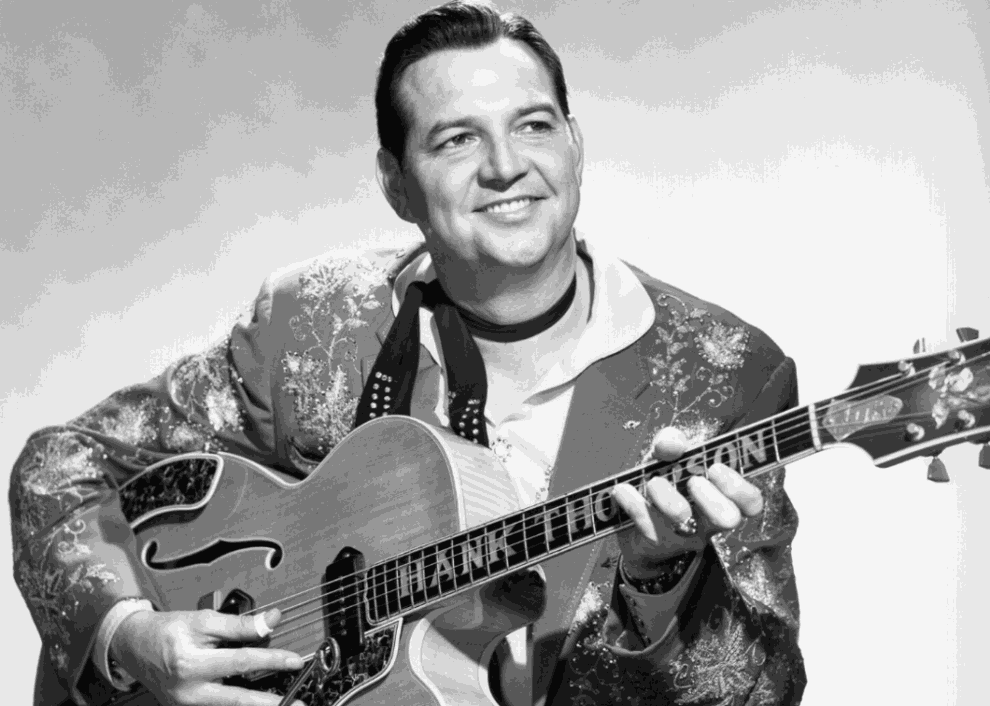 1953: 'Kaw-Liga' by Hank Williams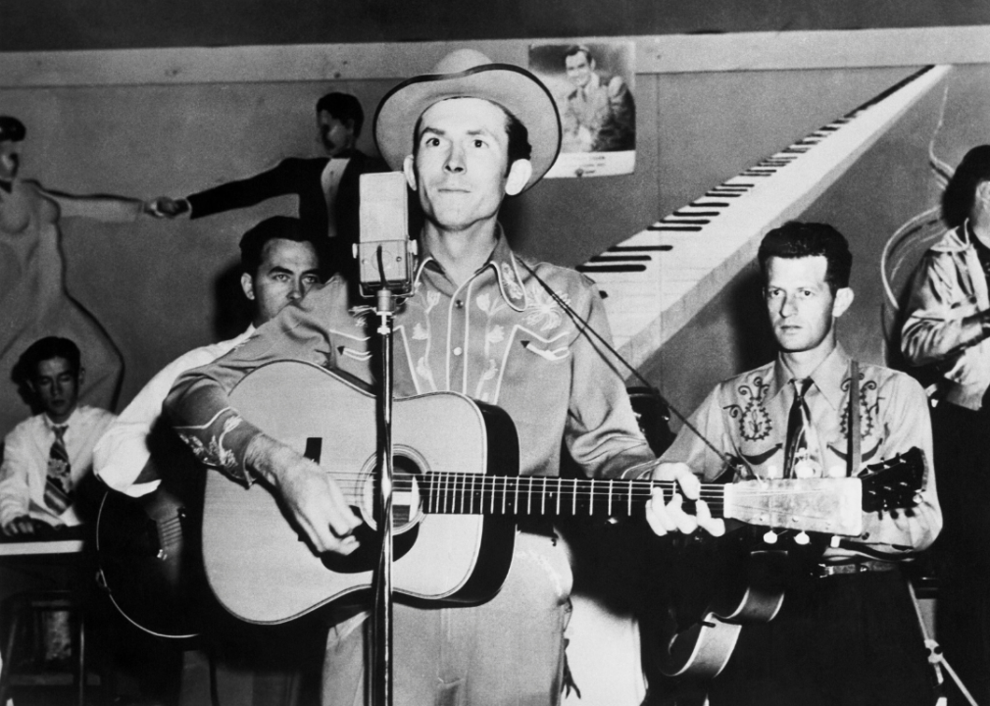 1954: 'I Don't Hurt Anymore' by Hank Snow
1955: 'In The Jailhouse Now' by Webb Pierce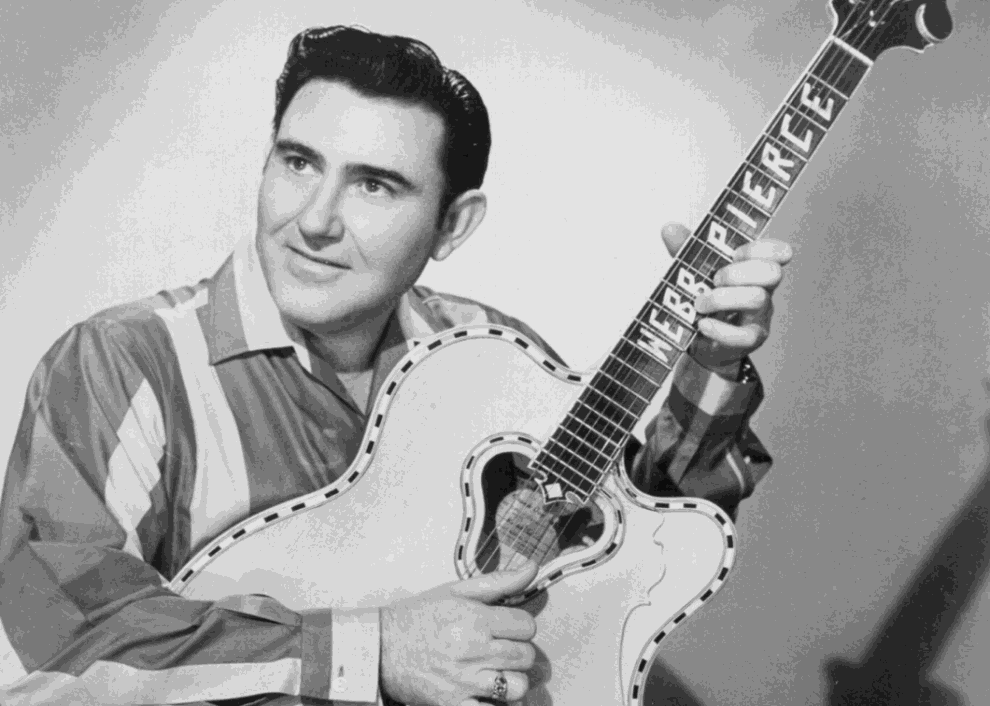 1956: 'Heartbreak Hotel' by Elvis Presley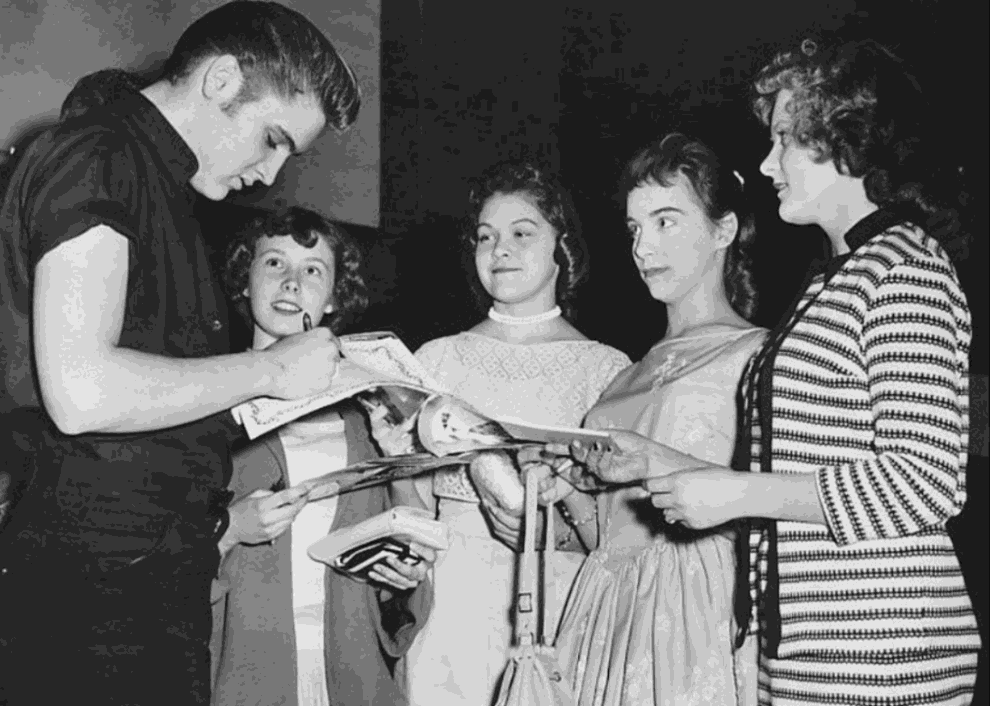 1957: 'Gone' by Ferlin Husky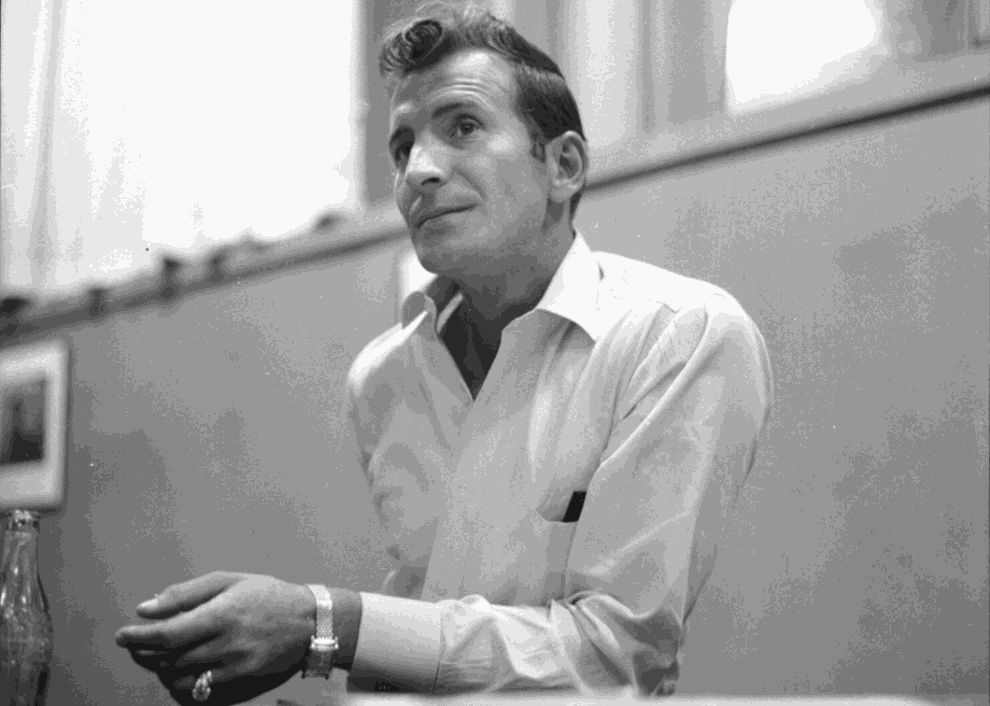 1958 (tie): 'Ballad Of A Teenage Queen' by Johnny Cash, 'Guess Things Happen That Way' by Johnny Cash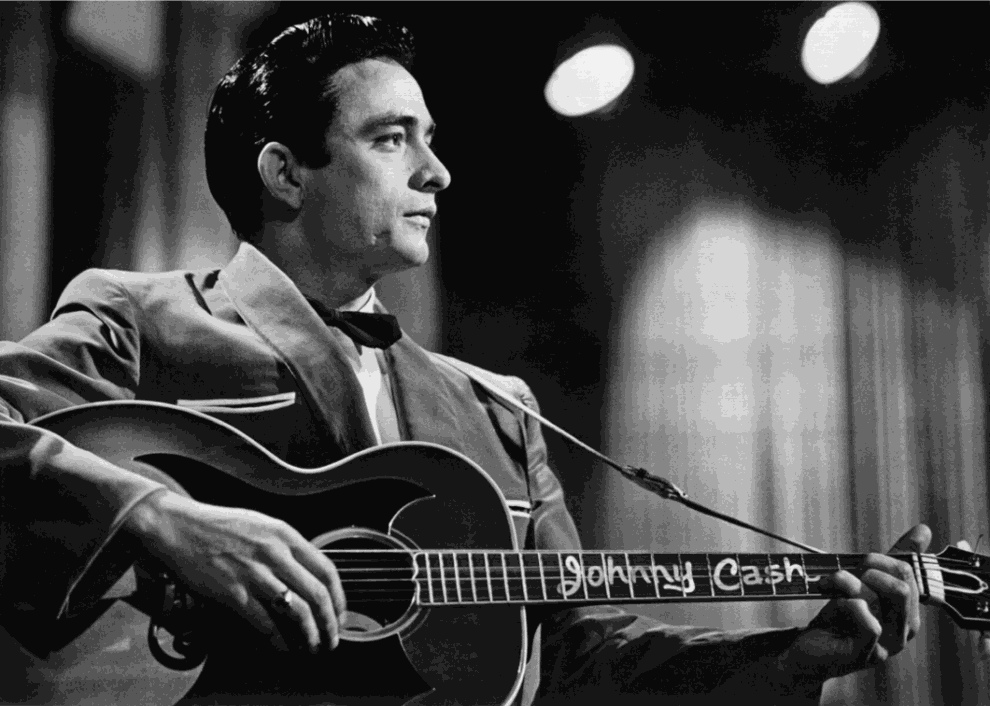 1959 (tie): 'The Battle of New Orleans' by Johnny Horton, 'The Three Bells' by The Browns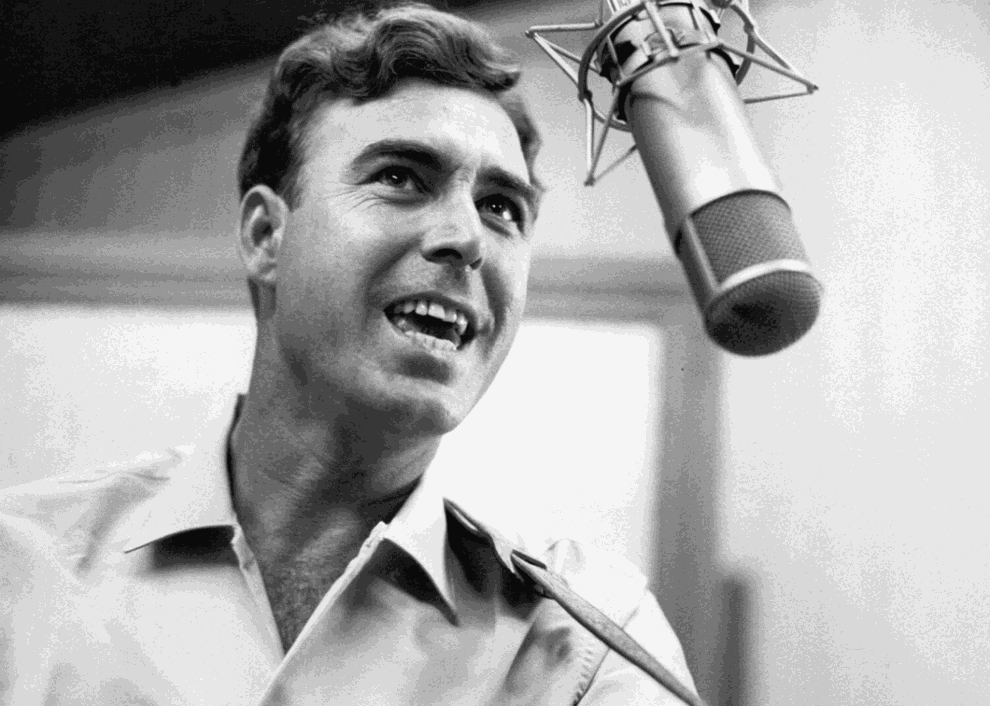 1960 (tie): 'He'll Have to Go' by Jim Reeves, 'Please Help Me, I'm Falling' by Hank Locklin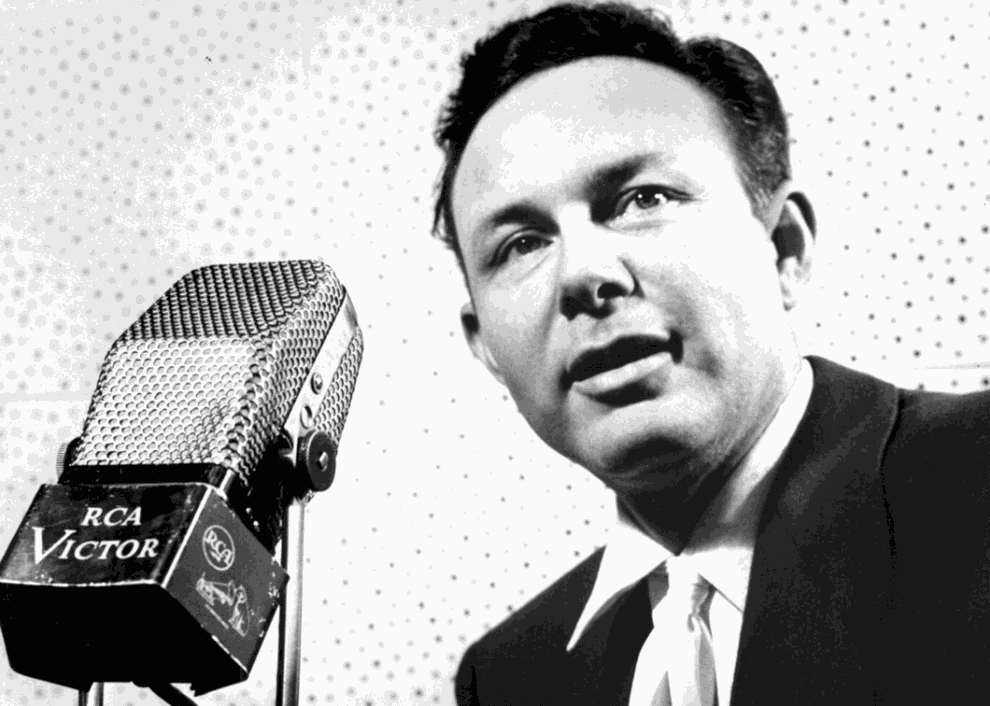 1961: 'Don't Worry' by Marty Robbins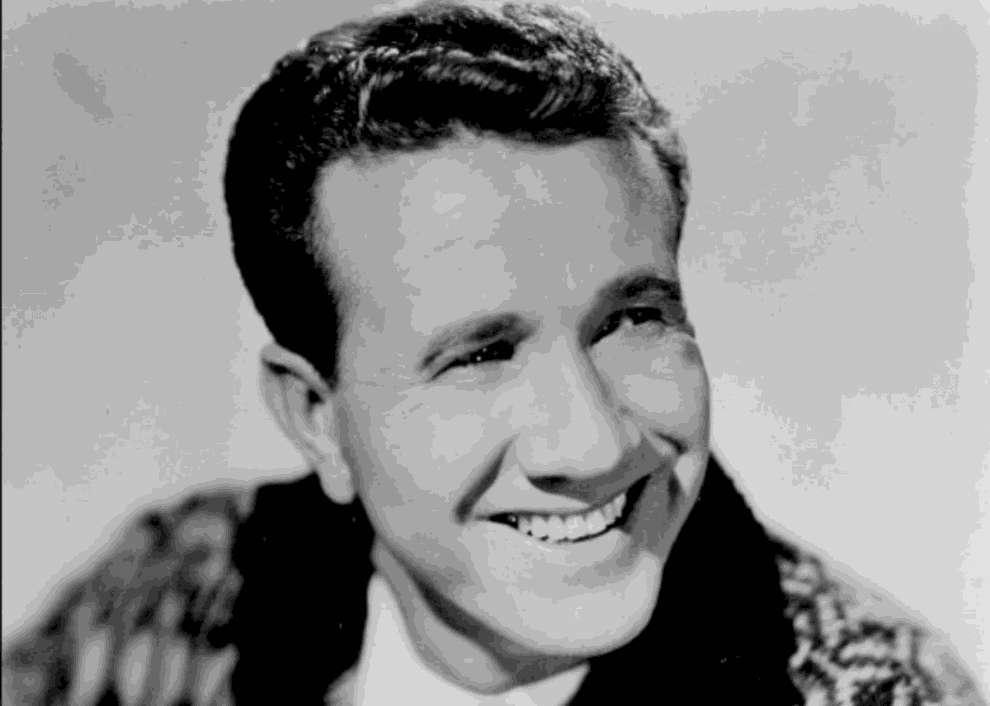 1962 (tie): 'Walk On By' by Leroy Van Dyke, 'Wolverton Mountain' by Claude King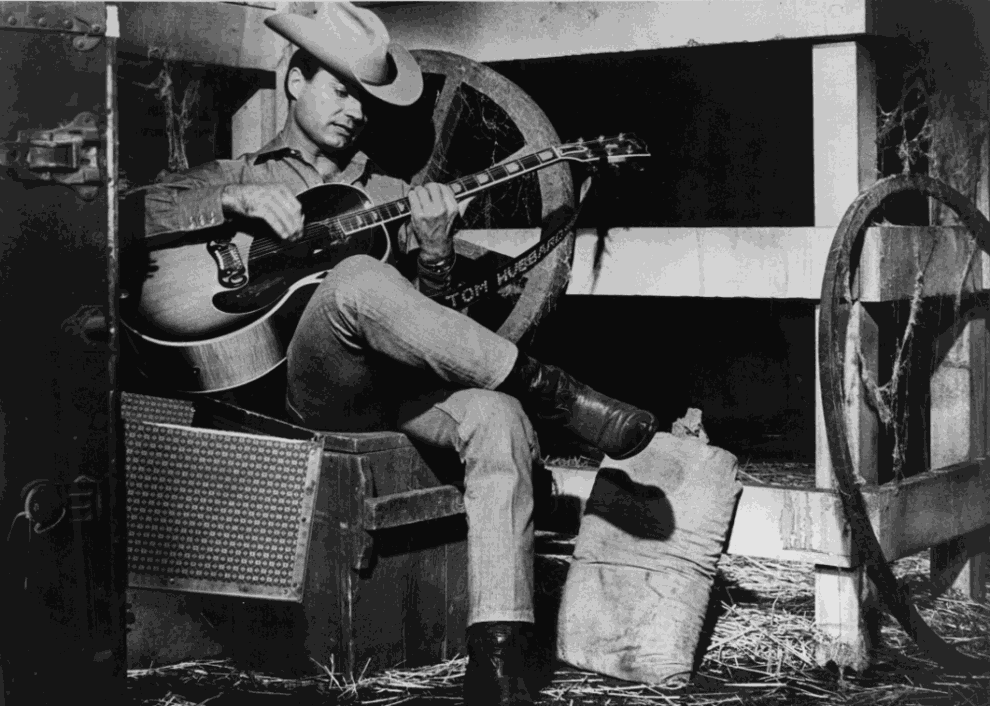 1963: 'Love's Gonna Live Here' by Buck Owens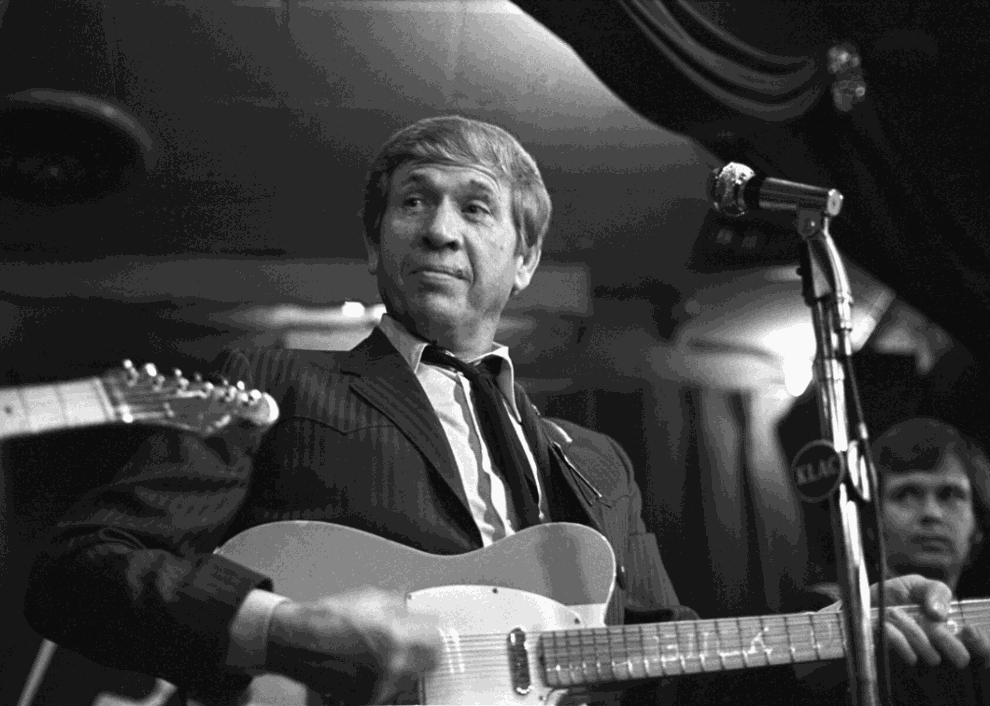 1964: 'I Guess I'm Crazy' by Jim Reeves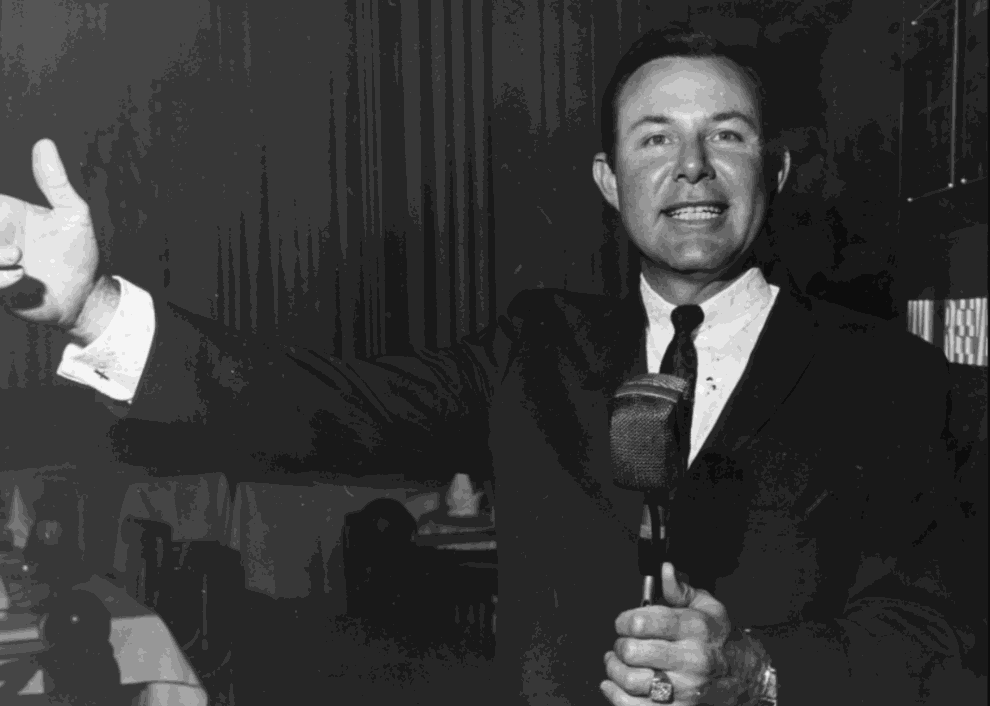 1965: 'Before You Go' by Buck Owens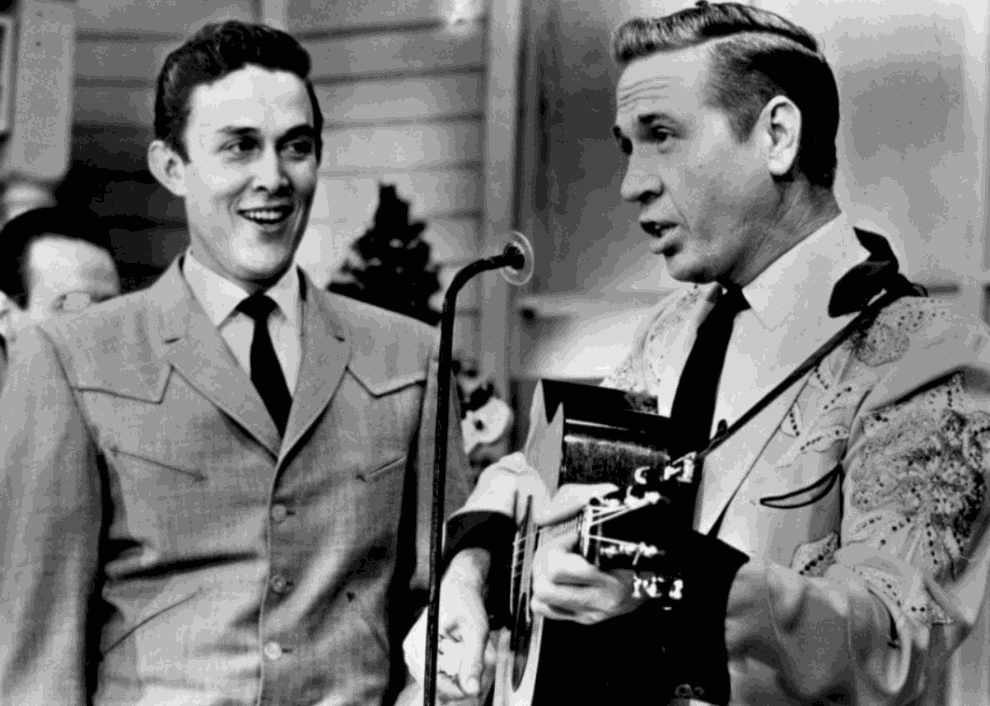 1966: 'Almost Persuaded' by David Houston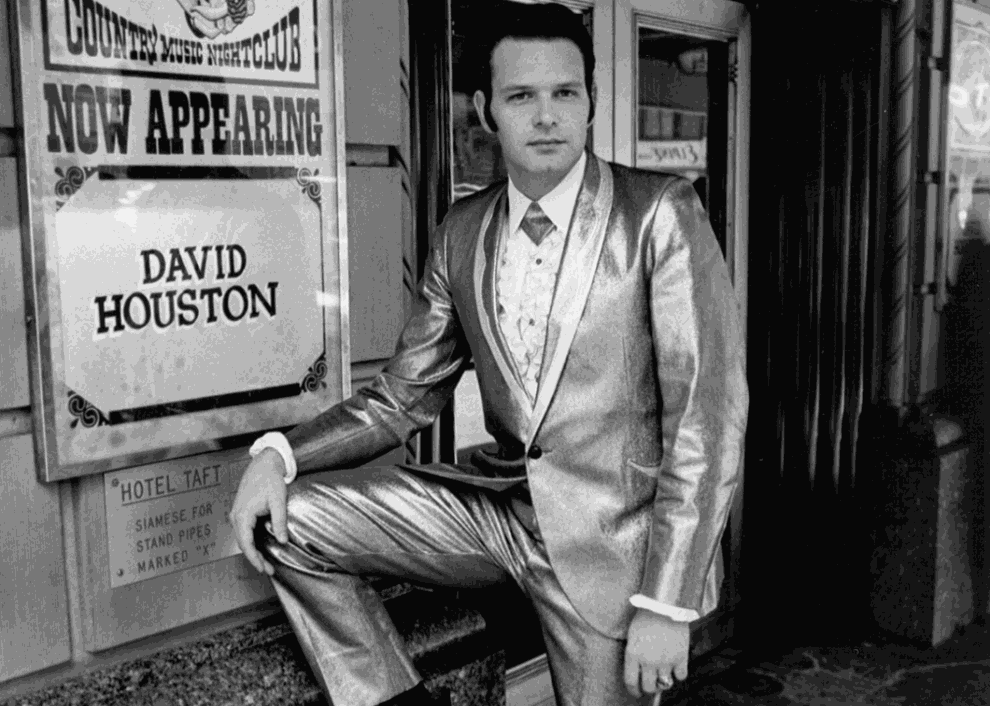 1967 (tie): 'There Goes My Everything' by Jack Greene, 'All The Time' by Jack Greene, 'It's The Little Things' by Sonny James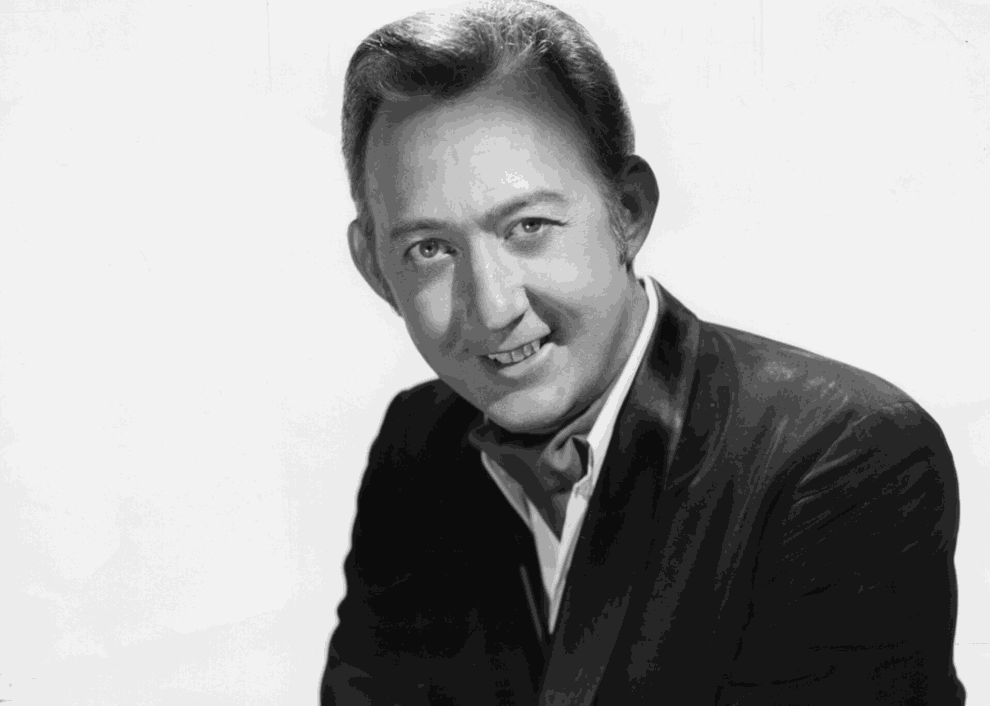 1968: 'Skip A Rope' by Henson Cargill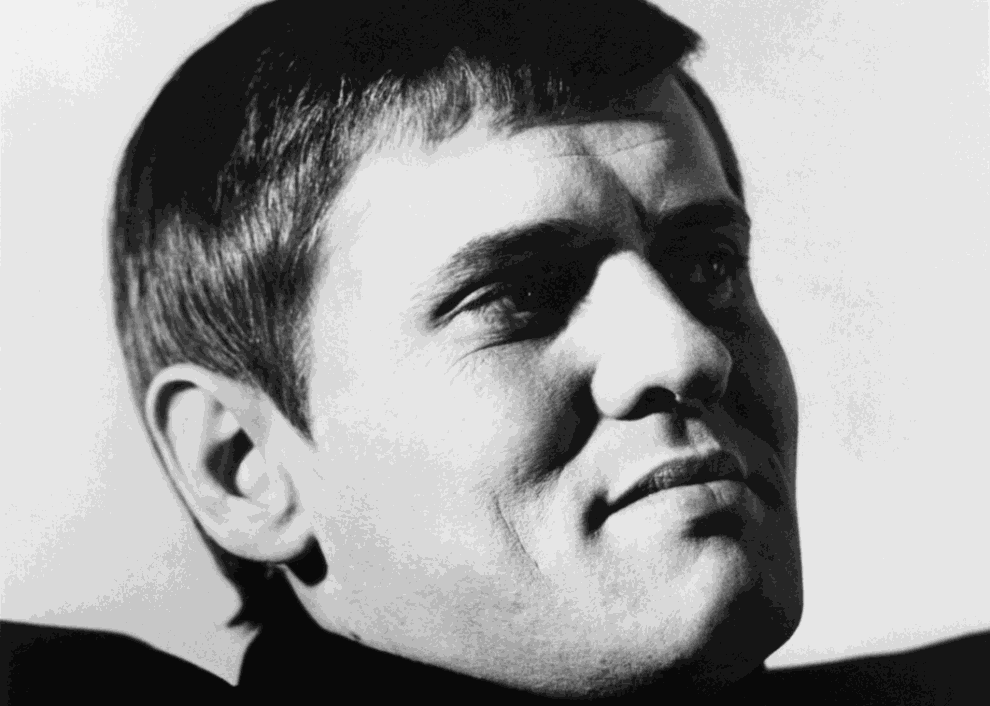 1969: 'Daddy Sang Bass' by Johnny Cash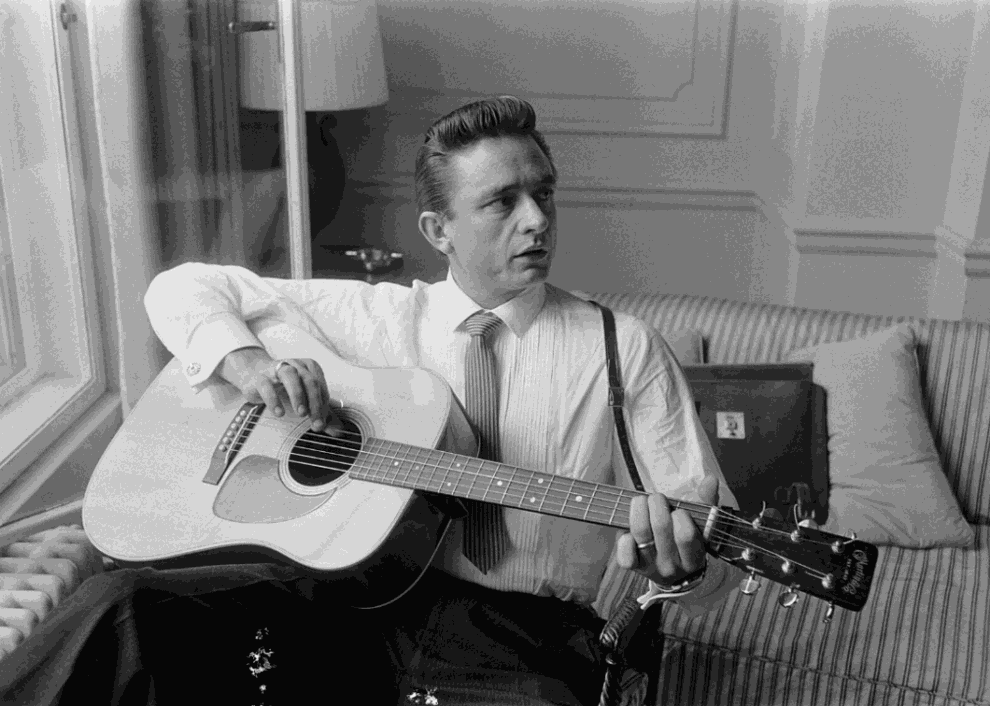 1970 (tie): 'Baby Baby (I Know You're a Lady)' by David Houston, 'It's Just a Matter of Time' by Sonny James, 'Hello Darlin'' by Conway Twitty, 'Don't Keep Me Hangin' On' by Sonny James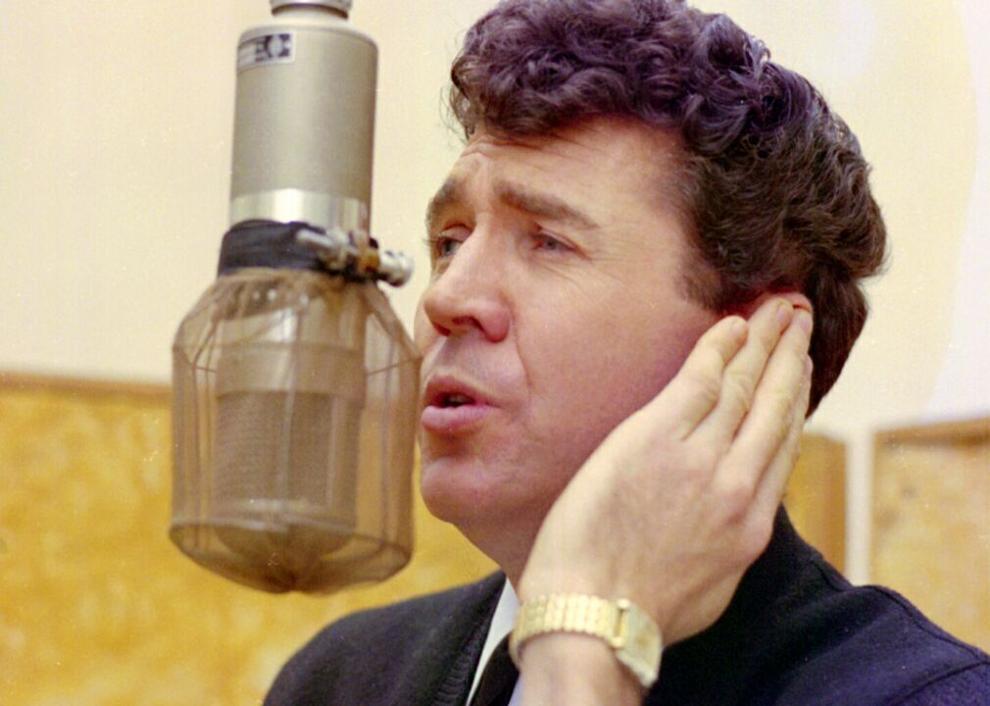 1971: 'When You're Hot, You're Hot' by Jerry Reed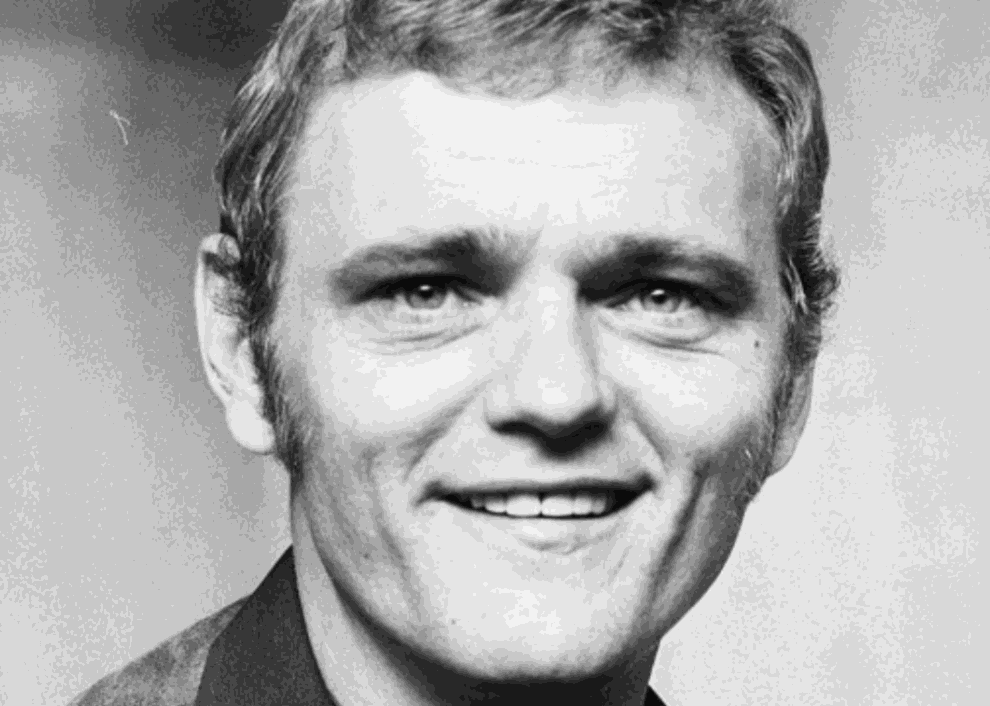 1972: 'My Hang-Up Is You' by Freddie Hart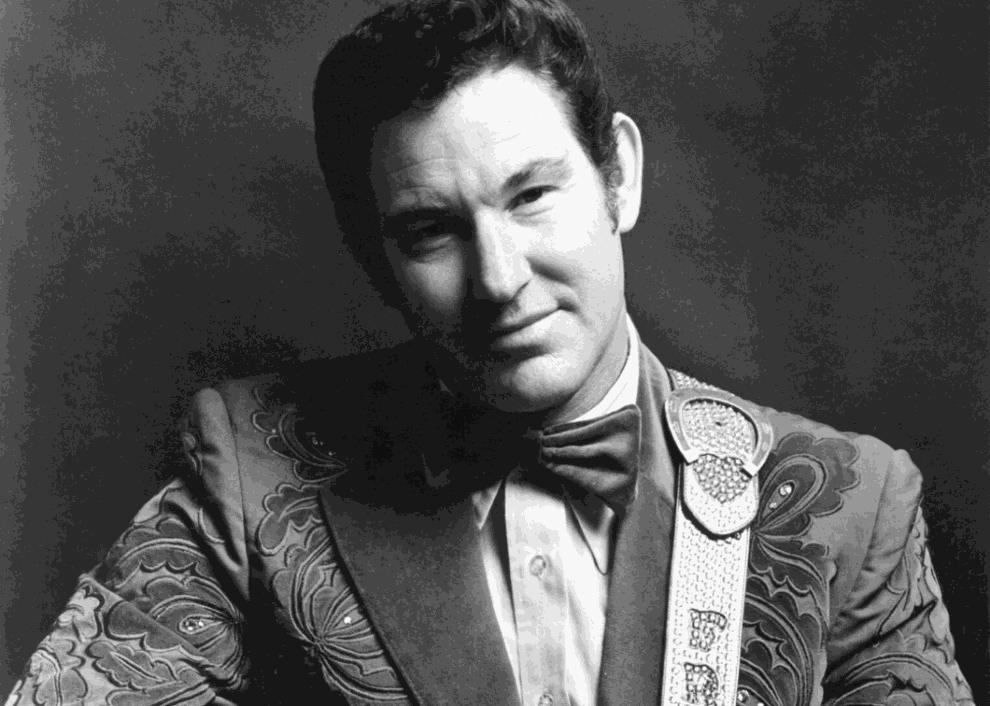 1973 (tie): 'You've Never Been This Far Before' by Conway Twitty, 'The Most Beautiful Girl' by Charlie Rich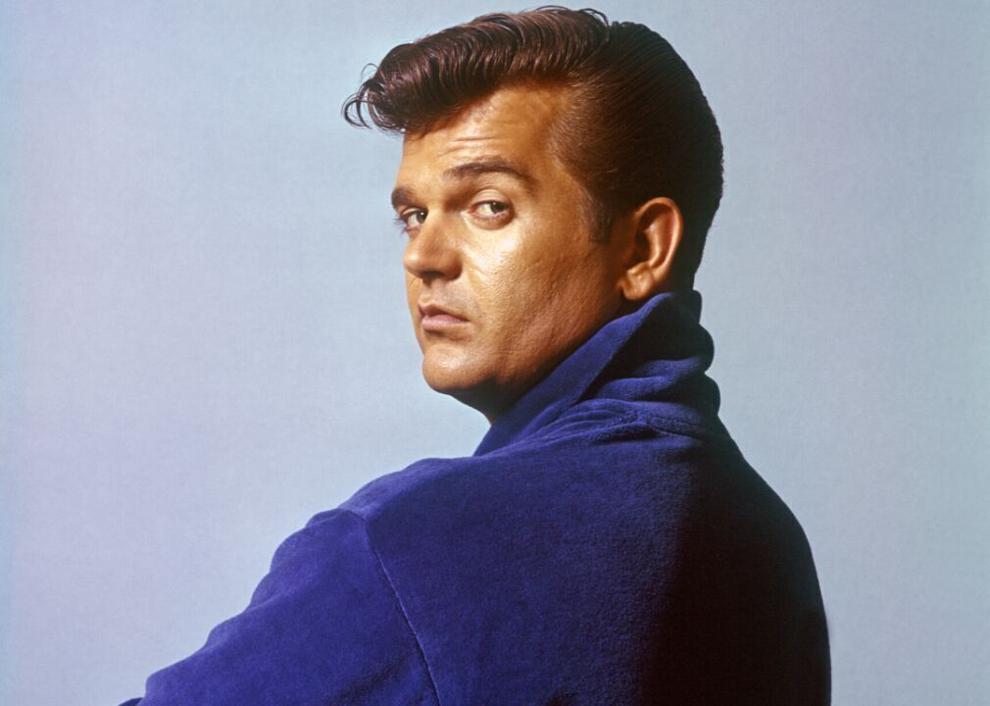 1974: 'A Very Special Love Song' by Charlie Rich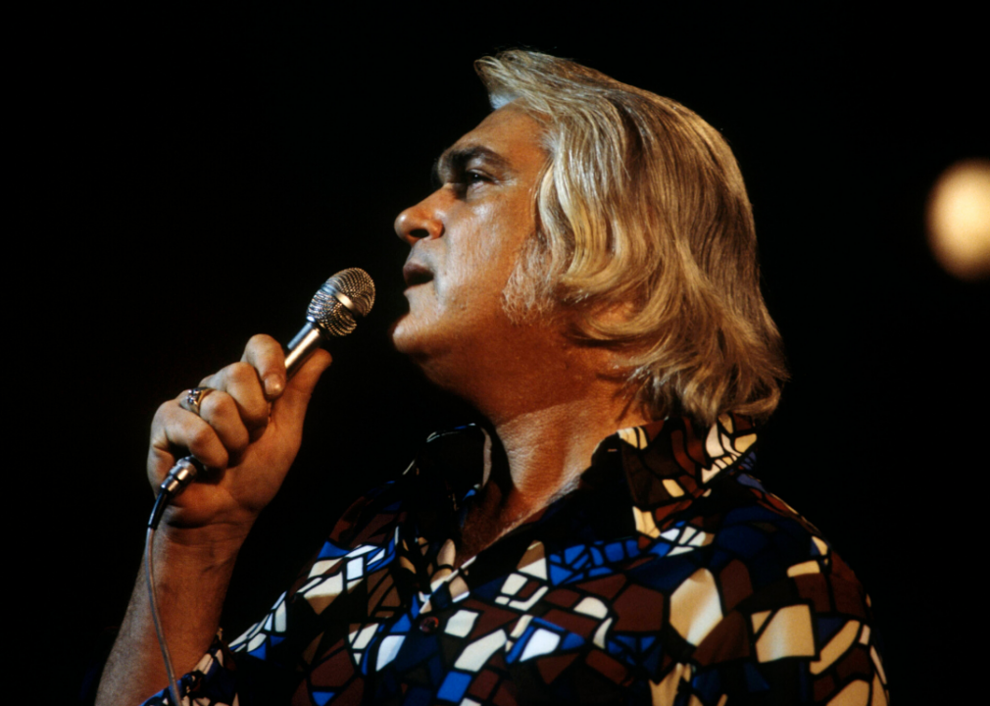 1975 (tie): 'Before the Next Teardrop Falls' by Freddy Fender, 'Rhinestone Cowboy' by Glen Campbell, 'Blue Eyes Crying in the Rain' by Willie Nelson, 'Always Wanting You' by Merle Haggard, 'Touch the Hand' by Conway Twitty, and three more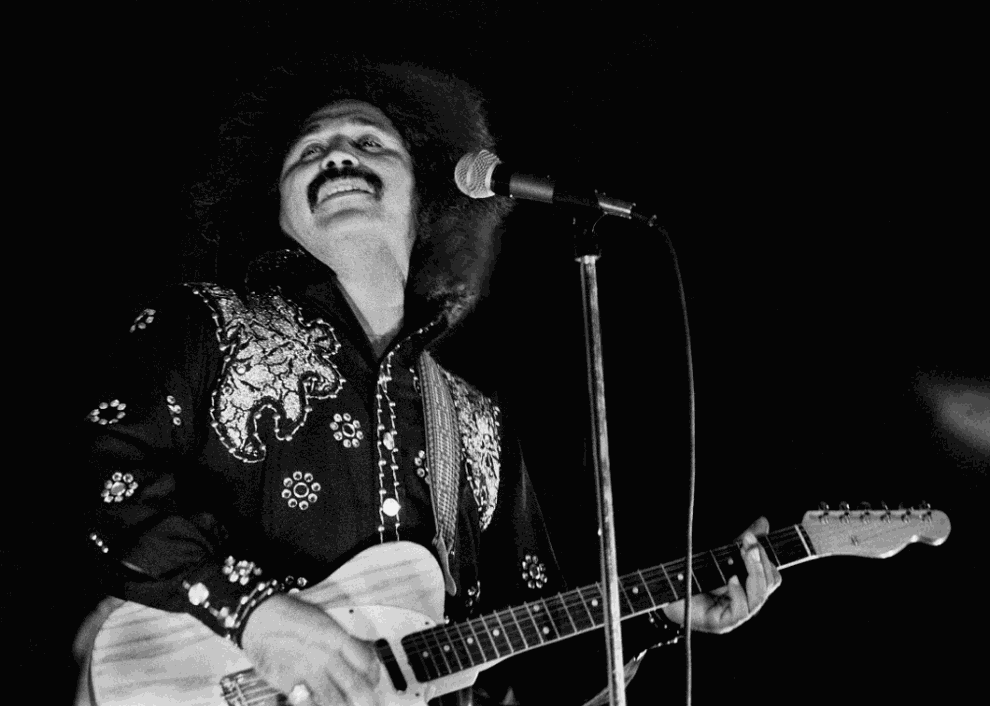 1976: 'Convoy' by C. W. McCall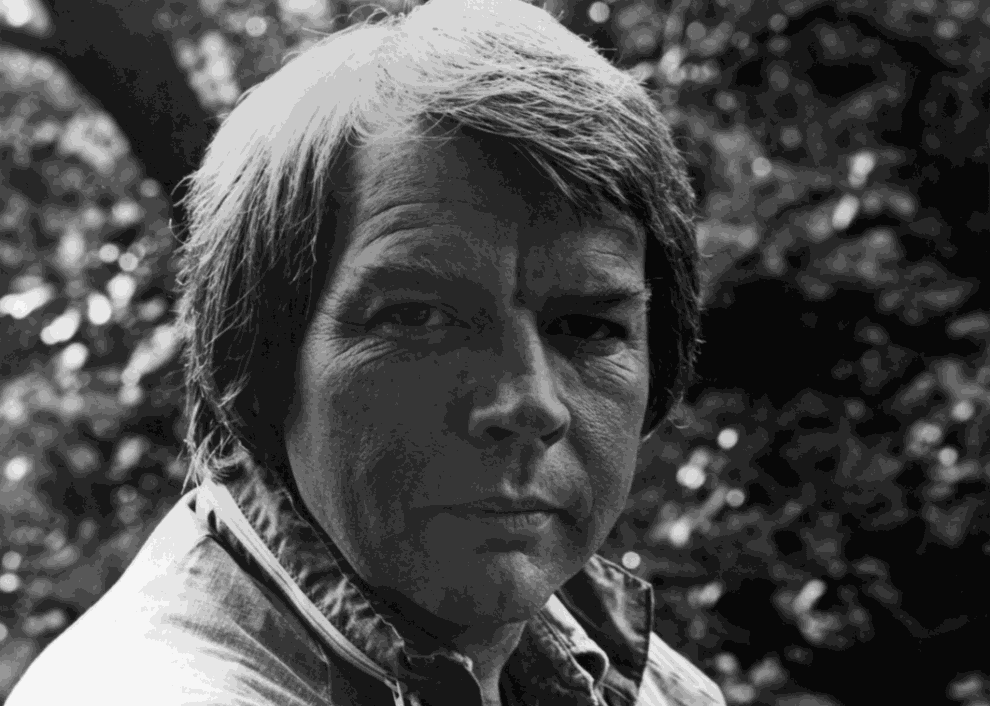 1977: 'Luckenbach, Texas (Back to the Basics of Love)' by Waylon Jennings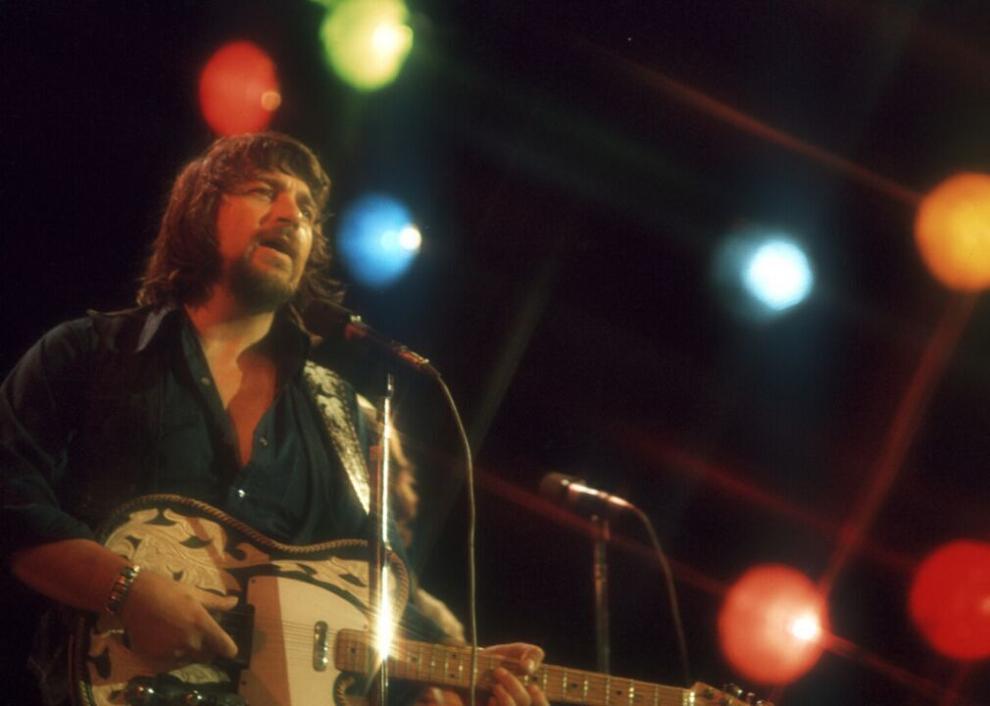 1978: 'Mammas Don't Let Your Babies Grow Up to Be Cowboys' by Waylon Jennings and Willie Nelson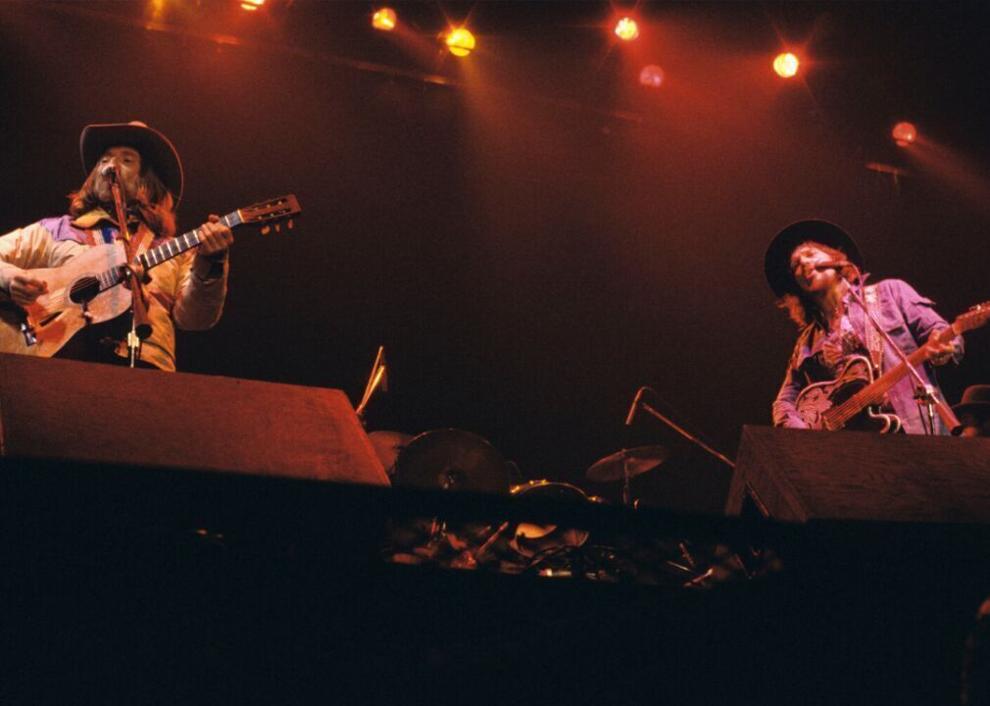 1979 (tie): 'Every Which Way but Loose' by Eddie Rabbitt, 'I Just Fall in Love Again" by Anne Murray, 'If I Said You Had a Beautiful Body Would You Hold It Against Me' by The Bellamy Brothers, 'Amanda' by Waylon Jennings, and two more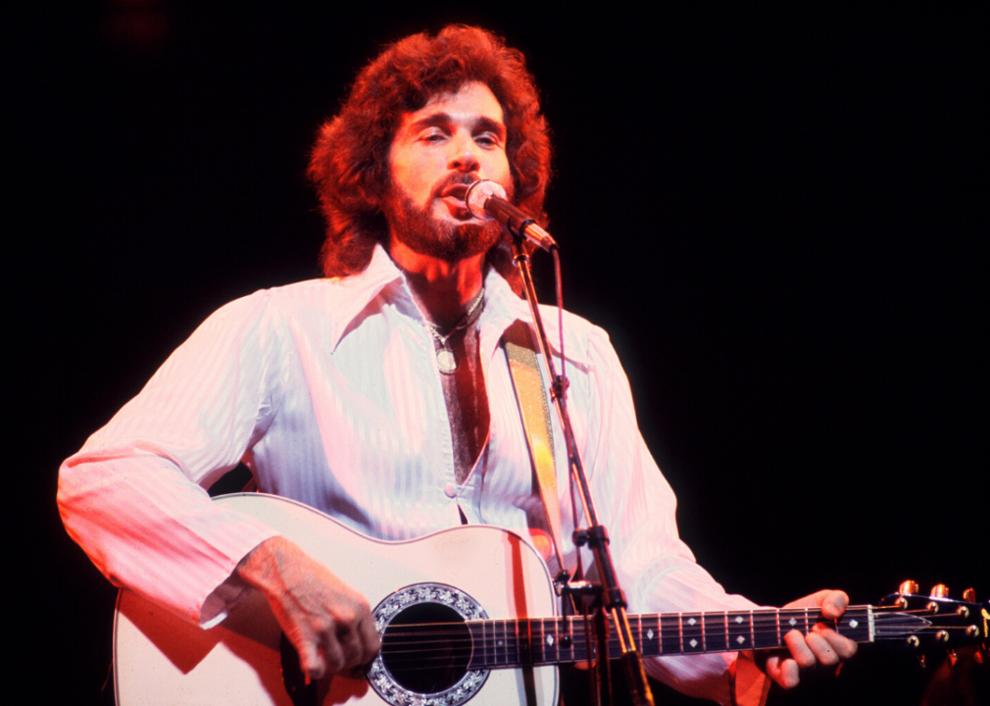 1980 (tie): 'Coward of the County' by Kenny Rogers, 'My Heart / Silent Night (After the Fight)' by Ronnie Milsap, 'Lookin' for Love' by Johnny Lee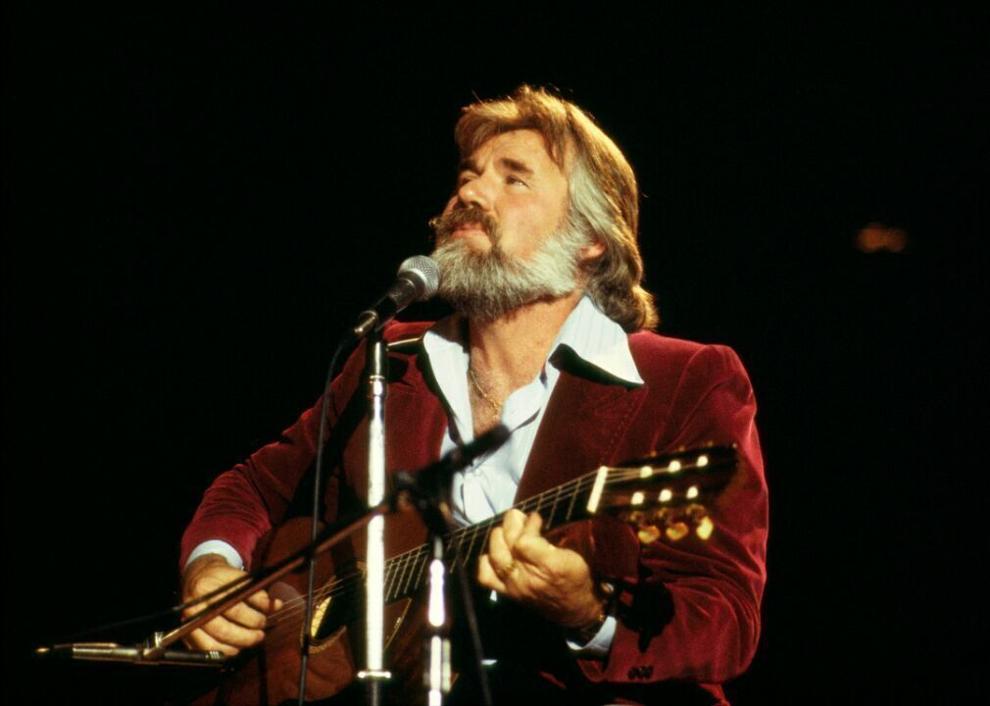 1981 (tie): 'I Don't Need You' by Kenny Rogers, '(There's) No Gettin' Over Me' by Ronnie Milsap, 'Never Been So Loved (In All My Life)' by Charley Pride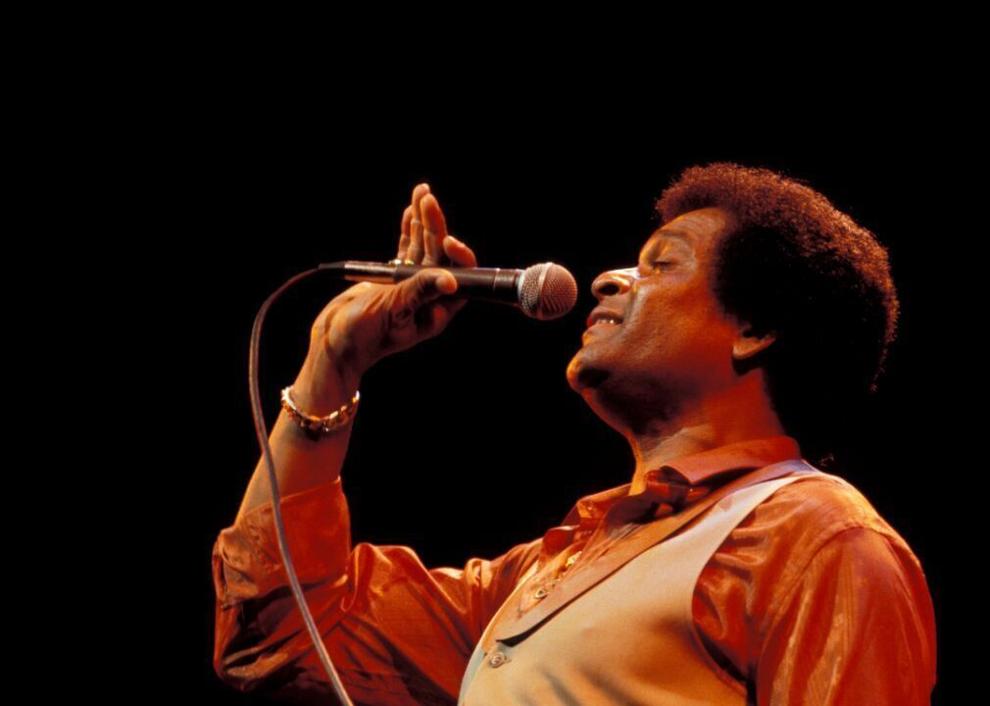 1982 (tie): 'Always on My Mind' by Willie Nelson, 'Just to Satisfy You' by Waylon Jennings and Willie Nelson, 'Slow Hand' by Conway Twitty, 'She Got the Goldmine (I Got the Shaft)' by Jerry Reed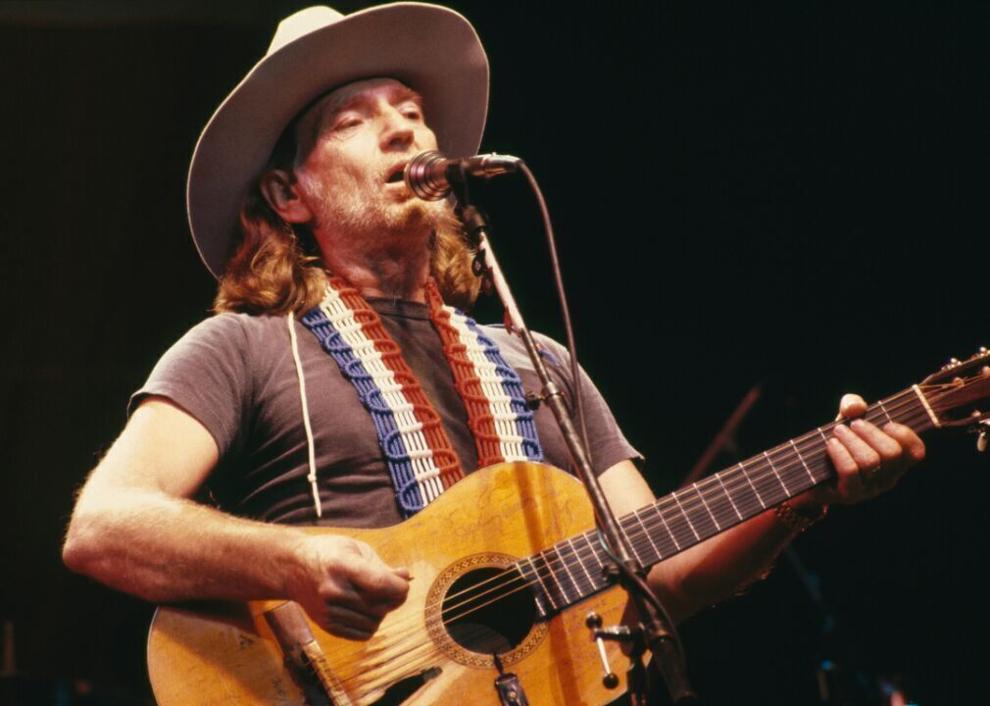 1983 (tie): 'Islands in the Stream' by Kenny Rogers and Dolly Parton, 'Houston (Means I'm One Day Closer to You)' by Larry Gatlin and the Gatlin Brothers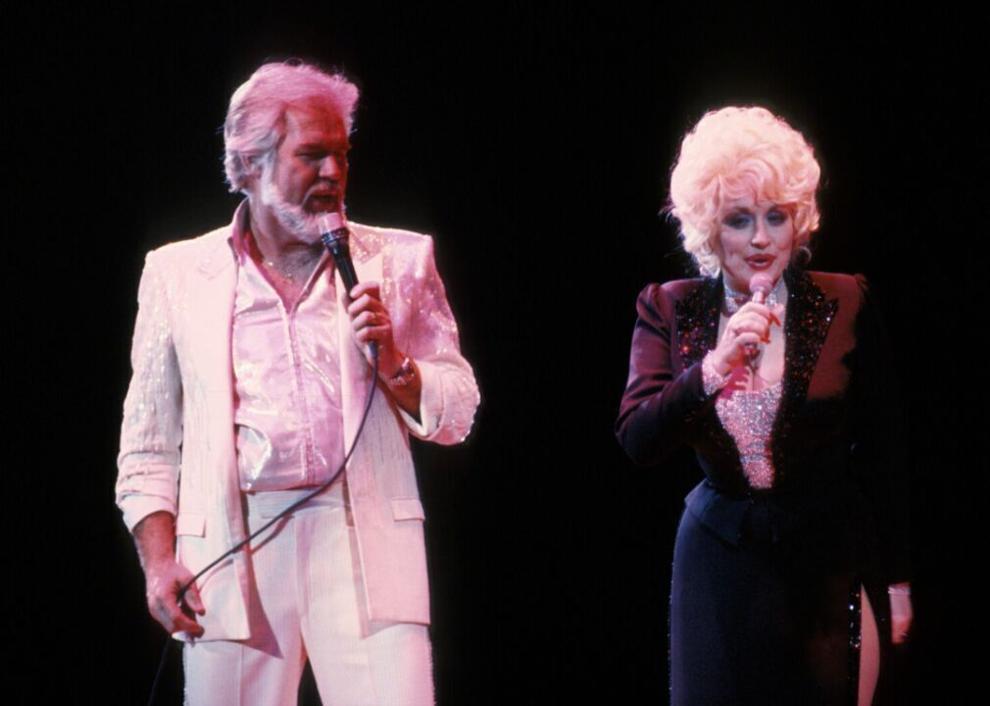 1984 (tie): 'To All the Girls I've Loved Before' by Julio Iglesias and Willie Nelson, 'Why Not Me' by The Judds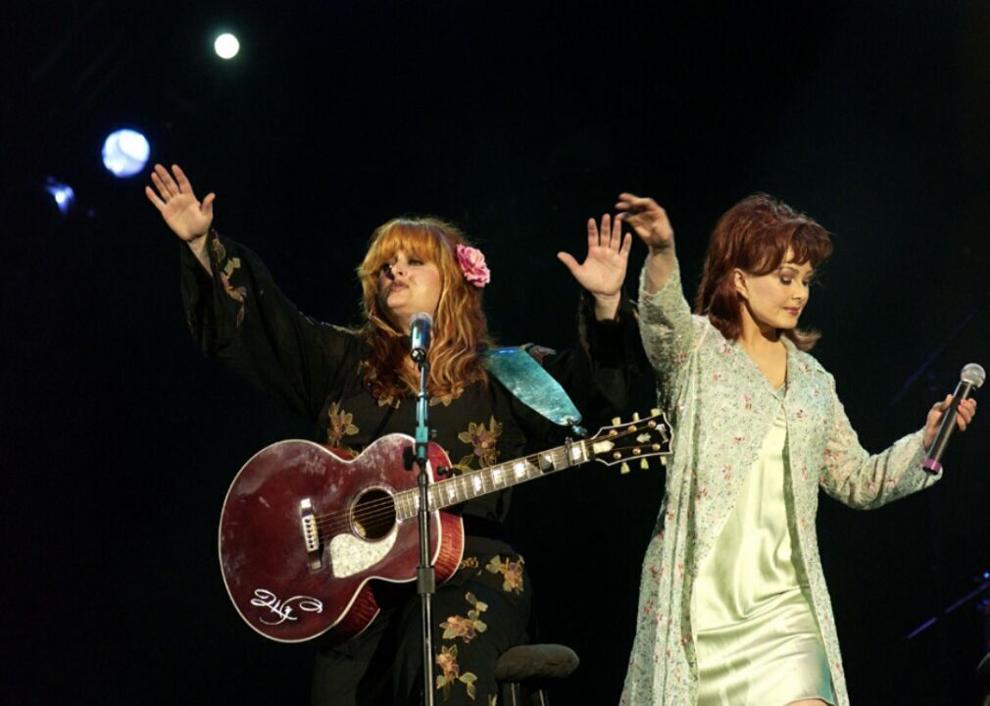 1985: 'Lost in the Fifties Tonight (In the Still of the Night)' by Ronnie Milsap
1986 (tie): 'Whoever's in New England' by Reba McEntire, 'Have Mercy' by The Judds, 'Desperado Love' by Conway Twitty, and two more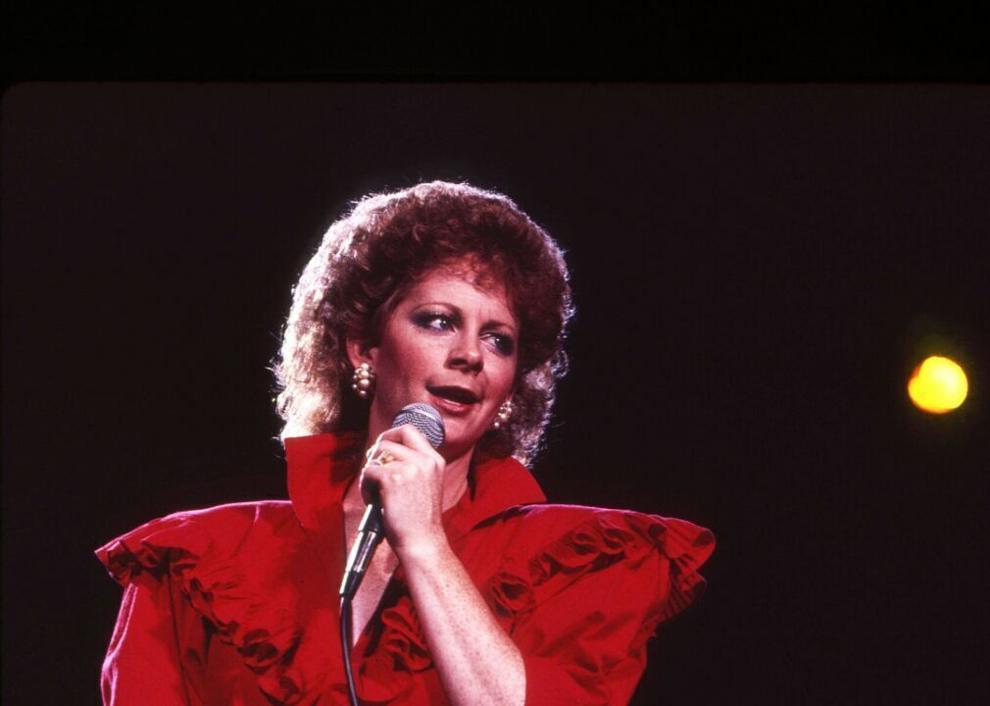 1987: 'Forever and Ever, Amen' by Randy Travis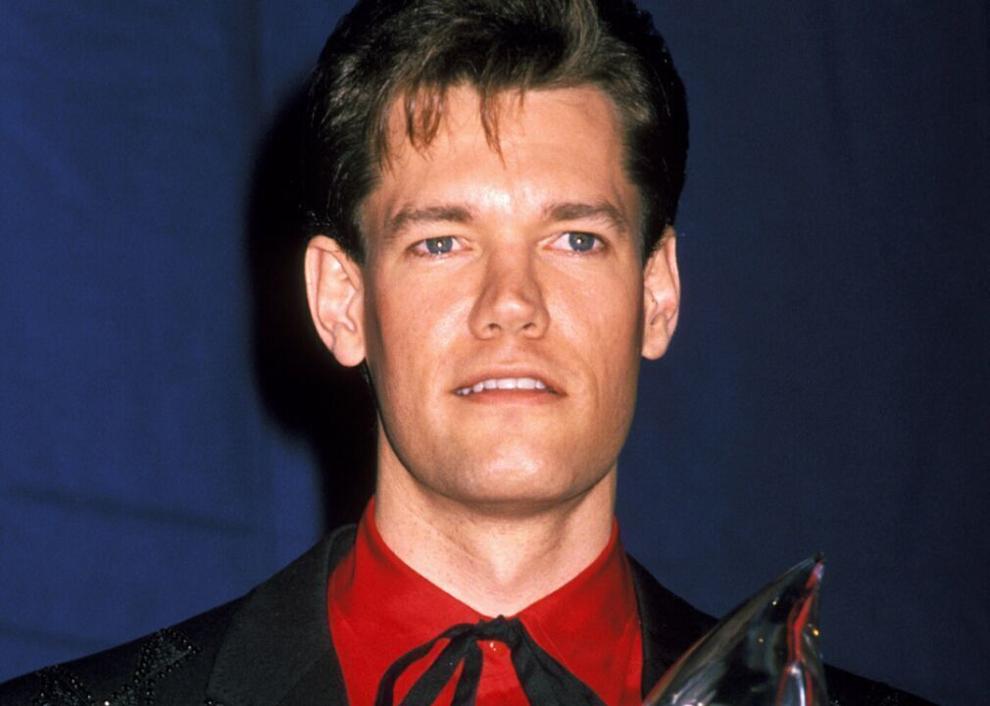 1988 (tie): 'Eighteen Wheels and a Dozen Roses' by Kathy Mattea, 'I Told You So' by Randy Travis, 'I'll Leave This World Loving You' by Ricky Van Shelton, 'When You Say Nothing at All' by Keith Whitley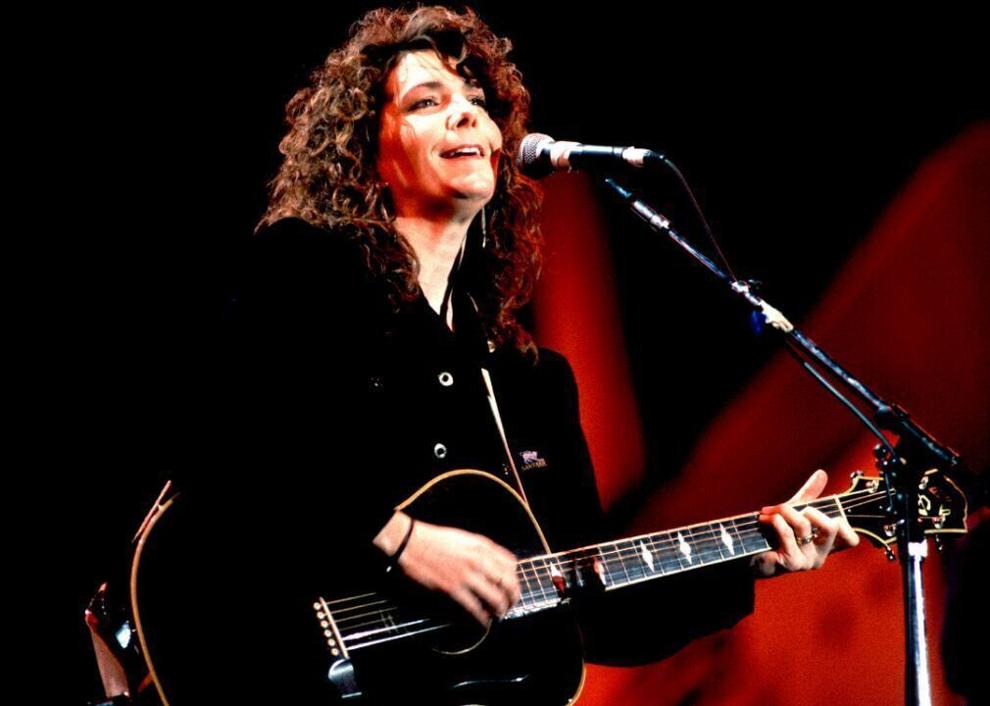 1989 (tie): 'I'm No Stranger to the Rain' by Keith Whitley, 'The Church on Cumberland Road' by Shenandoah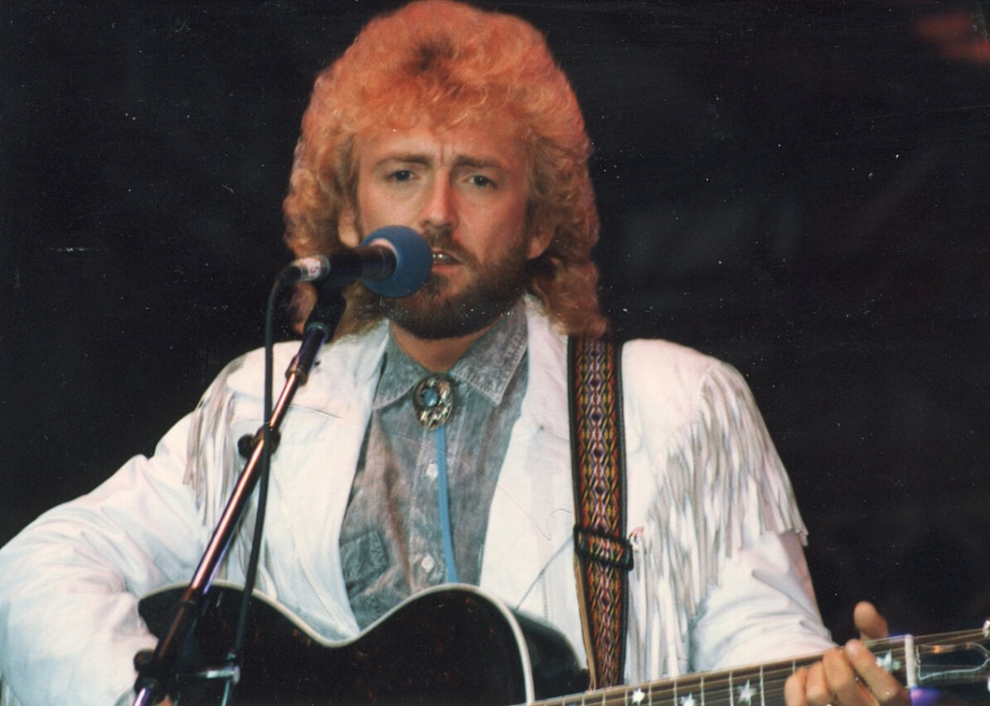 1990: 'Love Without End, Amen' by George Strait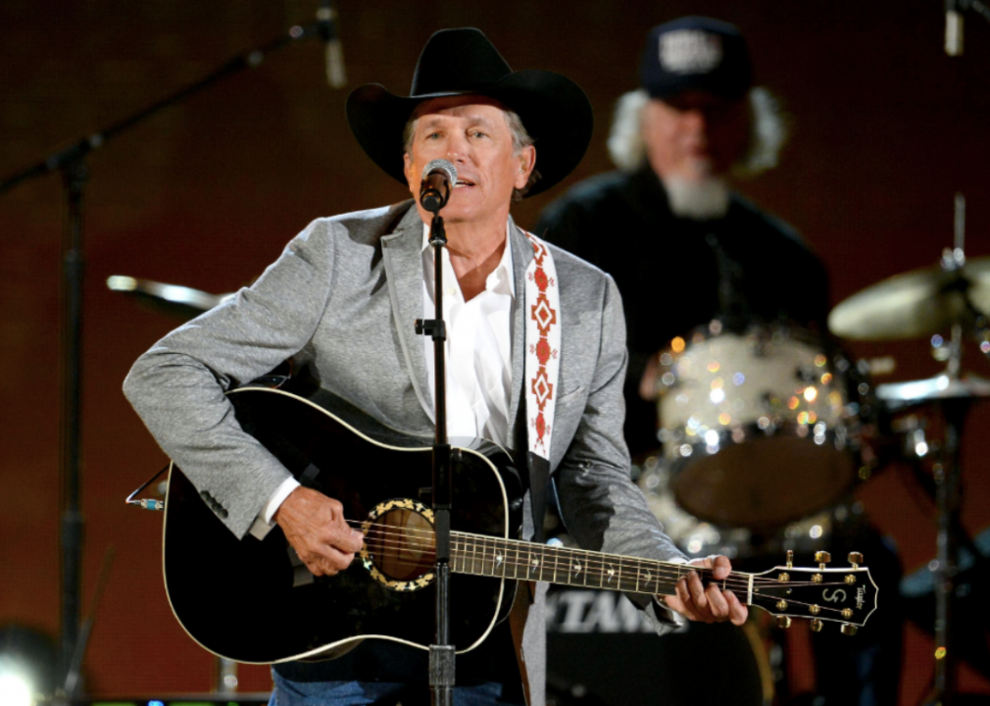 1991 (tie): 'Down Home' by Alabama, 'Don't Rock the Jukebox' by Alan Jackson, 'You Know Me Better Than That' by George Strait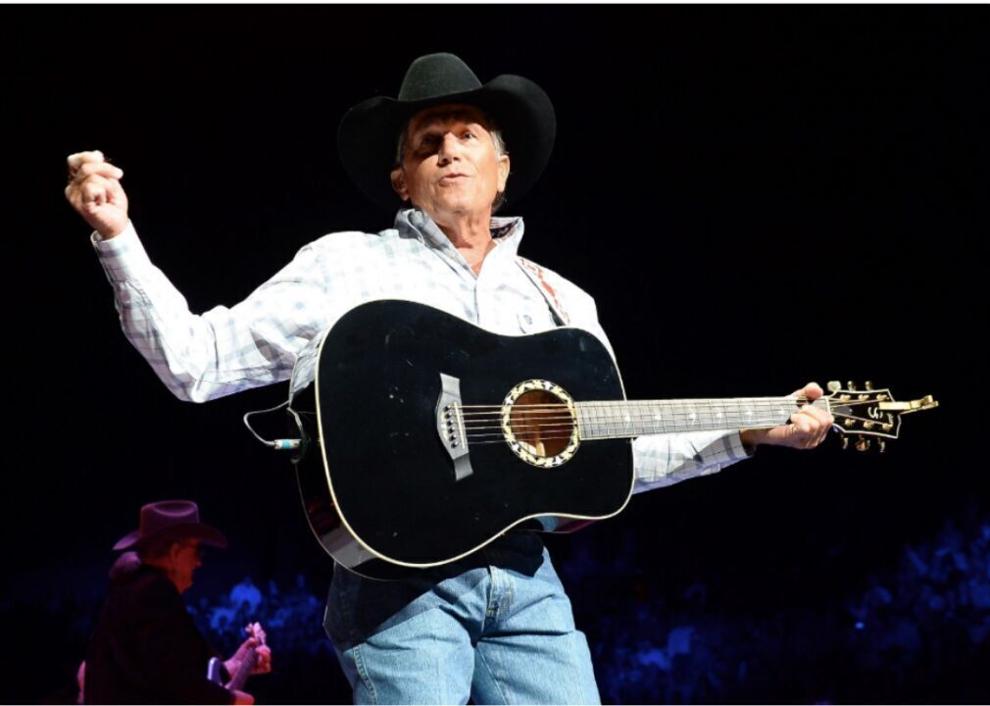 1992: 'Achy Breaky Heart' by Billy Ray Cyrus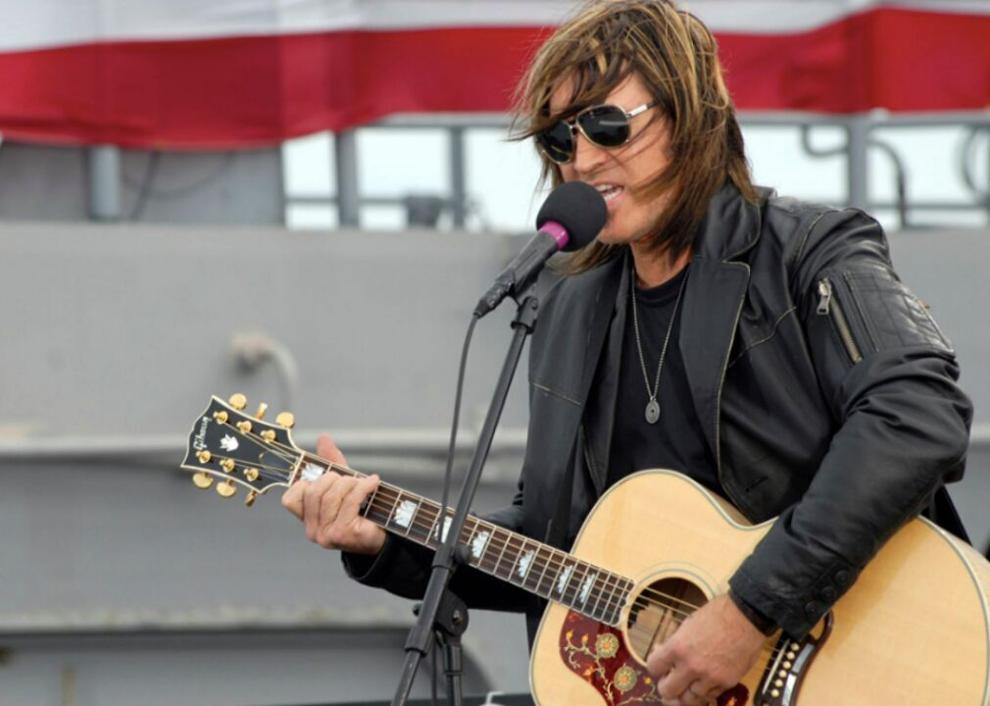 1993: 'Chattahoochee' by Alan Jackson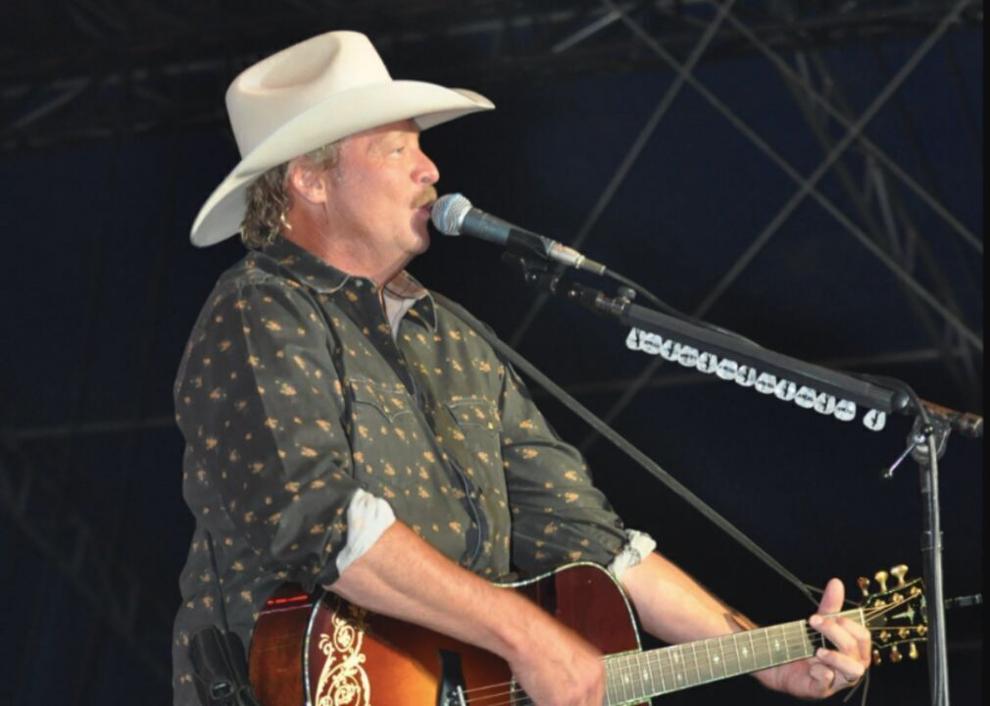 1994 (tie): 'Wild One' by Faith Hill, 'I Swear' by John Michael Montgomery, 'Wink' by Neal McCoy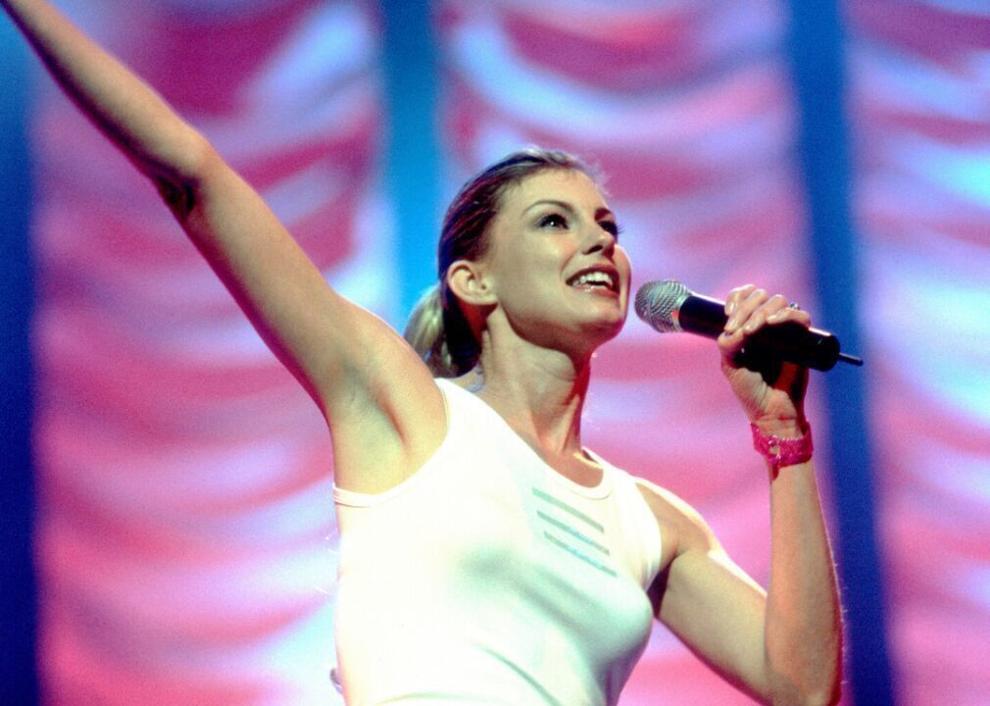 1995: 'I Like It, I Love It' by Tim McGraw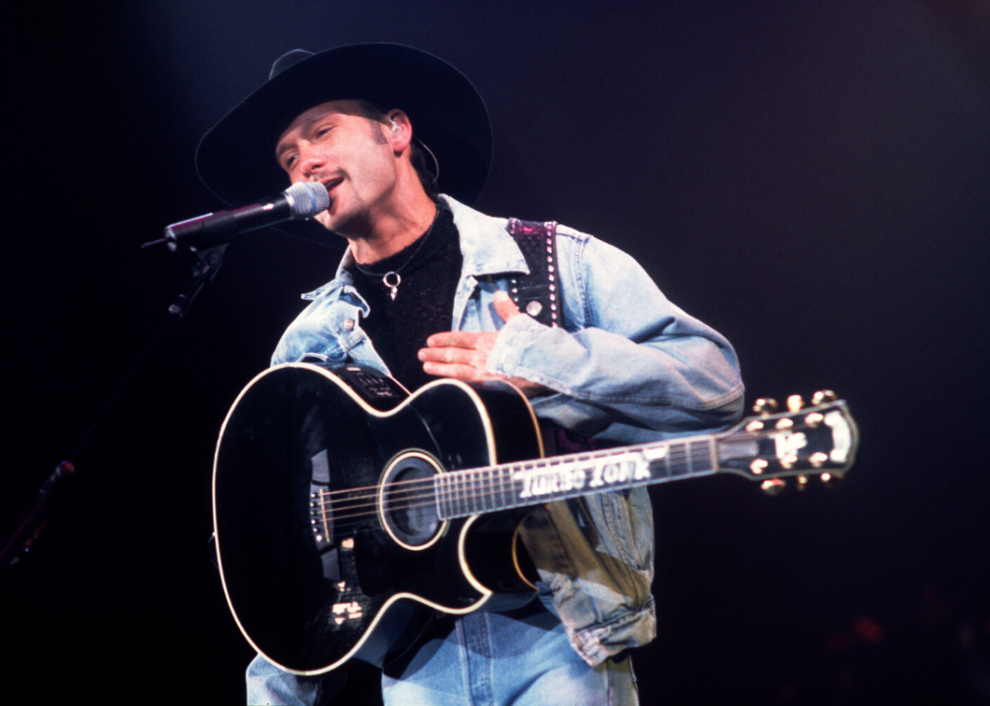 1996 (tie): 'It Matters to Me' by Faith Hill, 'No News' by Lonestar, 'Time Marches On' by Tracy Lawrence, 'My Maria' by Brooks and Dunn, 'Carried Away' by George Strait, and two more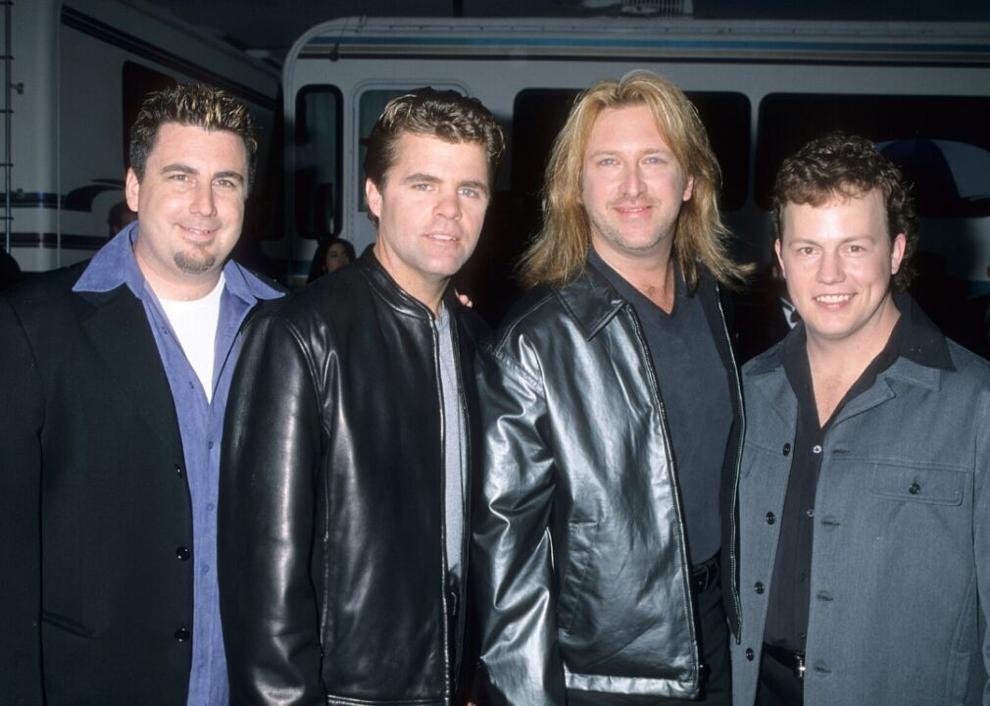 1997: 'It's Your Love' by Tim McGraw and Faith Hill
1998: 'Just to See You Smile' by Tim McGraw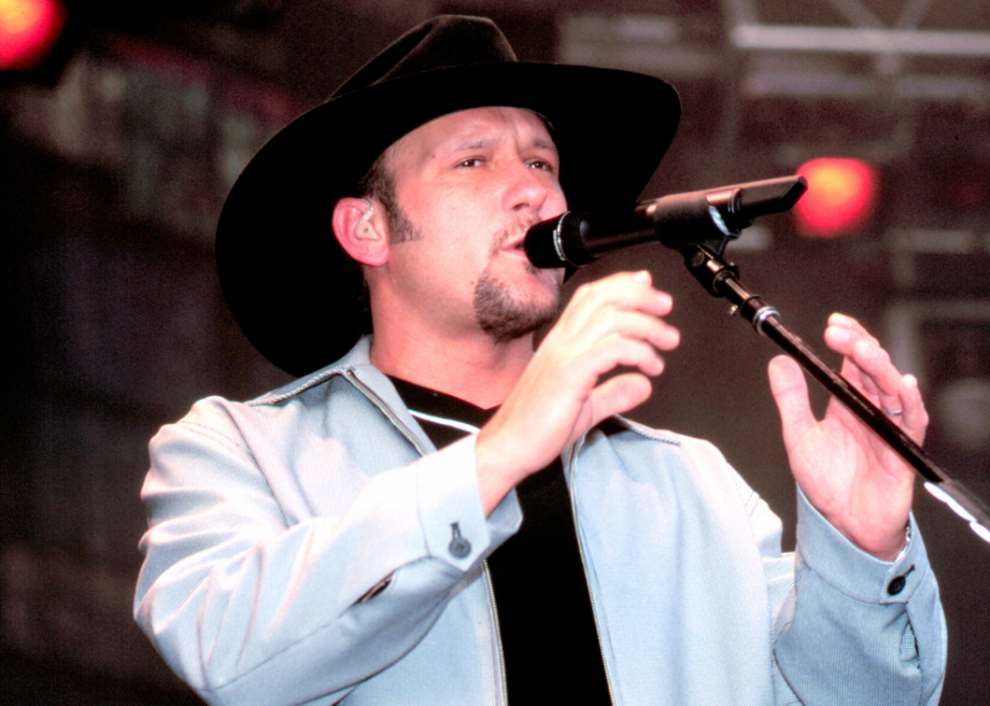 1999: 'Amazed' by Lonestar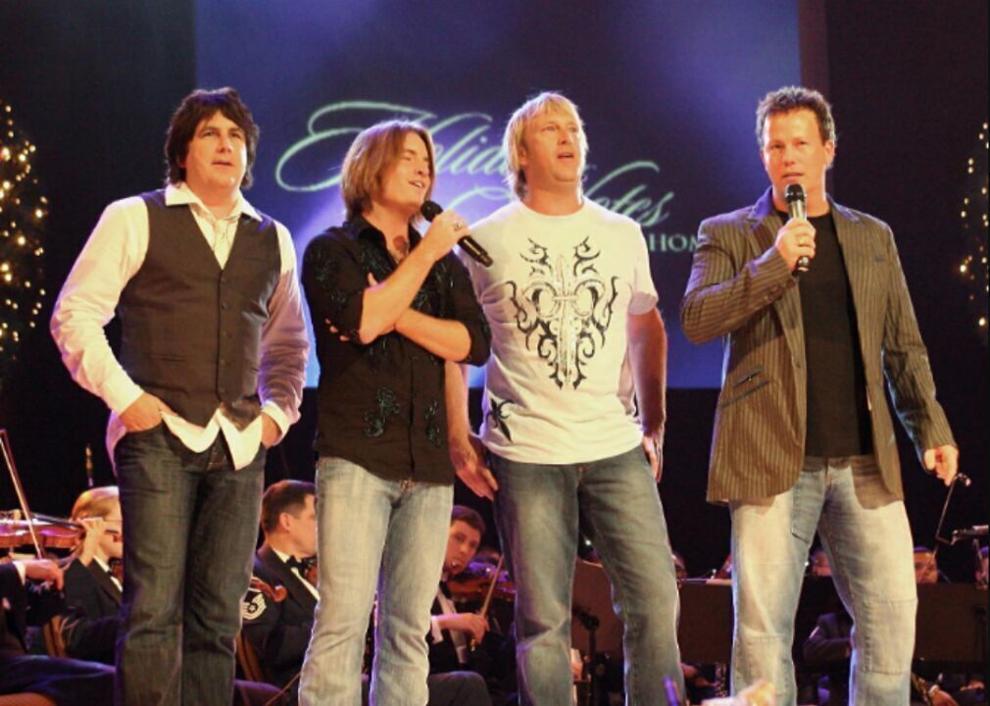 2000 (tie): 'Breathe' by Faith Hill, 'How Do You Like Me Now?!' by Toby Keith, 'I Hope You Dance' by Lee Ann Womack and Sons of the Desert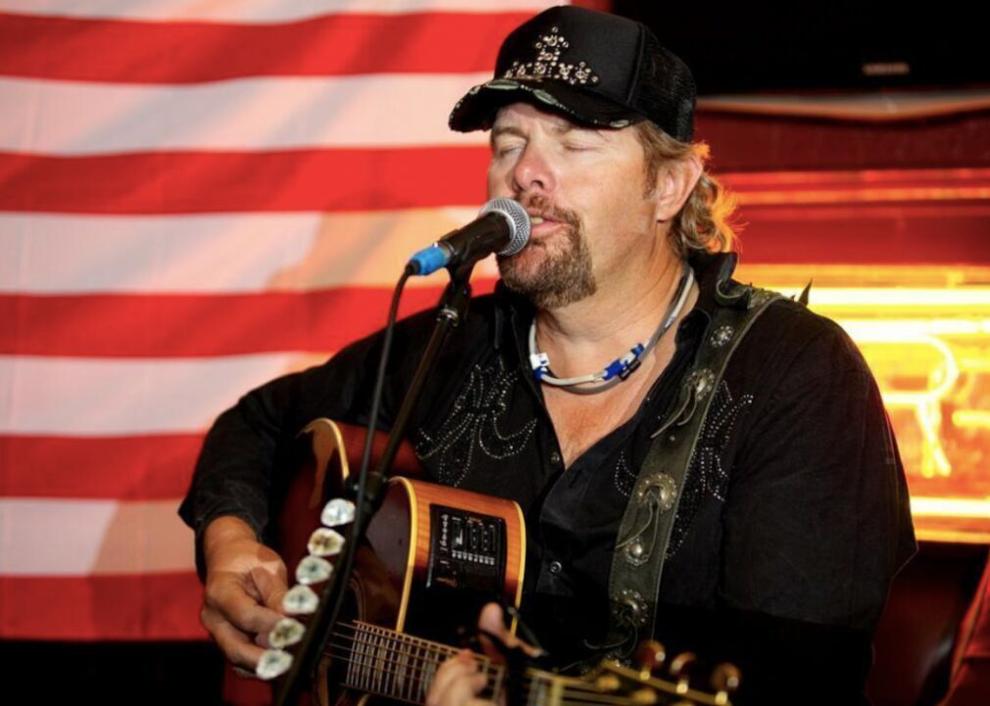 2001 (tie): 'Ain't Nothing 'bout You' by Brooks and Dunn, 'I'm Already There' by Lonestar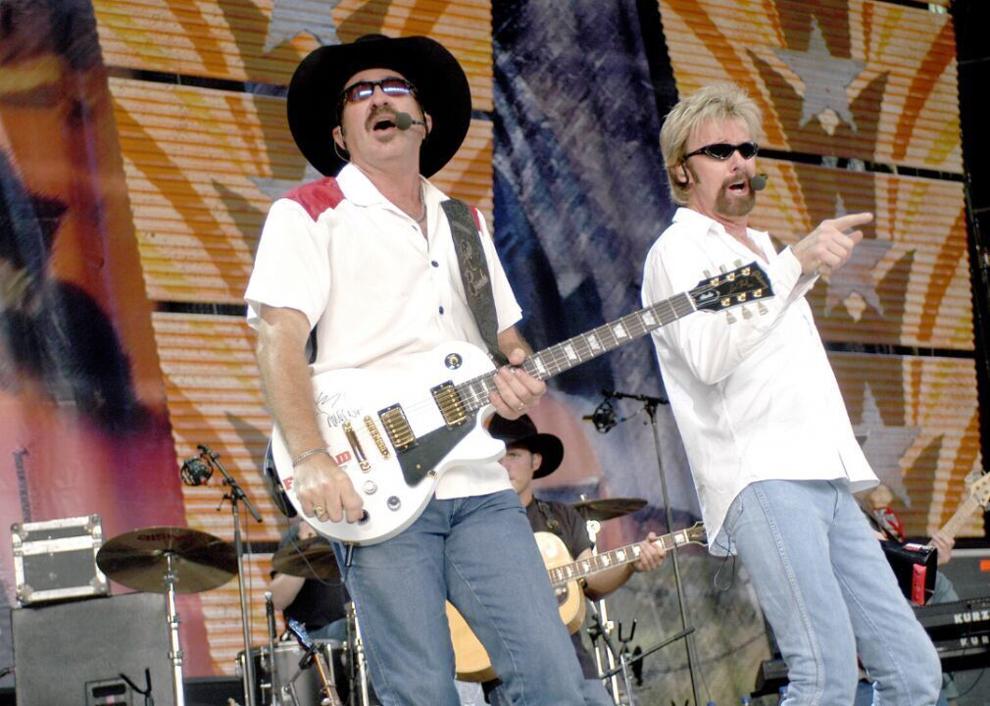 2002: 'The Good Stuff' by Kenny Chesney
2003 (tie): 'Have You Forgotten?' by Darryl Worley, 'It's Five O'Clock Somewhere' by Alan Jackson and Jimmy Buffett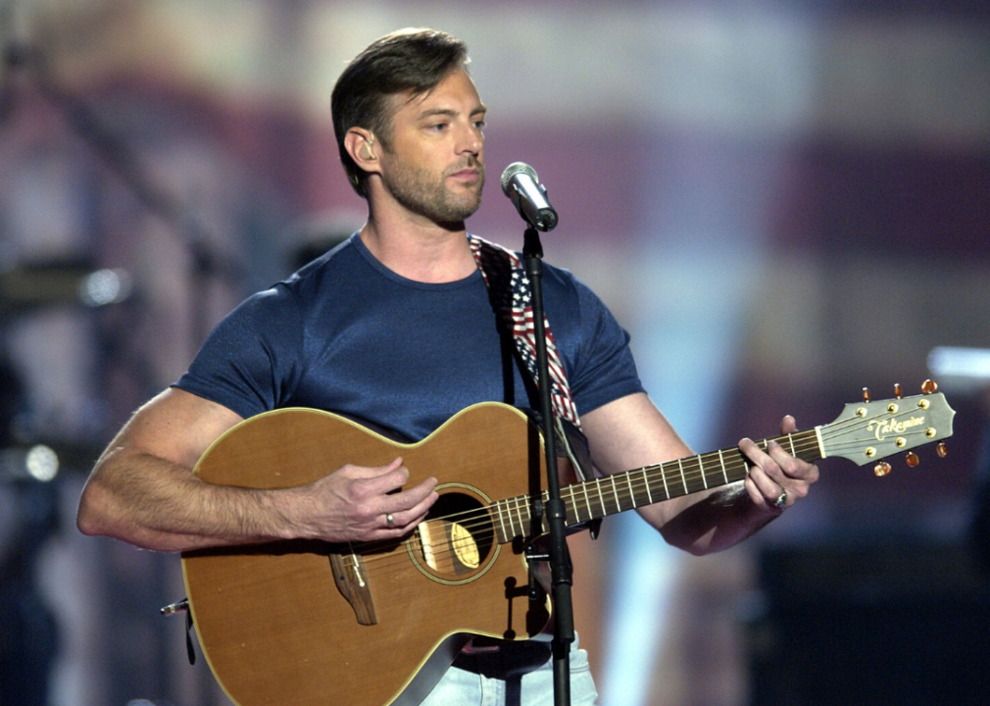 2004 (tie): 'There Goes My Life' by Kenny Chesney, 'When the Sun Goes Down' by Kenny Chesney and Uncle Kracker, 'Redneck Woman' by Gretchen Wilson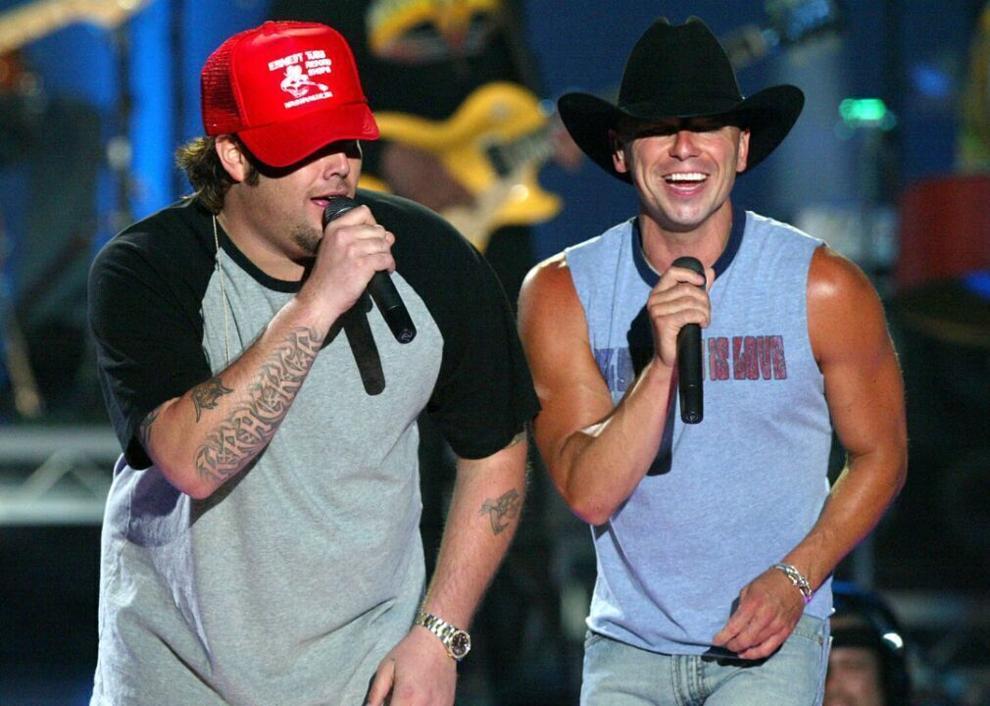 2005 (tie): 'As Good as I Once Was' by Toby Keith, 'Better Life' by Keith Urban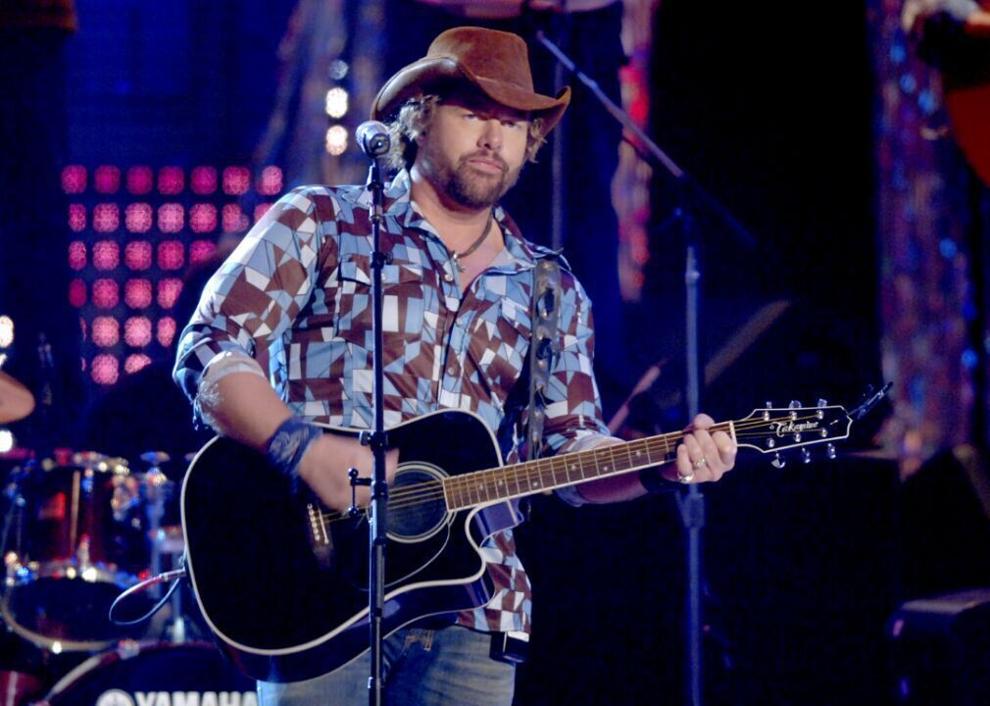 2006: 'Jesus, Take the Wheel' by Carrie Underwood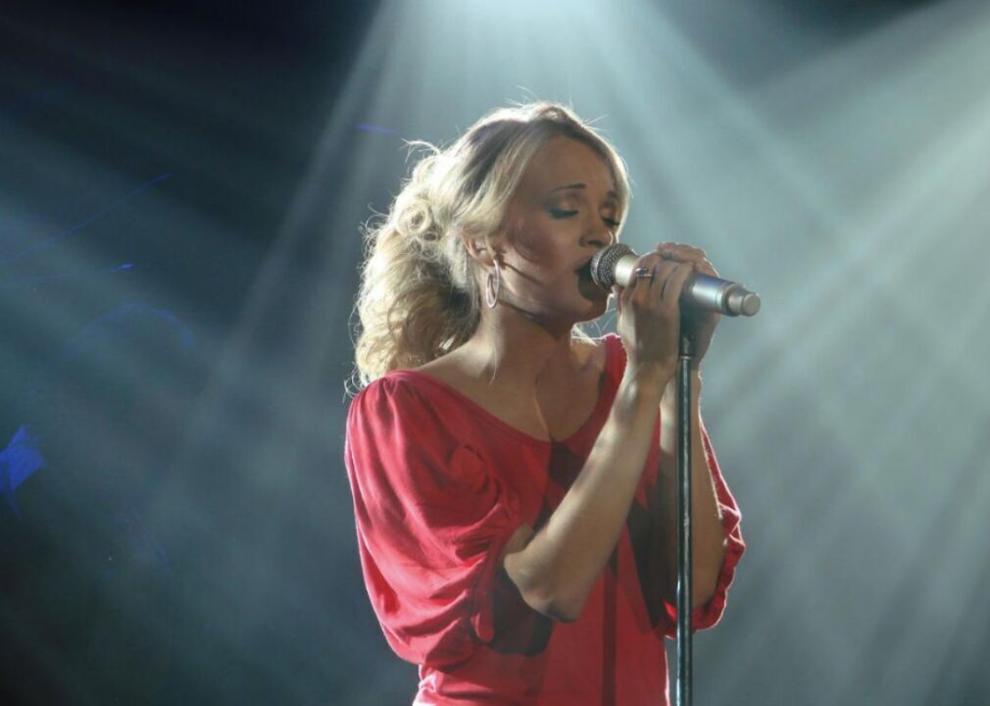 2007: 'Never Wanted Nothing More' by Kenny Chesney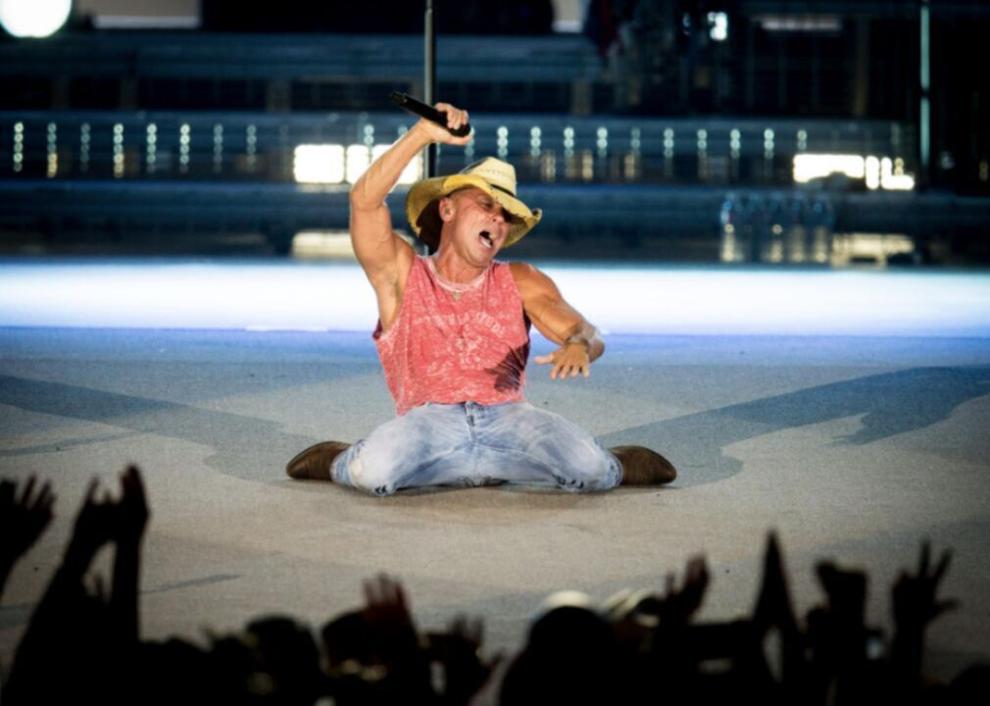 2008 (tie): 'Our Song' by Taylor Swift, 'Letter to Me' by Brad Paisley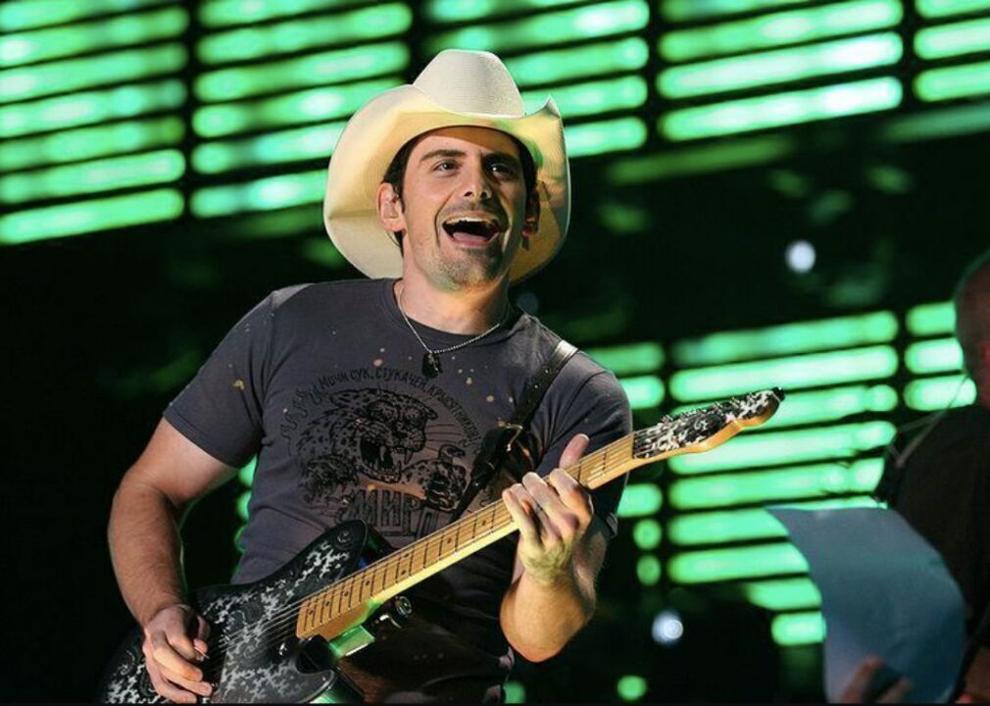 2009: 'Need You Now' by Lady A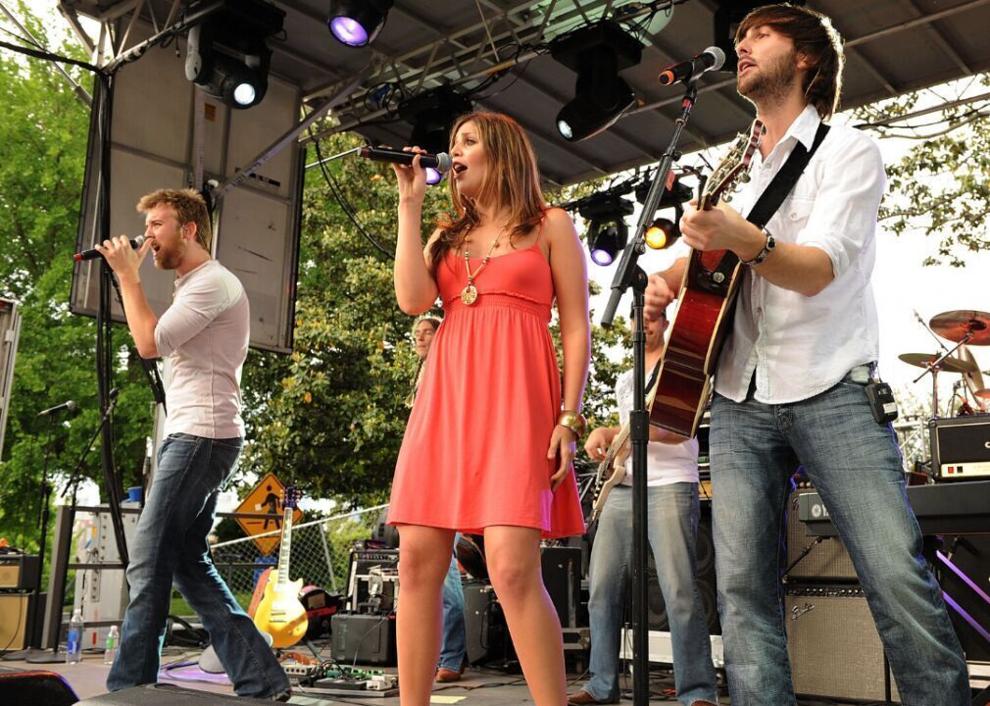 2010 (tie): 'Consider Me Gone' by Reba McEntire, 'Why Don't We Just Dance' by Josh Turner, 'The House That Built Me' by Miranda Lambert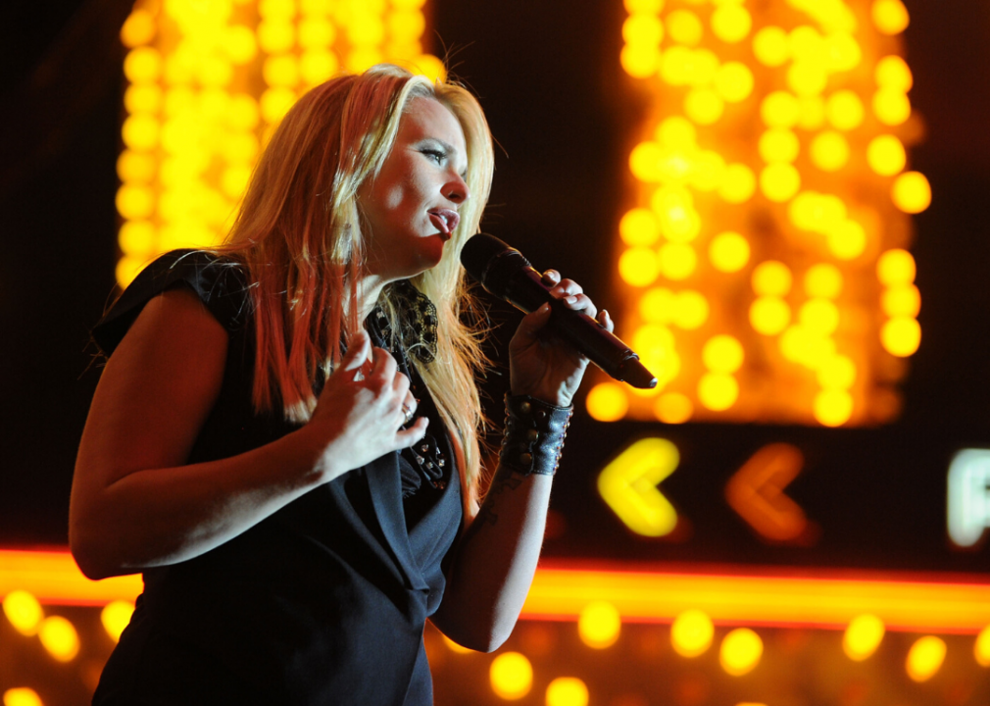 2011: 'Honey Bee' by Blake Shelton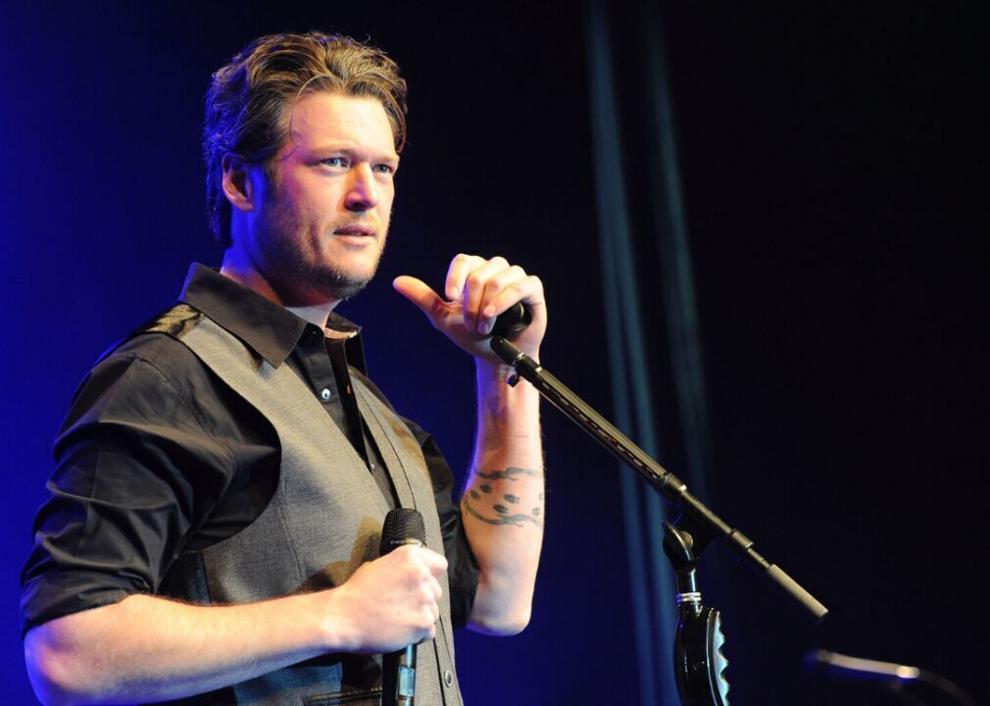 2012: 'We Are Never Ever Getting Back Together' by Taylor Swift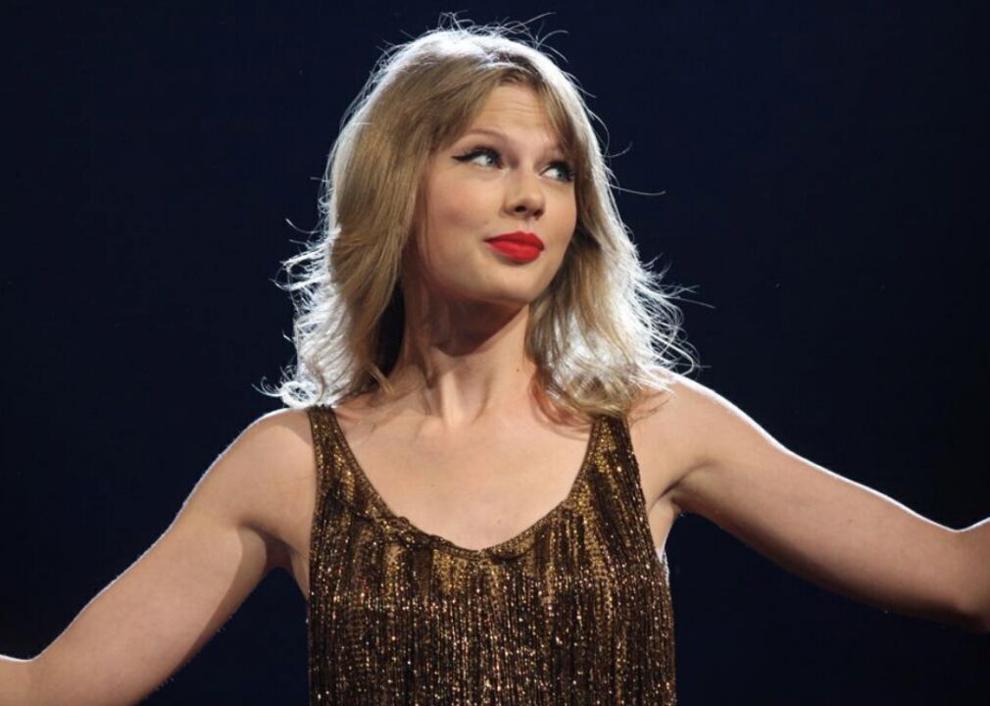 2013: 'Cruise' by Florida Georgia Line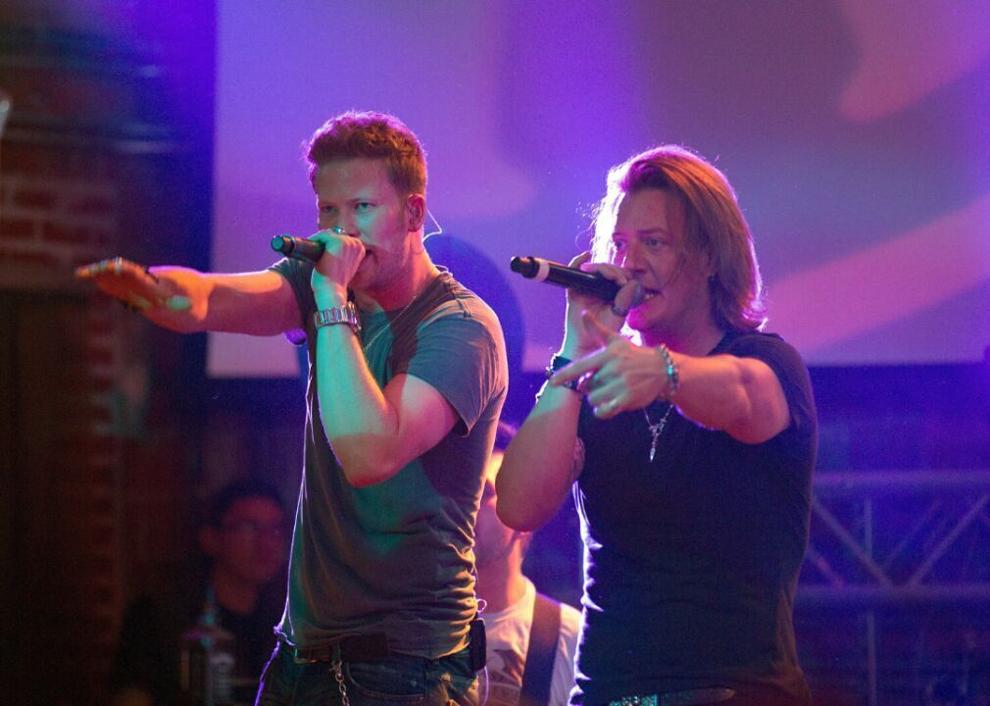 2014: 'Burnin' It Down' by Jason Aldean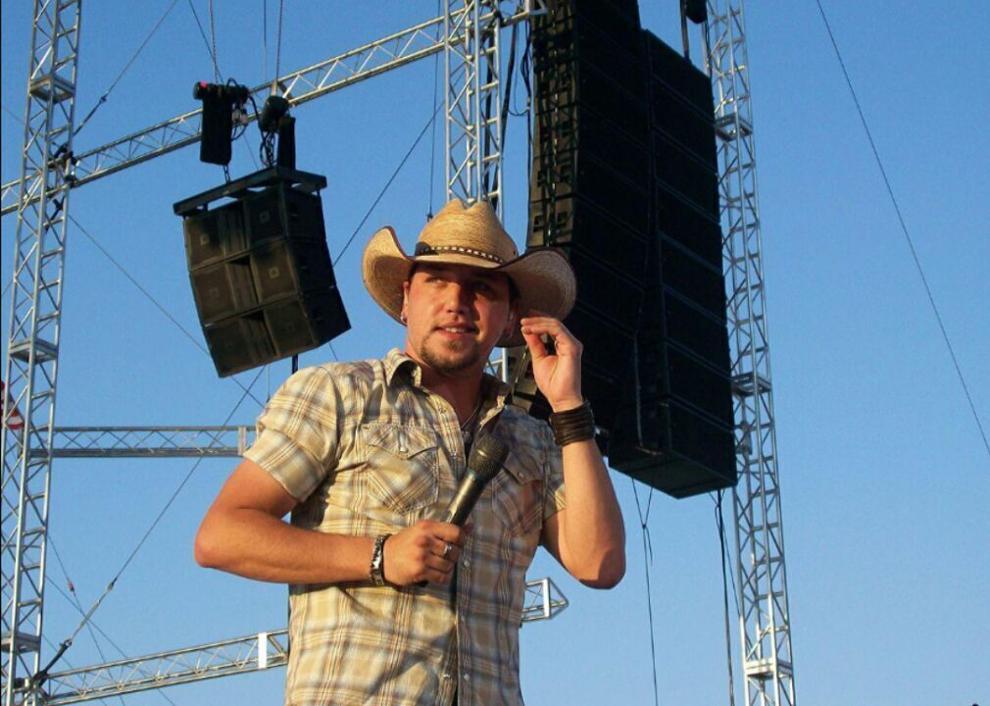 2015: 'Girl Crush' by Little Big Town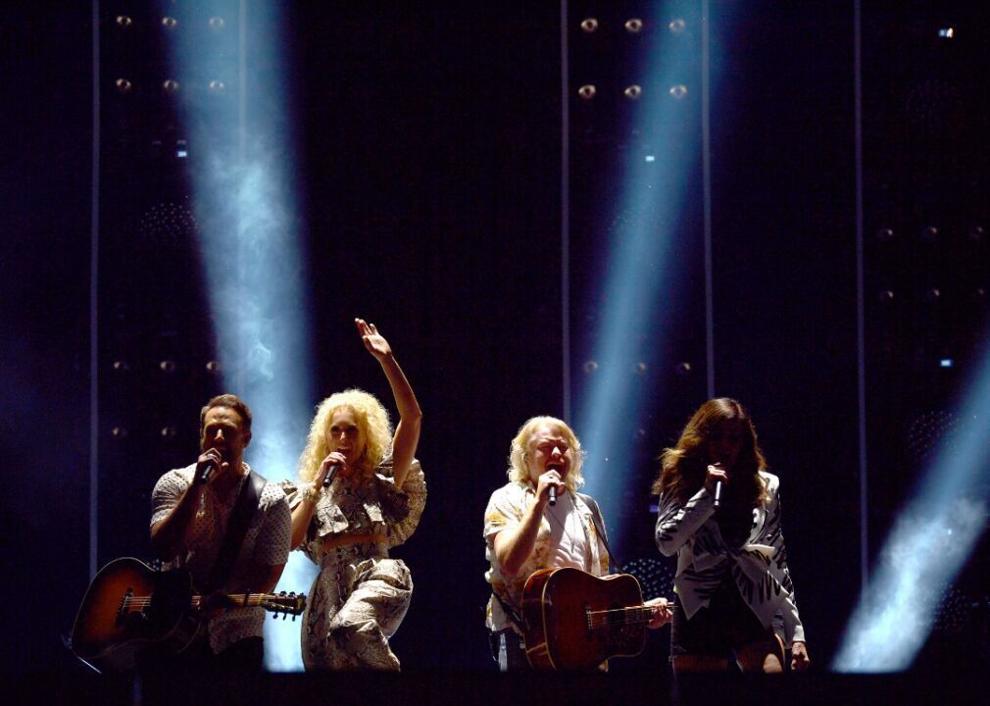 2016: 'H.O.L.Y.' by Florida Georgia Line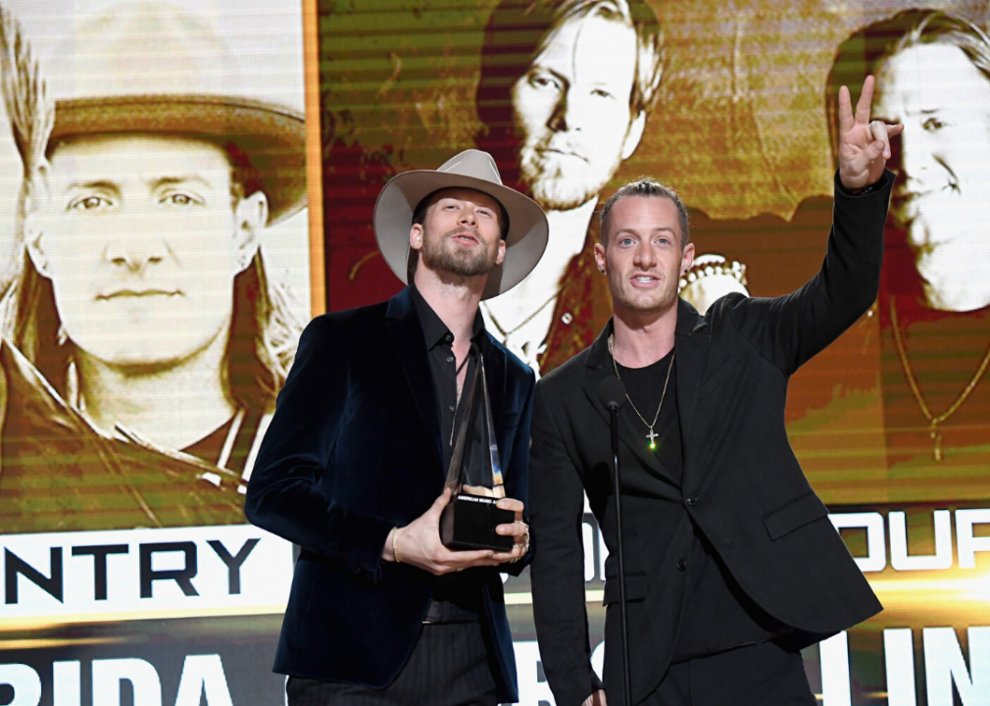 2017: 'Body Like a Back Road' by Sam Hunt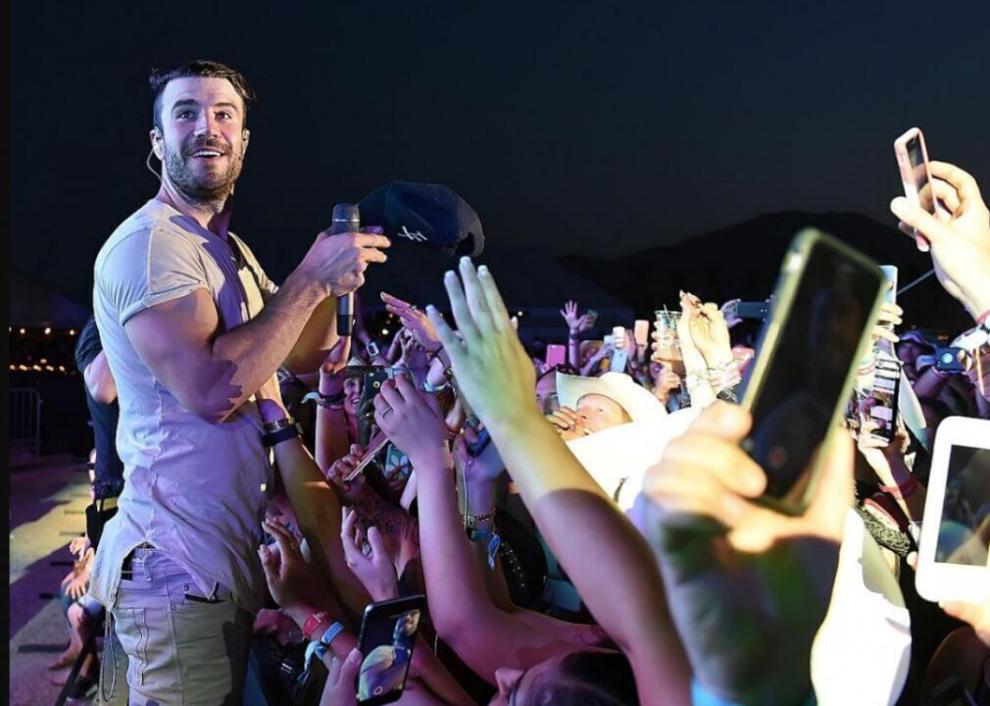 2018: 'Meant to Be' by Bebe Rexha and Florida Georgia Line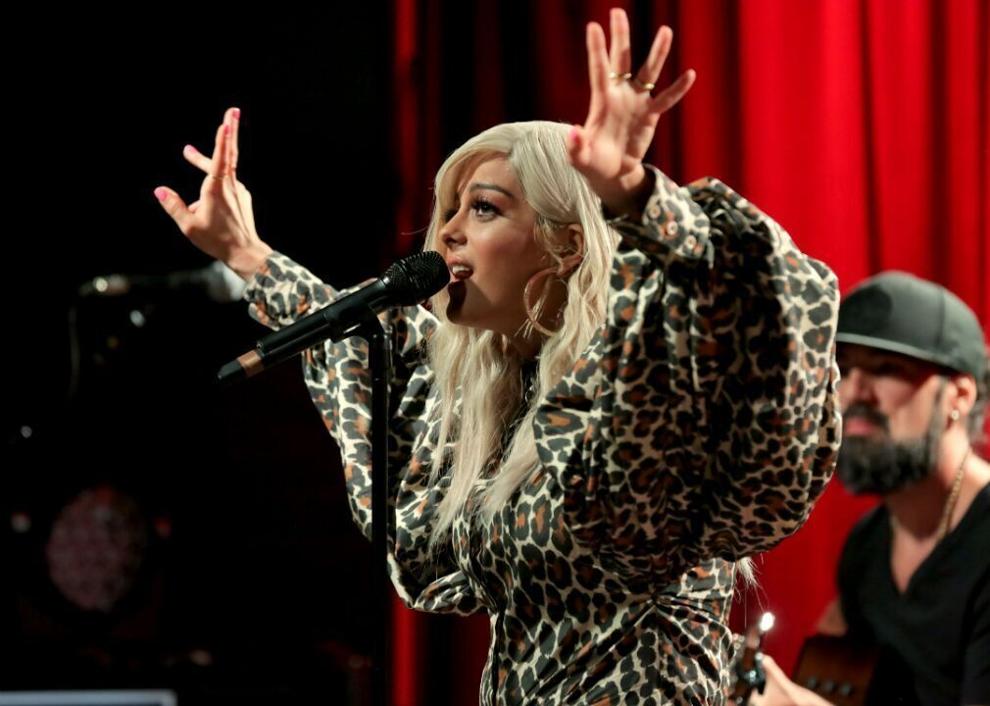 2019: 'Whiskey Glasses' by Morgan Wallen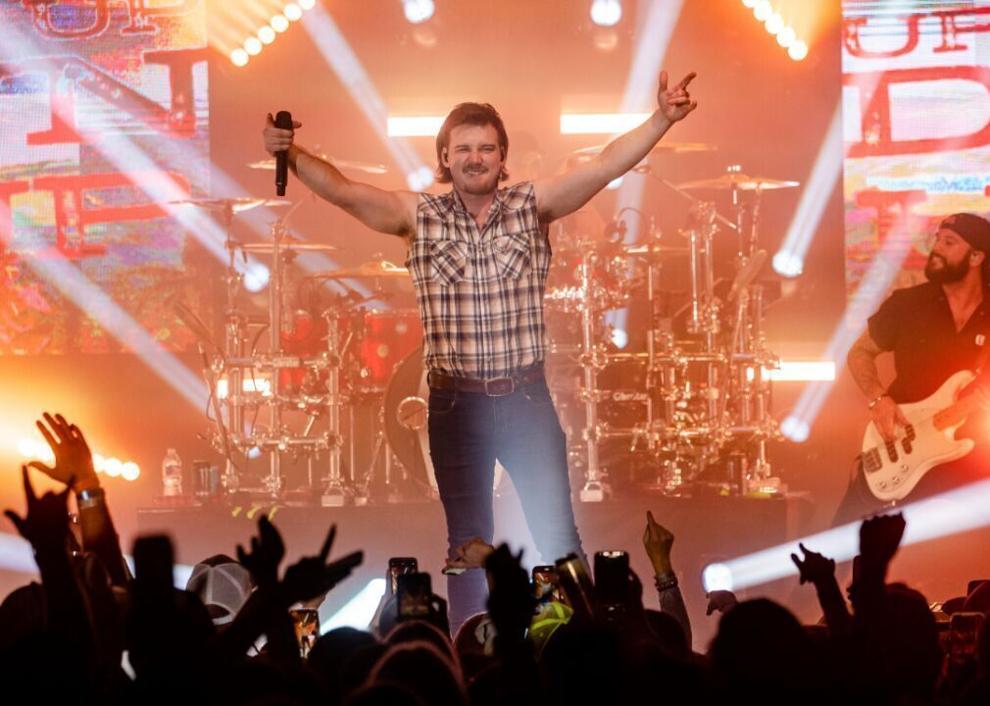 2020: 'The Bones' by Maren Morris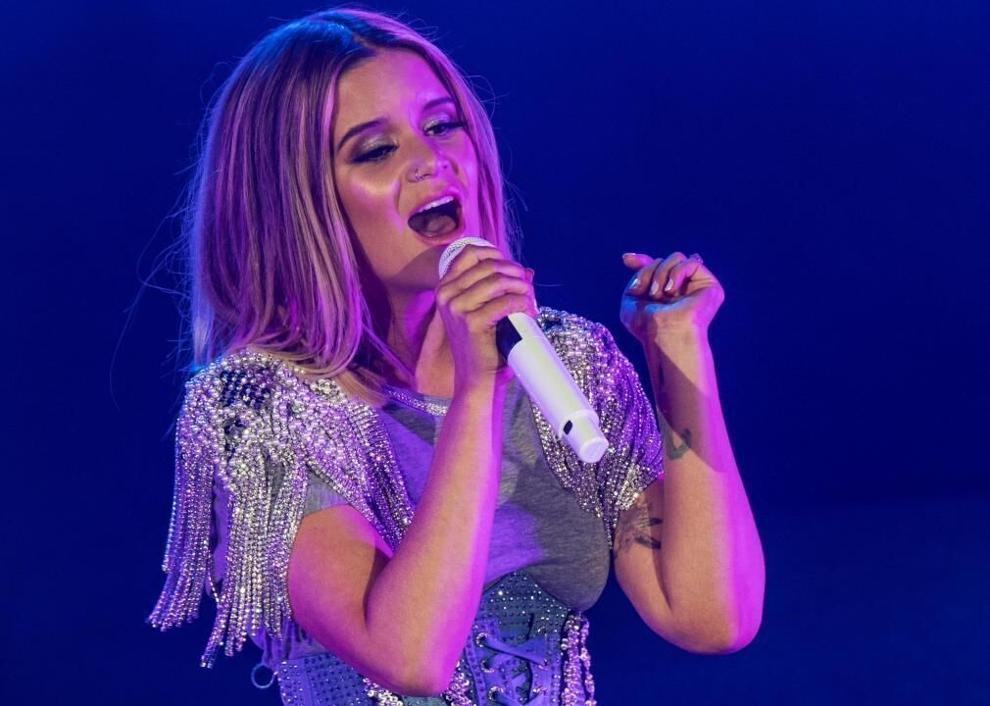 Reach the writer at 402-473-7244 or kwolgamott@journalstar.com. On Twitter @KentWolgamott